Find
Name
Types
Hotels
Rural accommodations
Events
Festivals

From now through the end of the year, head to the province of Castellón and enjoy a programme of concerts, theatrical performances, games and more! Events include, but aren't limited to: Música Barroca, Temps d'objectes, El dolçainer de Tales, Festelànim, Dolç Festival, Un món de jocs and more.

*Please confirm event dates and times have not changed.
Be inspired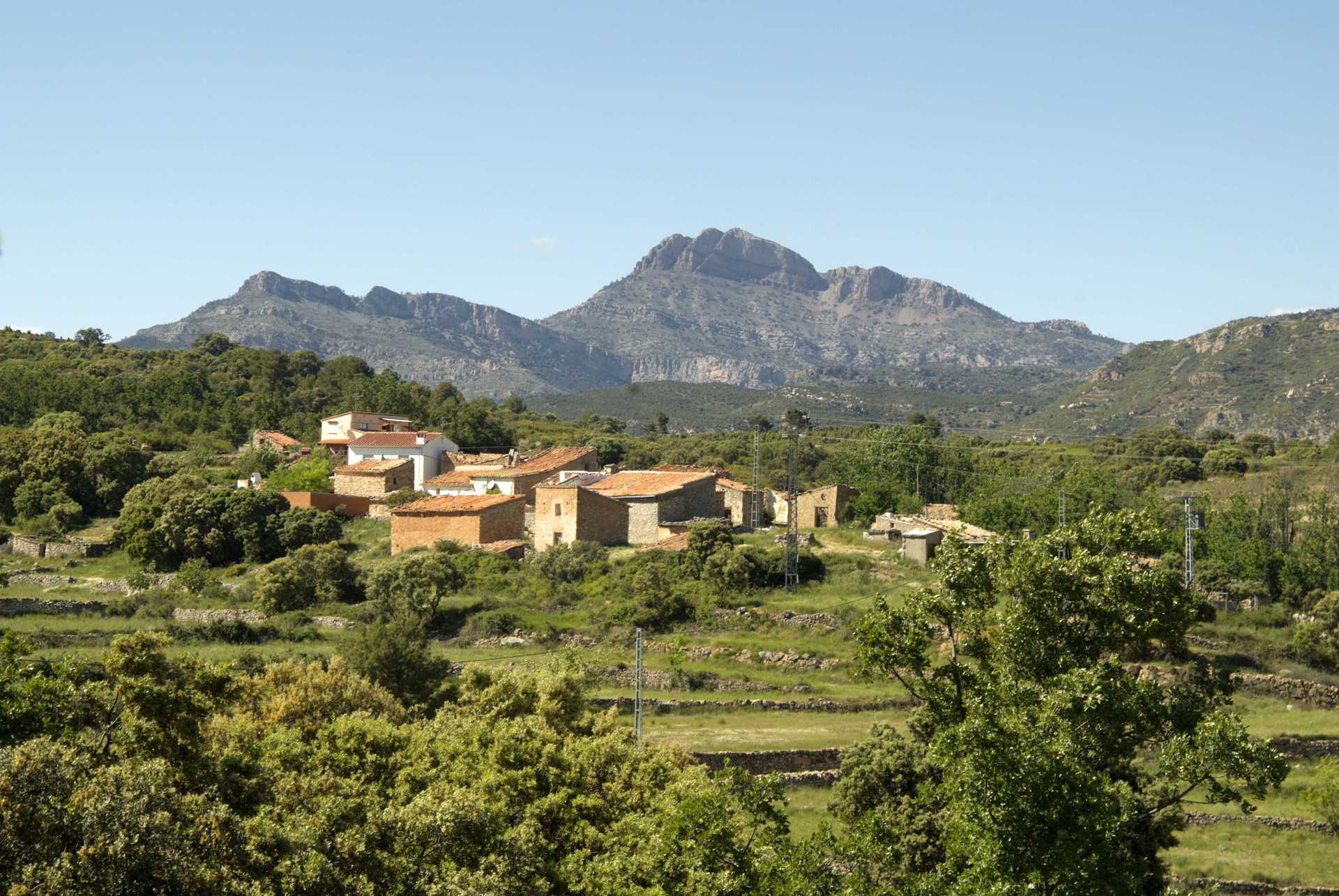 Did you know that the Province of Castellón also has its own pilgrimage route such as the famous Camino de Santiago? In fact, it is a set of ways that have a common destination, the sanctuary dedicated to San Juan Bautista located at the foot of the impressive peak of Penyagolosa. Therefore, these routes are named Caminos de Penyagolosa. They aspire to be recognised as World Heritage by UNESCO, and we want you to know them.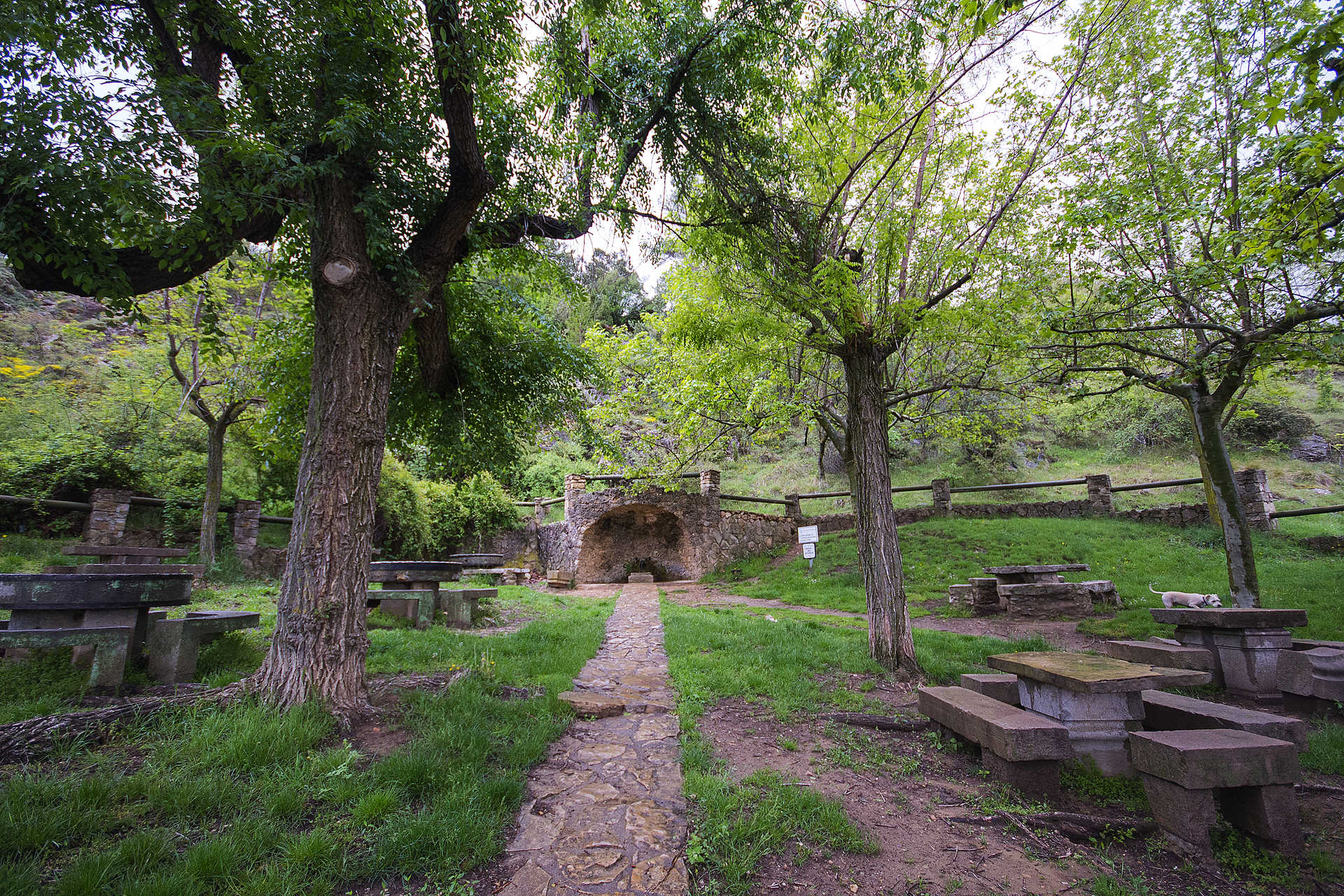 The mountainous landscape predominates in the region of l'Alcalatén, presided over by the imposing massif of Penyagolosa, the highest peak in the province and the second one of the Region of Valencia. A vast rural territory where rainfed crops, wineries, beautiful landscapes, and places full of history abound.