Christmas in the Region of Valencia, here comes the magic!
Webcam
Dozens of webcams have been installed throughout the Region of Valencia in order to allow you to learn more and admire the landscapes of this region from a distance and from the comfort of our webpage. Do you wish to know what a beach is like at any given moment? How many people there are in the town square? Come to us, we are your best set of eyes.
+

View More
Get to know us
Simat de la Valldigna
Paradise for hikers. A wide number of routes start from the municipality, such as the Treasures of Simat, the Buixcarró, the climb to the Toro, the old road to Les Foies and the Route of the Monasteries, among others. On the gastronomic side, the Meeting of Monastic Gastronomy is highly recommended.
+

View More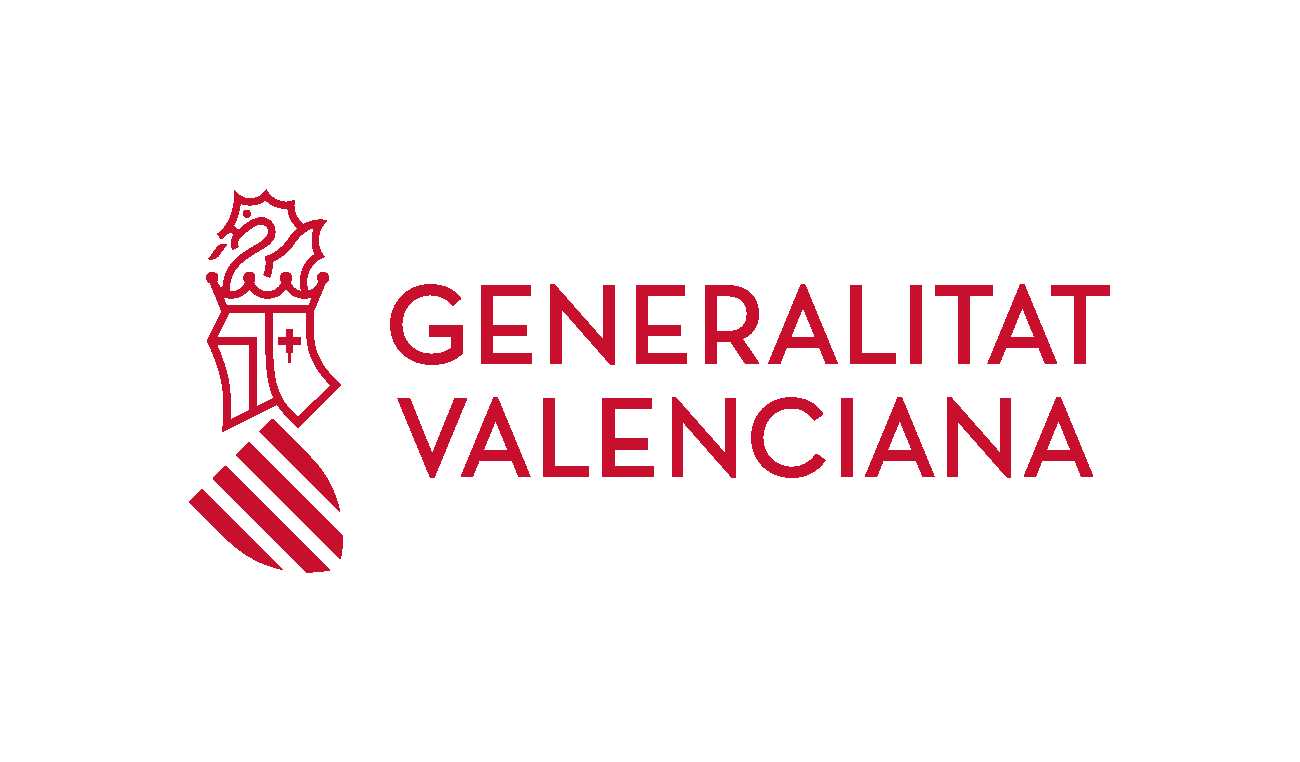 Turisme Comunitat Valenciana
Ciutat Administrativa 9 d'octubre
Torre 2 3º, C/De la Democracia, 77
46018 València