The festival for families with pets,
Webcam
Dozens of webcams have been installed throughout the Region of Valencia in order to allow you to learn more and admire the landscapes of this region from a distance and from the comfort of our webpage. Do you wish to know what a beach is like at any given moment? How many people there are in the town square? Come to us, we are your best set of eyes.
+

View More
Get to know us
Xaló
In spring, the landscape of Xaló is covered in white with the flowering of the almond trees. Among the places of tourist interest of the municipality, we have to highlight the chapel of Santo Domingo, the Water Mill or the Bassa dels Arcs. Another singularity of Xaló is that the Greenwich meridian (length 0º0'00") crosses its urban centre.
+

View More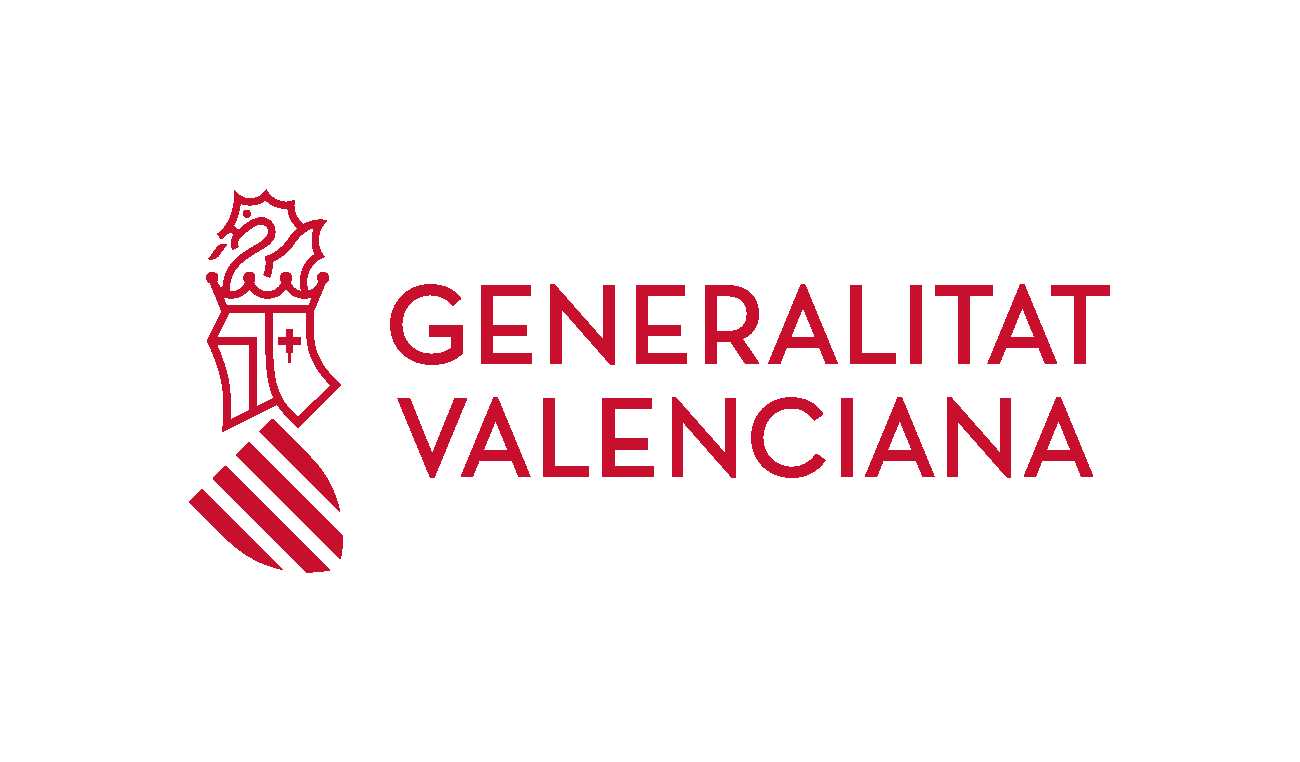 Turisme Comunitat Valenciana
Ciutat Administrativa 9 d'octubre
Torre 2 3º, C/De la Democracia, 77
46018 València