Saó Viajes invites you to leave your worries behind and enjoy a wonderful getaway in Benissoda, a pretty inland destination. You will stay in a small and charming hotel where everything is designed with your relaxation in mind. The only thing you need to think about is how best to spend your time here, whether it be taking walks through the beautiful landscapes, visiting historic sites or enjoying everything else the village has to offer. Sound like just what you need? Book now and pencil a weekend of relaxation into your diary.
*Please confirm event times and dates have not changed.
Be inspired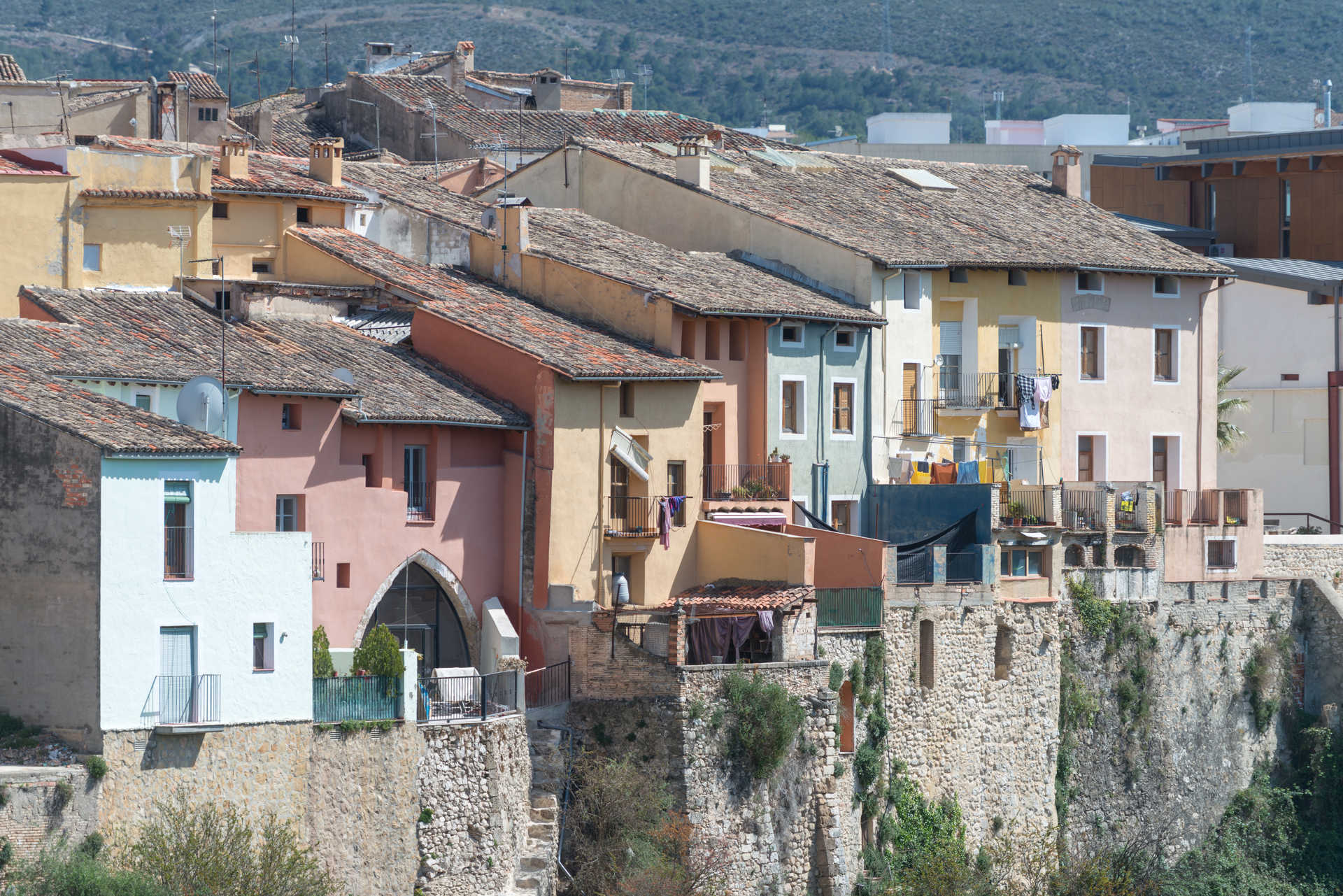 In the 8th century, the Arabs baptised it as al-Bayda, which means "the White," for the whitish clays of the valley. This region of the interior of Valéncia has more than thirty villages surrounded by mountains, springs, and ravines. But if this region is known for a reason, it is for its textile industry – a long tradition that takes us to the early twentieth century.