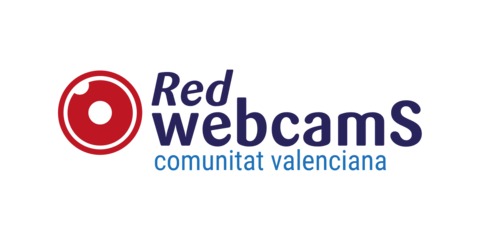 Nubes altas
Max. 17º Min. 8º
Nubes altas
Max. 19º Min. 6º
Despejado
Max. 11º Min. 10º
What are you looking at?
The webcam shows you what Bocairent looks like right now. You have a view over Plaza del Ayuntamiento, which is one of the most important parts of the historic centre. Bocairent is a well-preserved medieval town whose steep and narrow streets are a joy to explore. Cobbled alleys, fountains, ruins, chapels and churches come together to paint a beautiful picture.
What can you do close to Bocairent?
Ideal for a getaway with your friends and family, Bocairent is an inland destination with plenty to see and do. In the town itself you can explore museums like Museo Arqueológico Municipal, Museo Antonio Ferr, Museo Festero and Museo Paleontológico. If you venture outside the centre, you will find Cava de Sant Blai, a perfectly conserved ice house that is well worth a visit. And then you will come across Les Covetes dels Moros, a series of caves excavated into the rockface which will leave you lost for words.
Nubes altas
Max. 17º Min. 8º
Nubes altas
Max. 19º Min. 6º
Despejado
Max. 11º Min. 10º