Calles is a picturesque town situated at 60 kilometres from Valencia. It is crossed by two rivers: the Turia and the Chelva or Tuéjar. The original settlement of Calles, rises up on a rock, which is elevated some metres over the bottom of the valley, characterised by its street layout full of twists and turns, reminiscent of the Moors, and which still retains a good part of its traditional appearance. In the municipal district itself one can find one of the main Roman remains of the Region of Valencia: the Aqueduct of Peña Cortada. Calles is a magnificent place in which to rest throughout the whole year and to enjoy the peace and tranquillity that this mountain town has to offer.

How to get here:
To reach the town of Calles leave Valencia along the CV- 35, more commonly known as the Ademuz Road. The distance between the two urban centres is some 67 kilometres.

Find
Name
Types
Rural accommodations
Active tourism companies
Events
Experiences
Festivals
Monuments
Natural Landscapes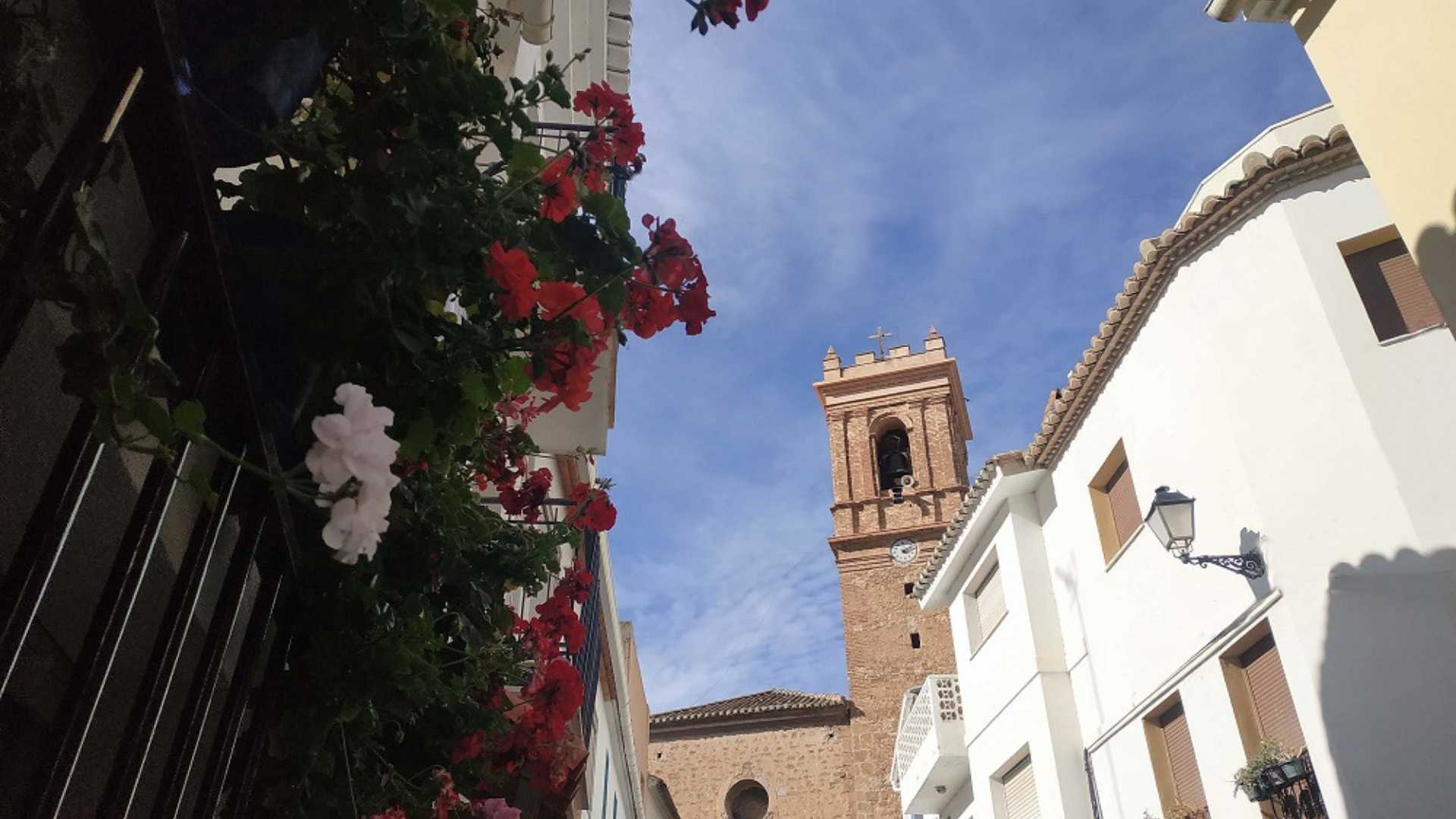 Sitting on the banks of the river Tuéjar is Calles, a pretty little village enveloped in a beautiful landscape. To find out more about the history of this inland destination, why not take a cultural and historic tour? Just follow a series of QR codes located across the village and scan to find out all sorts of interesting facts, from the church with its ceramic panels to the elements of traditional architecture. The whole tour will take you about an hour.
*Please confirm event times and dates have not changed.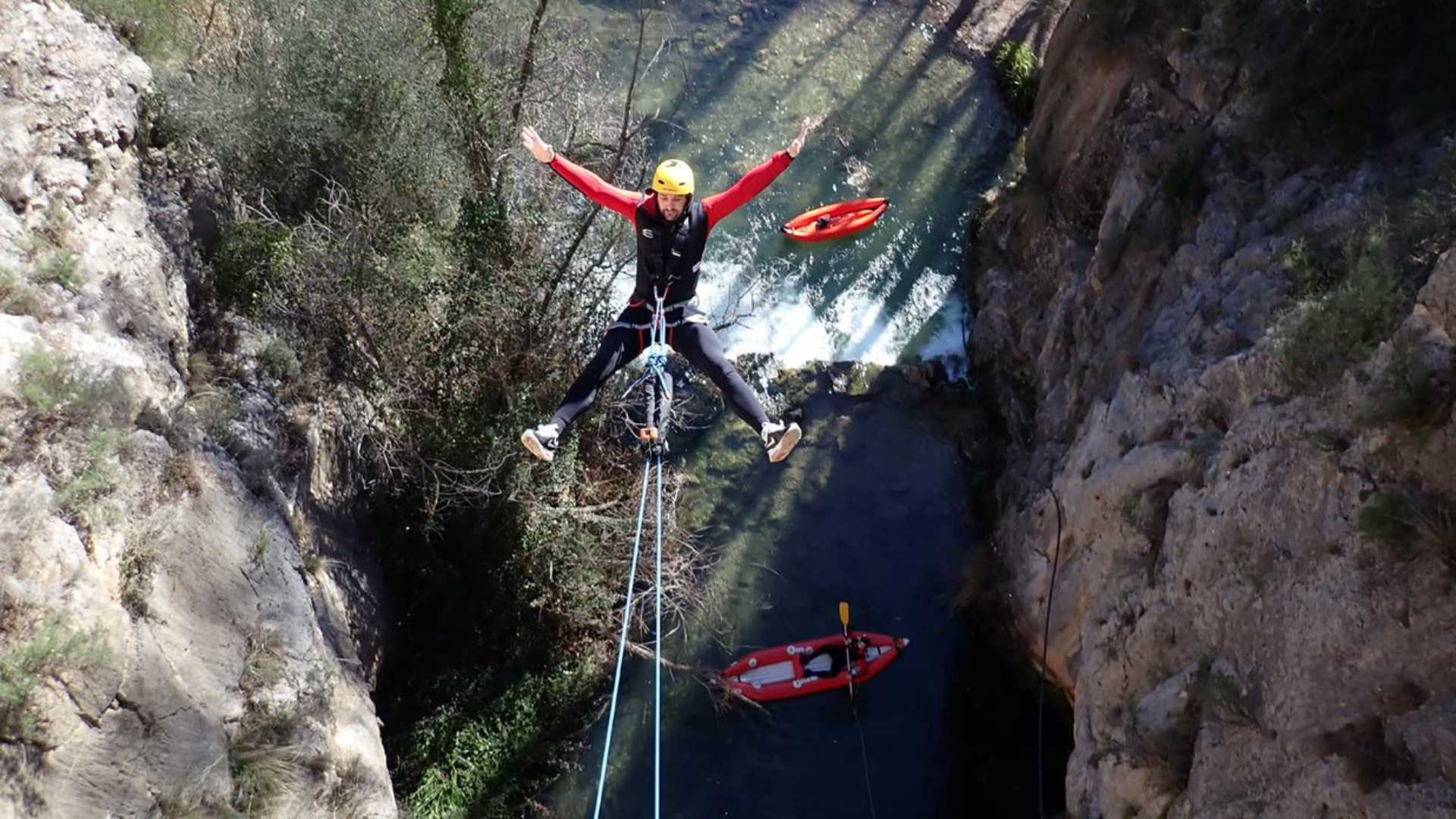 If you're an adventurer at heart, Somos Aventura has got the perfect activity for you: not one, but two bungee jumps from a bridge into a gorge traversed by the river Turia. The first experience is a vertical jump that will get your heart in your mouth. A canoe will be waiting for you at the bottom, which you will use to return to dry land. Once there, you will take your second jump, propelling yourself into the air to create a pendulum movement. An incredible experience that will get the adrenaline pumping through your veins. Sign up now for an adventure of a lifetime.
*Please confirm event times and dates have not changed.
Be inspired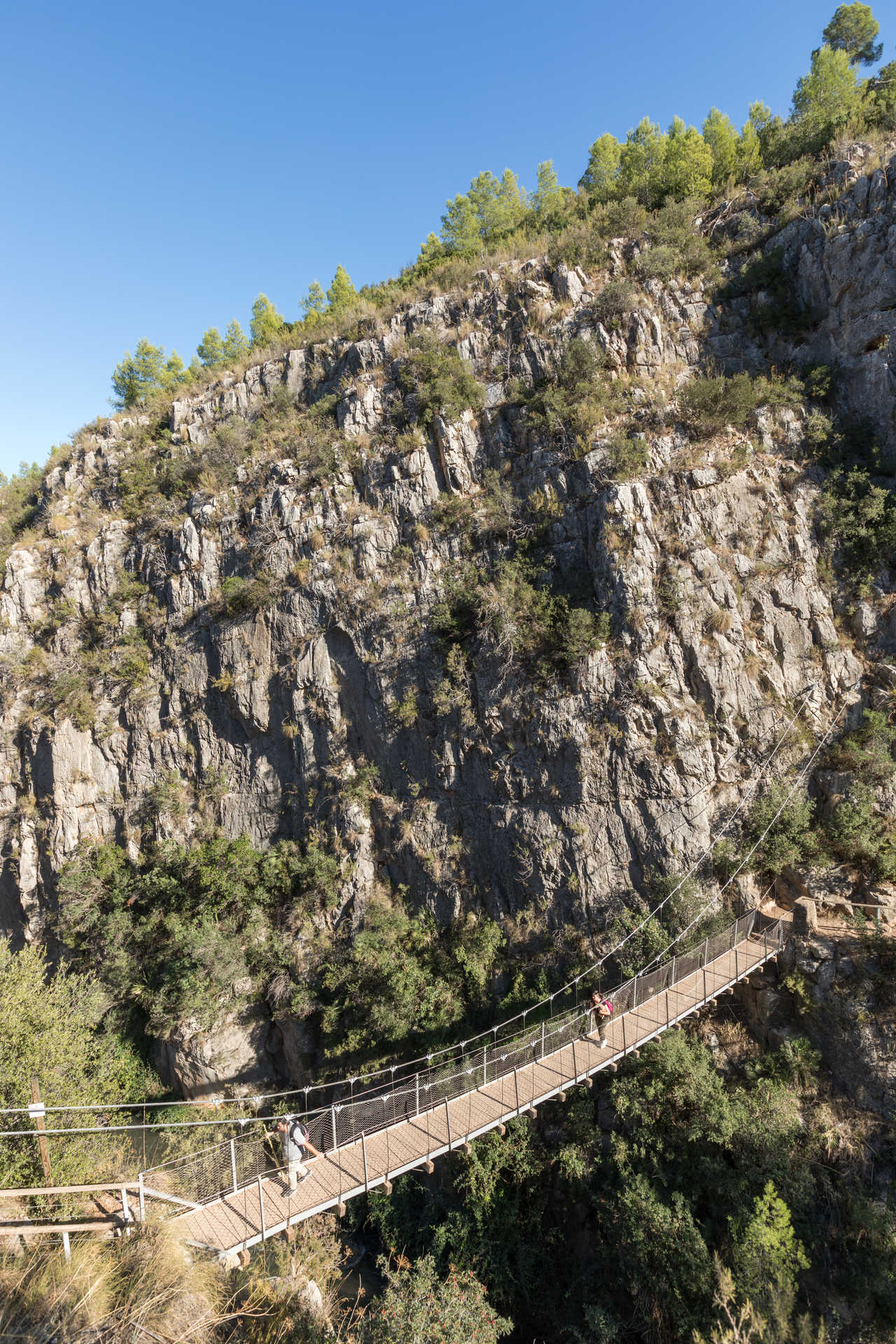 The province of València has a multitude of attractions to enjoy throughout the year.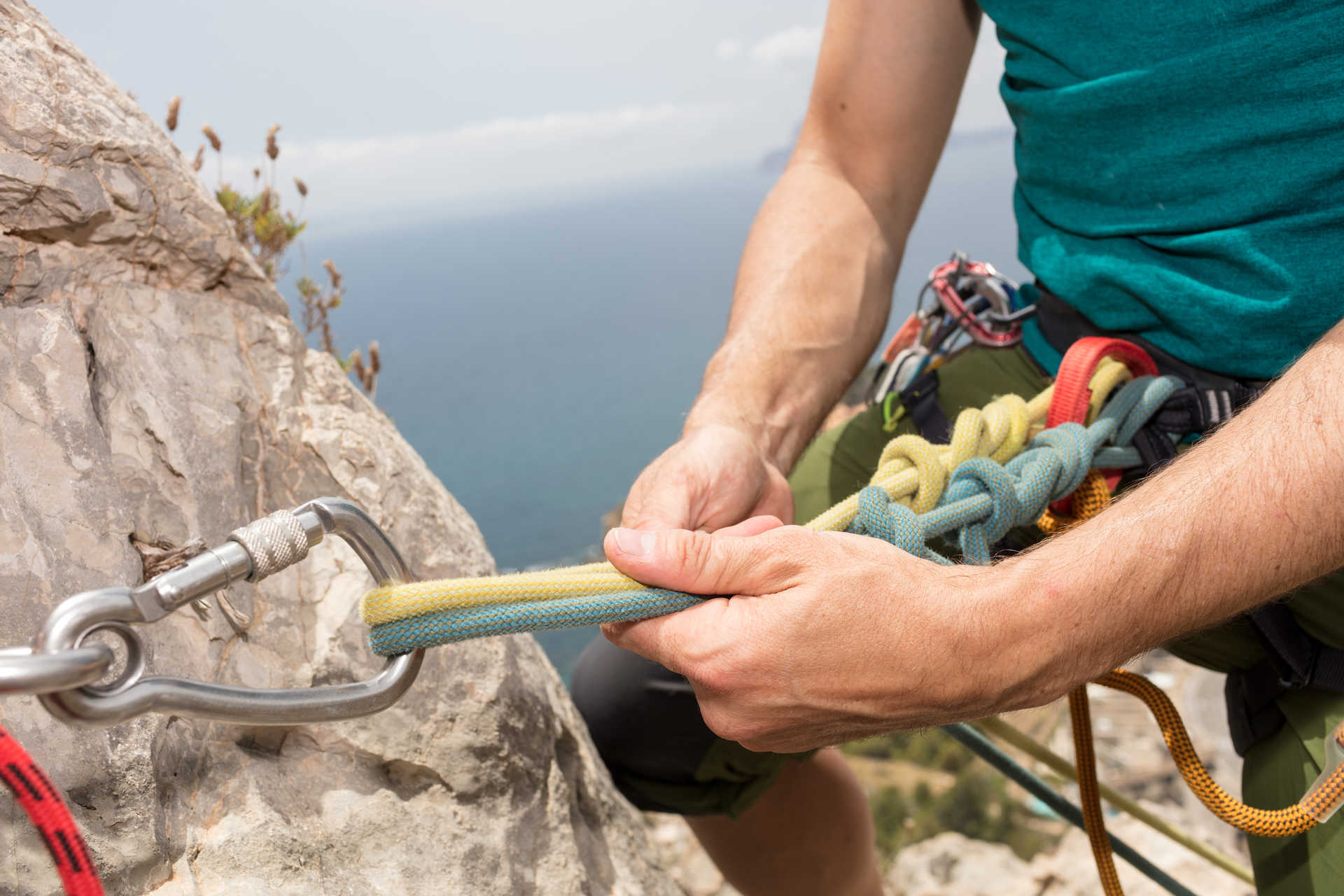 The mountain range of València offers natural wealth and beautiful landscapes such as Serranía del Turia or as it is commonly known: Los Serranos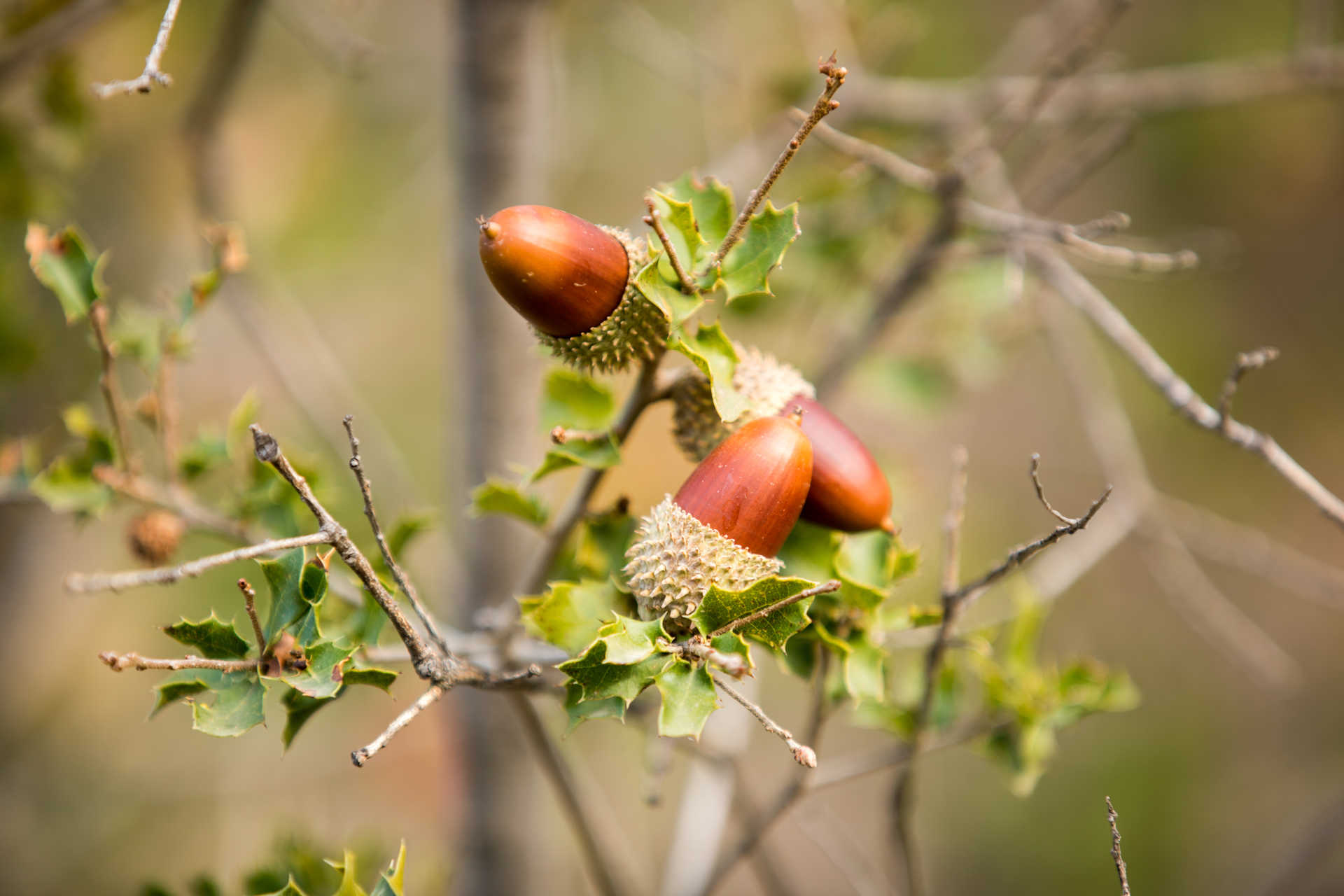 The Serranía de Turia, commonly known as La Serranía, is considered one of the most beautiful in the Region of Valencia for hiking. It is also famous for its natural spas.