Camporrobles is located in the province of València, in the region of Utiel-Requena. The perfect place to enjoy the history and nature through its hiking trails. Prepare a getaway through its natural surroundings: the Molón source, the San Cristóbal hill or the Contreras reservoir.
Find
Name
Types
Rural accommodations
Festivals
Shopping
Be inspired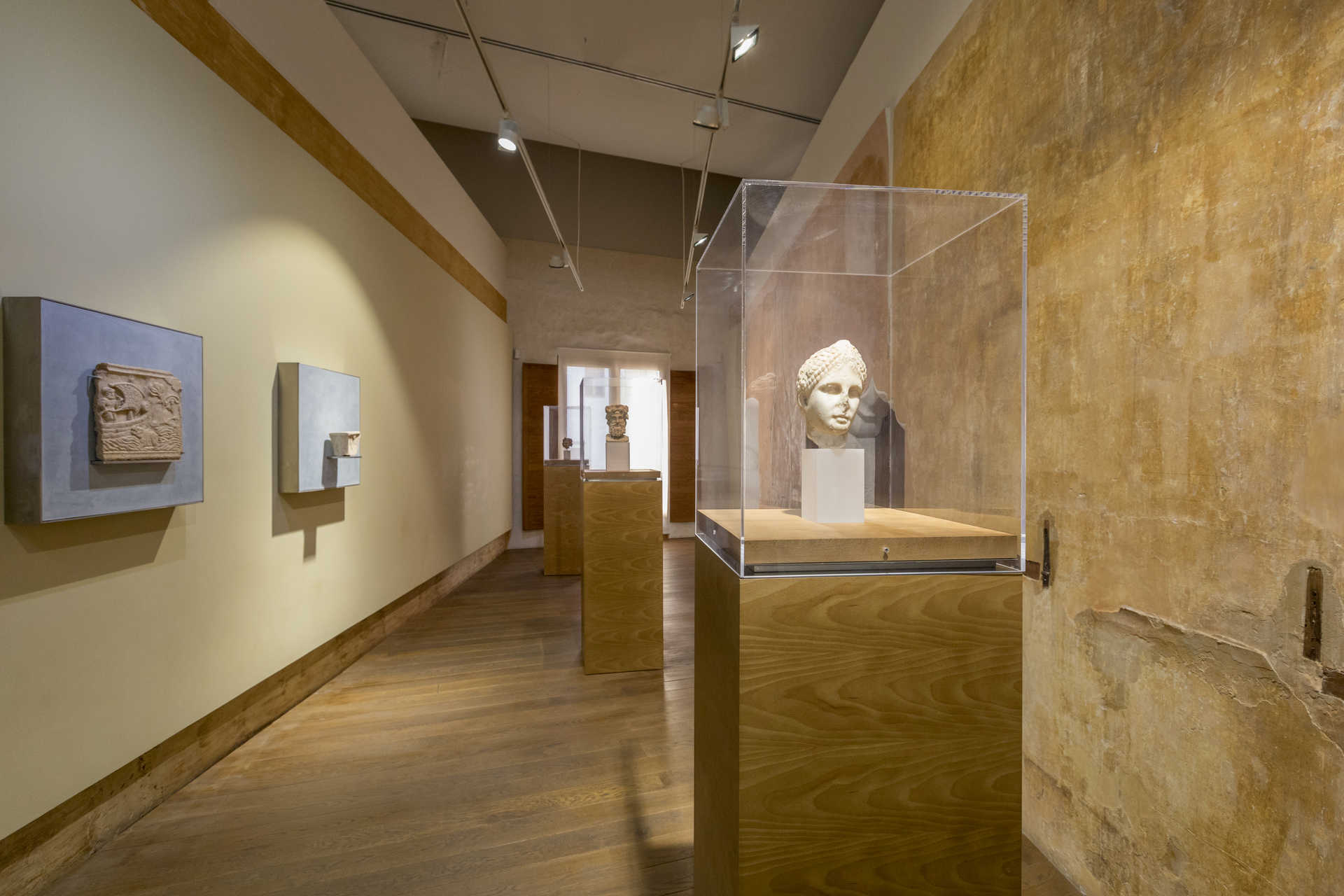 The Region of Valencia has been inhabited for thousands of years. Proof of this is the population vestiges found in the last decades and that show how the life of the first known inhabitants of the region in the Paleolithic era and later. Skeletons, paintings found in caves, stone walls, and some remains show us the life and customs of past inhabitants.

The Region of Valencia is well known for its pleasant climate and its beautiful golden sand and clean beaches and temperate waters. But in its inland regions host rural areas of great value that are increasingly visited by tourists from all over the world.