Find
Name
Types
Rural accommodations
Events
Experiences

If you're in town with the whole family, make sure you visit Casa Museo de la Magia! This fun destination offers a series of activities and shows for all ages. Perfect for moms and dads with young kids, amenities like stroller parking, diaper-changing rooms, bottle and pot warmers, a special "kids club" and a magical playroom with fun games for young children are all available.

*Please confirm event dates and times have not changed.
Be inspired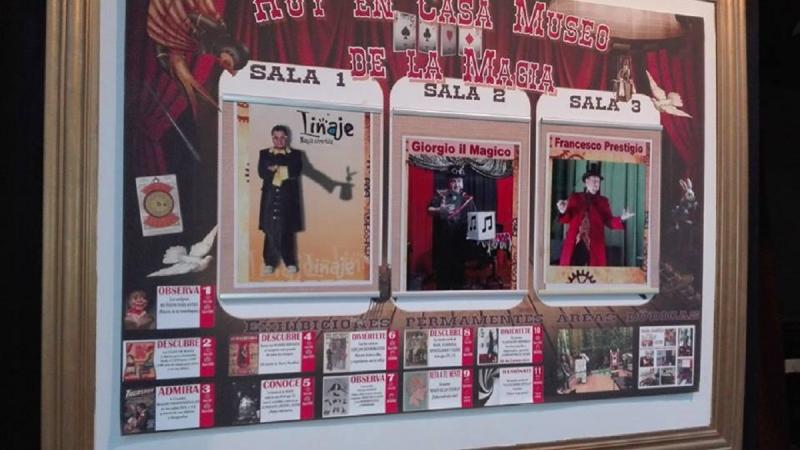 Welcome to the place where dreams come true. Above all, those of the little ones. In the Valencian town of Polinyà de Xúquer (county of La Ribera Baixa) stands a unique building that houses a fantasy world. It is the Casa Museo de la Magia (or House-Museum of Magic), where adult and children spend a fun day full of surprises.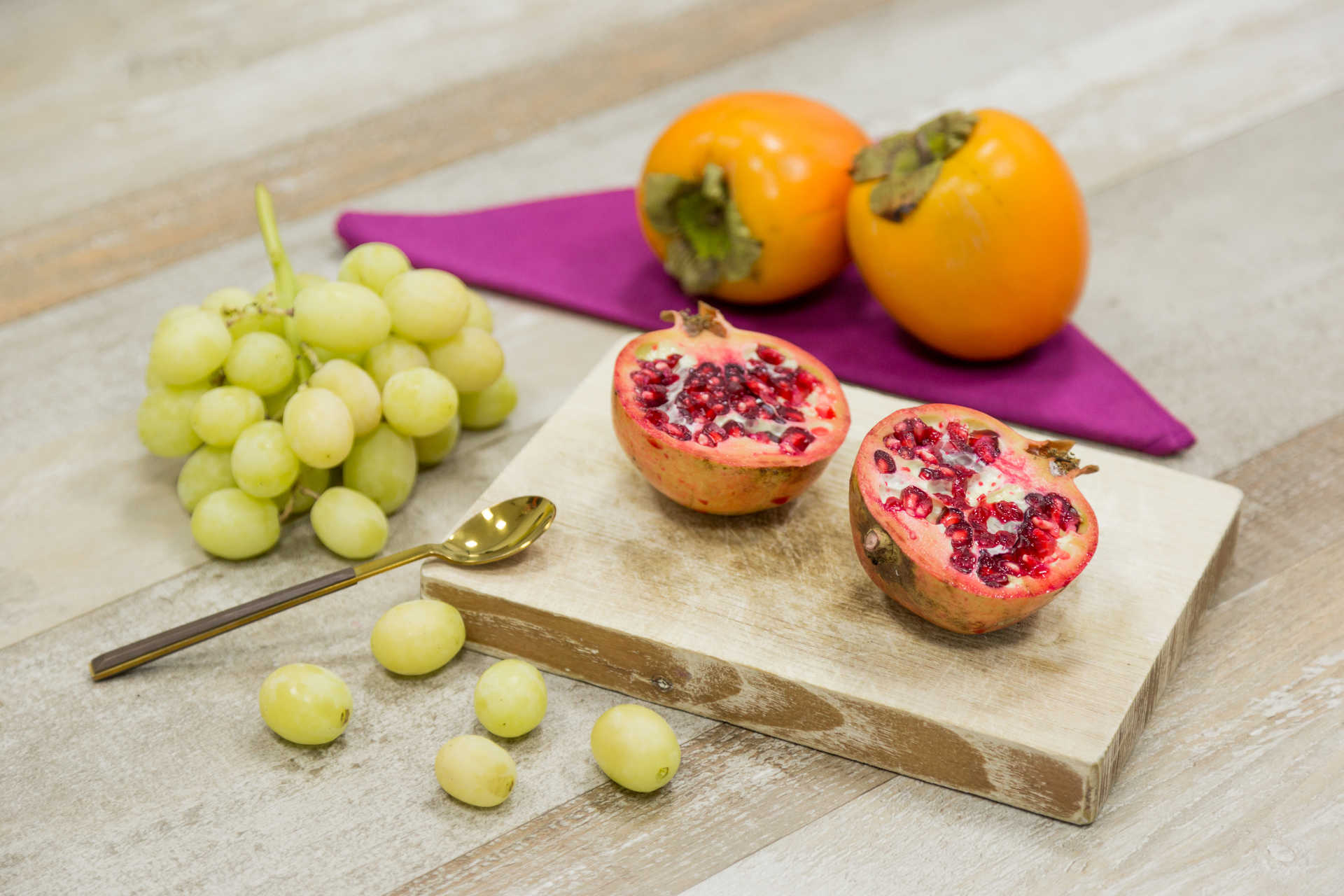 The exceptional weather conditions of the Region of Valéncia make it an ideal place for the cultivation of a wide variety of fruits and vegetables.