Find
Name
Types
Rural accommodations
Events
Experiences

Like hiking? Come to the Region of Valencia this fall! The provinces of Castellón, Alicante and Vall d'Albaida, as well as l'Alcoià and El Comtat, have come together to offer a series of hiking trails through the mountains and towns of the Region of Valencia. There will be 31 guided trails total, with a different one taking place every Saturday and Sunday from September through December 2020.

All participants are encouraged to bring lunch, water, a hat, sunscreen, and appropriate shoes and clothing. Hikes are divided into three categories: "Familiar Kids" (family-friendly hikes that are low difficulty, five kilometres or less and take less than two hours to complete), "Standard" (hikes that are medium difficulty, up to 10 kilometres and take four or five hours to complete), and "Expert" (hikes that are very difficult, over 10 kilometres and take over five hours to complete).

*Please confirm that event dates and times have not changed.

Discover Serra de Quatretonda-Buscarró through a total of 12 different hiking routes. Scaling every nook and cranny of the mountain, the trails will also teach you about mushrooms, plants and history as you walk. All you have to do is choose the trail that appeals to you the most, pull on your walking shoes and let yourself be enveloped in the beauty of nature. Keen walkers who don't want to miss a route or who have walked 10 to 12 of the trails will receive a hiking bag as a prize.
*Please confirm event times and dates have not changed.
Be inspired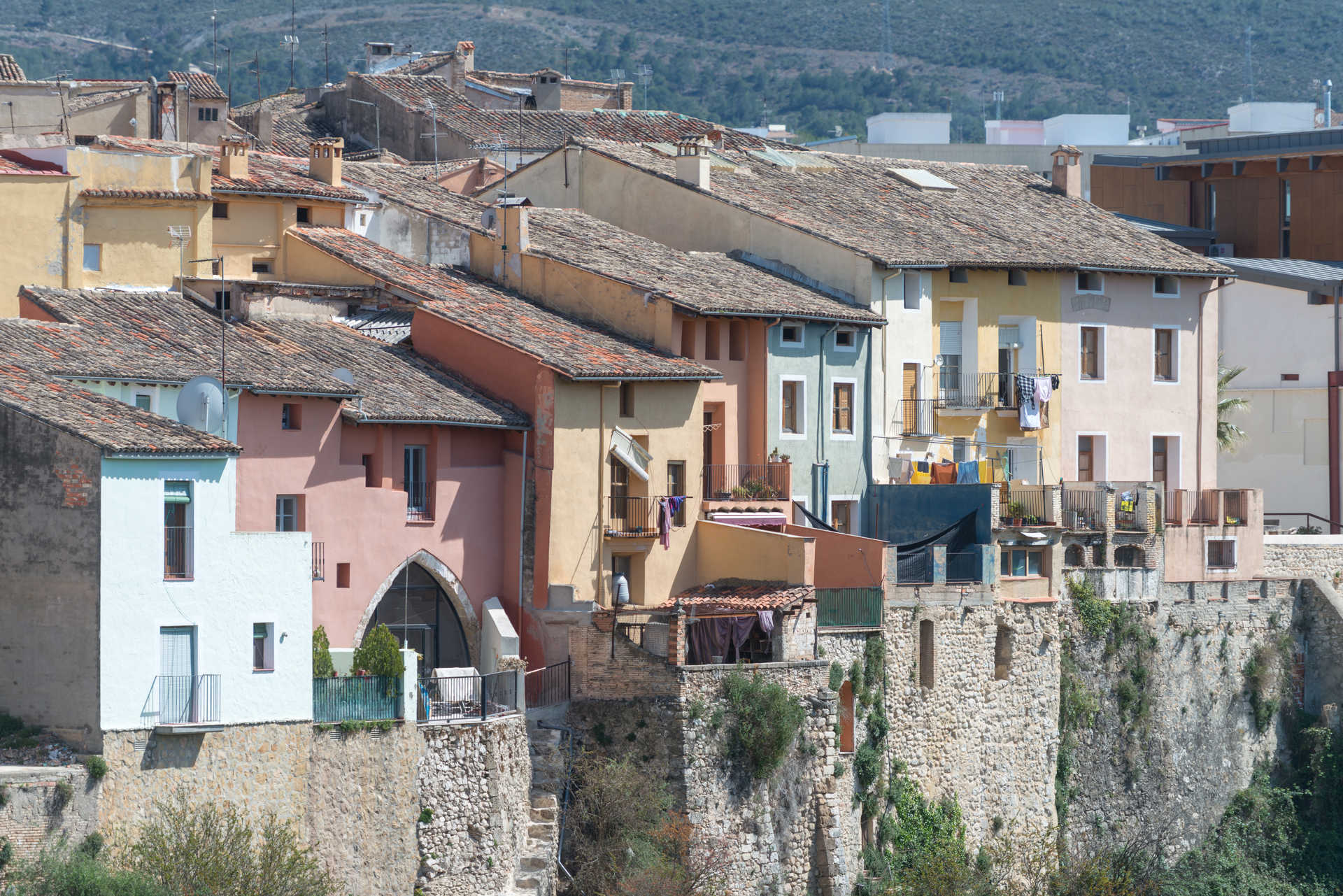 In the 8th century, the Arabs baptised it as al-Bayda, which means "the White," for the whitish clays of the valley. This region of the interior of Valéncia has more than thirty villages surrounded by mountains, springs, and ravines. But if this region is known for a reason, it is for its textile industry – a long tradition that takes us to the early twentieth century.