Find
Name
Types
Rural accommodations
Events
Experiences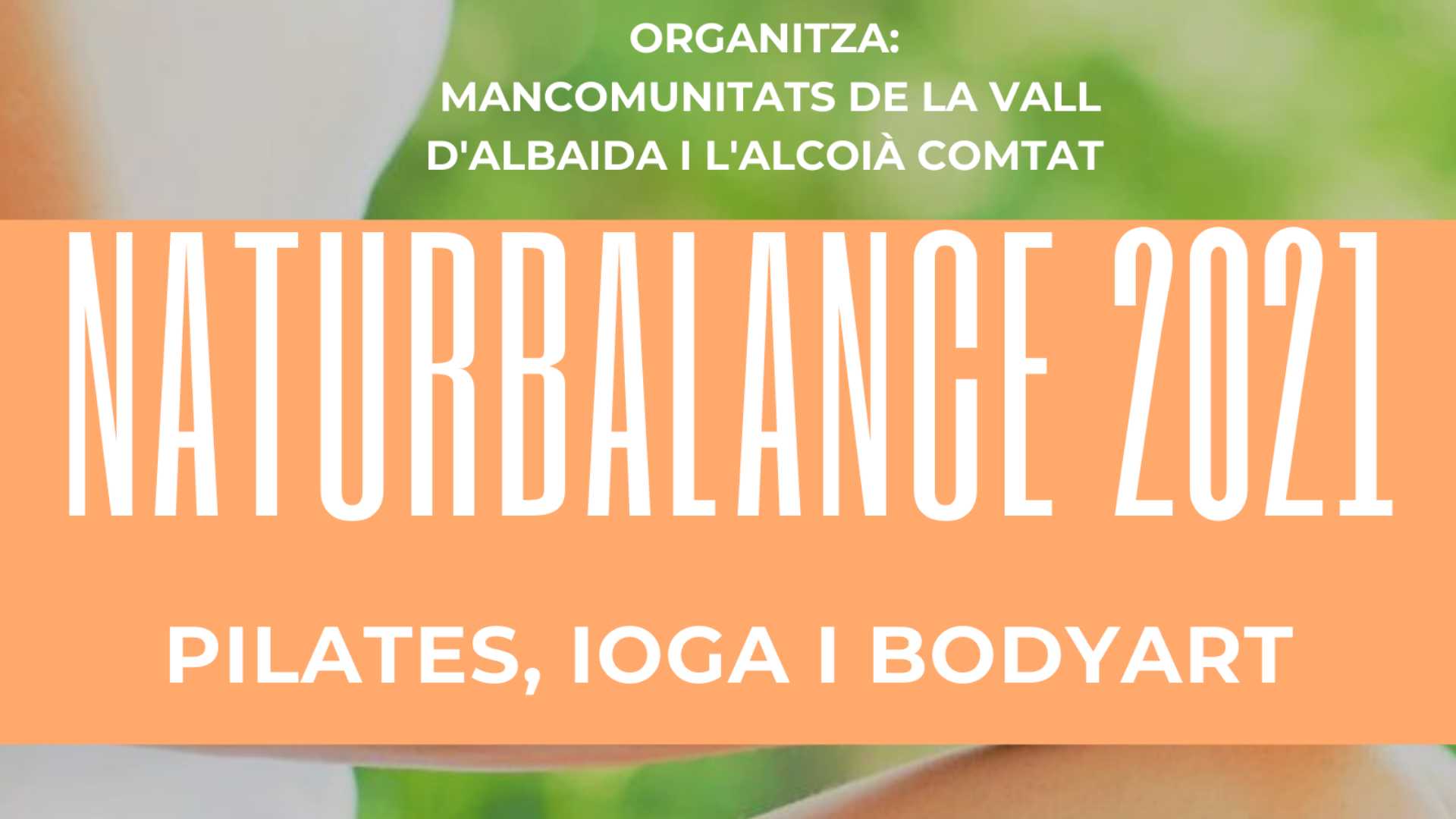 Mancomunitat presents the new Naturbalance programme for the months of April, May and June. Combining physical exercise and nature, the activities seek to promote a healthy lifestyle in the most incredible landscapes. On the line-up are yoga, pilates and body art sessions held across the counties of l'Alcoià, Vall d'Albaida and El Comtat. The activities are suitable for the general public. Make sure you book your place to avoid disappointment.
*Please confirm event times and dates have not changed.
Be inspired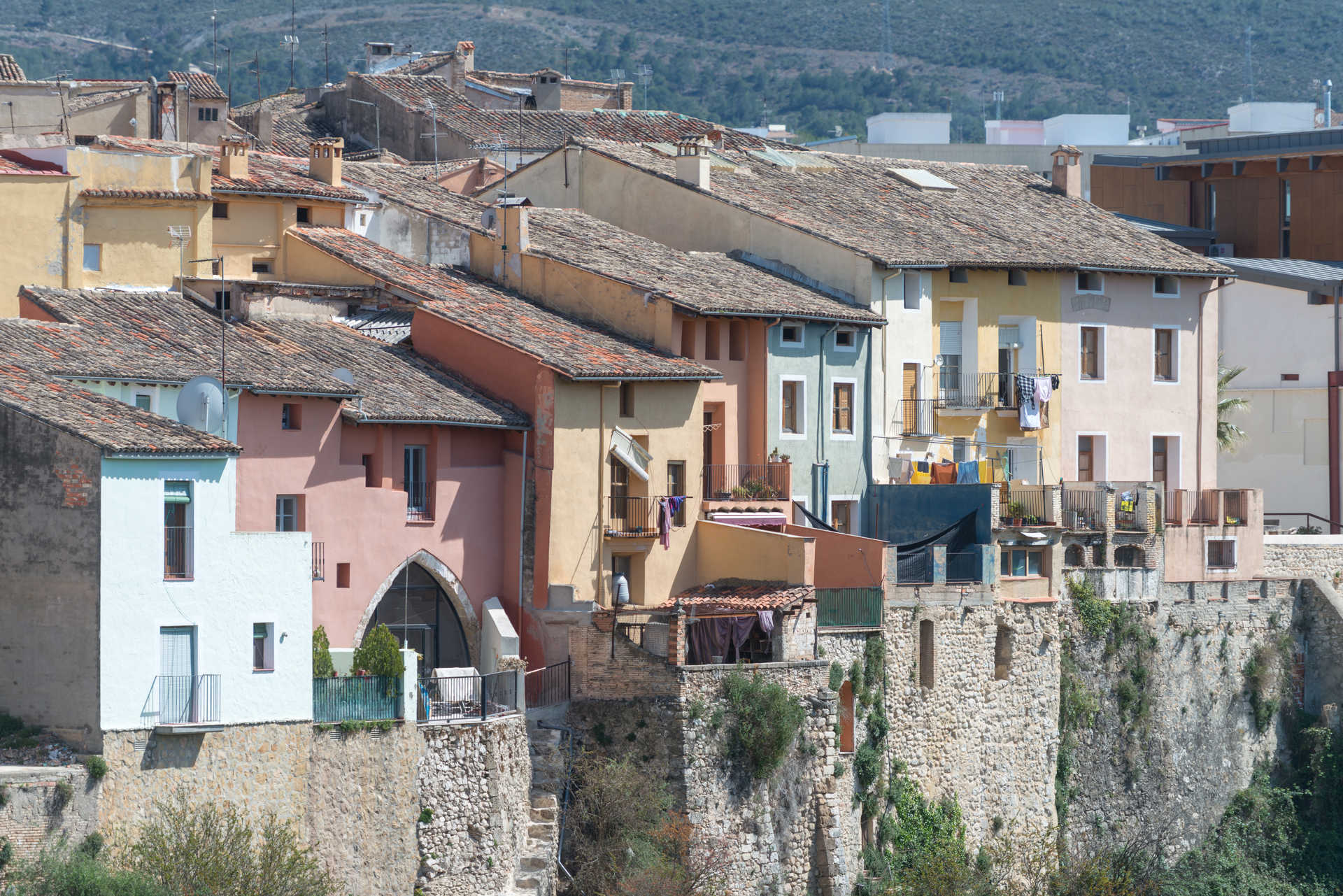 In the 8th century, the Arabs baptised it as al-Bayda, which means "the White," for the whitish clays of the valley. This region of the interior of Valéncia has more than thirty villages surrounded by mountains, springs, and ravines. But if this region is known for a reason, it is for its textile industry – a long tradition that takes us to the early twentieth century.