Sierra de Mariola natural park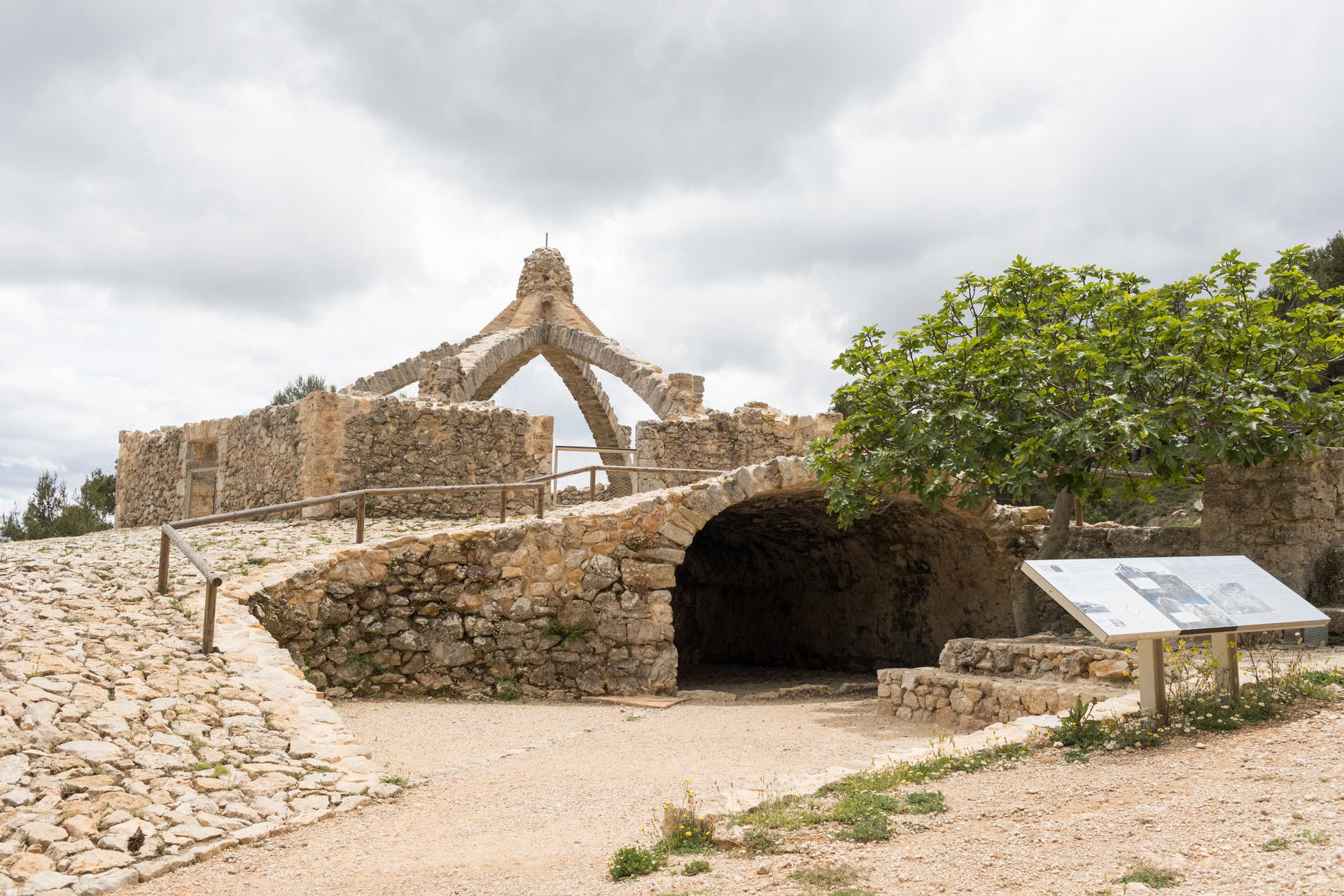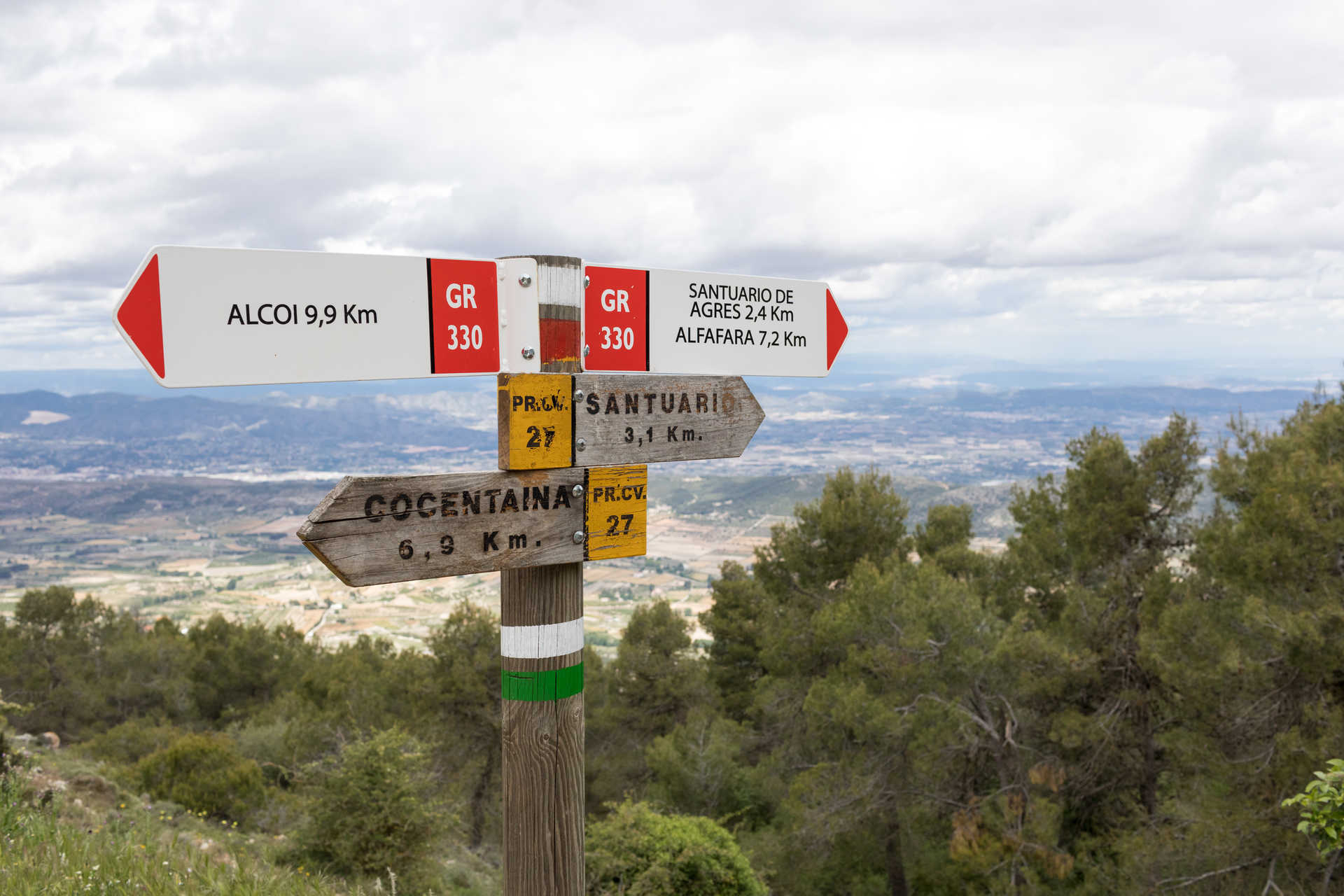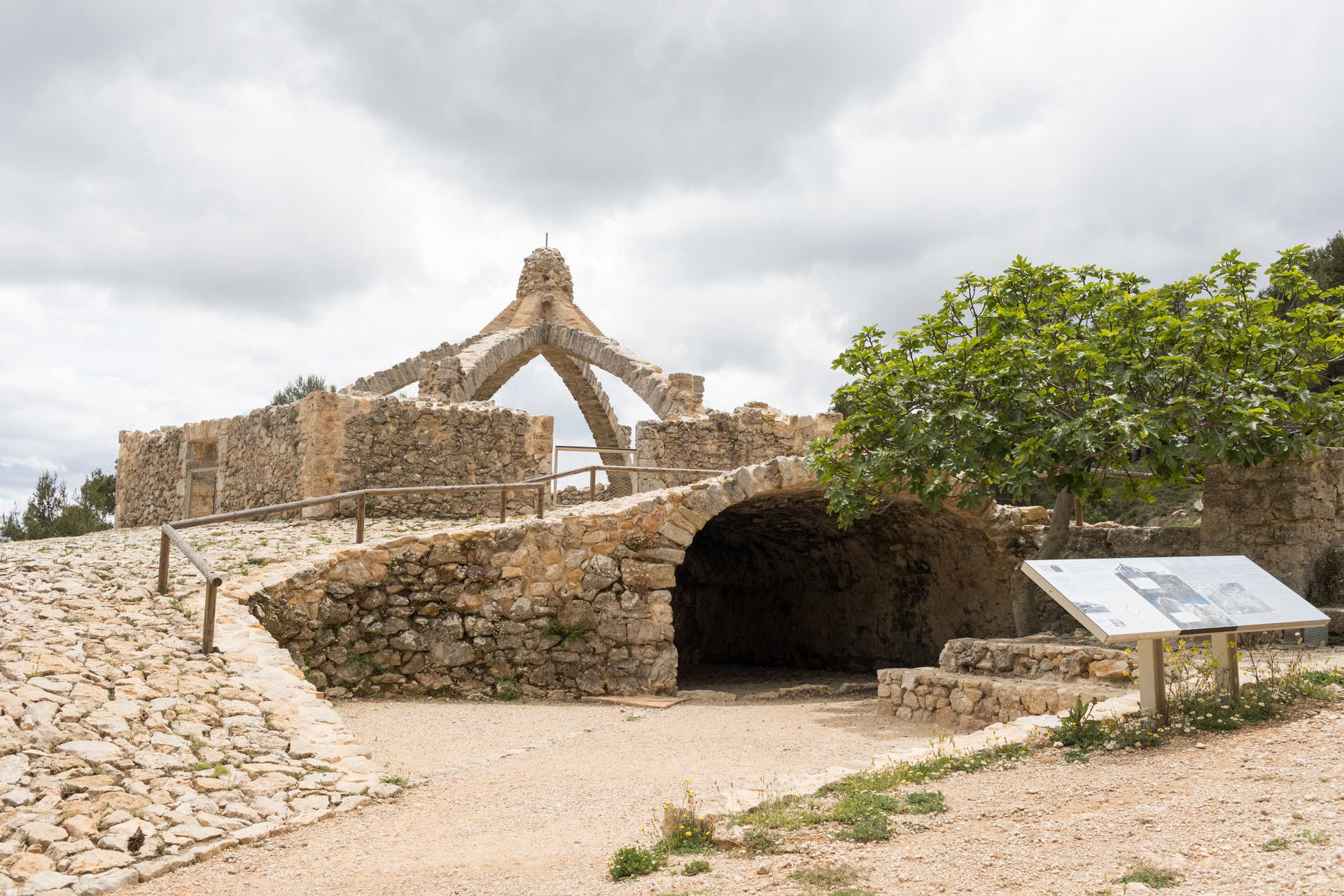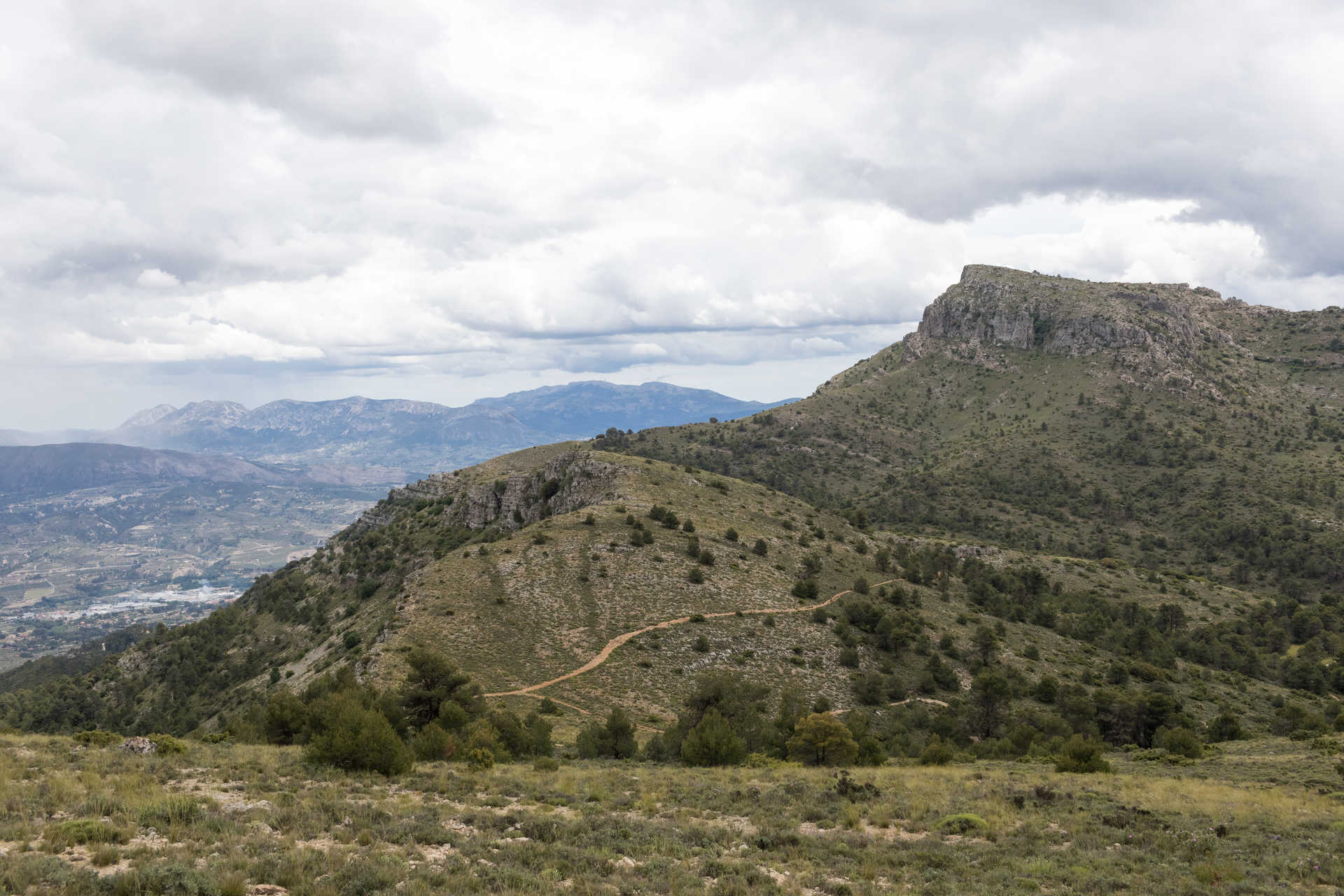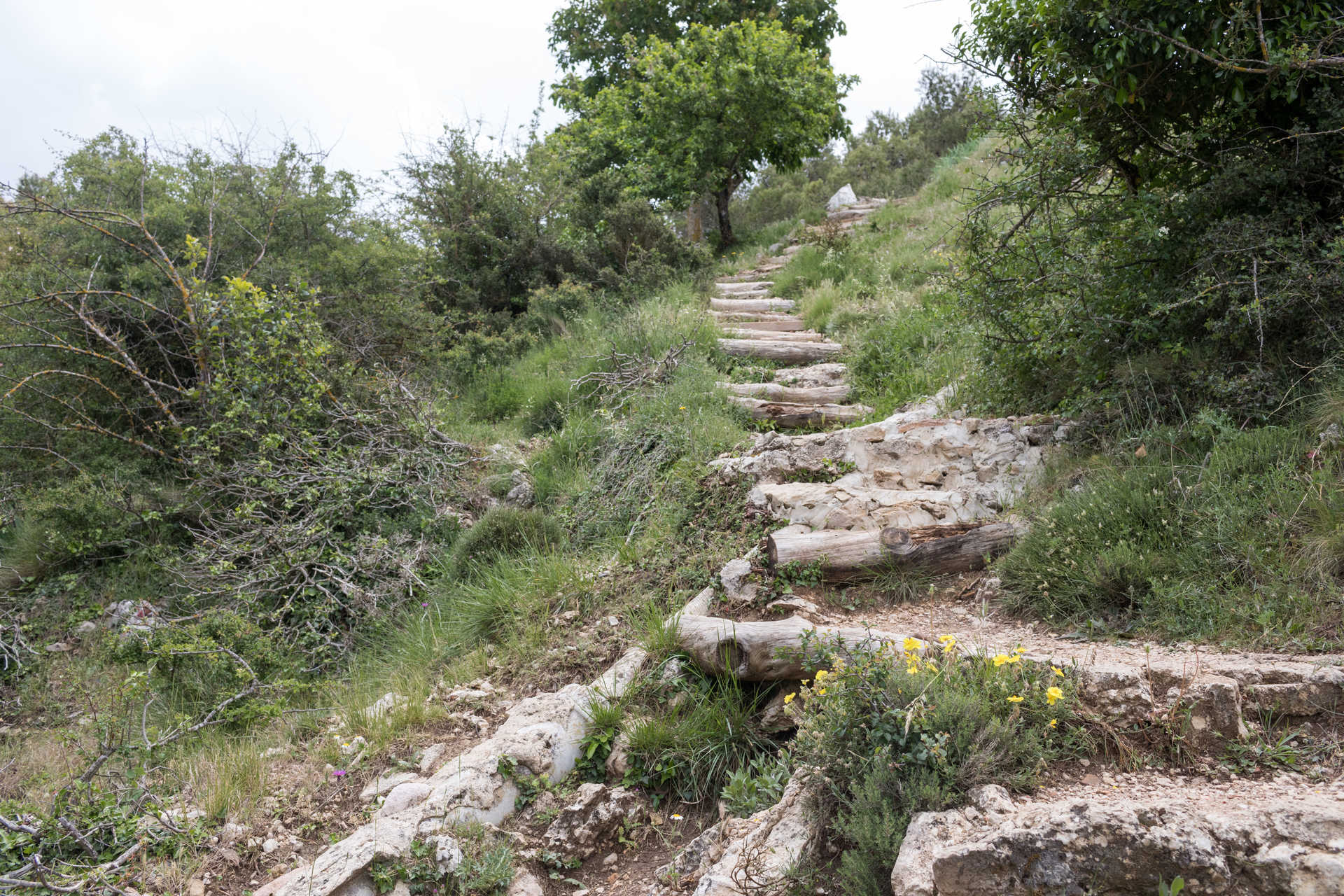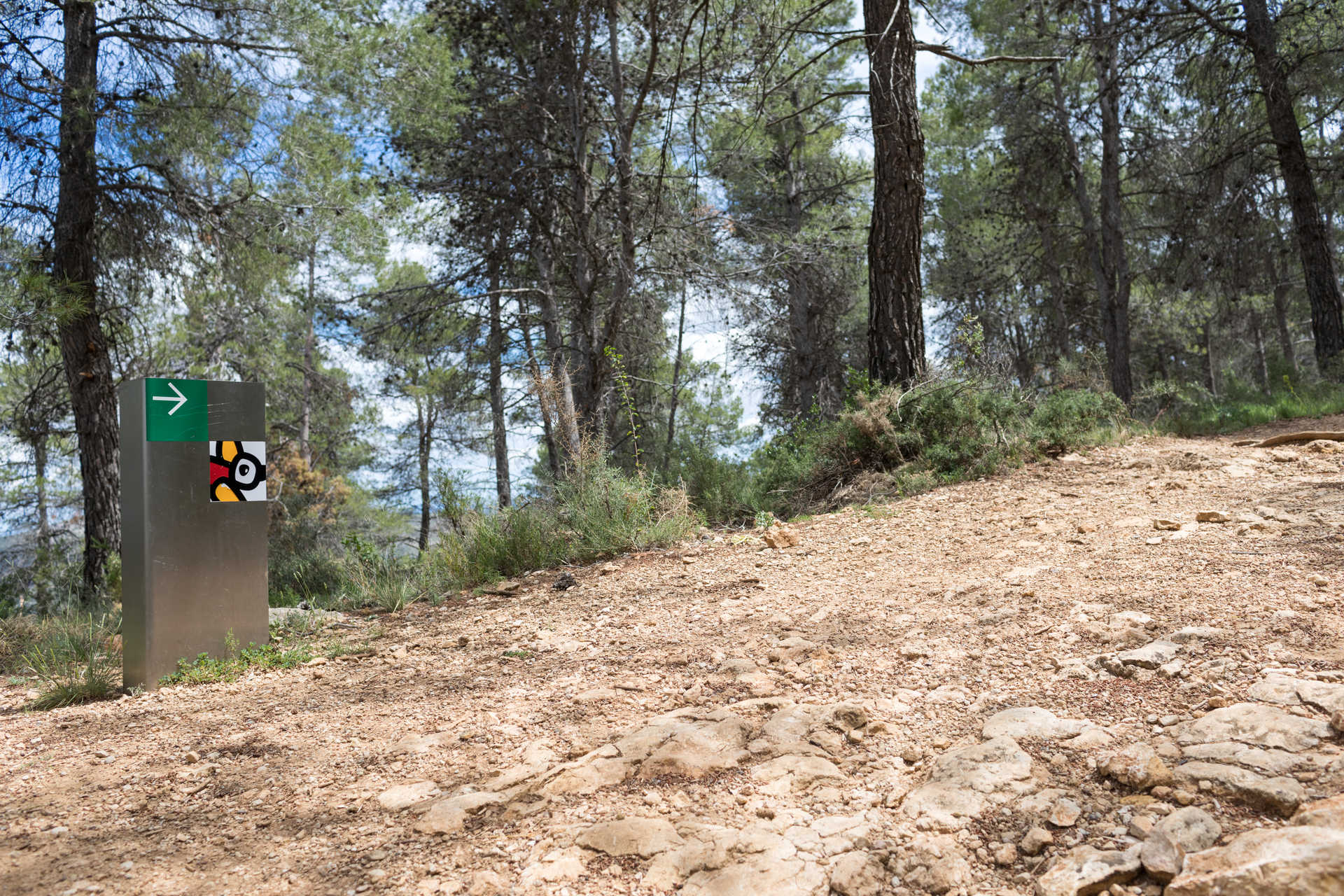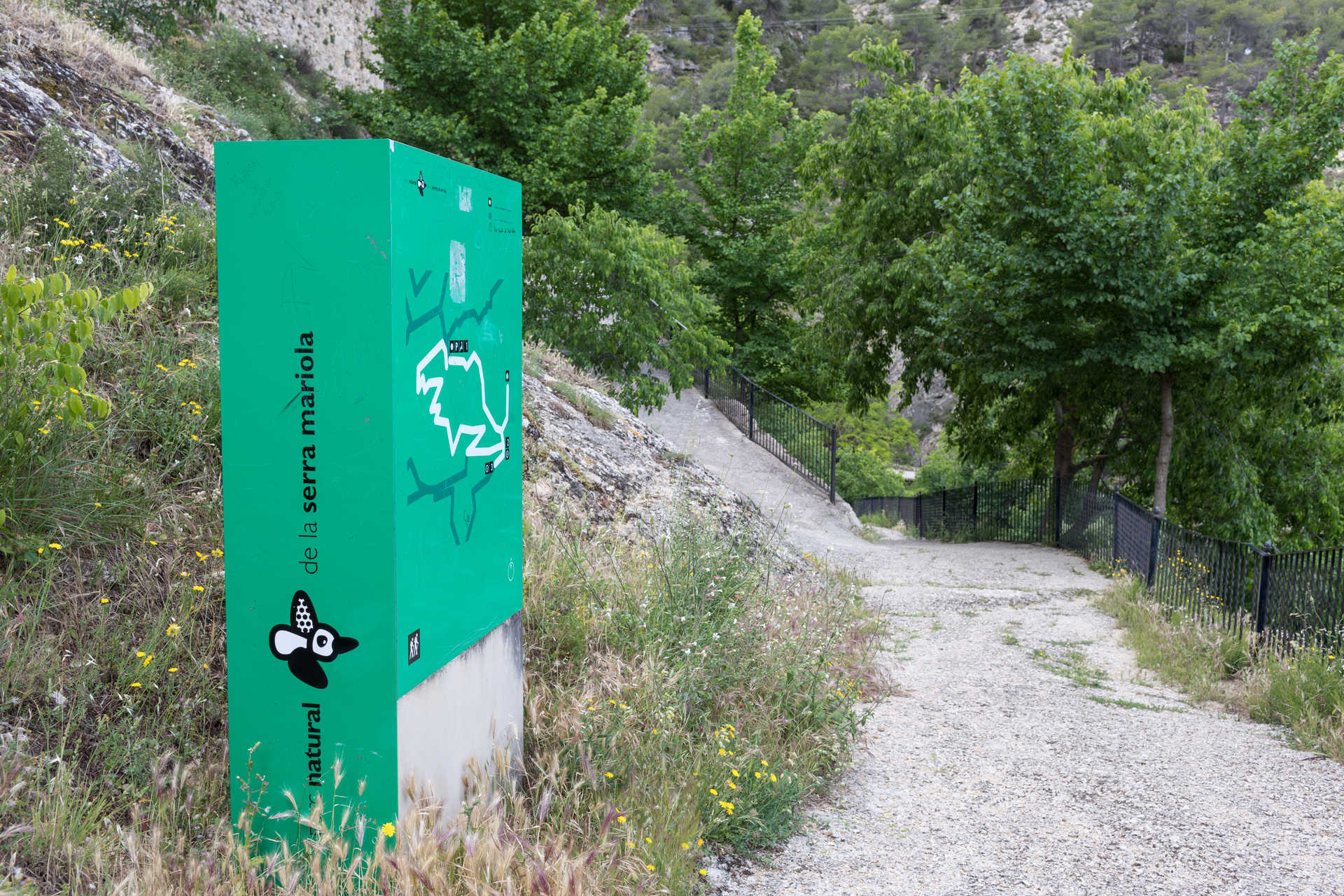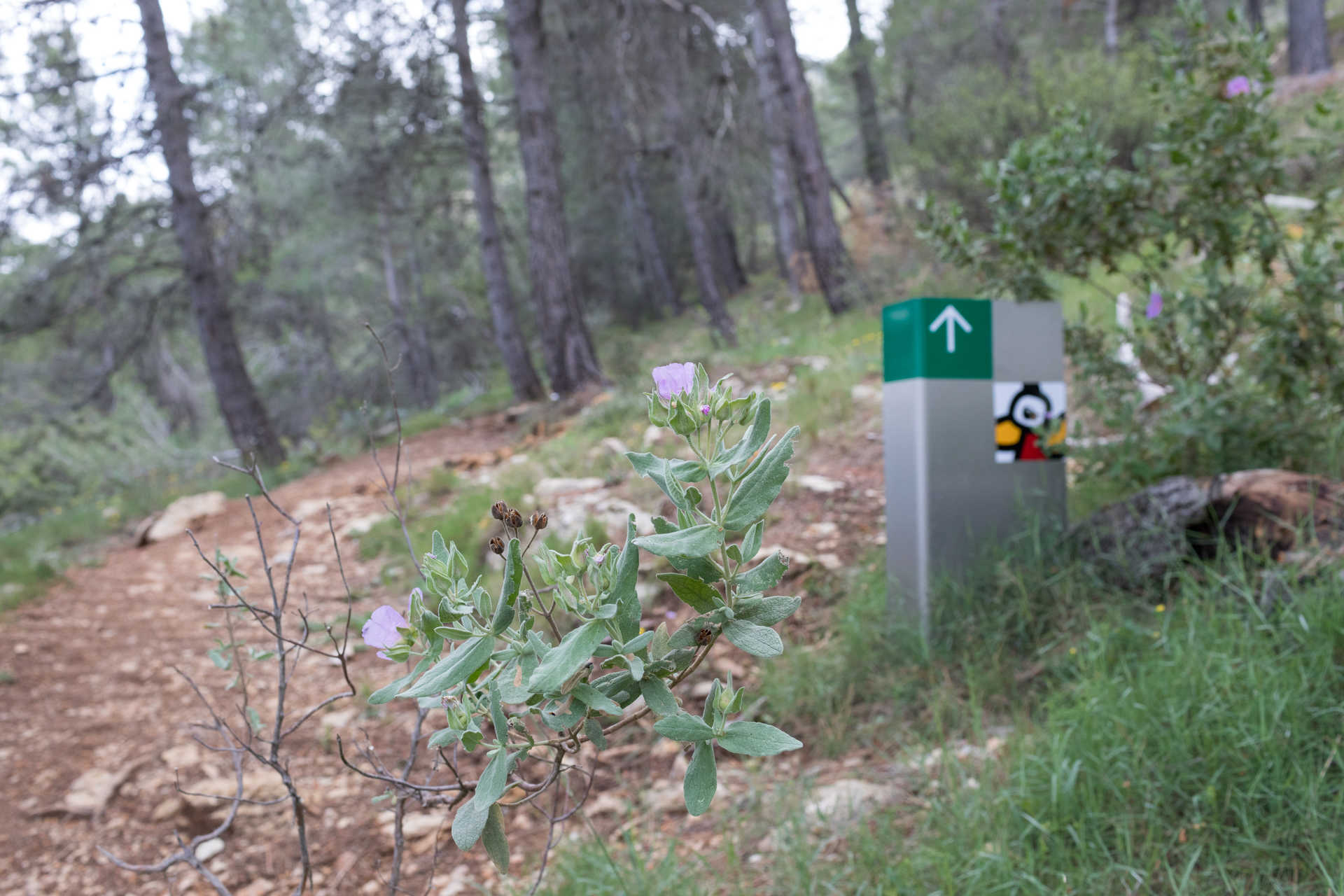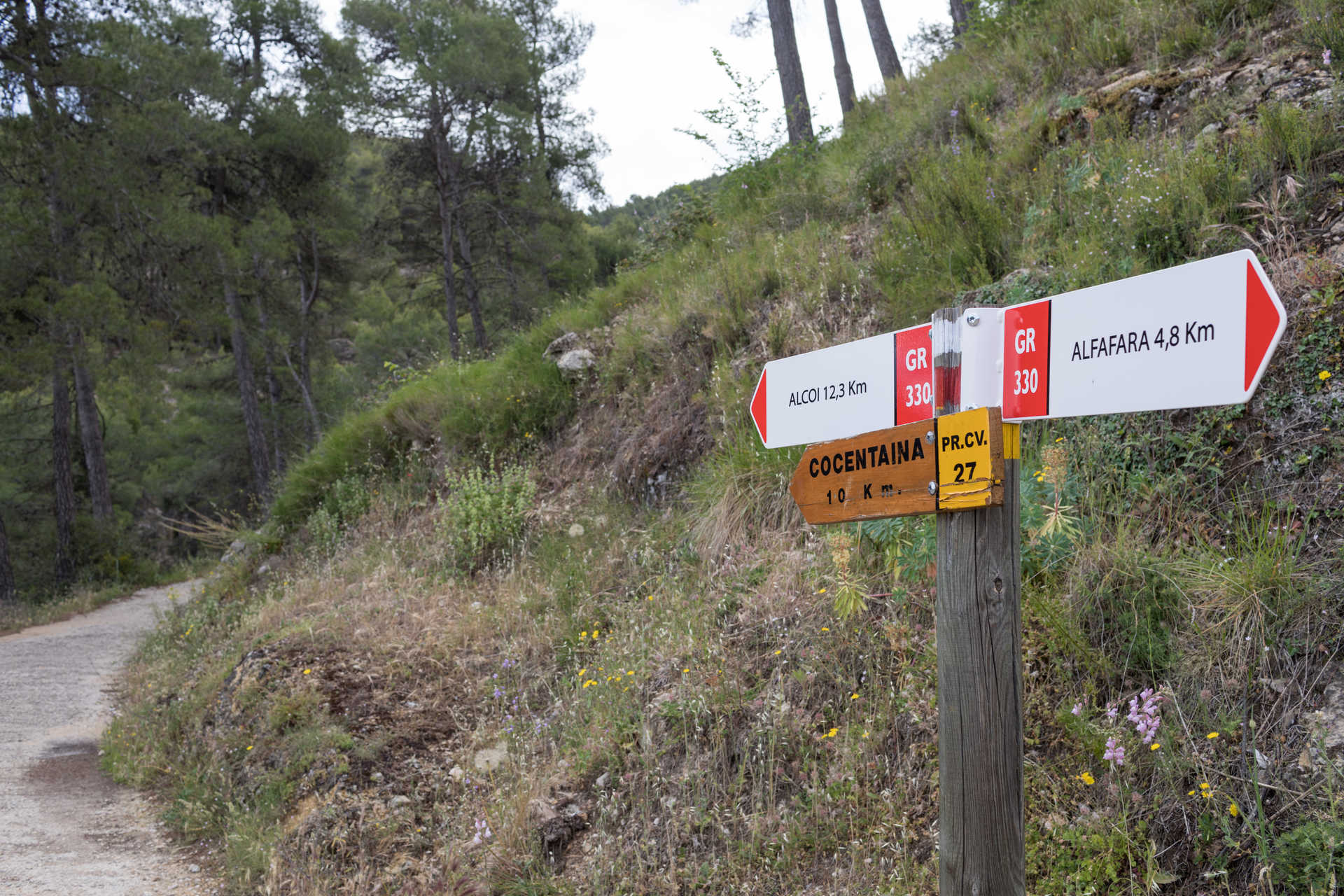 Mas d'Ull de Canals. Punto kilométrico 17'5 de la CV-795
03450

contact information
Walk through Sierra de Mariola natural park and be swept up in the beauty of the mountainscape.
The Region of Valencia is a destination marked with great natural treasures. A case in point is Sierra de Mariola, a mountainscape that was declared a natural park in January 2002. This stunning area encompasses a number of towns and villages, namely Agres, Alfafara, Alcoy, Banyeres de Mariola, Muro de Alcoy, Bocairent and Cocentaina.
The size and altitude of Sierra de Mariola makes for a great variety of landscapes. The best way to explore this verdant scenery is on foot. There are plenty of hiking routes that will lead you high into the mountains. If you fancy climbing to the highest peak, look out for routes up to Montcabrer. This peak sits an impressive 1,390m above sea level and affords spectacular views over the surrounding countryside.
The natural park is crisscrossed with water courses, originating from many springs and sources across the mountains. In the autumn months, when there is more water, the scenery takes on a whole new appearance.
In terms of vegetation, there is an abundance of medicinal and aromatic plants on the hillsides. Pine forests extend for most of the 17,000 hectares of the natural park, and you will also see oak, maple and ash trees.
Arguably the most striking part of the landscape is Barranco del Sinc, a gorge that cuts deep into the park from just outside Alcoy. Take a stroll along the route here and marvel at the sharp rockfaces and formations.
If you're in the mood for spending some time in the great outdoors, Sierra de Mariola is the destination for you.