Aperitif with live music on board a catamaran.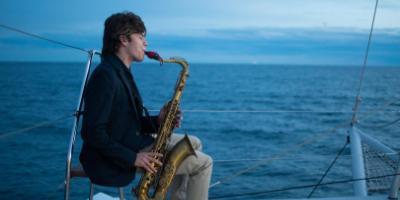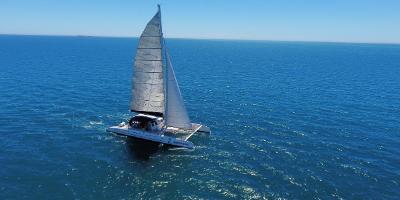 Embark on this tranquil ride, and enjoy the views of the Costa Blanca during this sunset chillout with live music.
A local musician will create the perfect evening's entertainment, during which you can savour delicious cocktails and tapas at the bar on board.
We will meet at the boarding point at 17:15h for check in and boarding, the activity will start at 17:30h and will last approximately 45 minutes.
Feel free to get into the heart of the party, while participating with the live performers or enjoying a refreshing swim at the end of the day

# Availability
Start date
End date
M
T
W
Th
F
Sa
Su
# Other services
10.0 €
Also with Pack Aventurero: 3 extras drinks like cubalibre, gintonic...