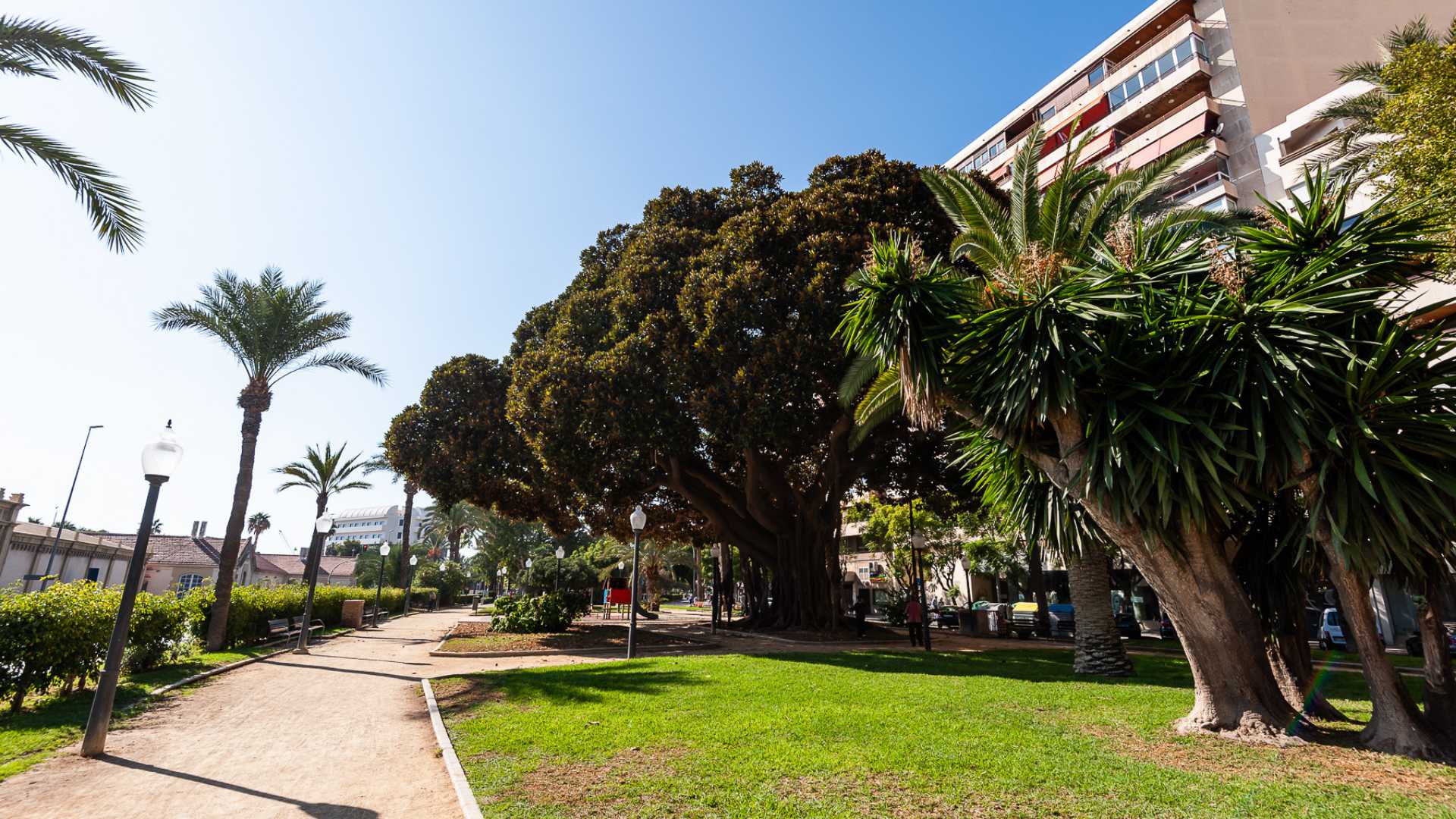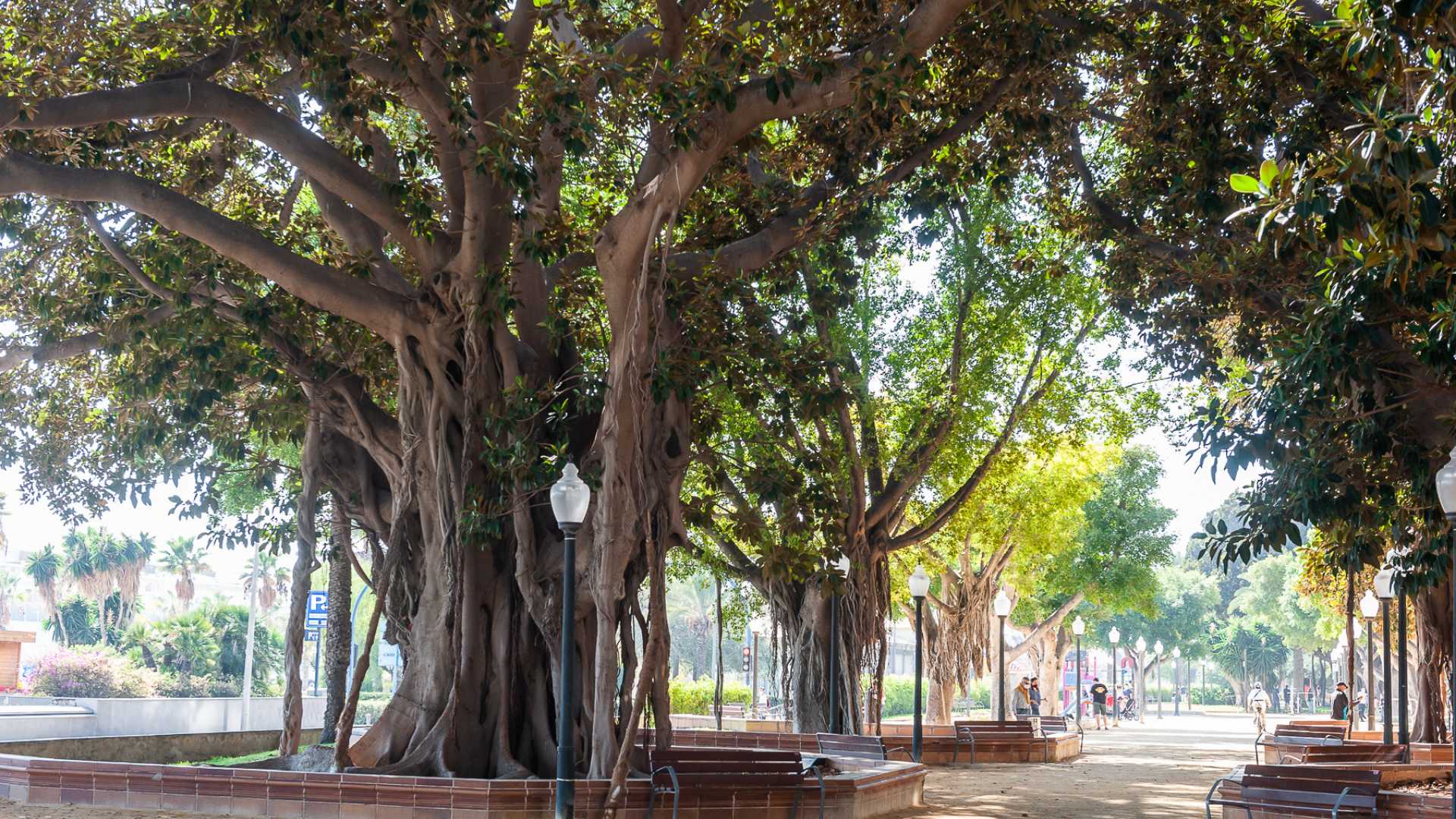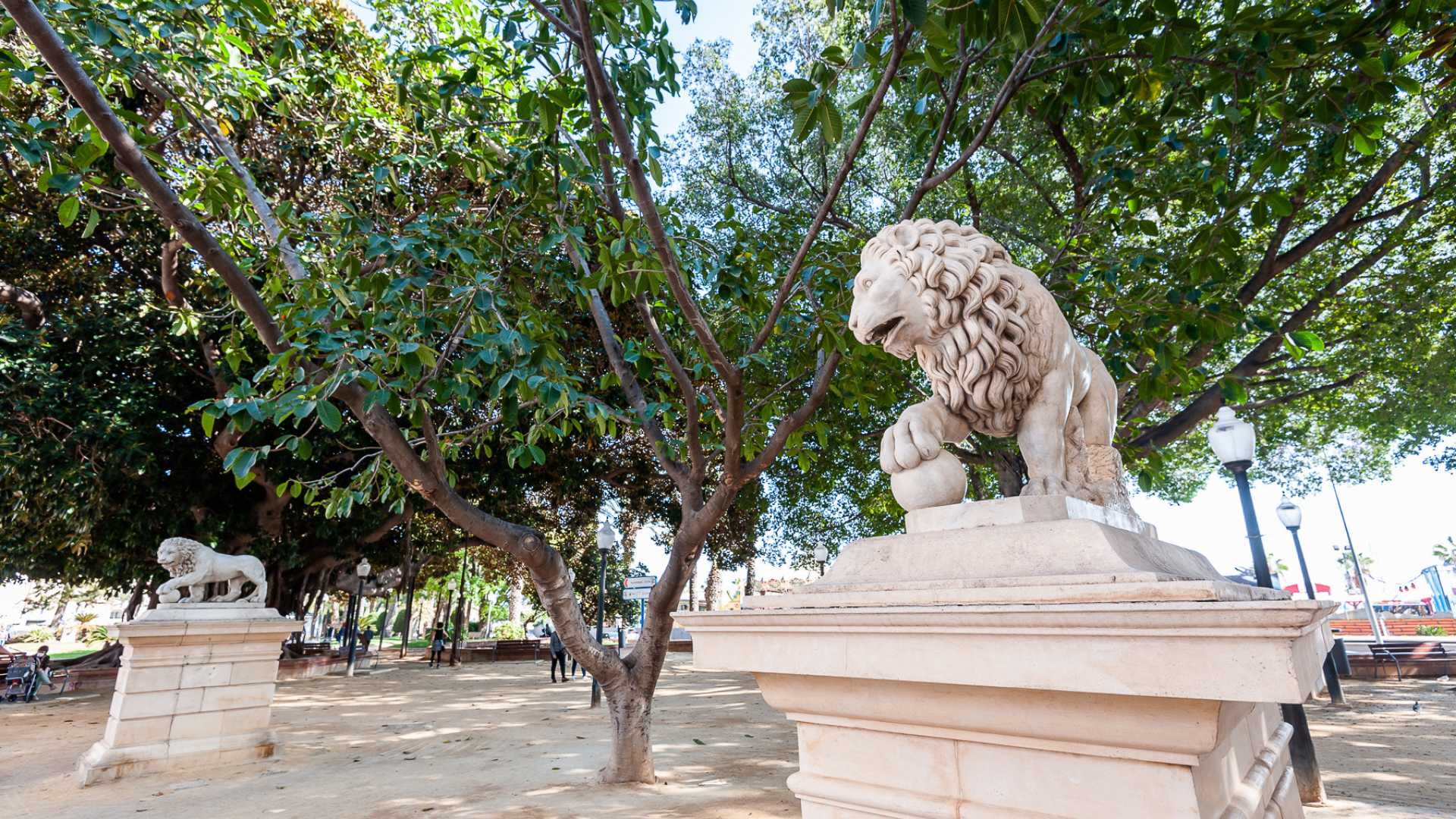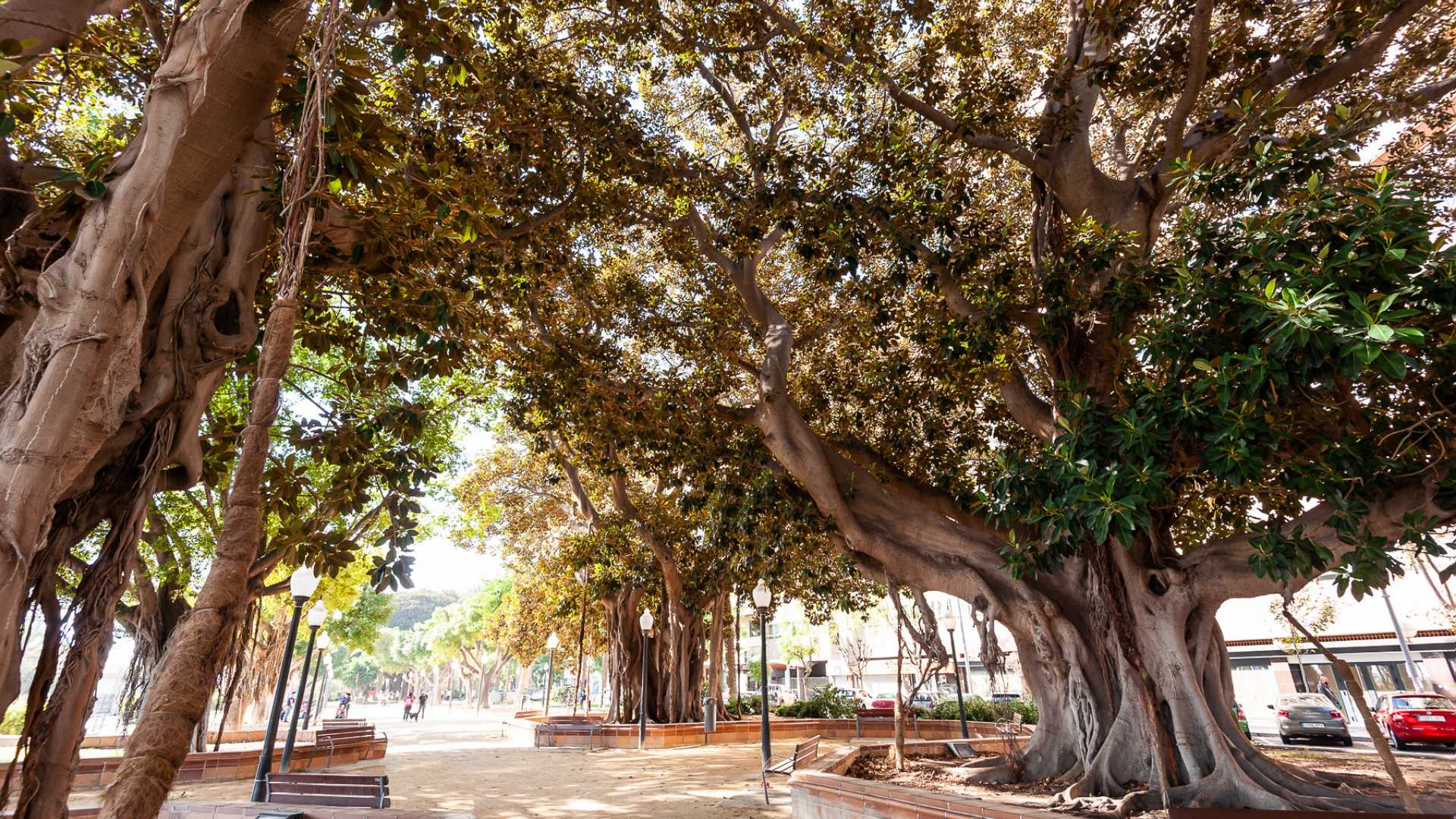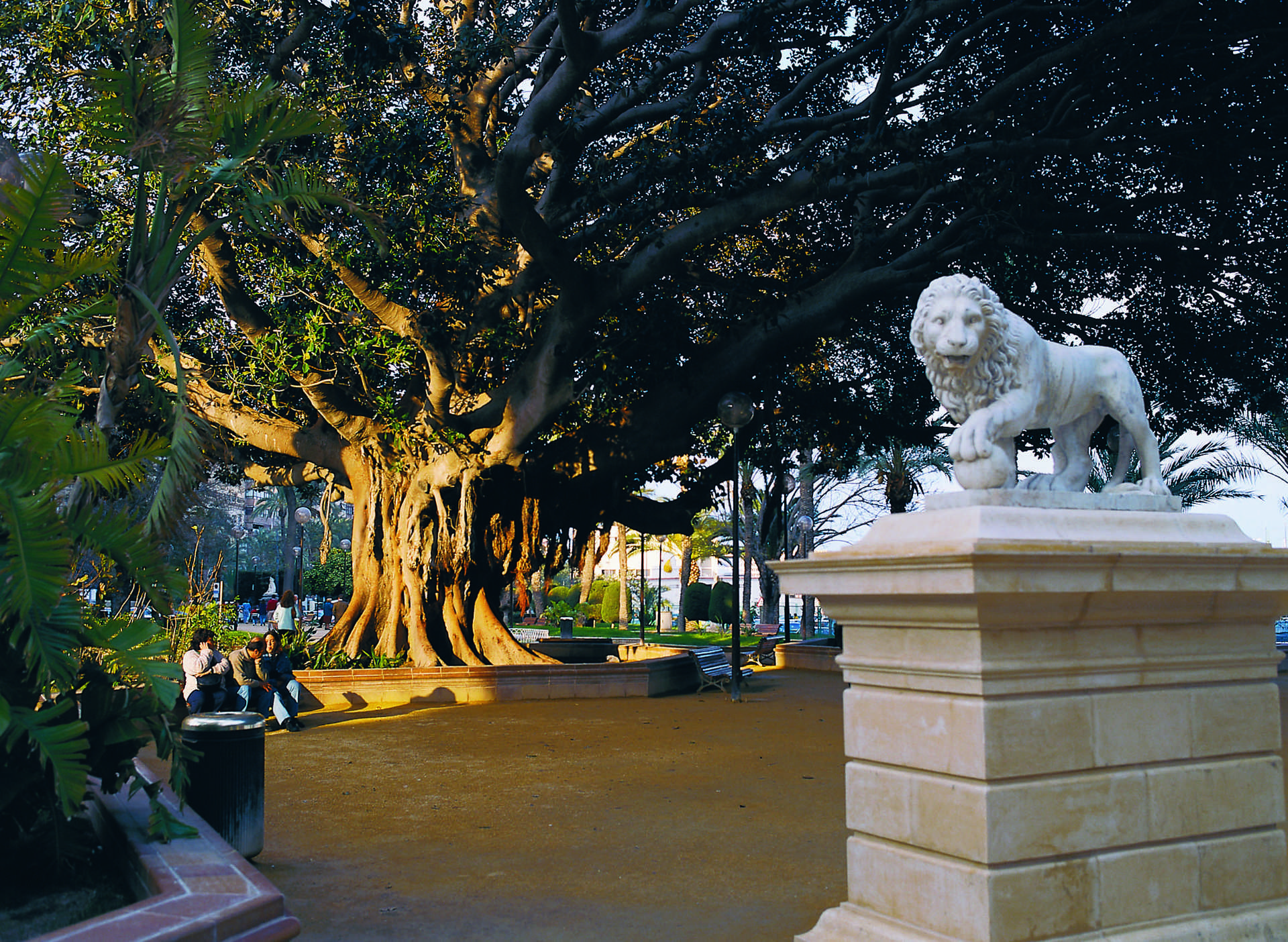 Av. Dr. Ramón y Cajal, 7 - Parque de Canalejas,
s/n
03003

contact information
Discover one of the most historic parks in Alicante when you immerse yourself in the beauty of Parque de Canalejas.
Wherever you go in Alicante, you'll find yourself enveloped in a world of enchanment. A case in point is Parque de Canalejas, a beautiful park that runs alongside the sea and the marina.
Parque de Canalejas is said to be the most historic park in the city. And it is certainly one of the most beautiful, with incredible plants and flowers, including ficus trees whose beauty will take your breath away.
There are also a number of sculptures populating the park. Upon entering, you will be greeted with a couple of white marble dogs dating back to the 18th century. While in the two pools you will see an homage to Alicante-born writer Carlos Arniches and Fuente del Niño Flautista, a 18th century sculpture portraying a child playing the flute. At the park's exit, two 18th century lions will bid you farewell.
Parque de Canalejas is one of many treasures in Alicante and most certainly worth taking a stroll around during your stay in the city.