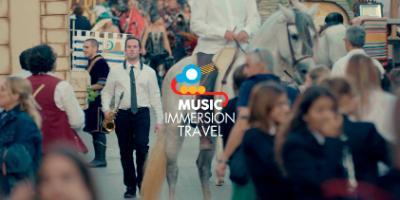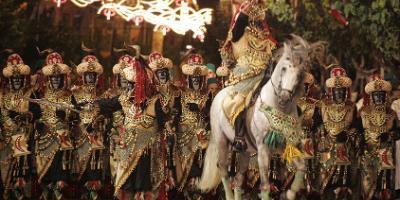 FEDERACION DE SOCIEDADES MUSICALES DE LA COMUNIDAD VALENCIANA
Through Music Immersion Travel, we offer you the opportunity to experience music like never before. Become for a few days one musician of the Musical Society "La Paz" of San Juan de Alicante and parade in the Moors and Christians festival of Mutxamel. You will be able to participate in the different concerts, activities, lunches and group dinners that will make you feel like you are part of a great family that is a musical society.
Due to the restrictions imposed by the government, the packages and activities are suspended until the perimeter closure of the Valencian Community is lifted and until we can schedule concerts and activities at the local festivals on specific dates. We are sorry for the inconvenience and if there is someone affected with a reservation, we will change the date for free, once the activities can be carried out normally.
#Disponibilidad
Disponible todo el año