Benidorm Convention Bureau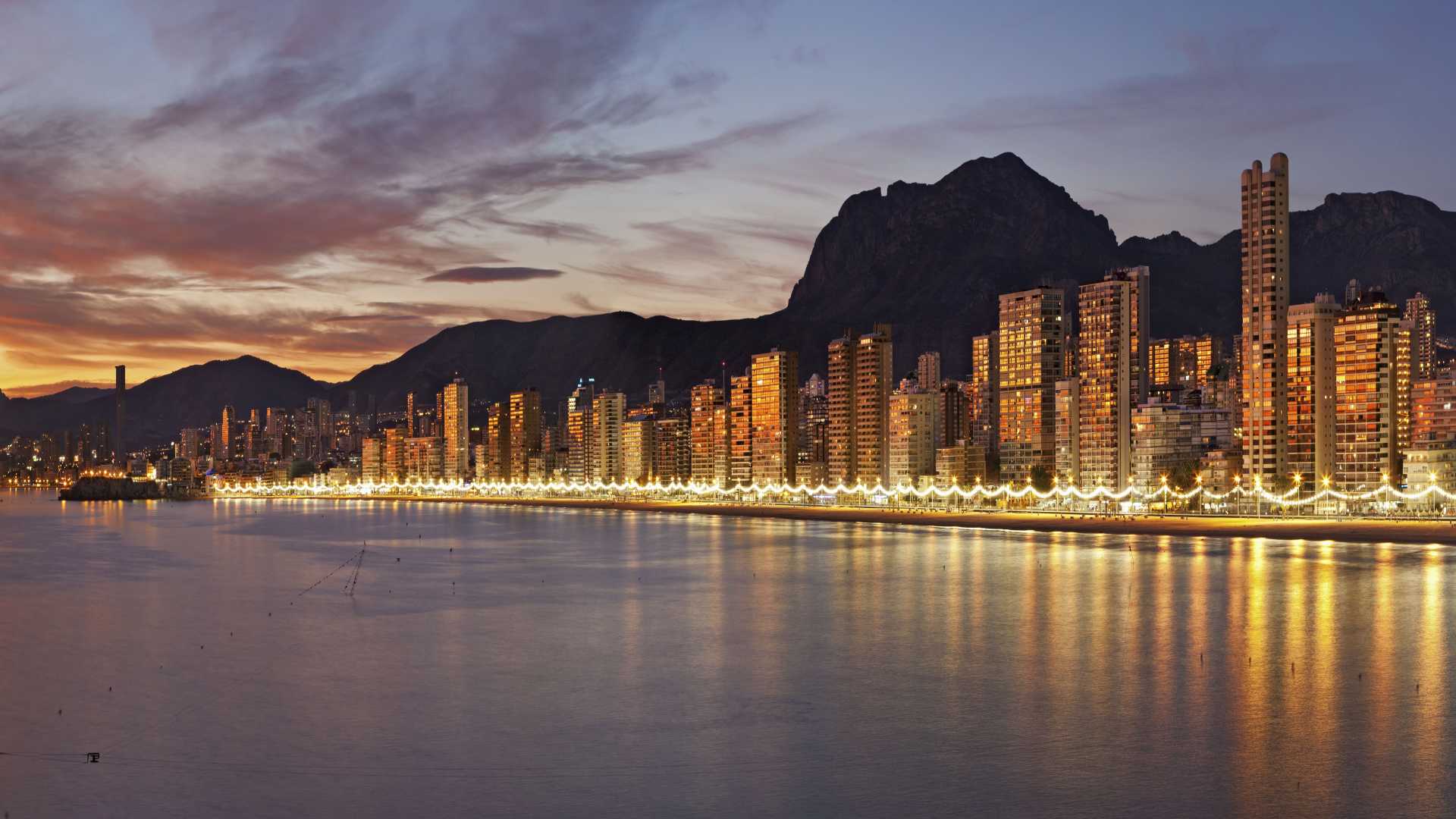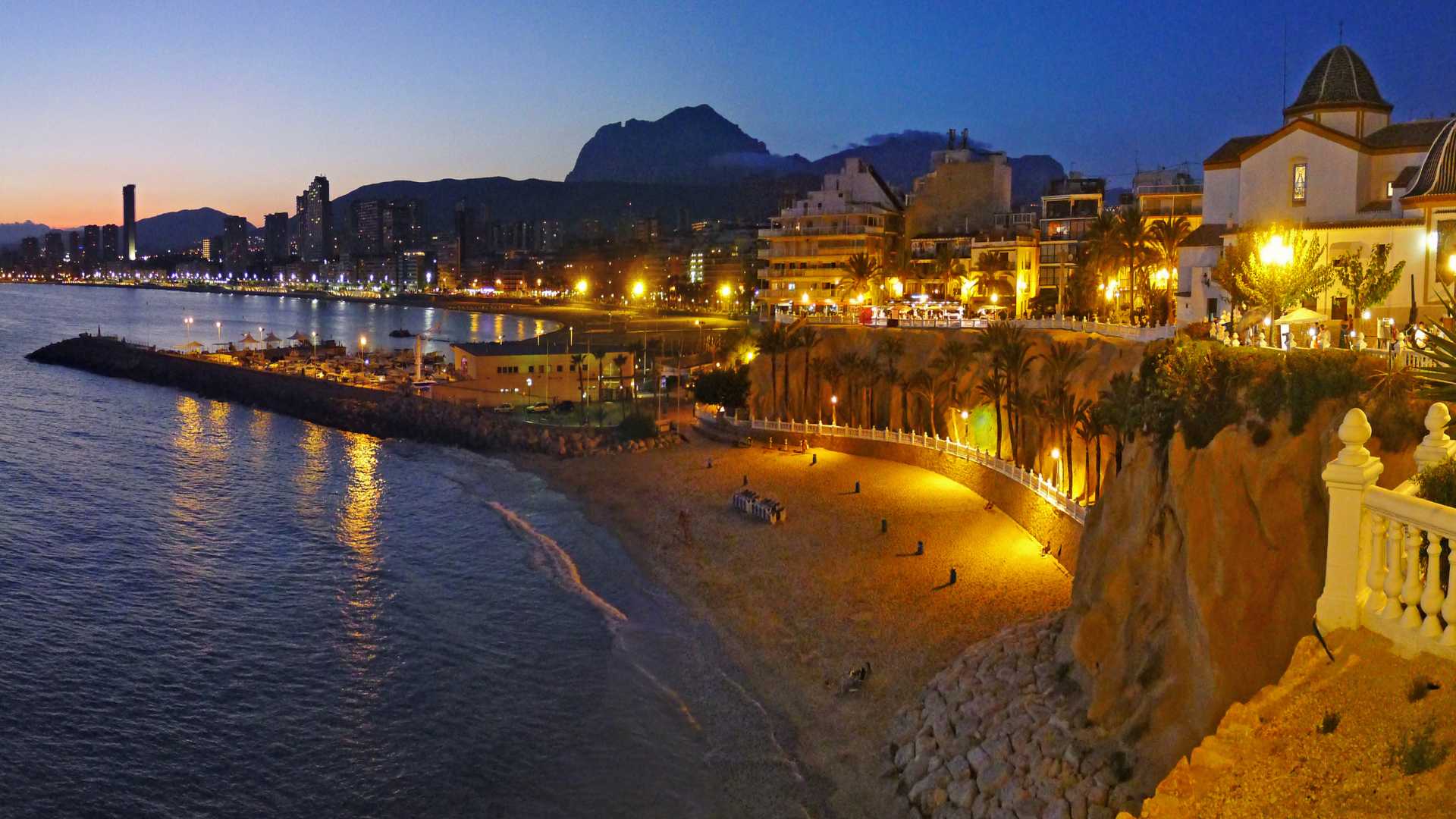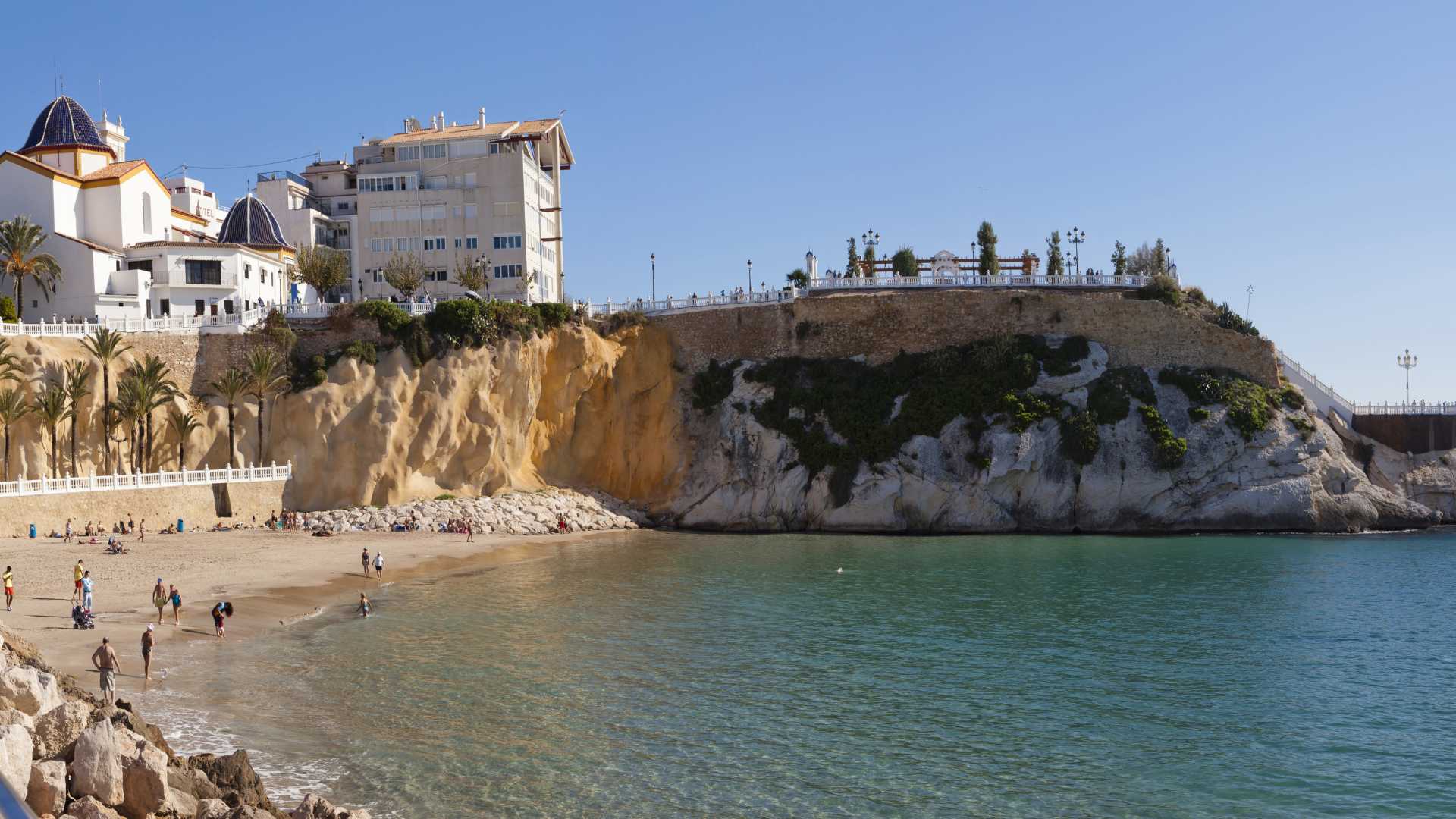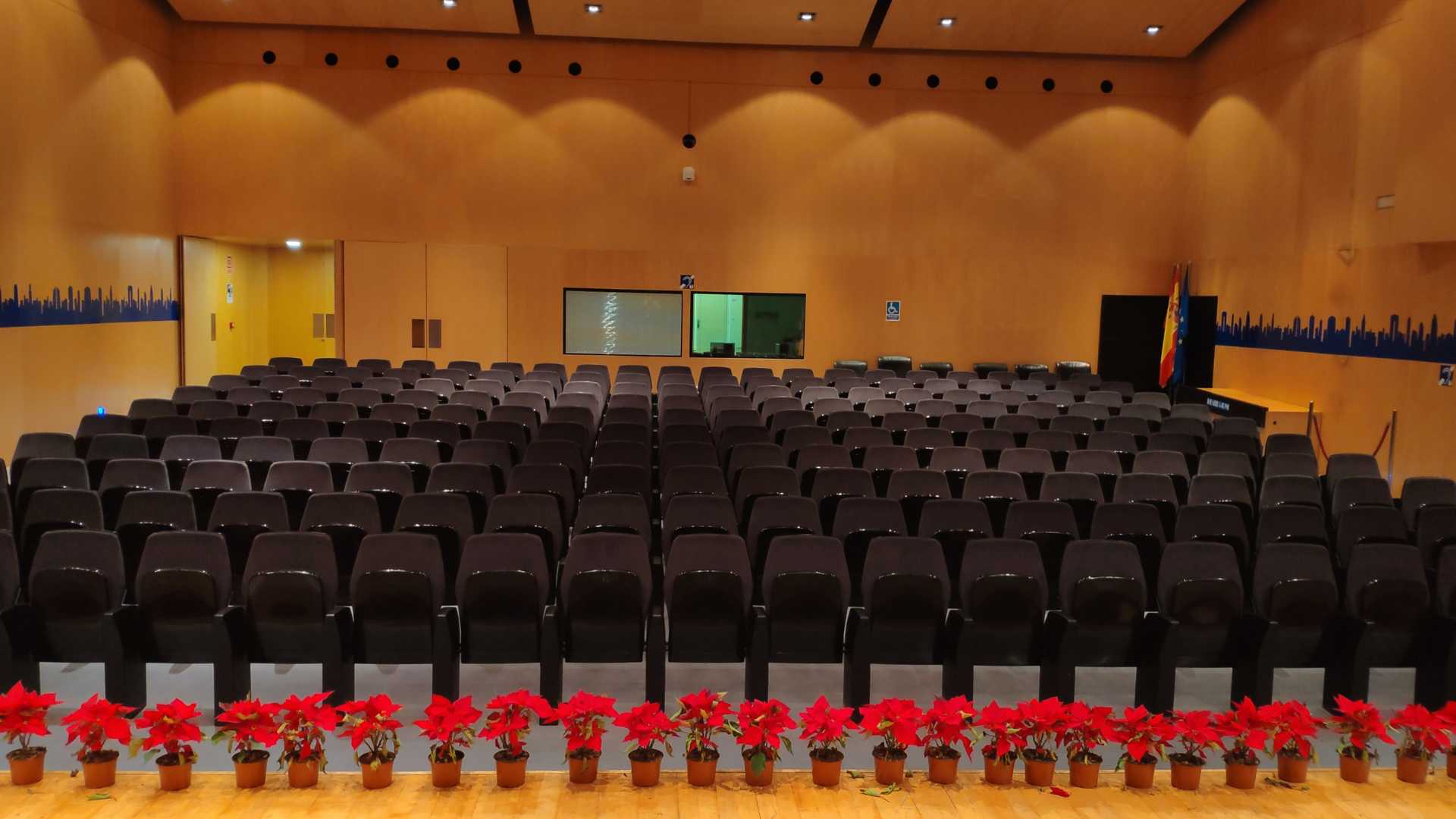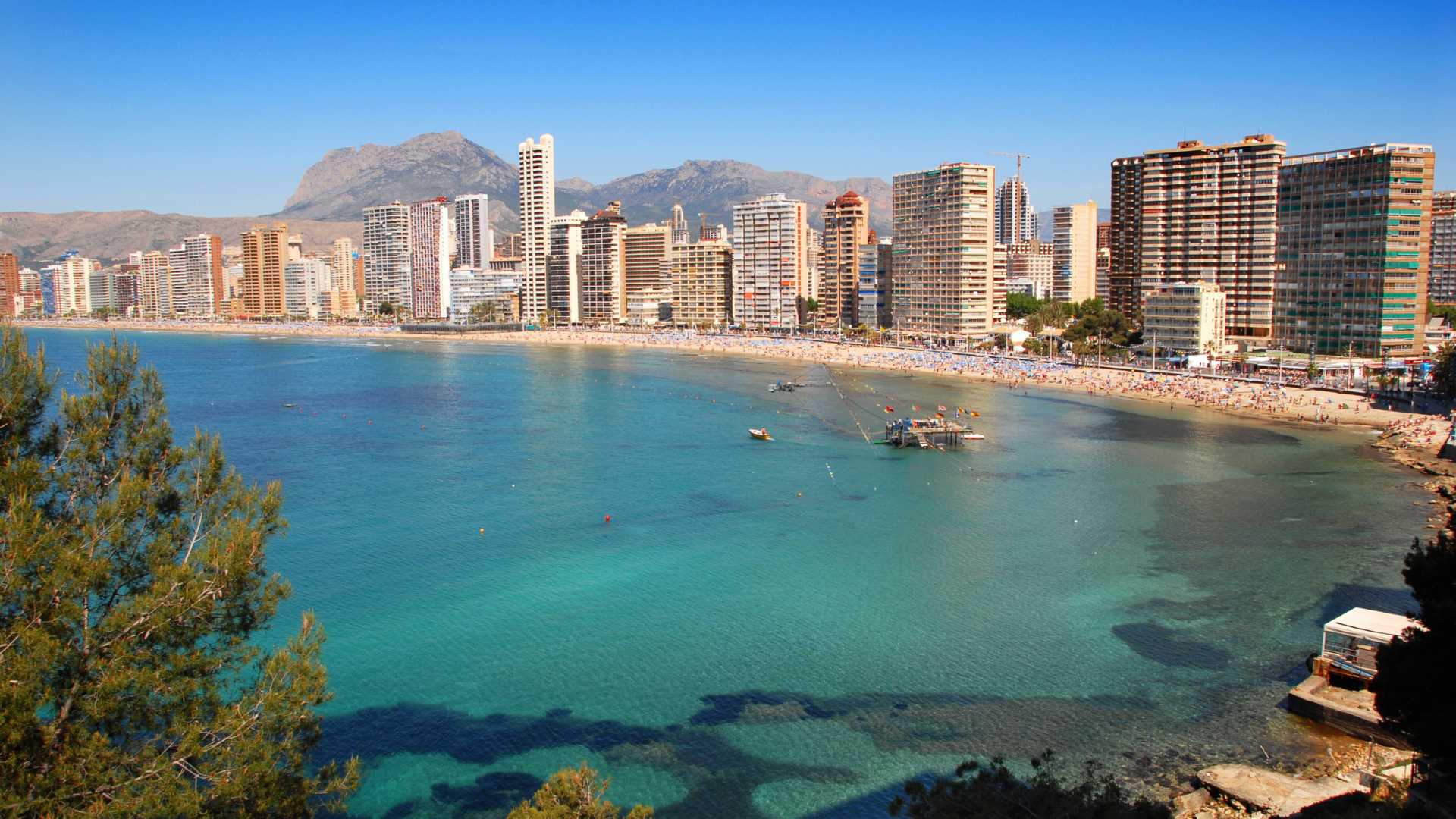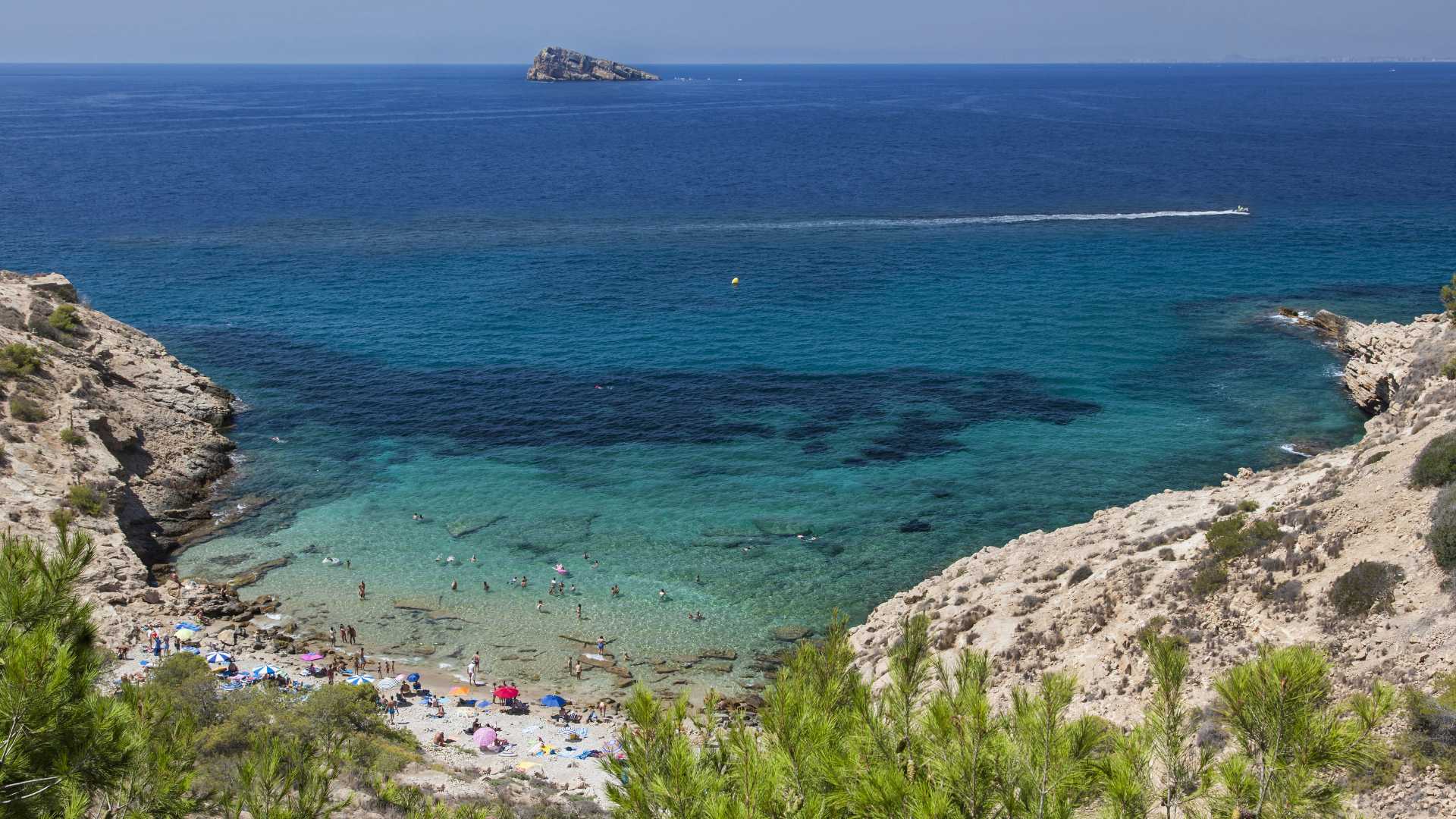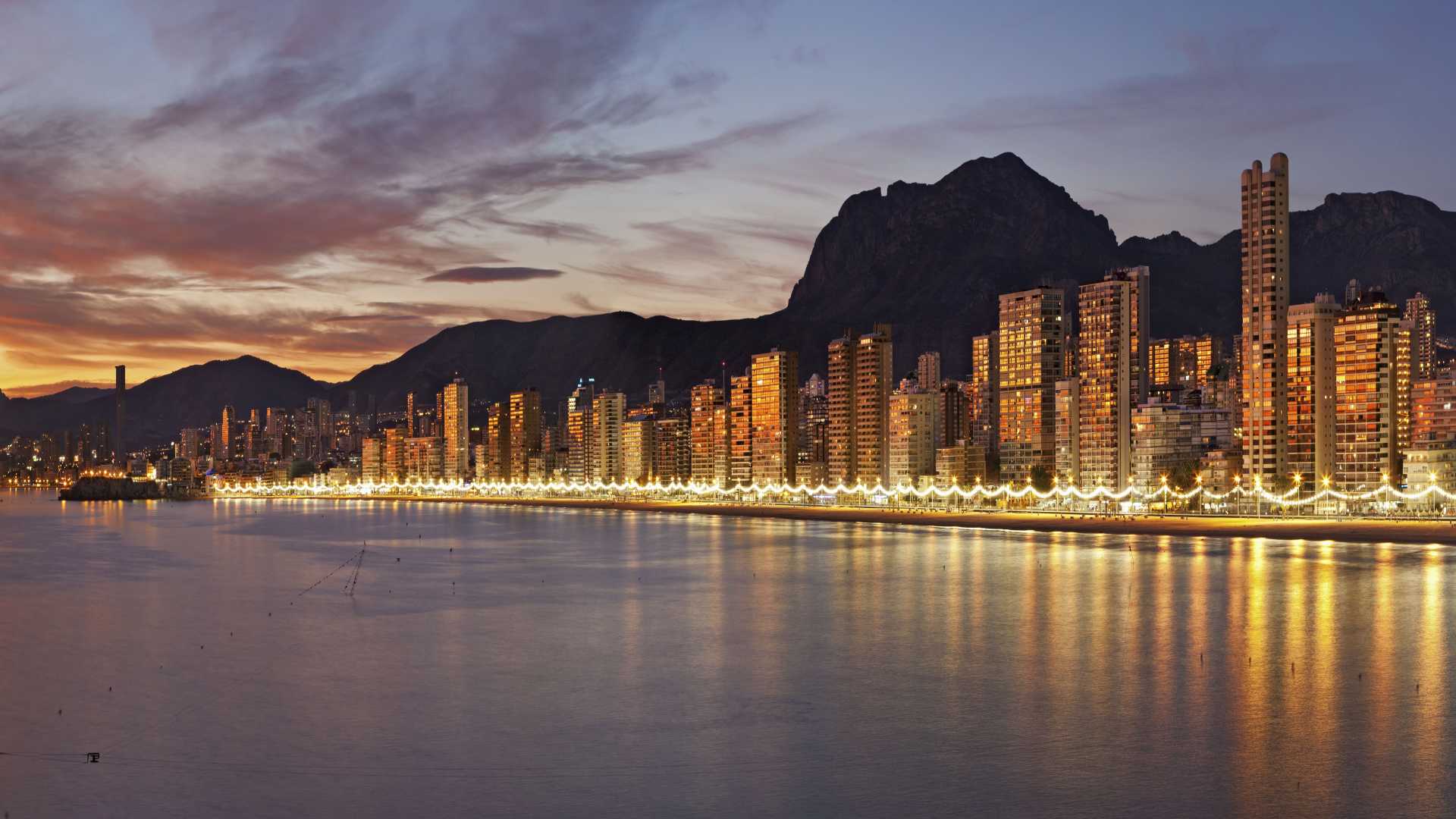 Plaza Canalejas, 1 Edificio Torrejó 2º
03501

contact information
Conventions, congresses, discussion forums or business meetings. The hotels of Benidorm offer space for all kinds of events. The different facilities have been opened in recent years to host a wide variety of business meetings. The city itself encompasses everything a group of people who share a job needs to spend a few unforgettable days while working.
Visitors who come to Benidorm for a congress or a business meeting are always happy to come back. That is because the hotels, which can accommodate more than 1,000 people in a single room, also offer attractive leisure packages to compensate for working hours.
Benidorm has also a unique climate. There are few cities with an average annual temperature of 20ºC, which allows you to hold congresses or business events at any time of the year without having to worry about bad weather.