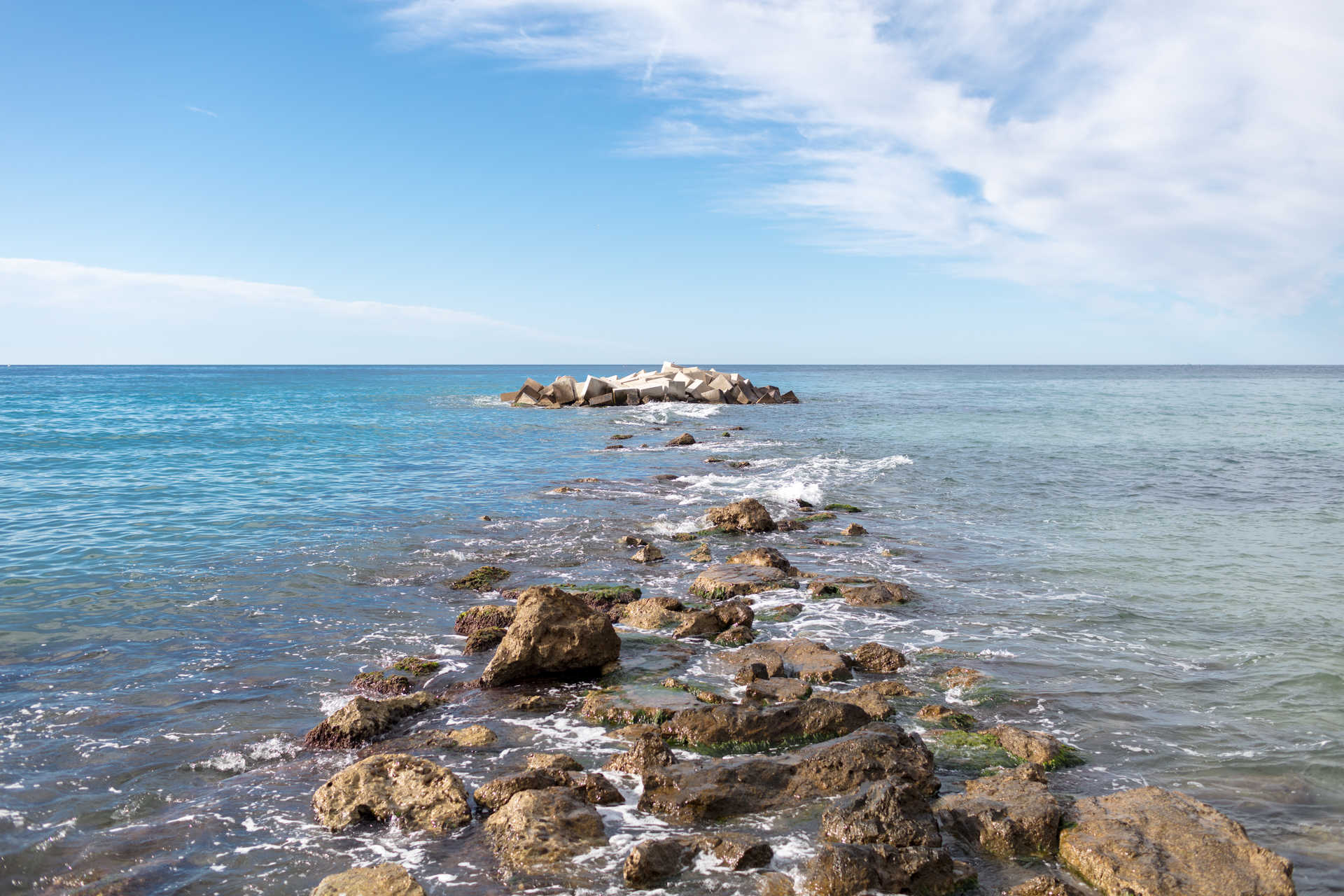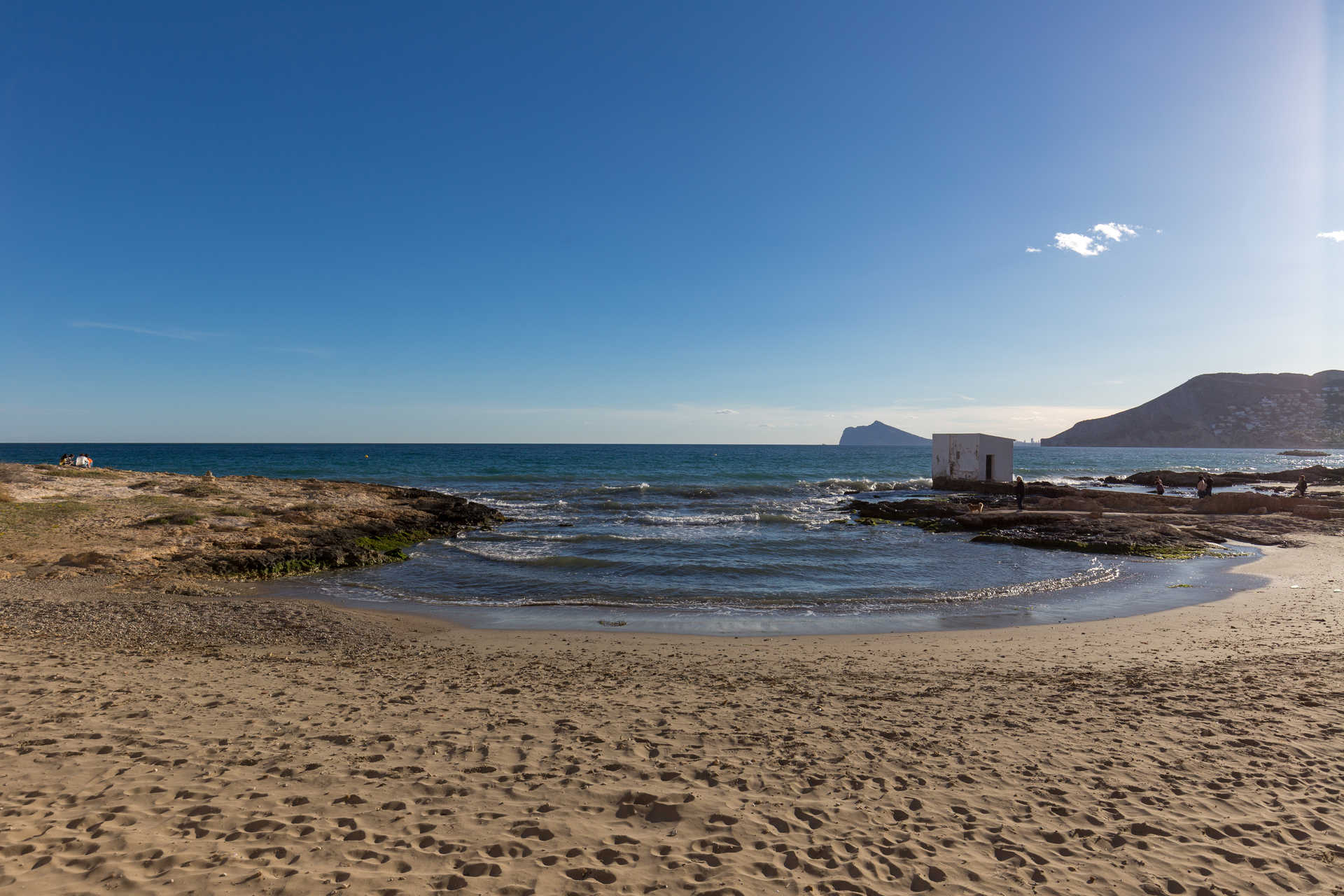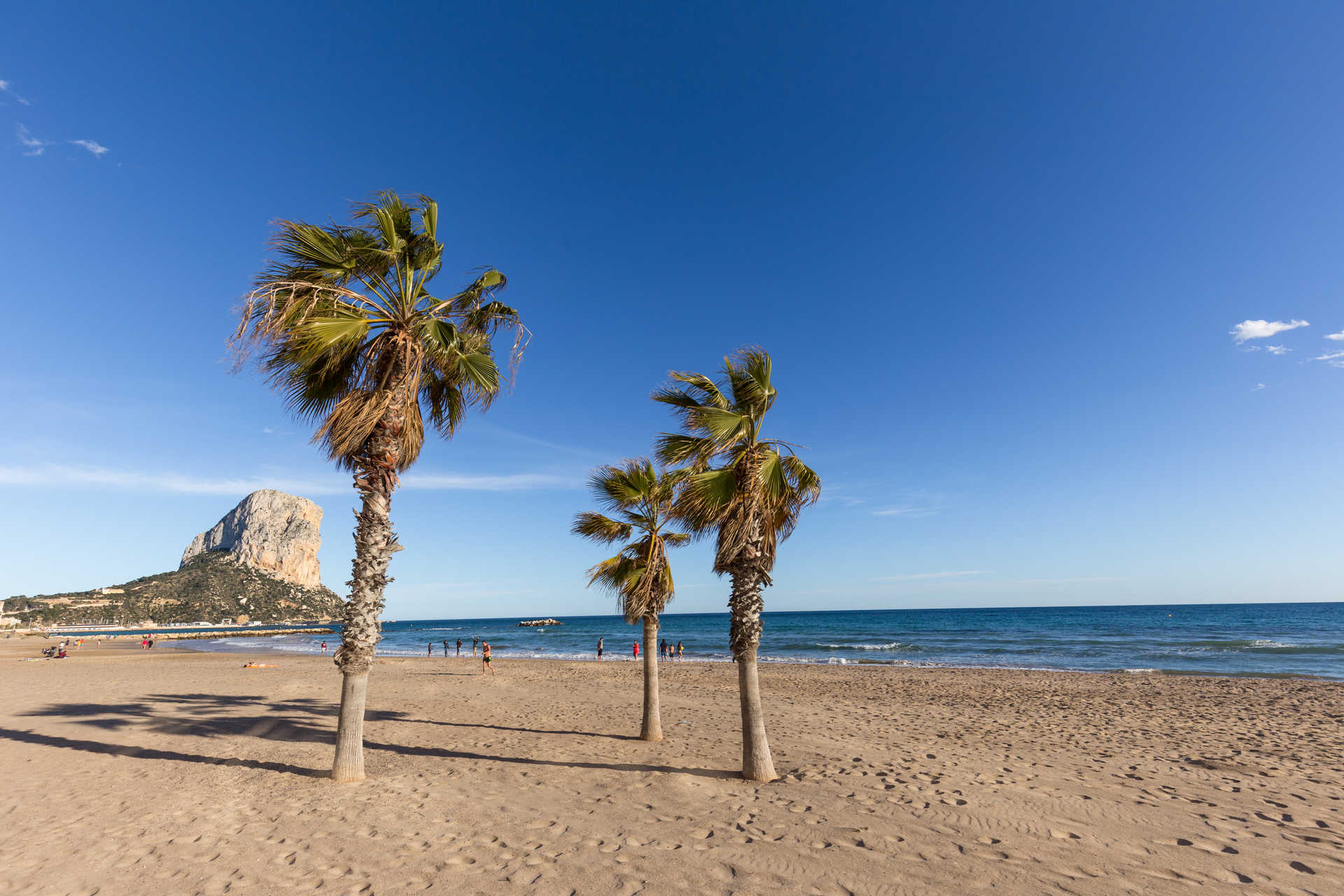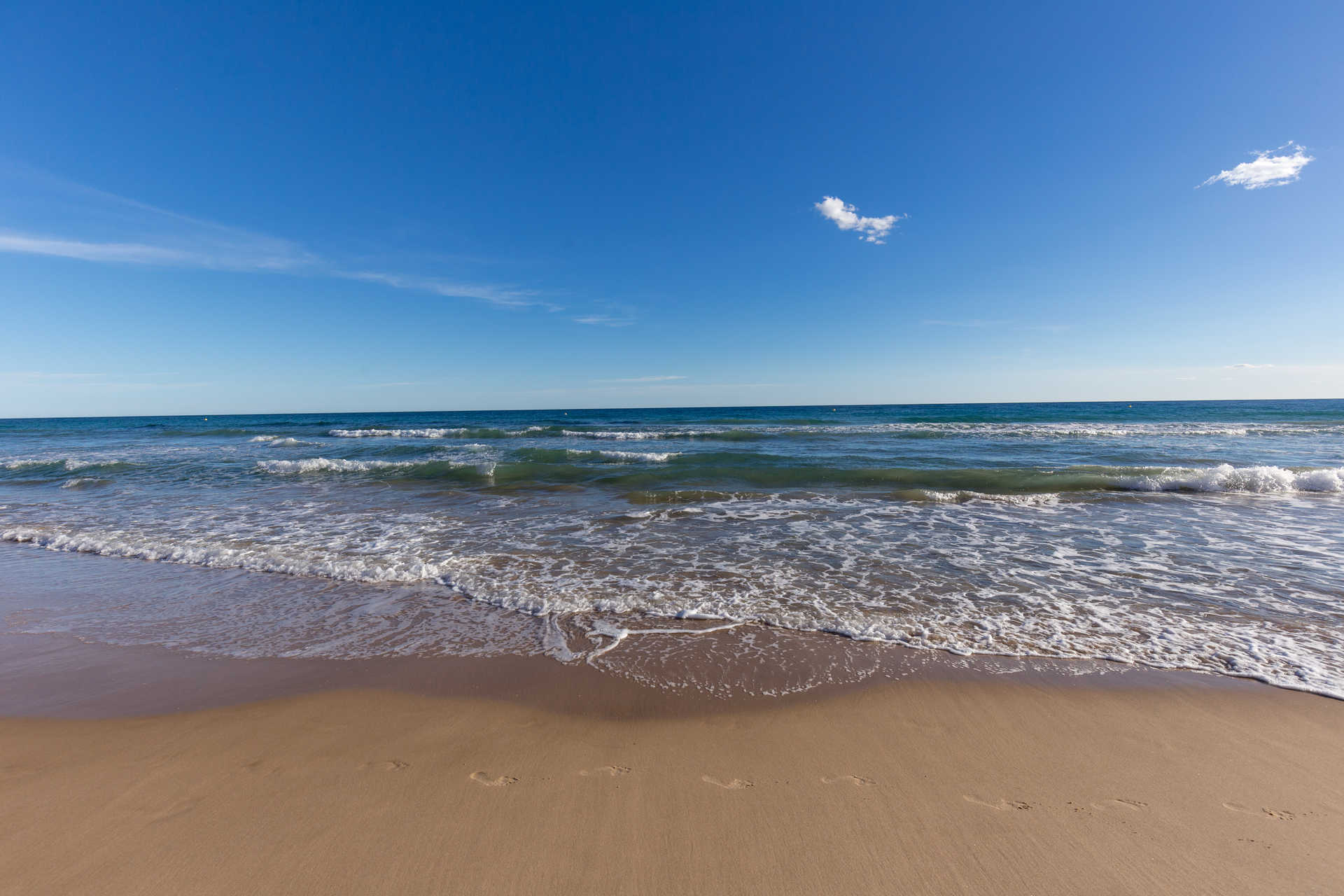 03710

contact information
Spend some time at one of Calpe's most popular urban beaches. Arenal-Bol has got everything you need for an incredible day out.
Calpe is home to an appealing collection of beaches which draw in thousands of tourists looking for great weather and great services year after year. A favourite spot among locals and visitors alike is Arenal-Bol beach. This stretch of the coastline is 1.2km long and 40m wide. An urban beach, it is close to Calpe centre and easy to get to. Make your way here to revel in the fine golden sand and the clear calm waters.
The surrounding seascape is liberally sprinkled with palm trees, painting a pretty picture. The seafront promenade is lined with all sorts of bars and restaurants where you can sit down to have a bite to eat, sip on something refreshing to drink and breathe in the views.
Arenal-Bol beach offers a complete set of services. There are children's playgrounds, lifeguards and life-saving equipment, walkways and lounger hire. An accessible beach, Arenal-Bol has a designated area with everything people with disabilities could possibly need to swim in the sea. From floating wheelchairs and crutches to toilets, showers and dressing rooms, this is a place where everyone can enjoy a day at the beach.
Arenal-Bol beach has been awarded a Blue Flag which vouches for its excellent state of maintenance. If you're thinking of planning a getaway to Calpe, you'll find all sorts of hotels close to the beach where you can stay. So what you waiting for? Stop by Arenal-Bol beach and take a dip in the Mediterranean. We look forward to seeing you there.
Quality and Environment Certificates
ISO 9001
Q ICTE Calidad
ISO 14001
Blue Flag
Accessible