Paseo de Voramar de les Escultures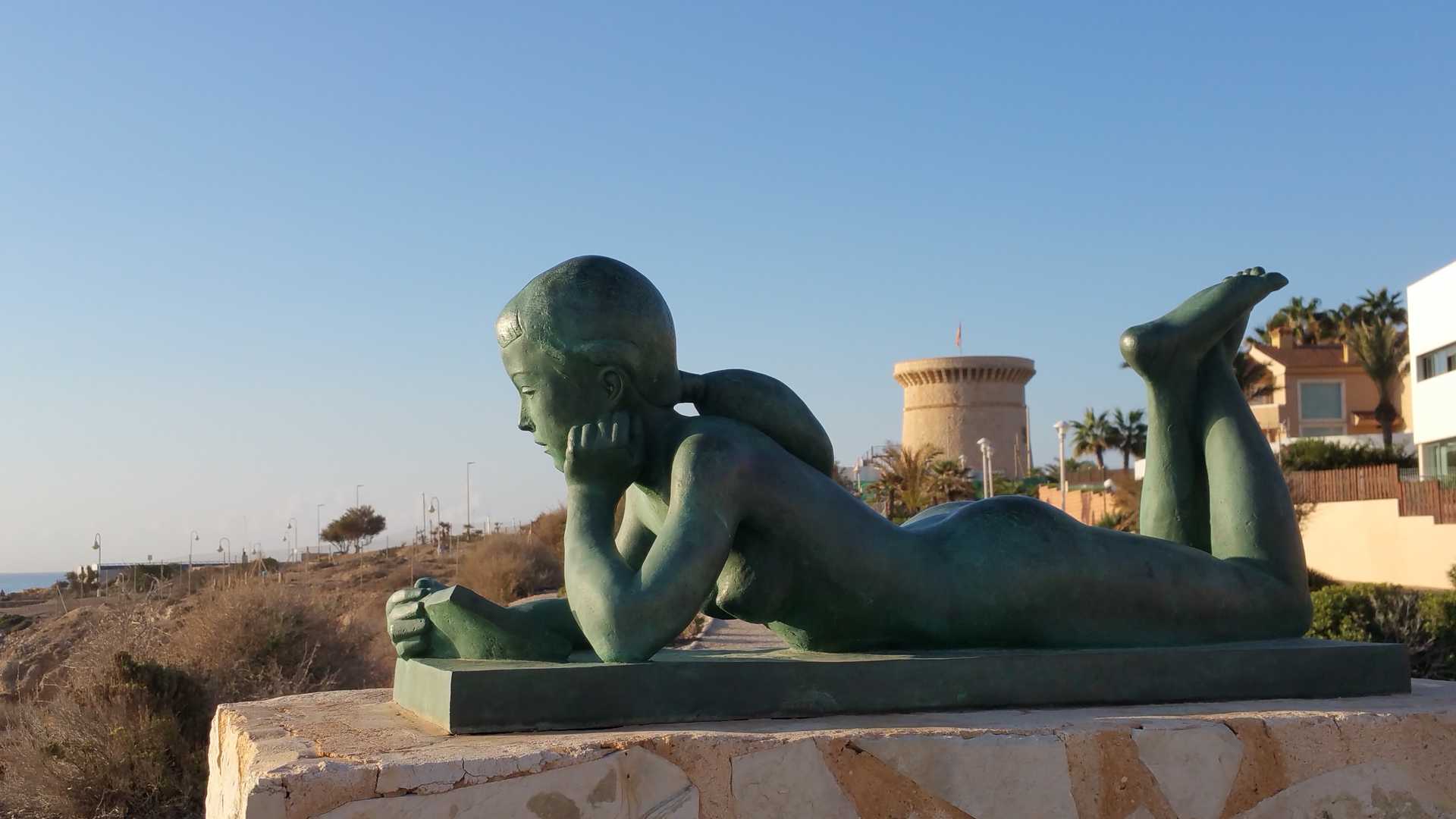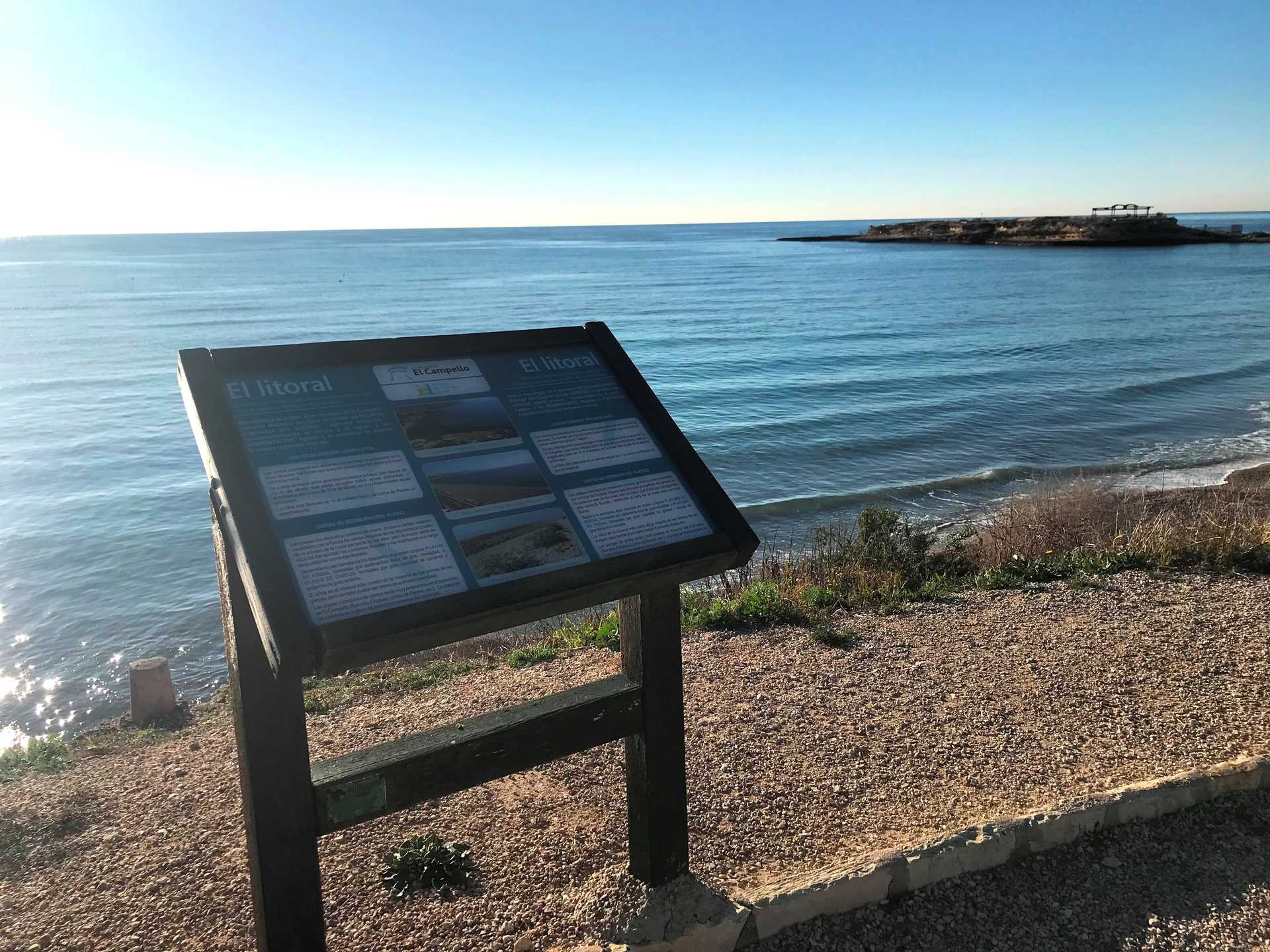 Partida Av. de la Almadraba,
s/n

contact information
Take a walk along the coast and gaze at beautiful sculptures set against the Mediterranean Sea.
Paseo de Voramar de les Escultures is a sculpture trail in El Campello in the province of Alicante. This outdoor walk runs alongside the Mediterranean and comprises a number of sculptures that are kissed by the sun, caressed by the sea breeze and set to the soundtrack of the lapping waves.
The trail starts at Torre de la Illeta and then weaves its way along the coast until Almadrava beach, close to Illeta dels Banyets archaeological site.
As you make your way along the nature walk you will come across information panels telling you everything you need to know about the plant and wildlife in the area. And, of course, you will encounter sculptures that sit beautifully in the natural surroundings. The pieces are the work of sculptor and artist Vicente Ferrero and depict feminine figures enjoying the beach. Torso, Reading Girl and The Bather capture the essence of what it is to spend time in this seaside destination.
The route is easy and accessible to all. Along the way, there are bars, restaurants and all sorts of other services.
It's always a joy to visit this part of the province of Alicante and trails such as Paseo de Voramar de les Escultures only enhance your experience. Don't miss it in El Campello.