NATURAL ROUTES OF EL CAMPELLO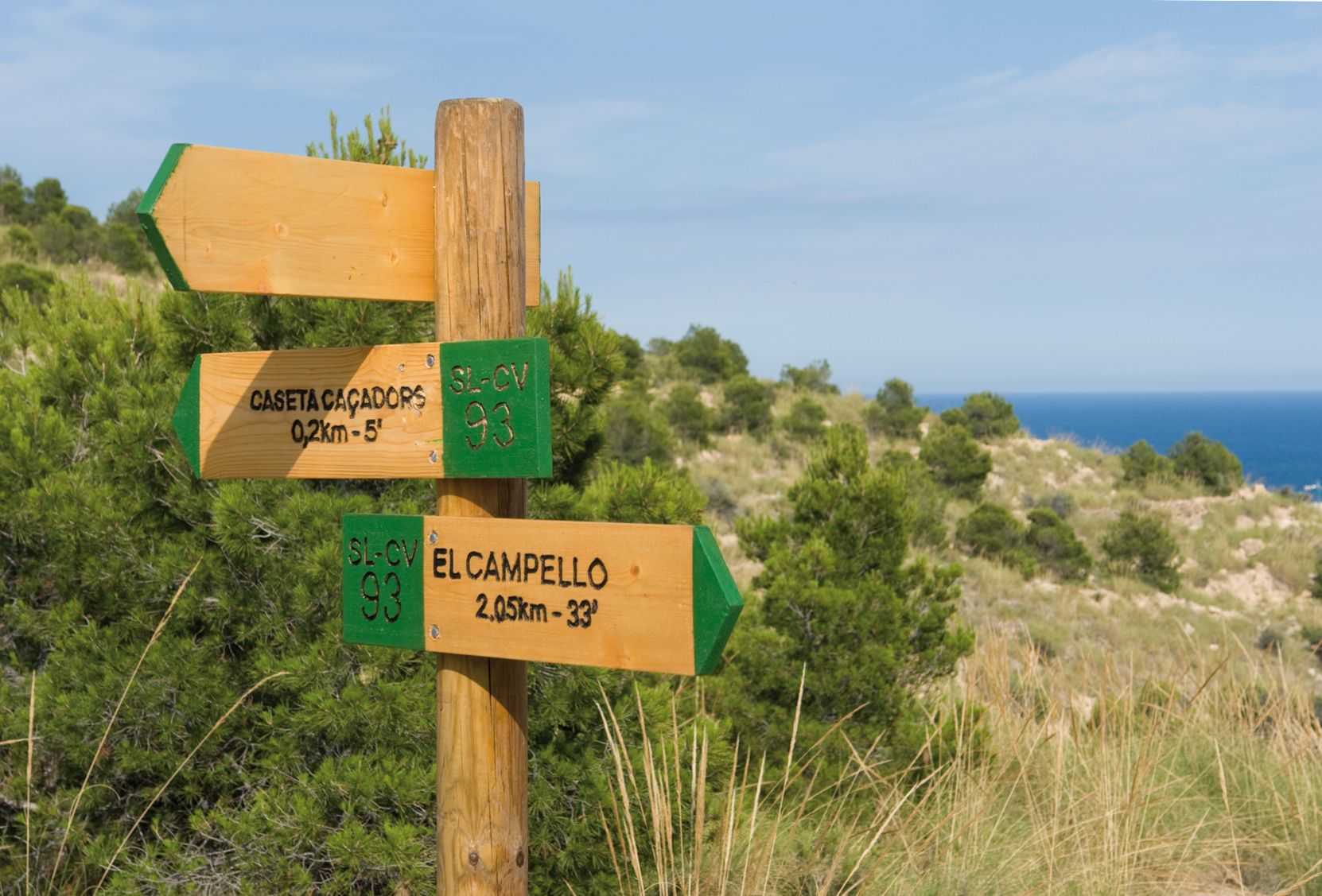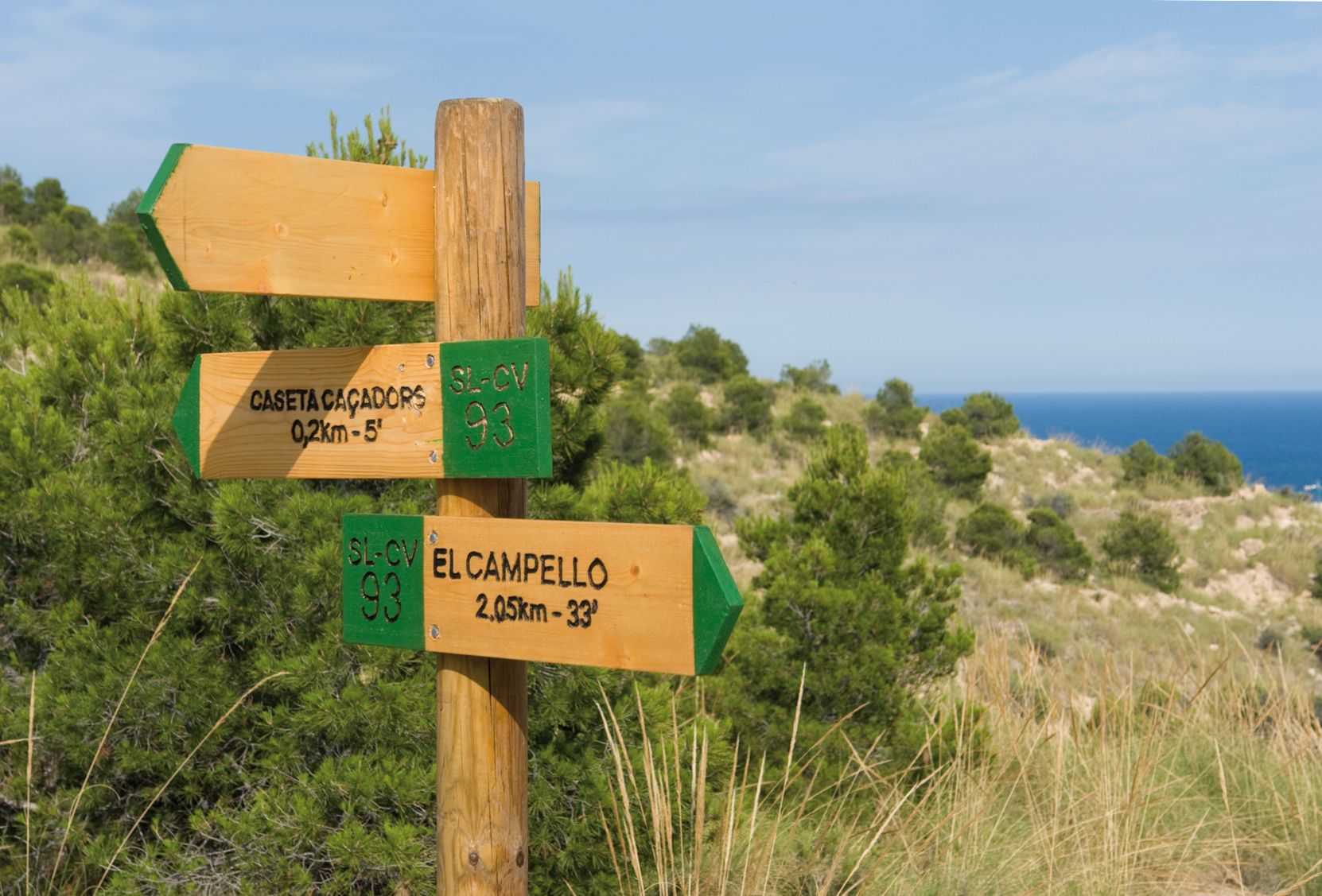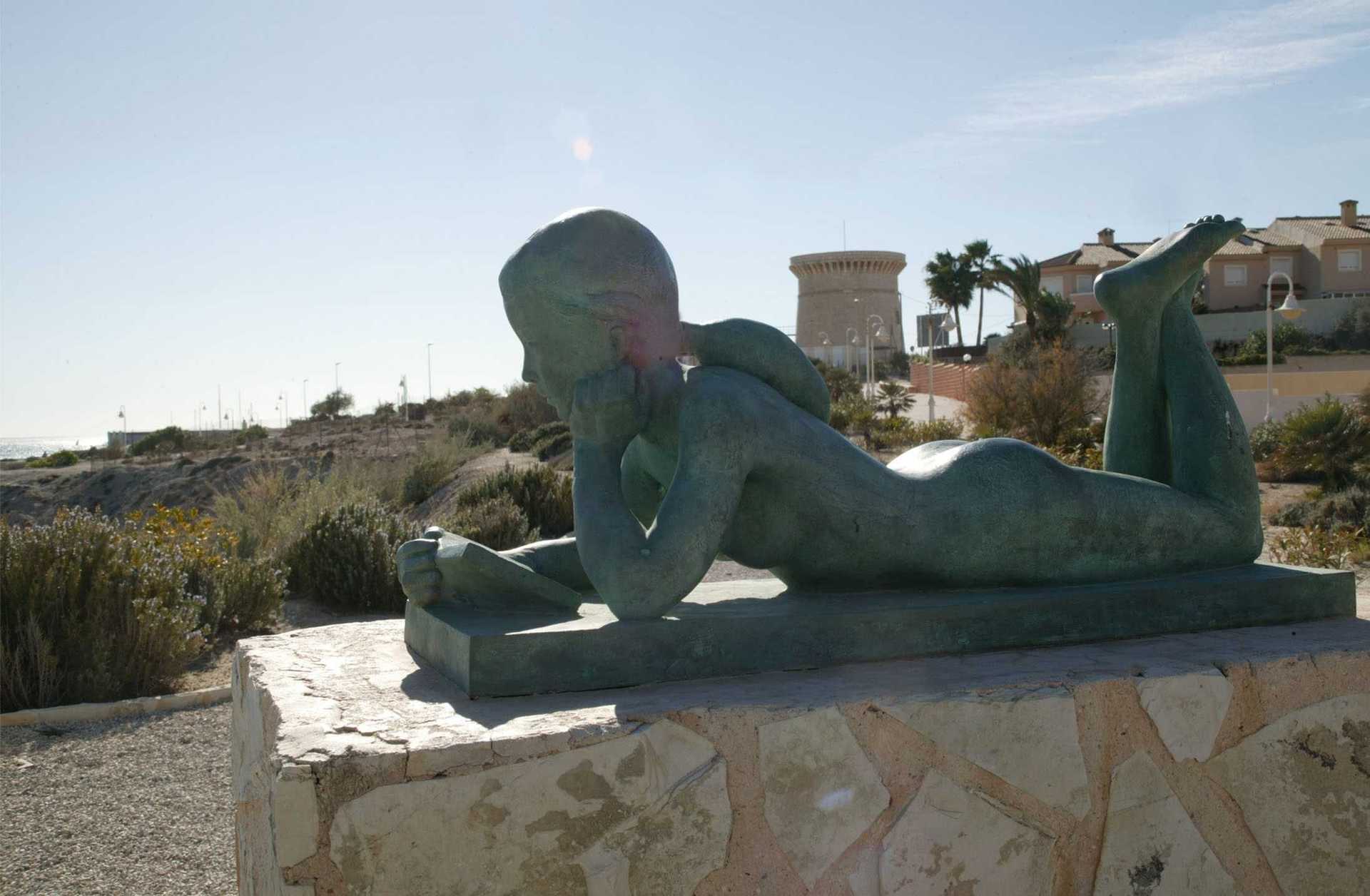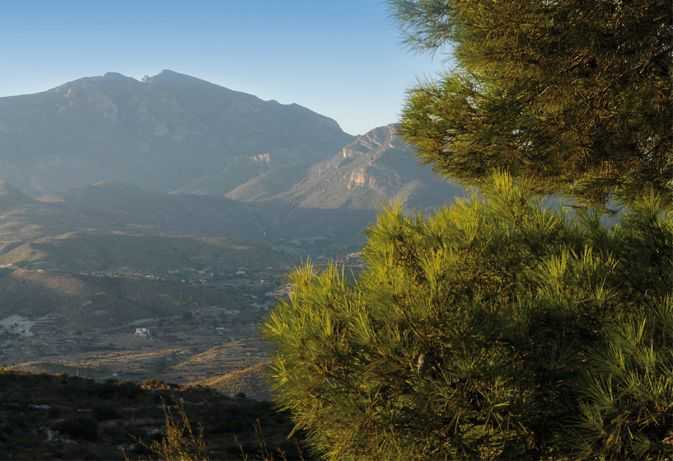 Calle Sant Bartomeu , 103
03560

contact information
2 natural routes await you in El Campello. Sea and mountain.
1. Walk along our coastline: at the foot of the Torre de la Illeta begins the walk of LA VORAMAR DE LES ESCULTURES.
2. Local trail SL-CV 93: the place of les Puntes de Gosàlvez, authentic watchtower to the sea with spectacular views of the coast, constitutes a whole landscape and ethnological legacy of the municipality.


#CHARACTERISTICS
Route
Click on the web link and learn about all the details.