Las Lagunas de la Mata y Torrevieja natural park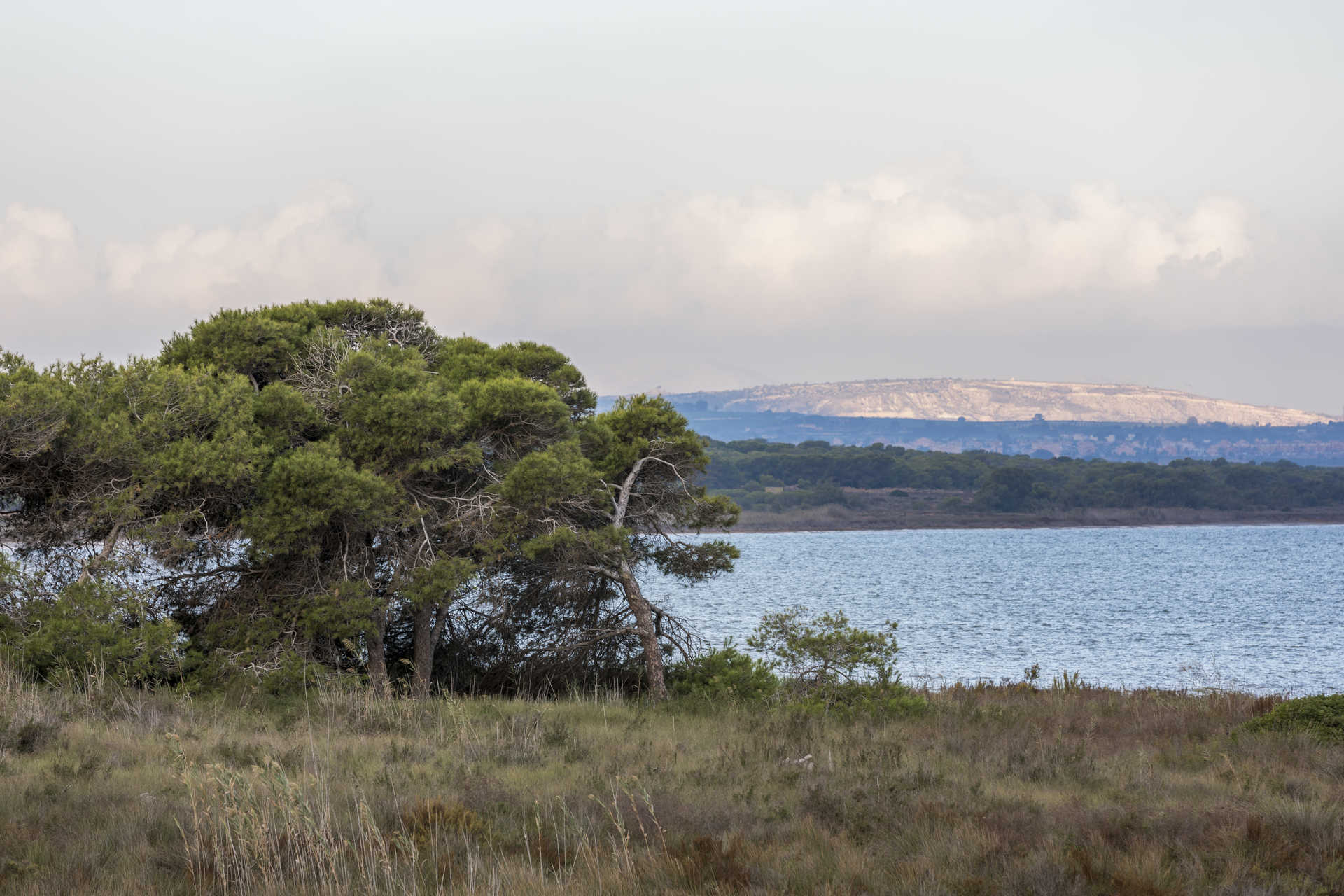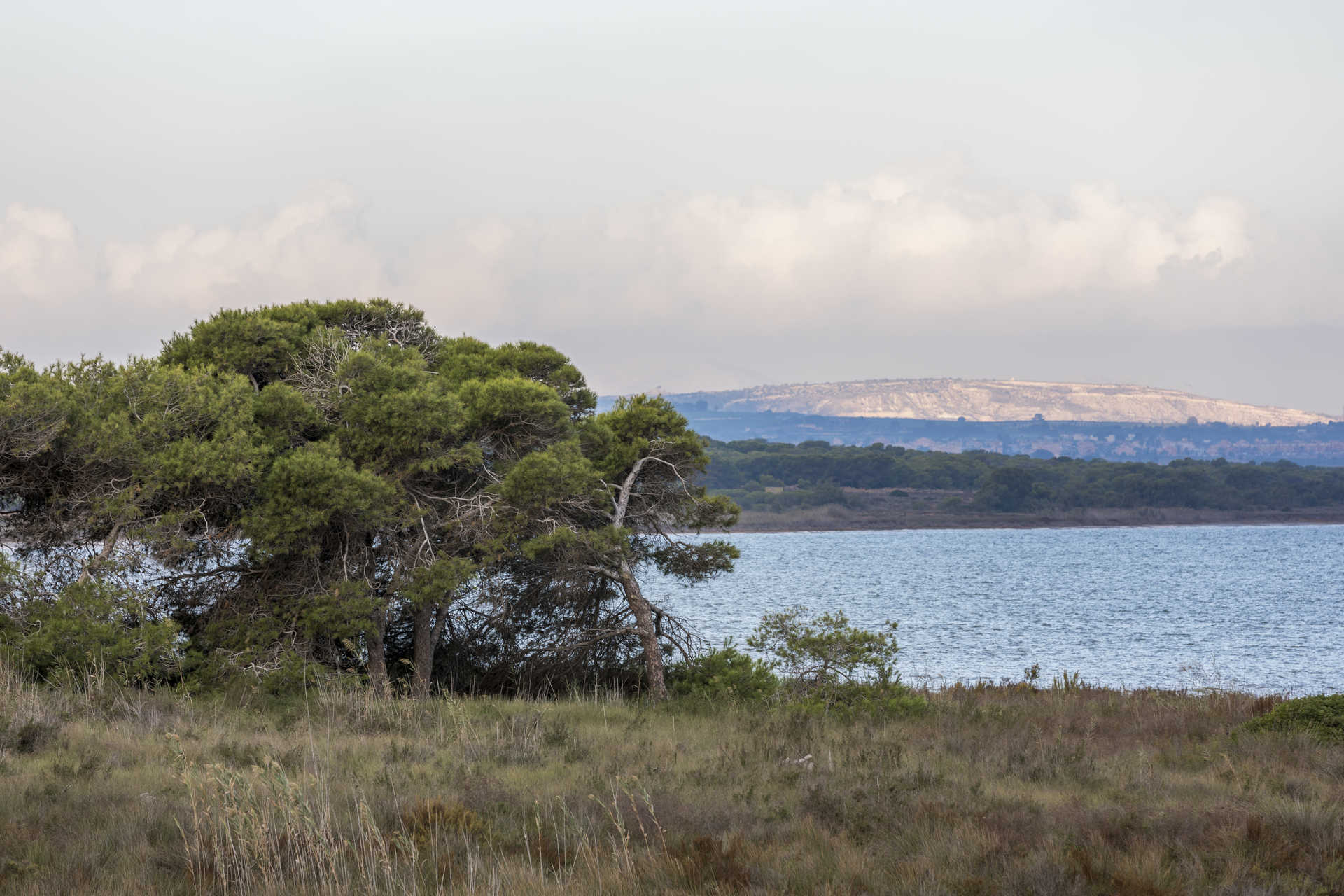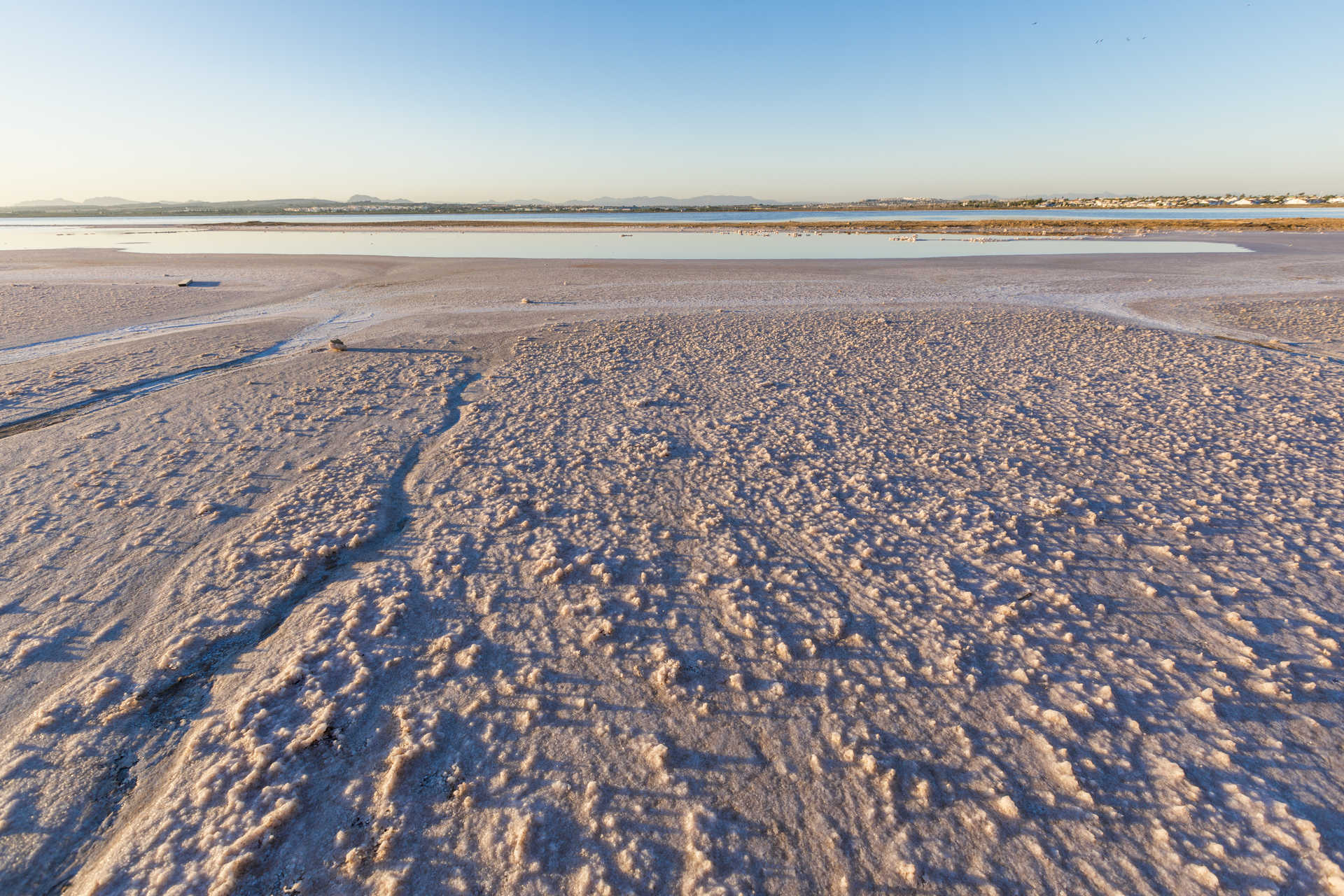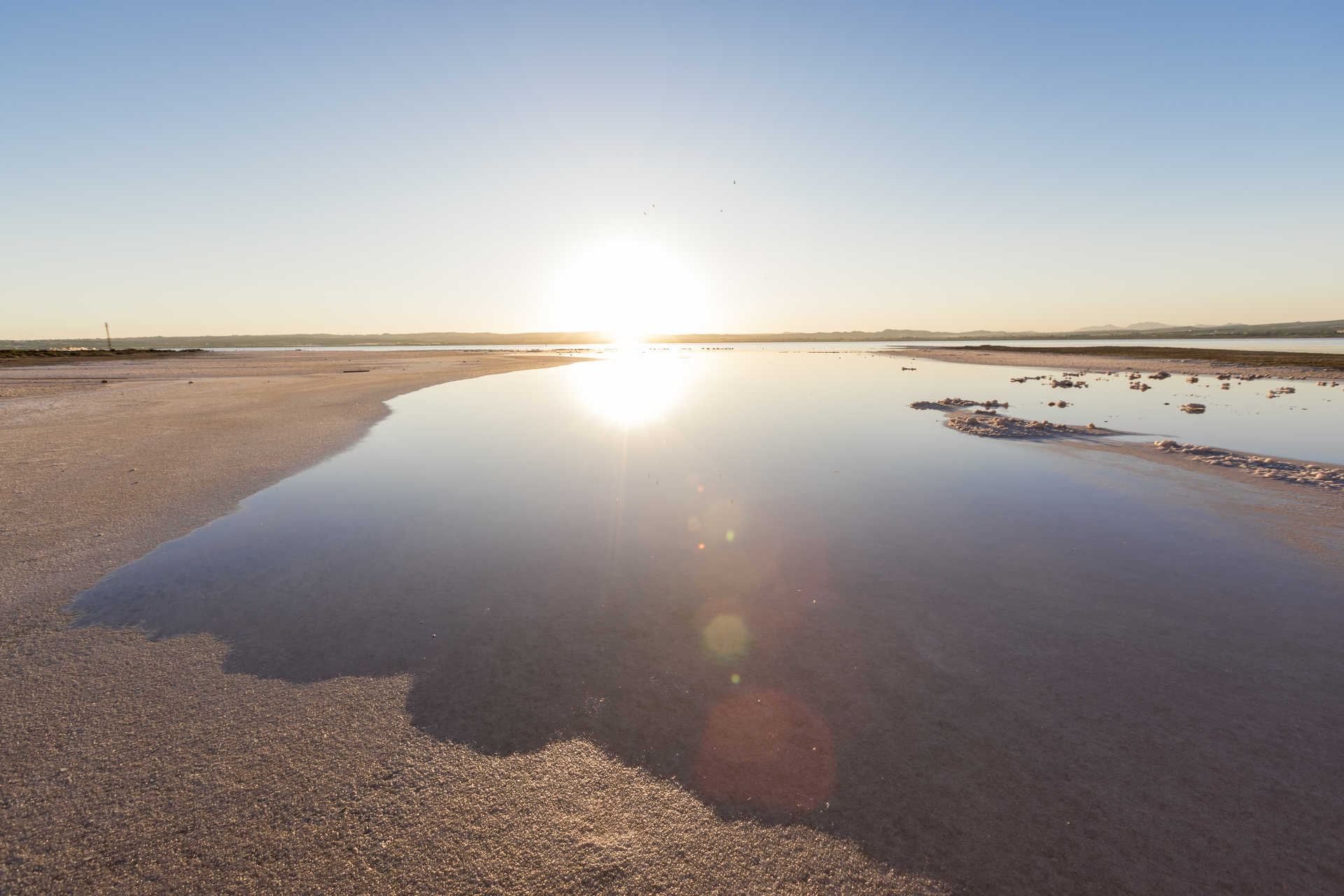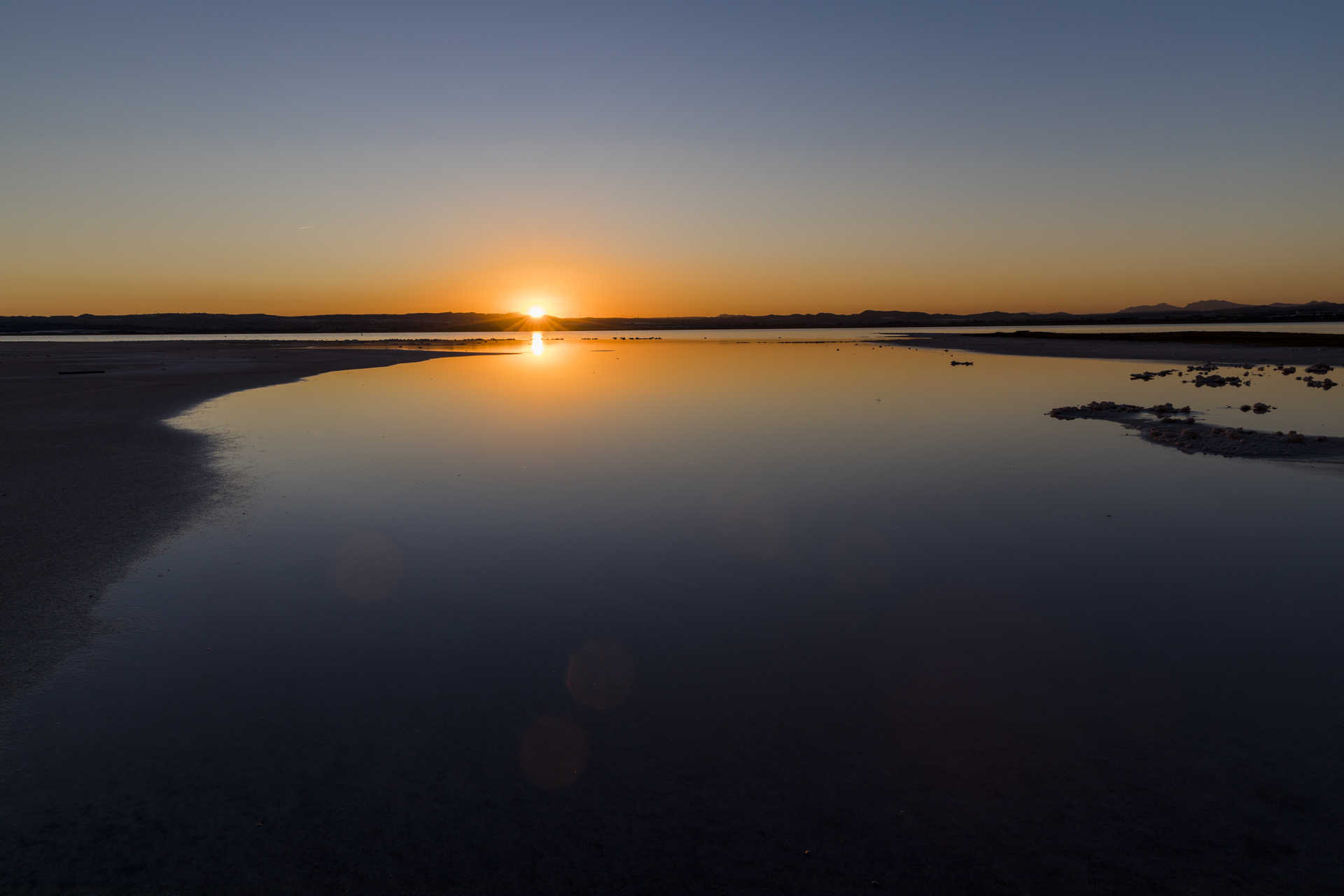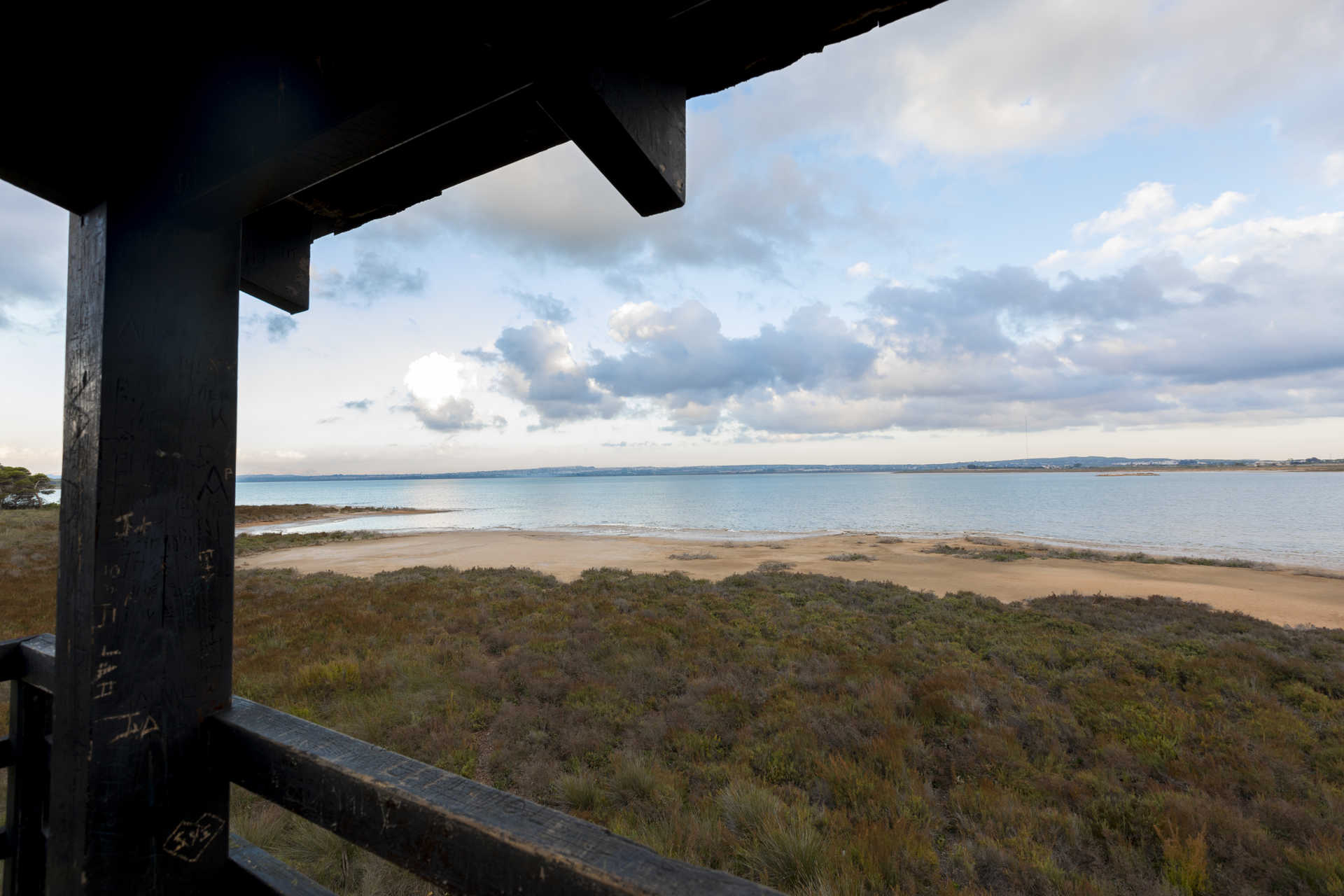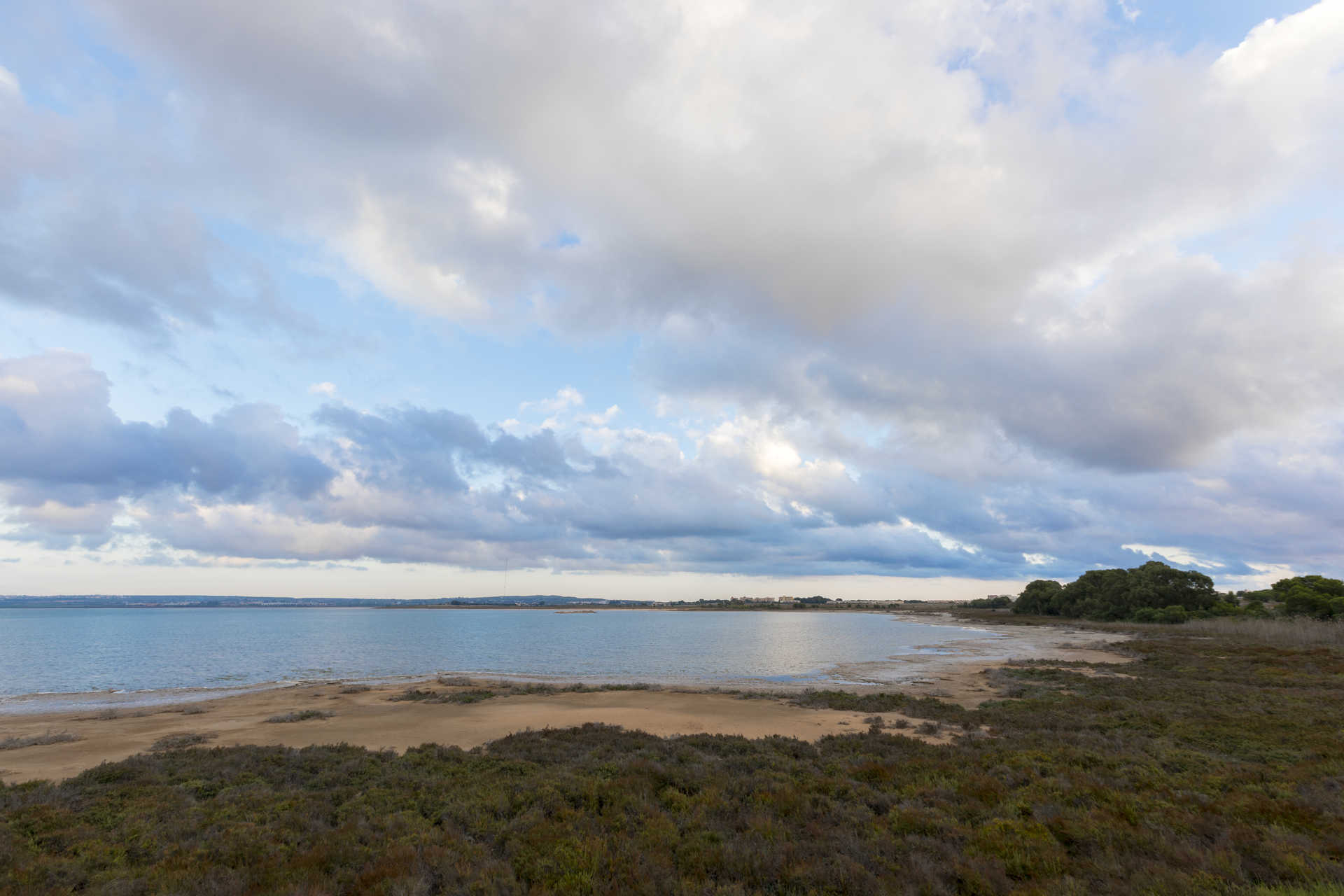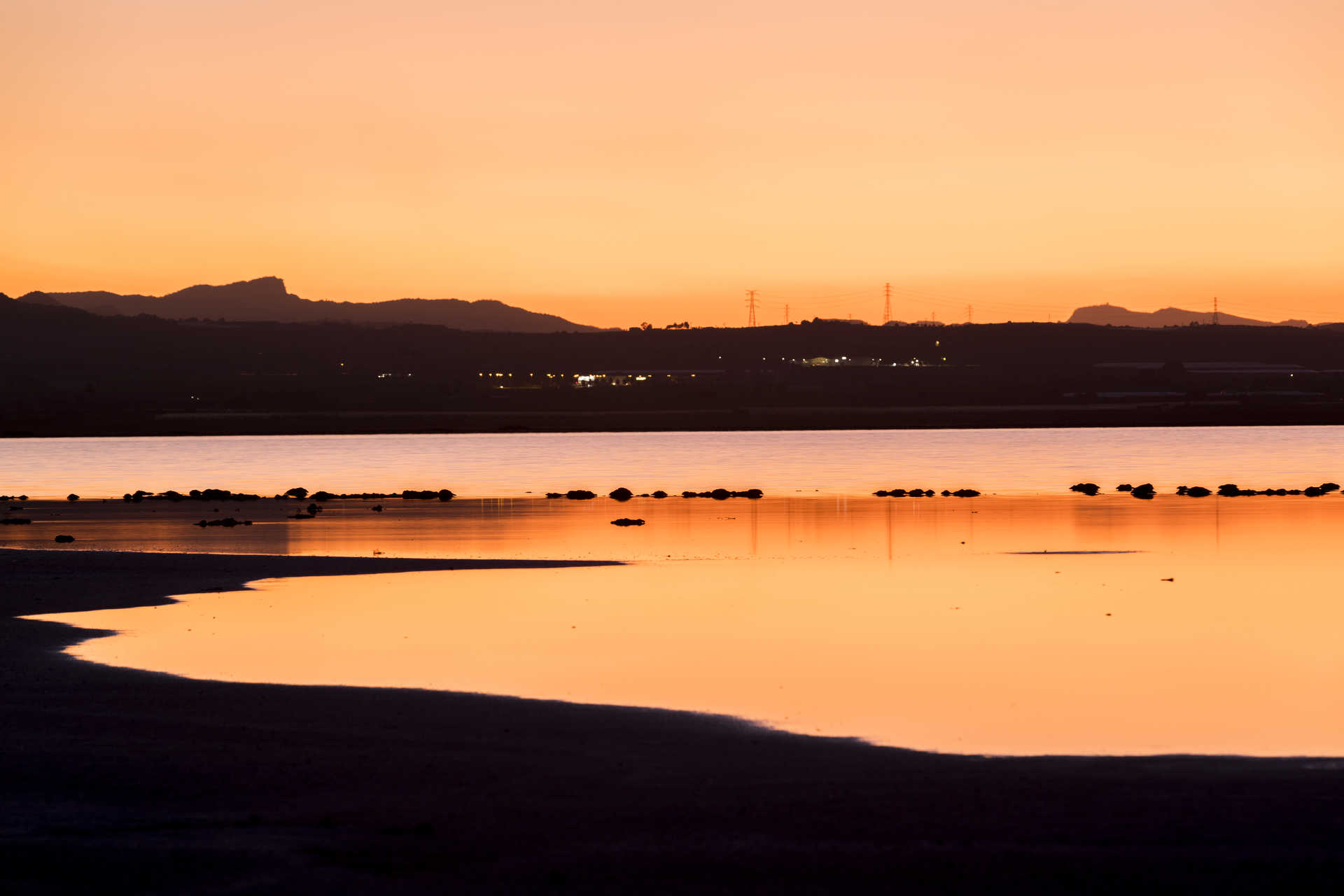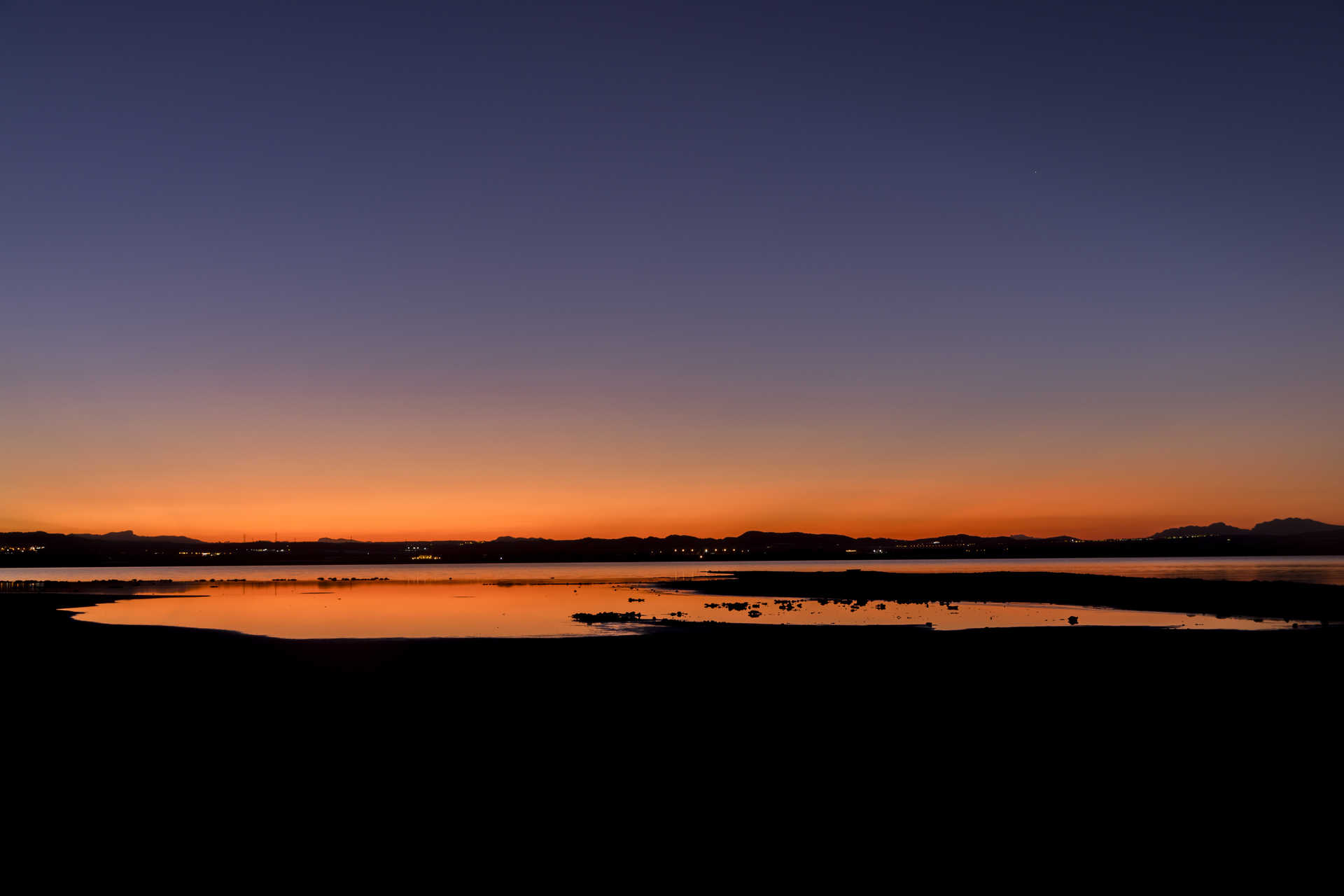 Casa Forestal de La Mata (Parque Natural "La Mata" - Torrevieja)
03188

contact information
Discover a natural park with unique scenery where you can spend a lovely day in the great outdoors in La Vega Baja.
Las Lagunas de la Mata y Torrevieja natural park is located in La Vega Baja in the province of Alicante, and straddles the municipalities of Torrevieja, Guardamar del Segura, Los Montesinos and Rojales.
As its name suggests, the natural park comprises two lakes (lagunas) that are separated by an anticline known as El Chaparral. There is a canal connecting the lakes and a further two that link the lakes to the sea. Besides being a salt production site, the area is also an excellent birding destination. Over a hundred species nest and winter here, including flamingos, ducks, black-necked grebes, black-winged stilts, shelducks and many, many more.
The natural park is a joy to visit with your friends and family. There are picnic tables where you can enjoy dining al fresco with a view as well as a number of viewing points, or miradores as they are known in Spanish, where you can spend hours observing the diverse wildlife that calls the area home. And then, of course, there's a network of well-signposted walks that will take you on an exploration of the park's vegetation and saltwater habitats.
What makes these lakes unique are their colour. It won't take you long to realise that the water has a pinkish hue. This is due to the presence of Dunaliella salina, a micro-algae found in waters with high levels of salt, which in turn helps protect the algae from the sun. In the summer months, the water is therefore at its most pink. We'd highly recommend coming for a visit to take some incredible photos of this most unique of landscapes.
More information
Schedule
Natural Park Information Centre. From Monday to Friday: from 9:30 am to 2 pm. Saturday, Sunday and festivities: from 9 am to 1pm. Maximum 8 people due to Covid measures.