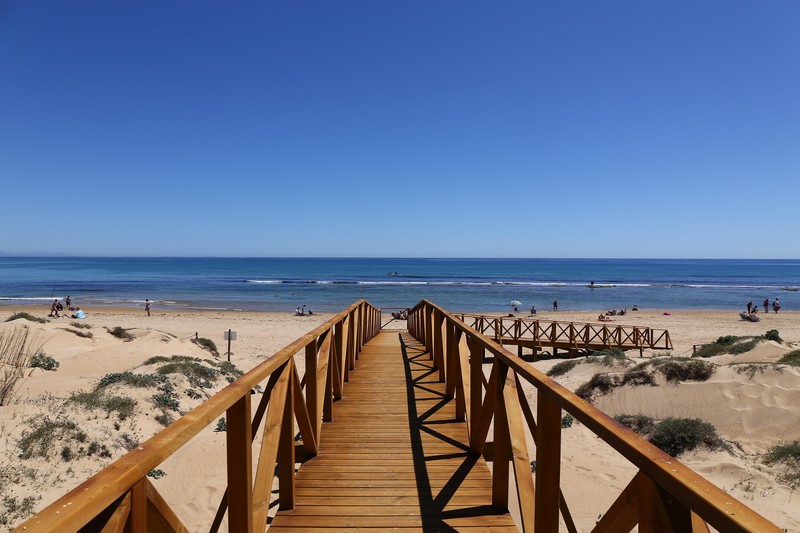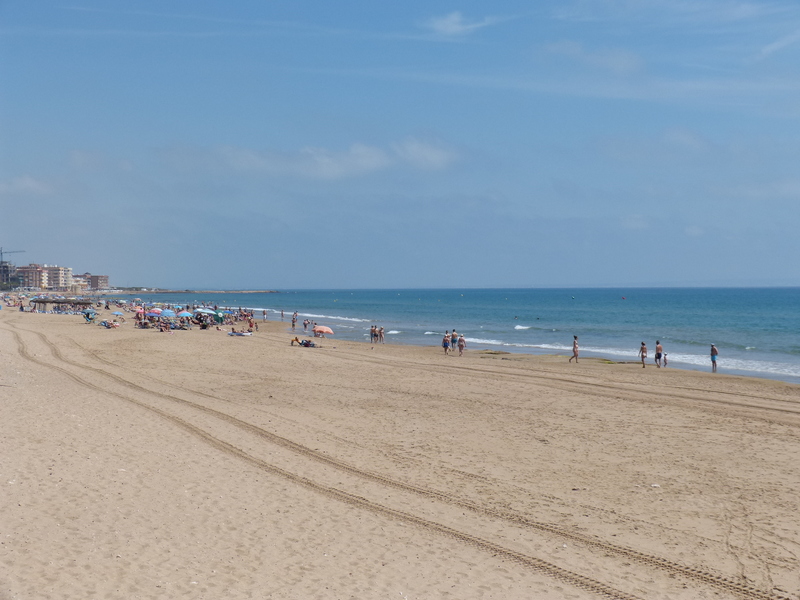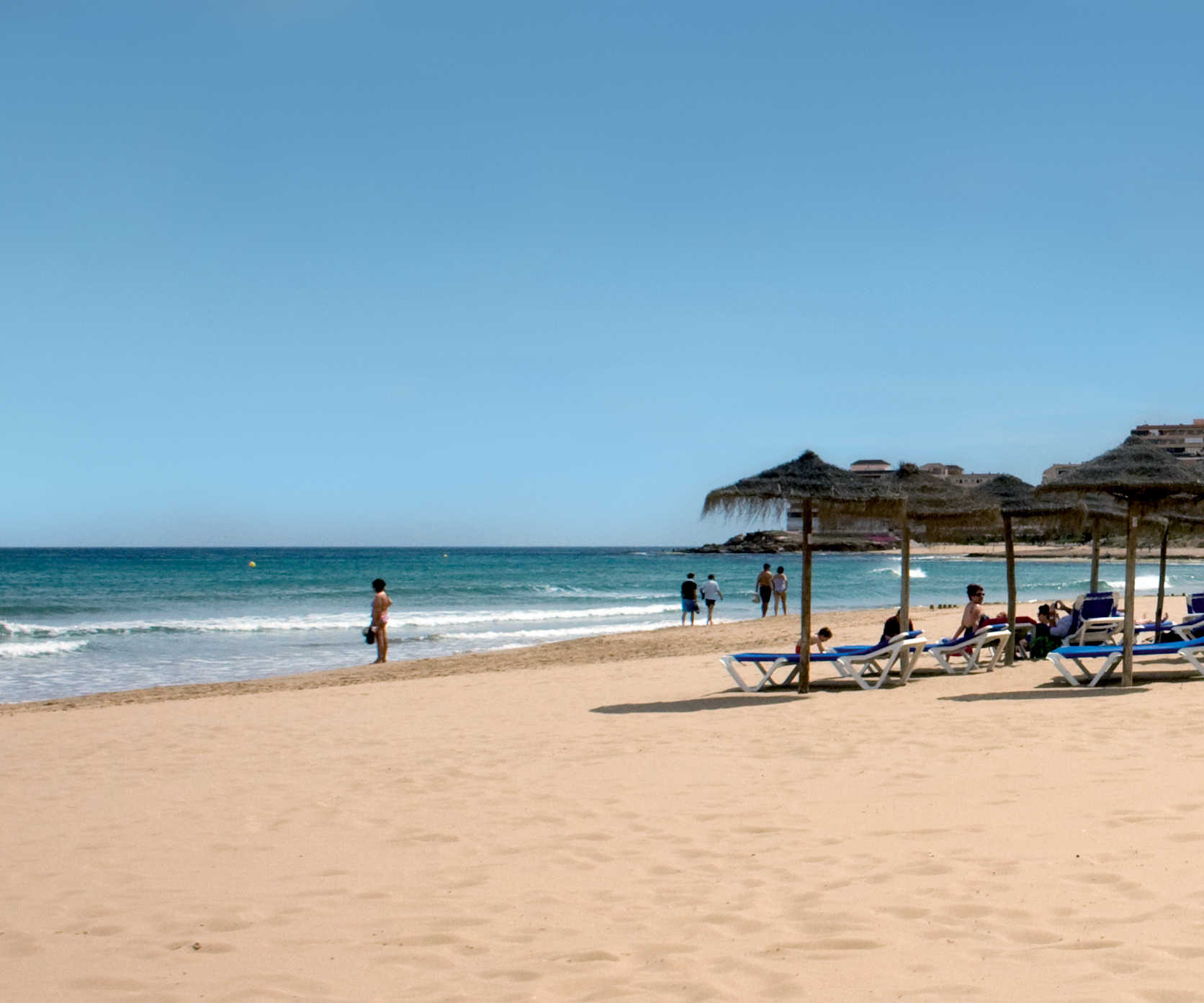 03181

contact information
Come and visit fantastic La Mata Beach in Torrevieja. Enjoy a lively seaside spot close to the town, offering plenty of services. Come and see!
La Mata Beach in Torrevieja, stretching more than two kilometres, is the largest beach in this Alicante town. At Playa de la Mata in Torrevieja you have a lively atmosphere, as it is close to the town itself. It can also be reached on foot along a comfortable pedestrian path.
This beach lacks nothing. It has sunbeds and sun loungers, and you can hire recreational water sports. There are lifeguards, children's and sports areas, and practical beach bars where you can cool off. Very close by, choose from a wide variety of restaurants! Most importantly, this beach has an adapted area, so you can access it whatever your degree of mobility. You can even request assisted bathing.
Very close to La Mata Beach is the Embarcadero Tower, declared an Asset of Community Interest. It was built in the 16th century as a defensive tower, while an adjacent building used to be the commercial salt exchange.
La Mata Beach also has an area of vegetation and dunes where species that were on the verge of disappearing from the area have been able to recover. This is a great beach, which you simply must visit!
Quality and Environment Certificates
ISO 14001
ISO 9001
Blue Flag
Accessible