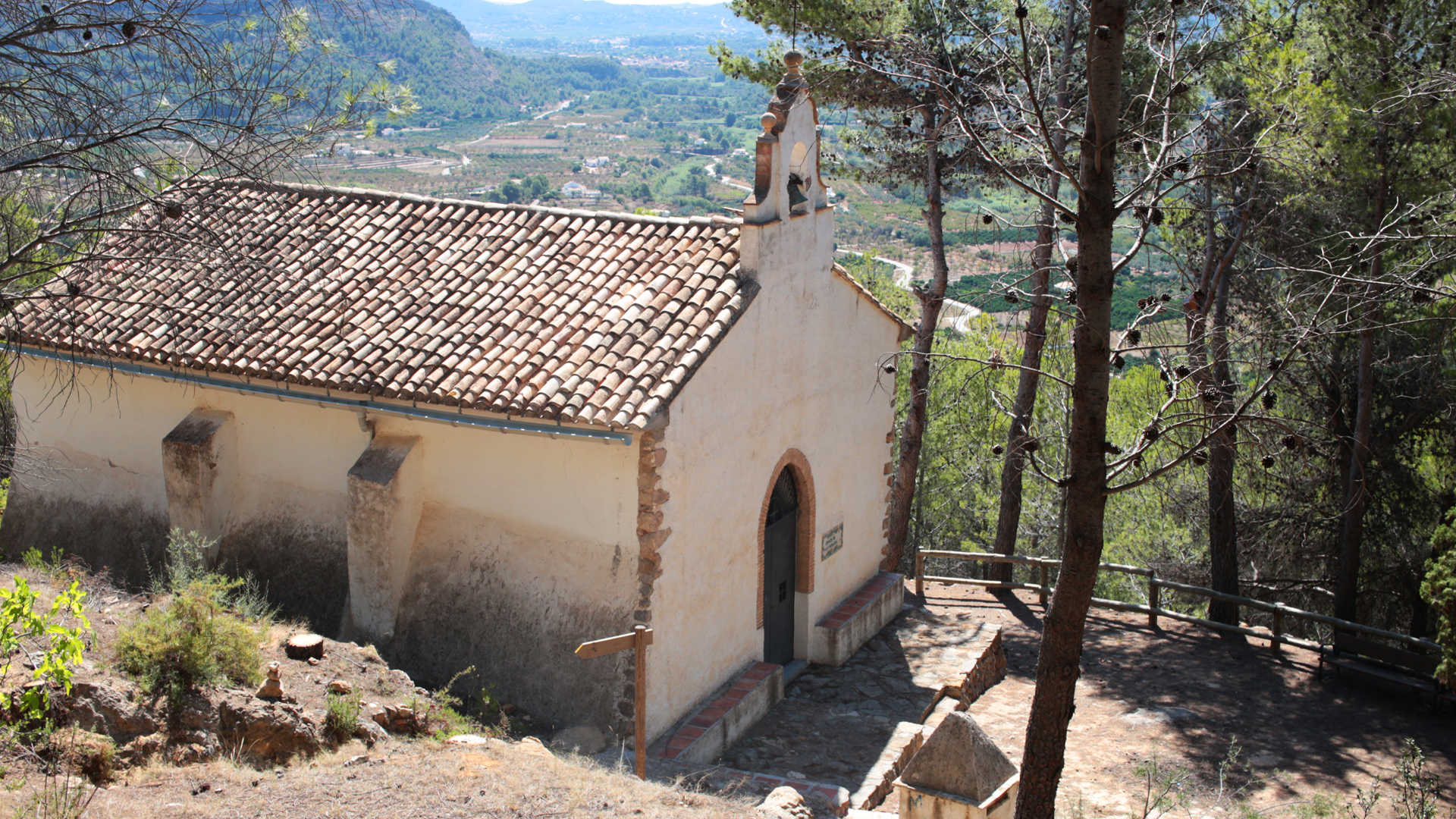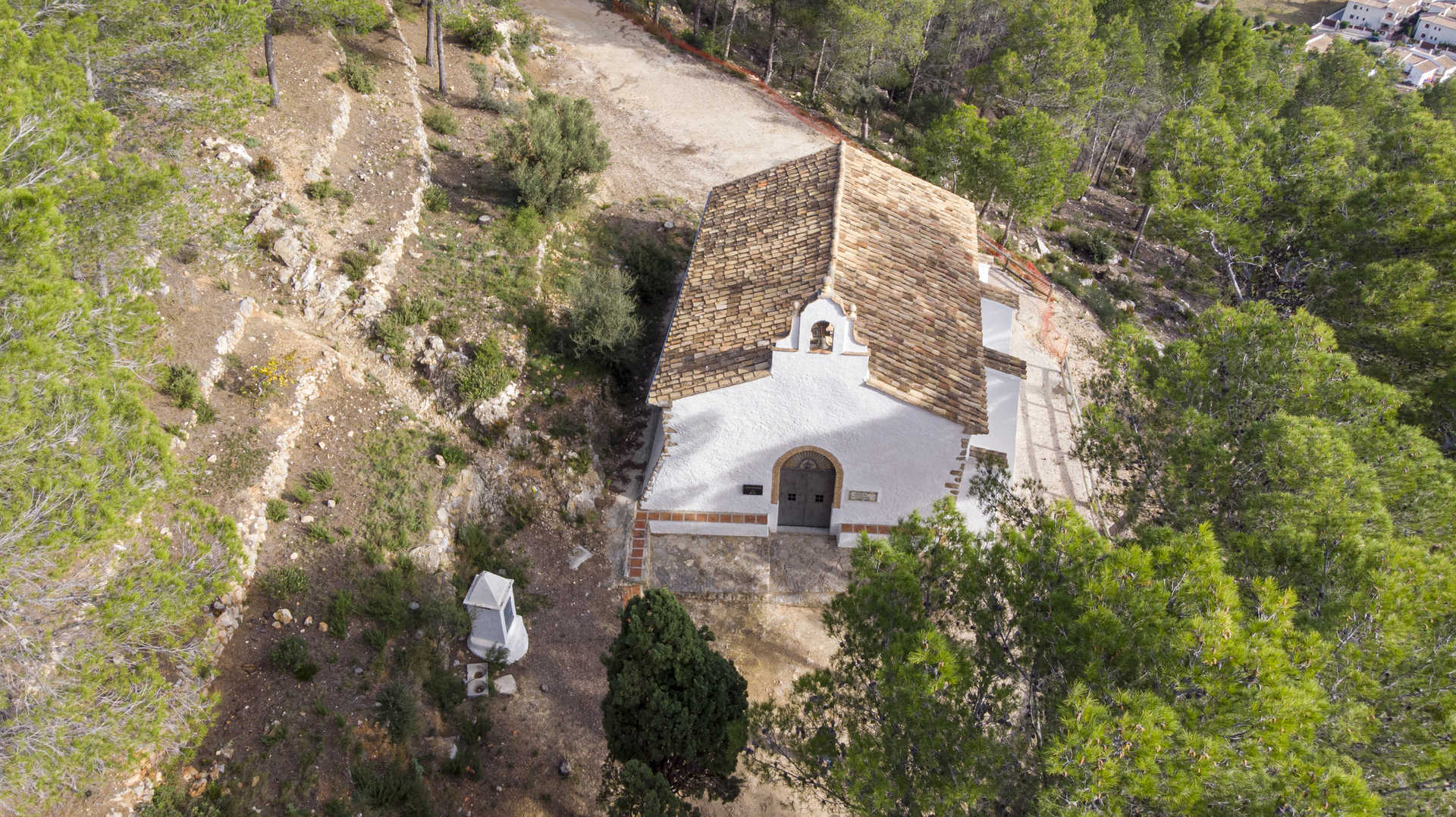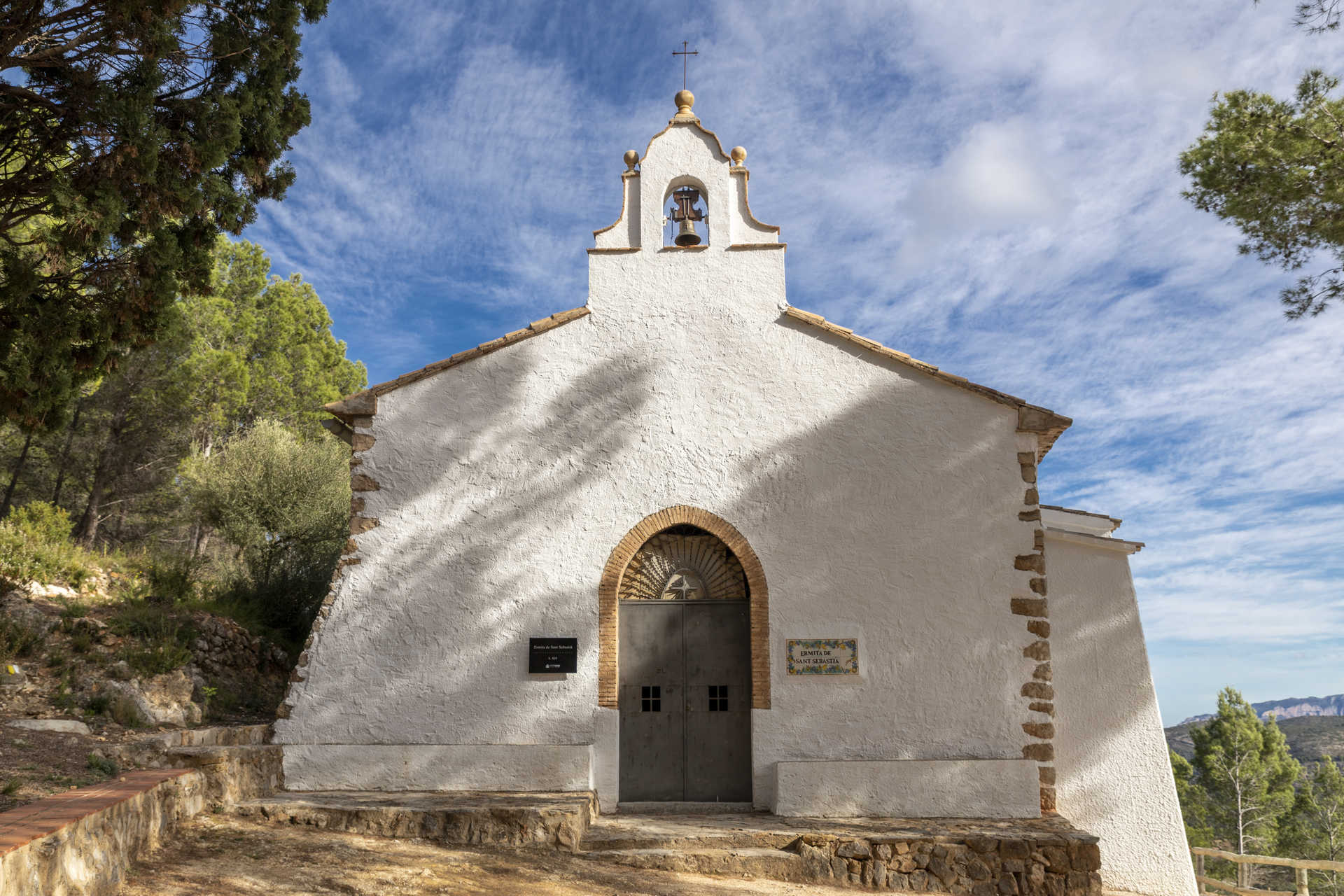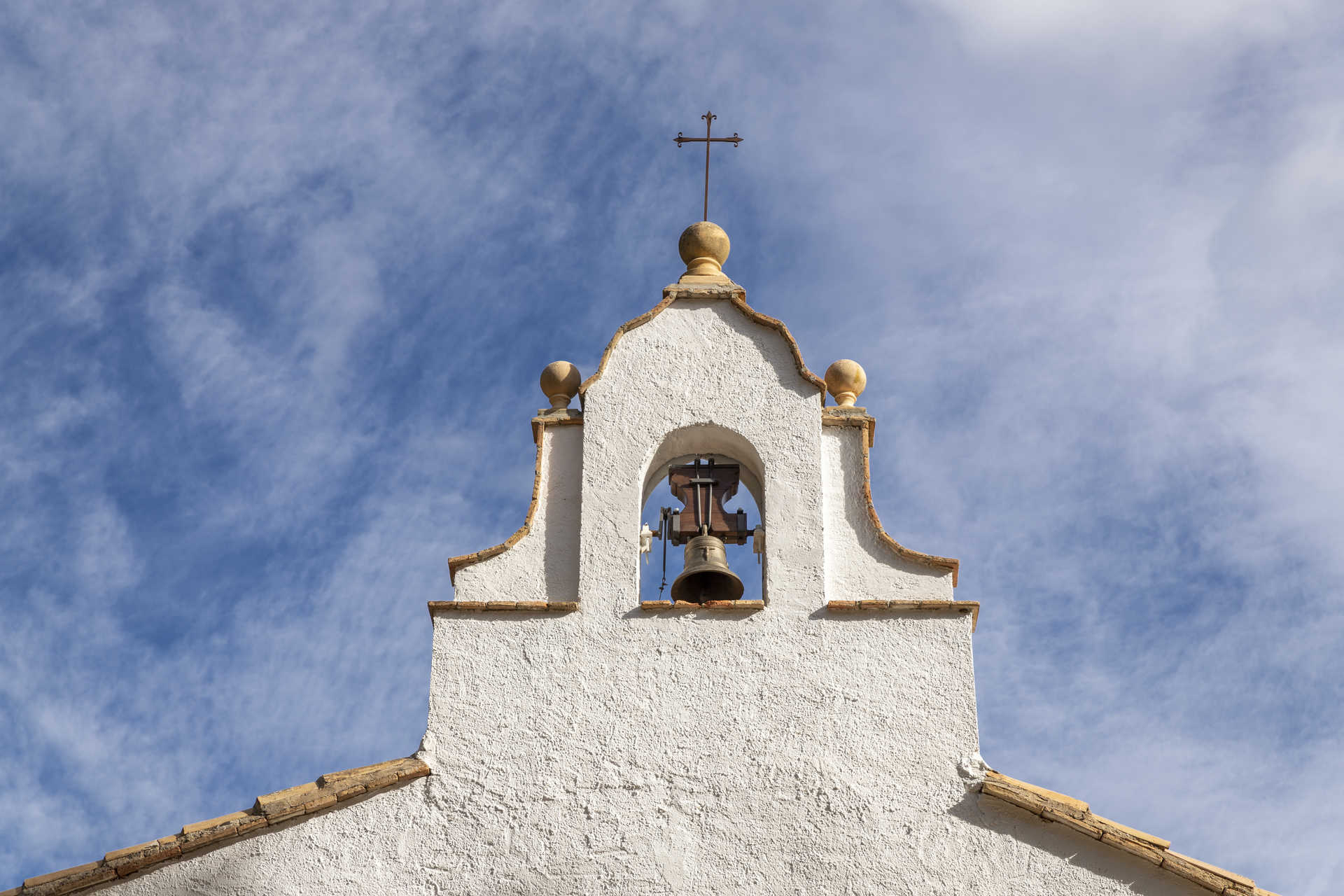 C/ La Fuente
03792

contact information
We think its origins date back to the 14th century. On January 20th, all the inhabitants of Murla take a pilgrimage to the Hermitage of San Sebastián where a day of celebration is held. It is the oldest hermitage in the Valencian Community.
​
Situated in the lower part of the Caballo Verde, painted white among the green of the mountain, the hermitage presides over and protects the town of Murla from heavy rains and plagues, according to the most devout believers. Here we find a neoclassical altarpiece with the image of the patron saint of Murla, accompanied by that of Sants Roch and Anthony the visit of Sant Juan de Ribera in 1577, although it is perfectly possible that its origins stretch back to the 14th century, a time of great devotion to Saint Sebastian as protector against the plague.
​
Various investigations point to this being the oldest hermitage in the Valencian Community. Sant Sebastian is the protector against all evils, plague and rains and that is why the hermitage is located in the upper part of the town, in order to protect Murla.
More information
Other information
Do you want to know about Murla in every sense? Enter and discover our sensory route.
https://www.vadesentits.com/murla
Schedule
Open on 20 January