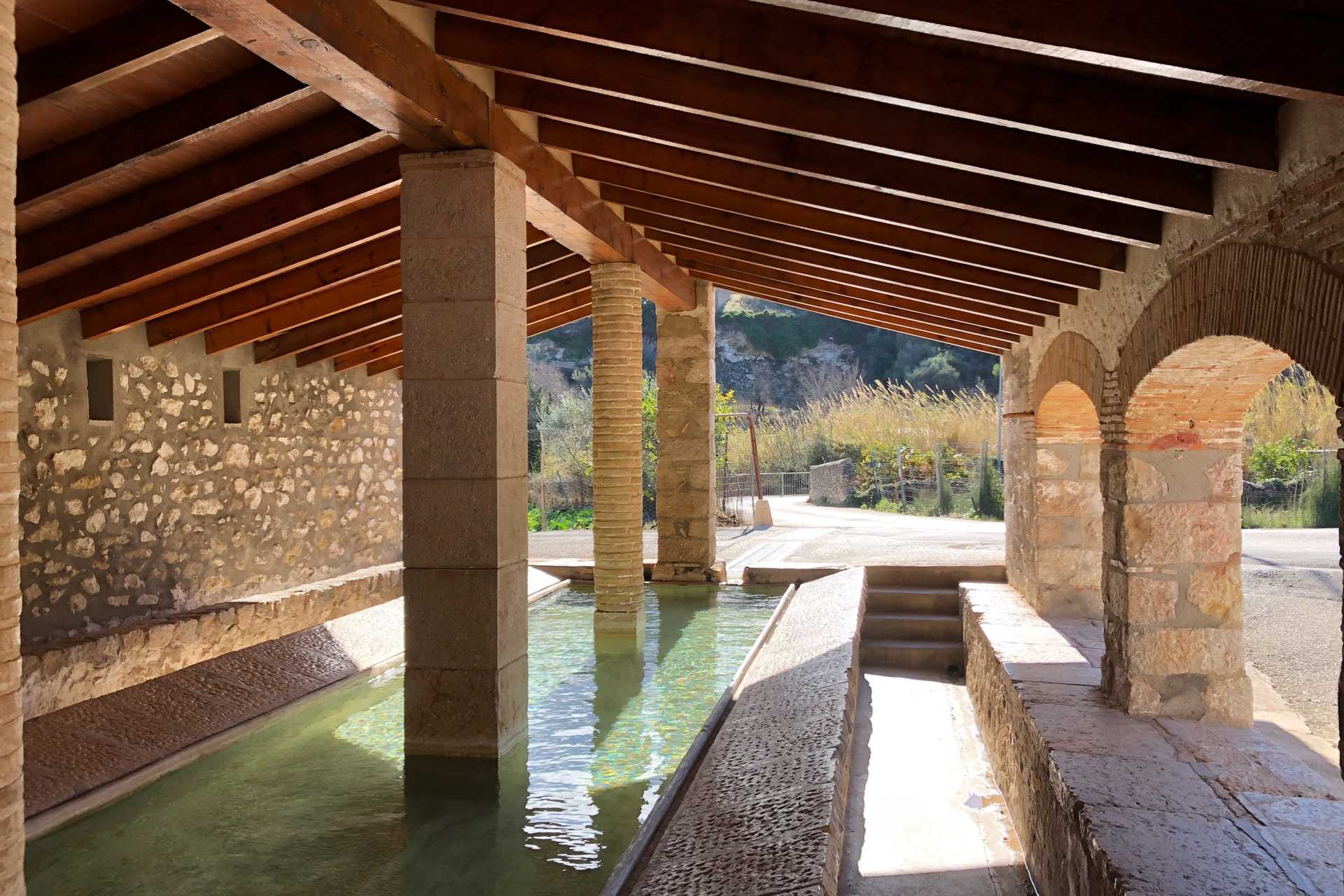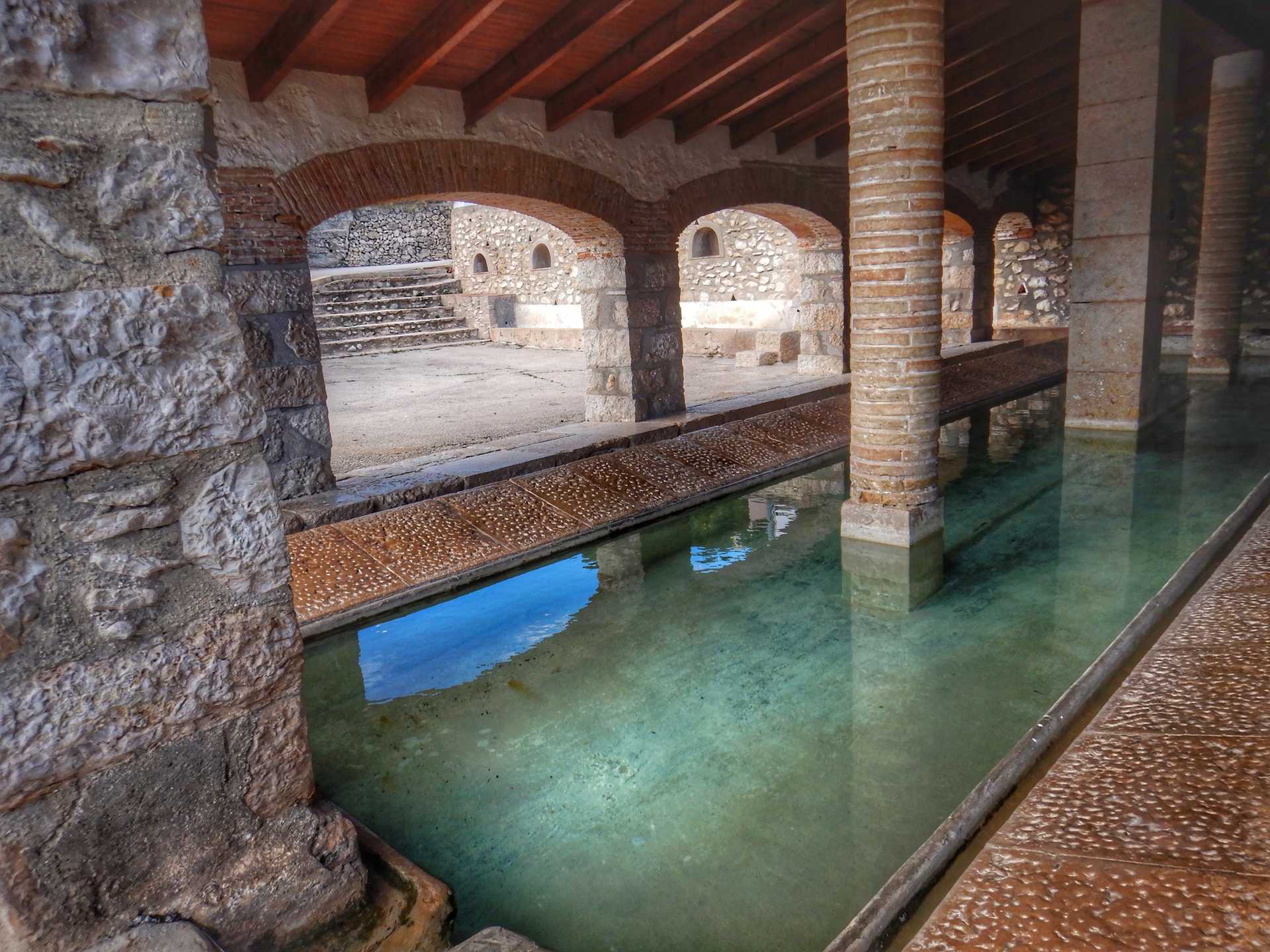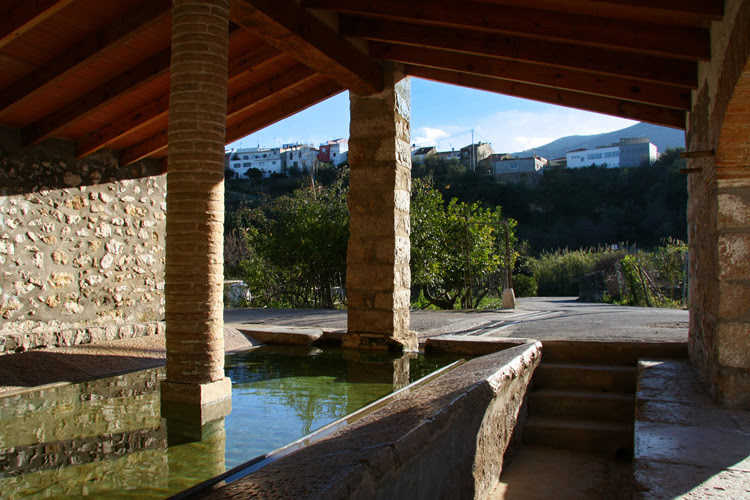 Carrer del Raval
03792

contact information
Fulfilled a social function.
The public wash house was built when there was still no running water in the houses in Parcen and water had to be carried in pitchers.
The women came here carrying their clothes in baskets woven from esparto grass. Some of them would hang the clothes to dry beside the wash house so they would eigh less on the return journey. The public wash house fulfilled aslo a social function, it was meeting poinf and comunivative centre for women. When water pipes were finally installed in the houses in Parcent, the use of the wash house gradually dreased, however, some people still use it and the Town Hall mantains it.
The washhouse is supplied with water from the spring "La Font de Llavador", whose soirce is right here as you can see, it passes from there throught the drinking trough and goes on to water the vegetable gardens of the spring.
The restoration was begun in the 1990's.