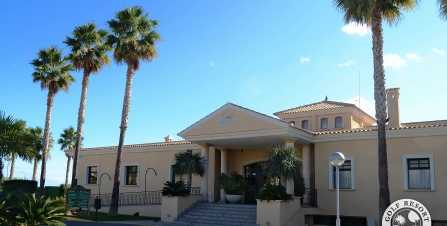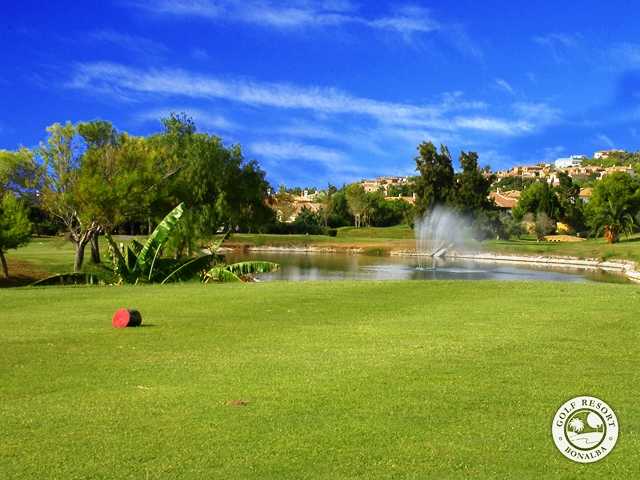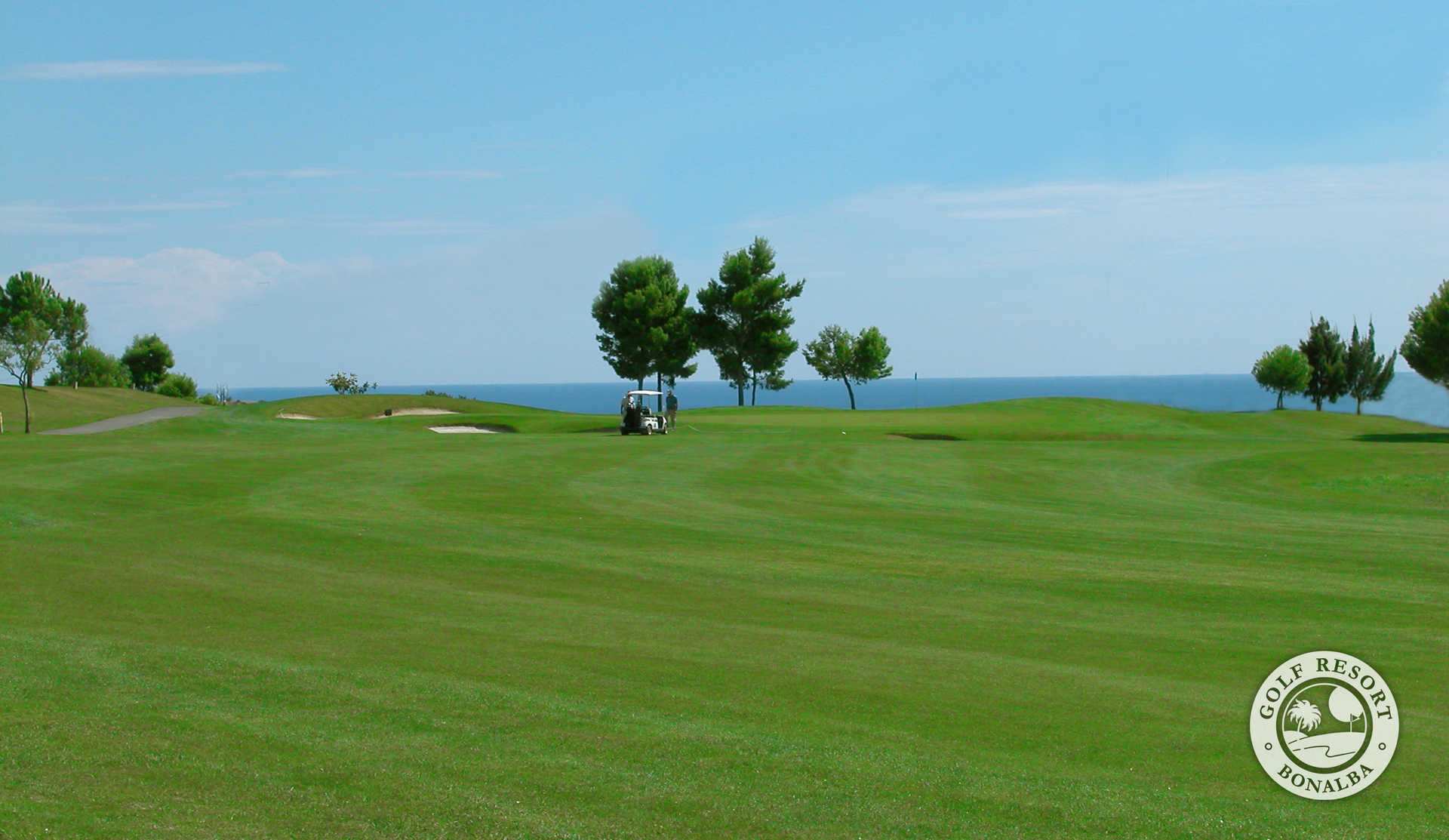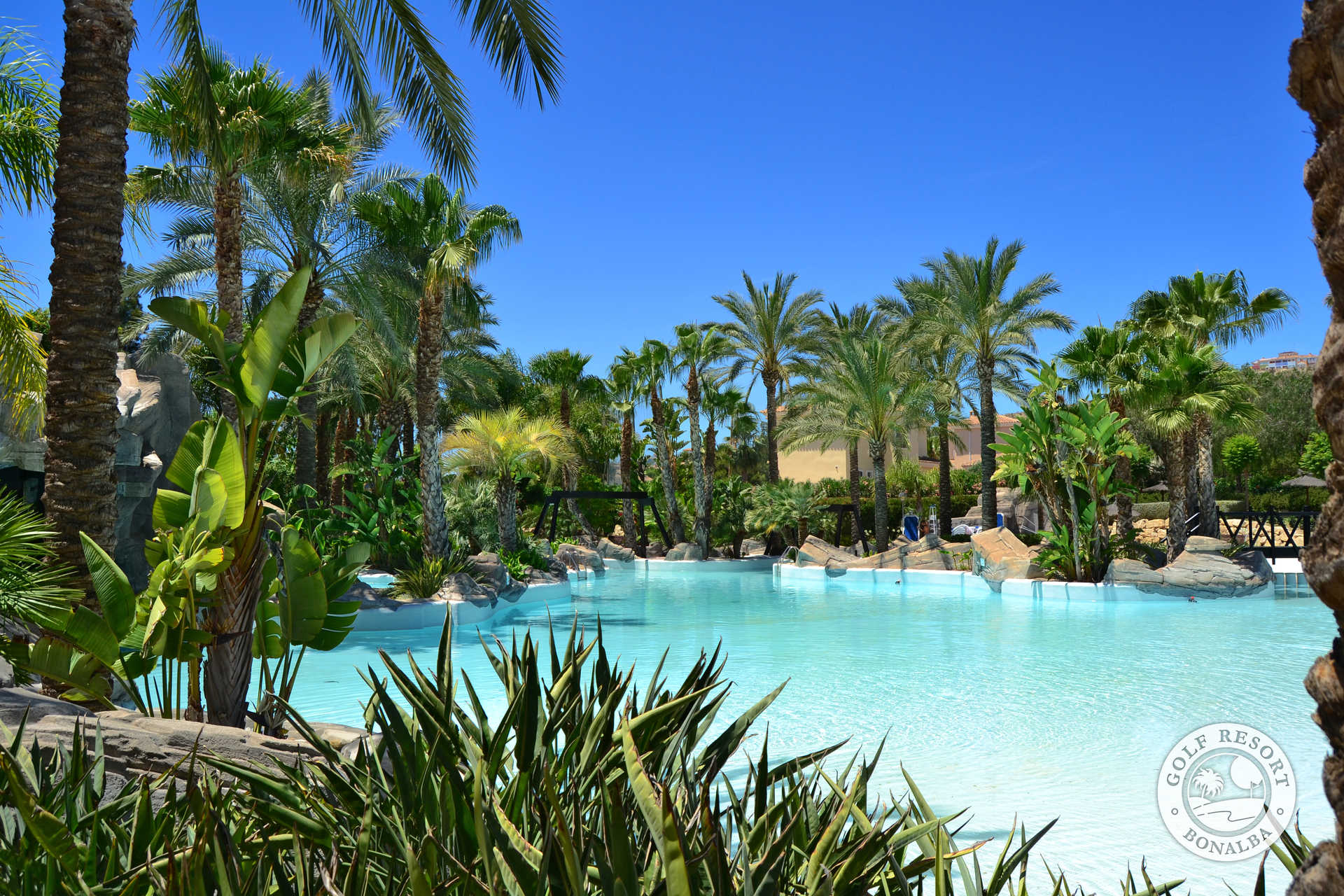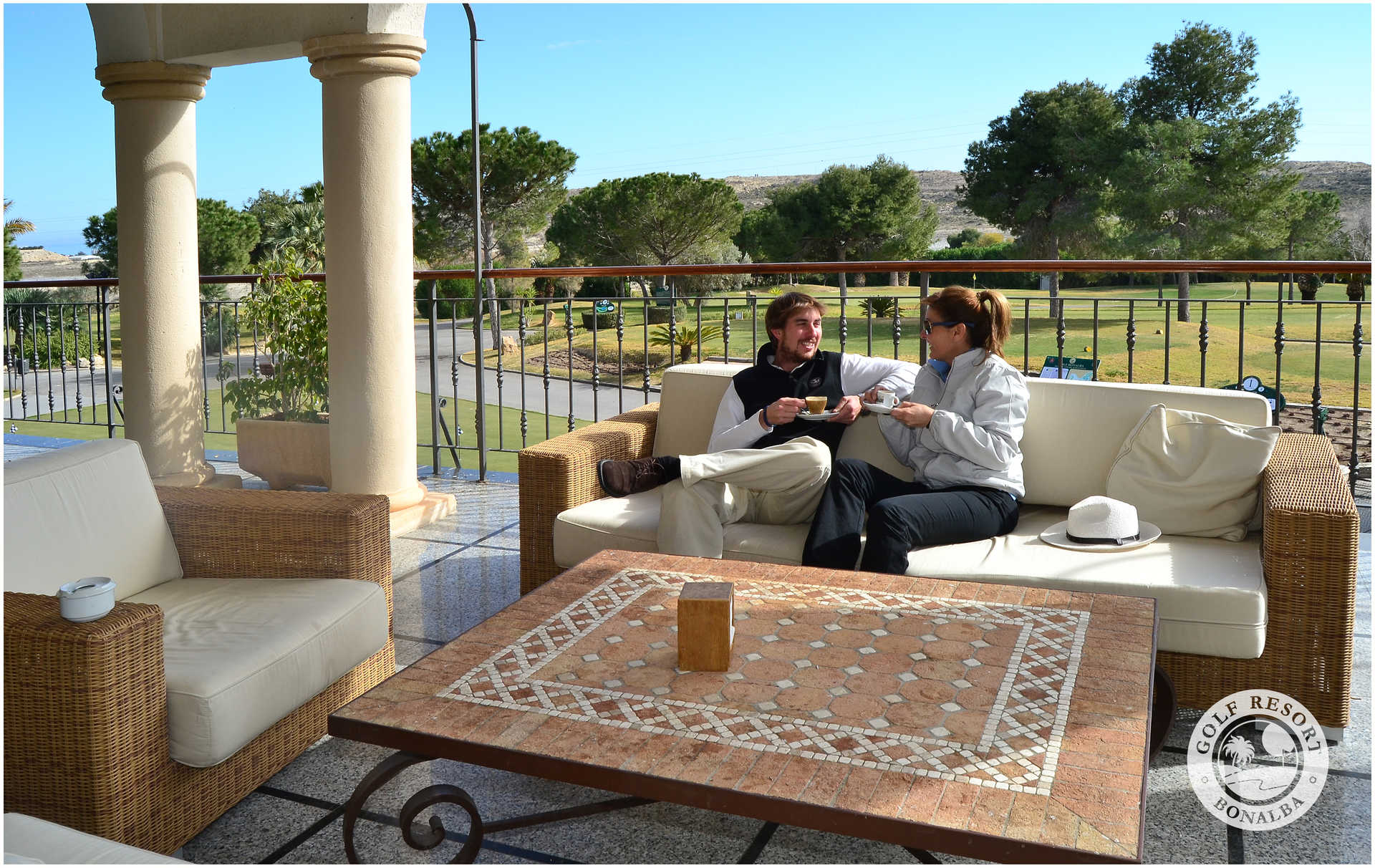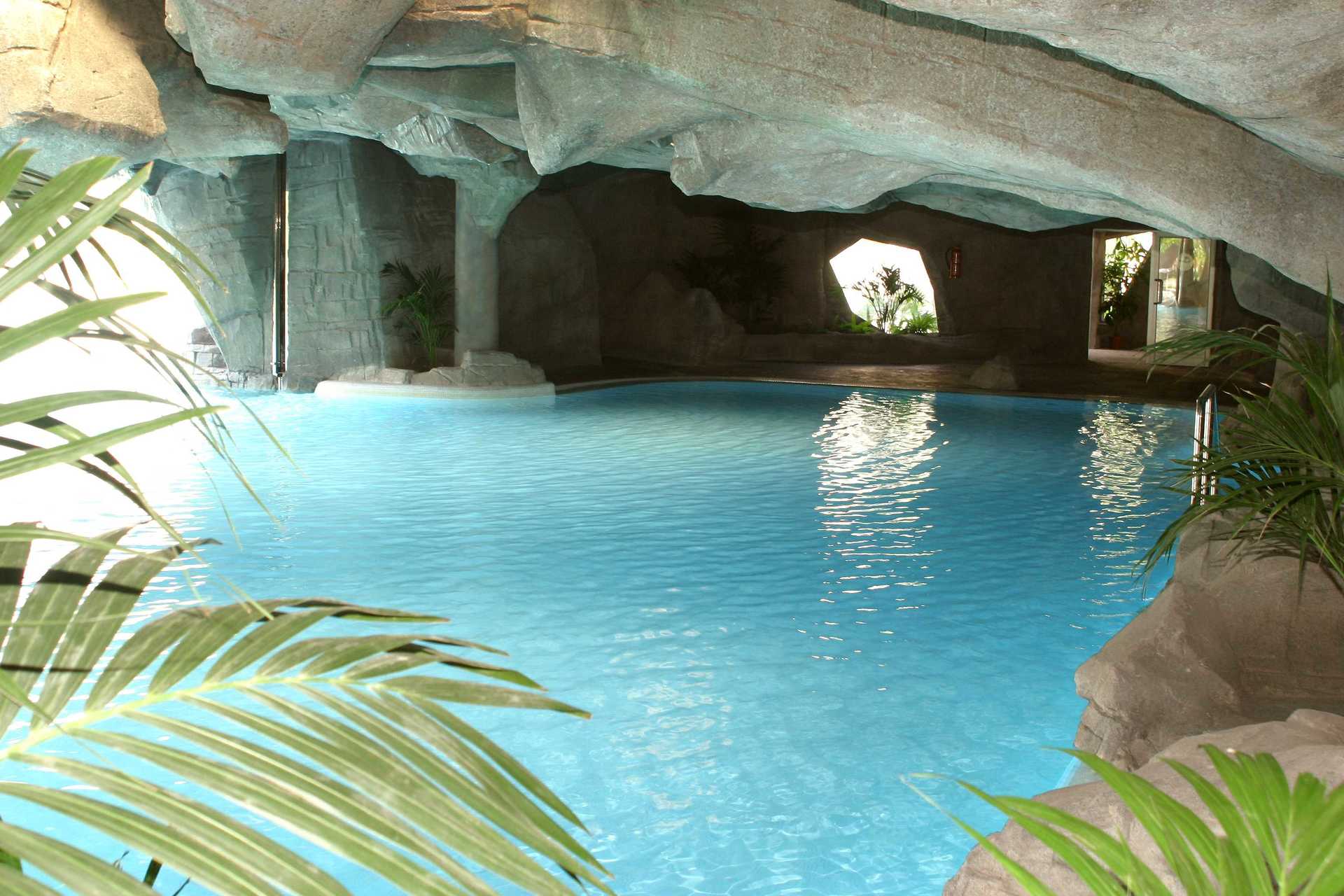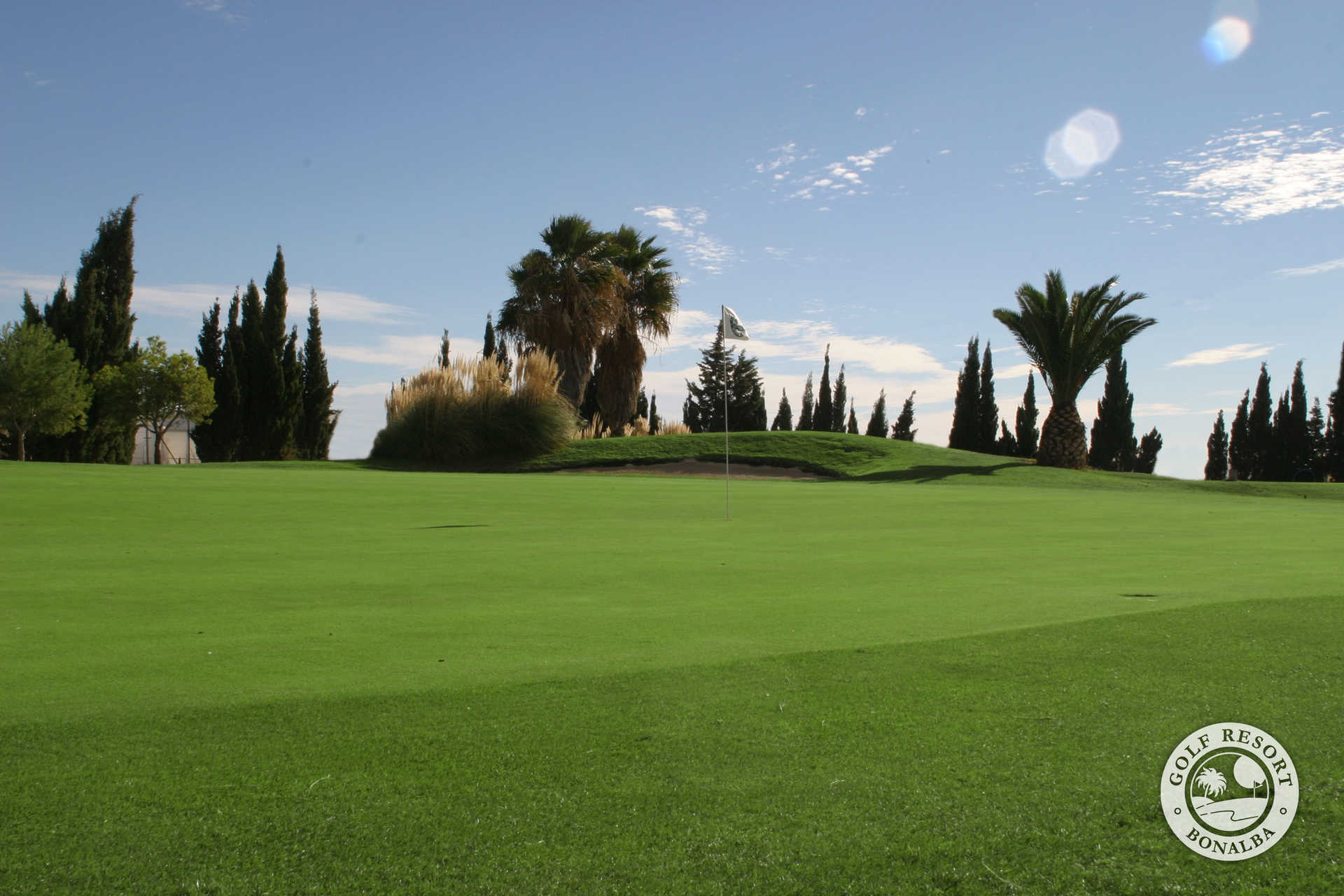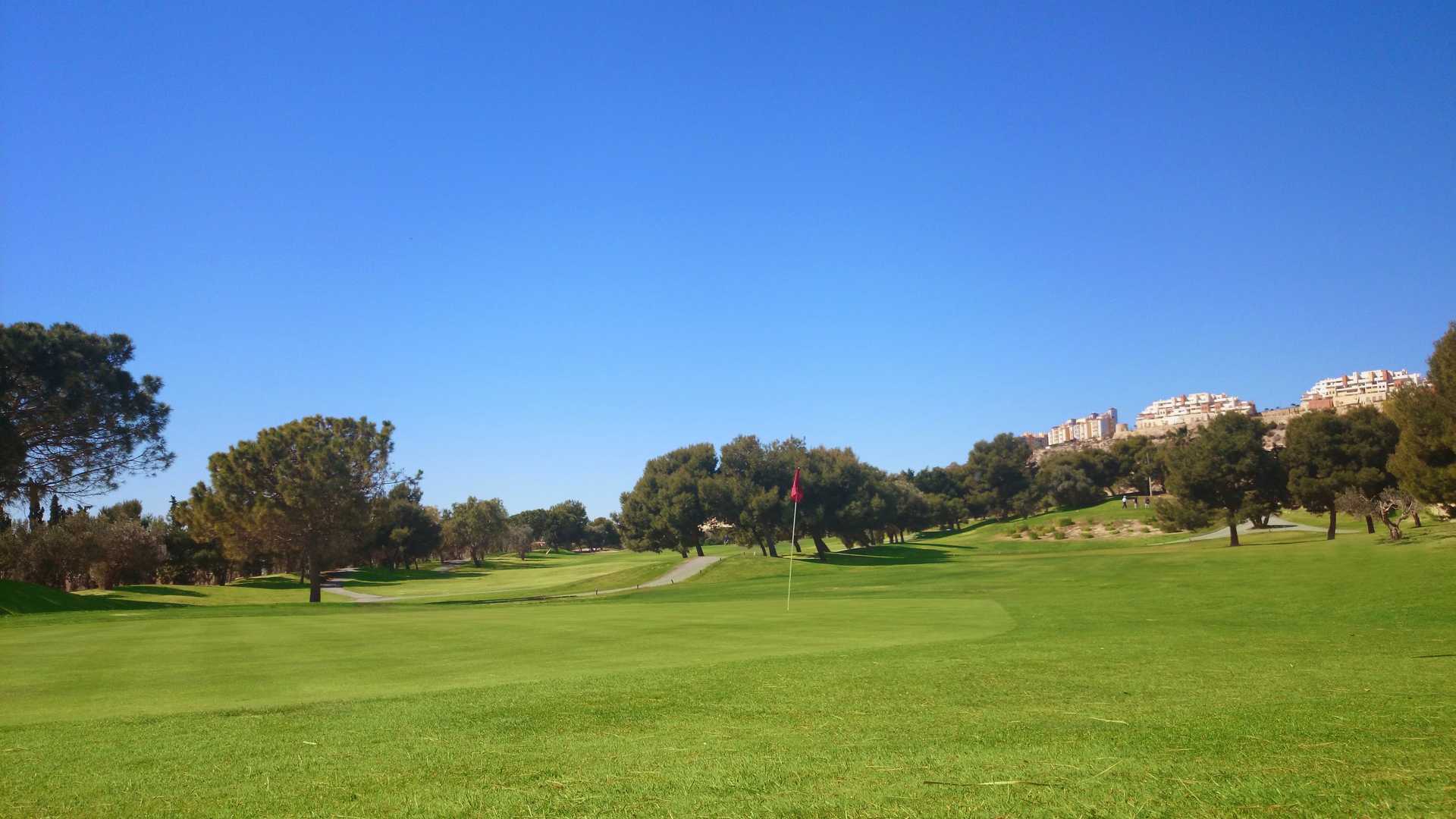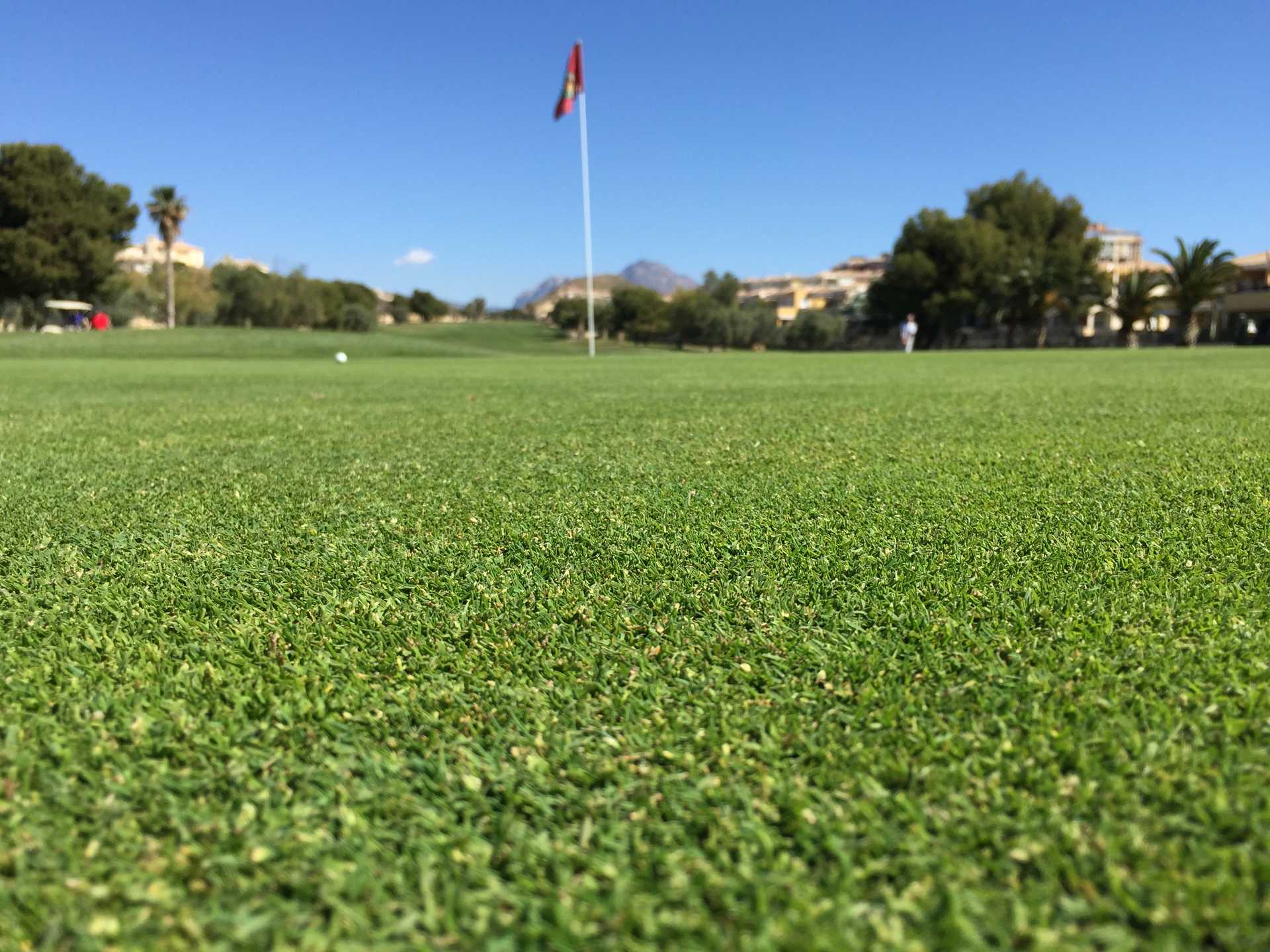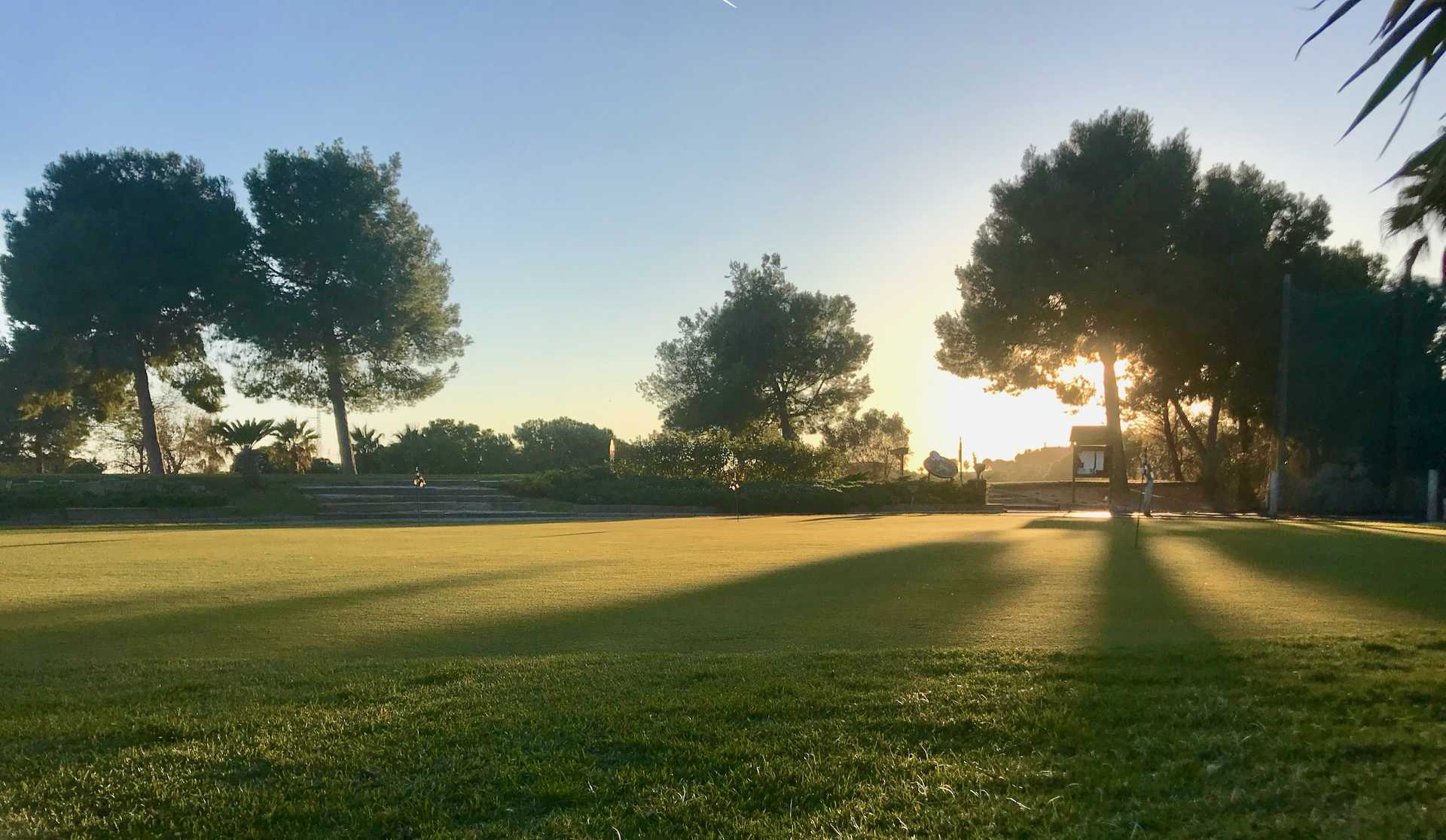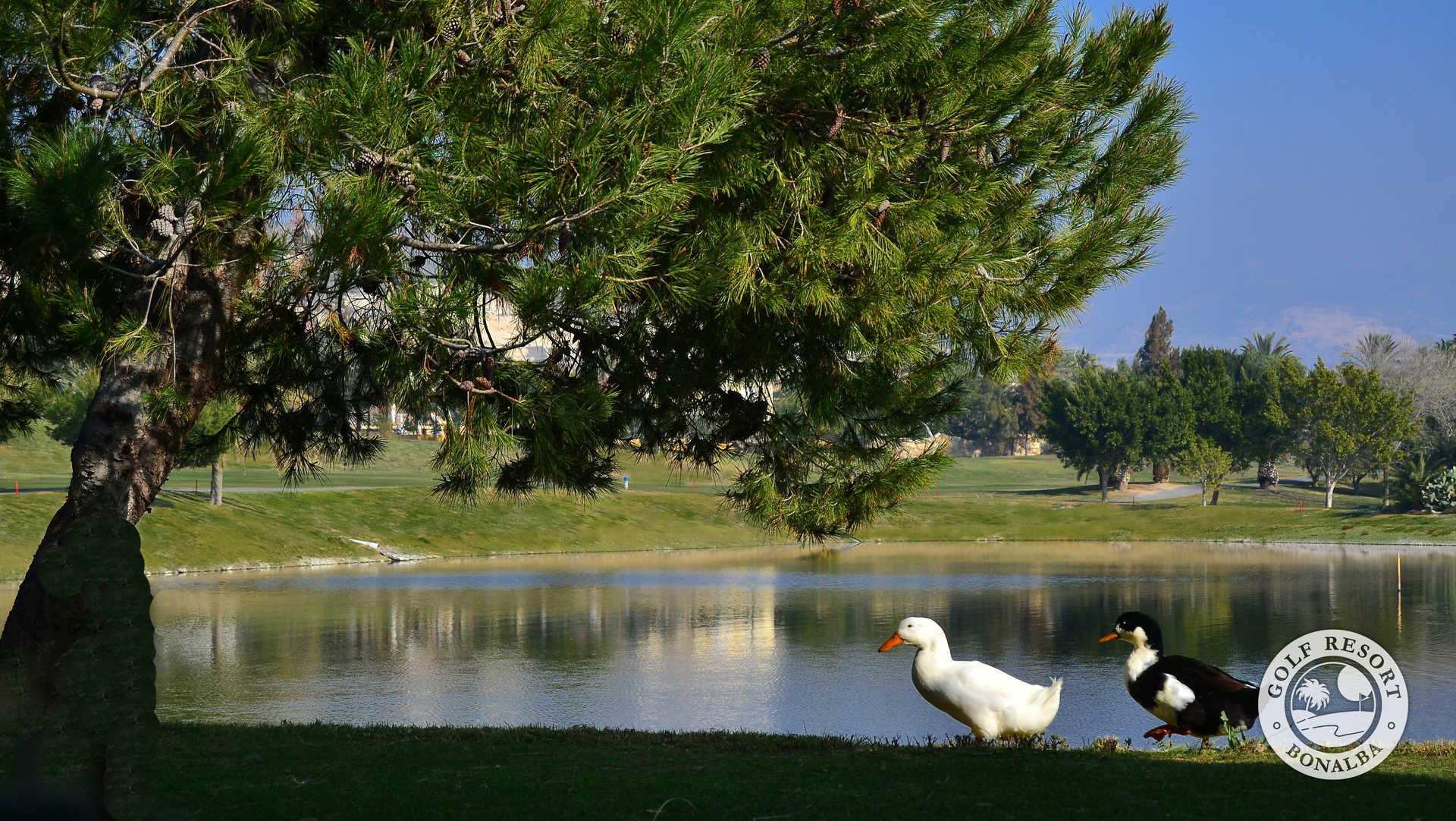 Partida de Bonalba, s/n
3110

contact information
Barely two kilometres from San Juan beach in Mutxamel, in a beautiful spot with lovely weather, this is a course with a grand, spectacular design that combines everything for an enjoyable, challenging round of golf that raises the self-esteem of everyone that plays here.
A highly varied course, Bonalba has five superb lakes that affect ten of the holes, and they can unnerve players not used to water hazards. There are also 96 bunkers dotted strategically around the course, making it ideal for practising shots from the sand.

The superb design and layout means that both accuracy and the right strategy are needed when deciding which stroke to play to cope with both the water hazards and all the bunkers.
More information
Schedule
De 08.00 a 20.00 horas. Abierto todo el año
How to get
By the AP-7 motorway, take exit 67 towards Xixona. Take N-340 and turn at the detour towards the road between Busot and Bonalba.
#CHARACTERISTICS
Course designer
Ramón Espinosa