Onil, a town known for being the birthplace of toys, is located in the north of the province of Alicante, in the region of La Hoya de Alcoy at the foot of the Sierra de Onil. It is a perfect destination to visit as a family visiting the Museum of the Doll or the Casa Tàpena Labyrinth.
Oficinas de turismo:
Find
Name
Types
Active tourism companies
Complementary services companies
Events
Experiences
Festivals
Monuments
Museums
Natural Landscapes
Rural tourism
Tourist offices

A foothill of Sierra Mariola, Sierra de Onil will take you aback with its extraordinary landscapes. And there's no better way to enjoy them than with a guided hike led by Som Medi. The walk starts at Palacio de Marqués de Dos Aguas de Onil and will take you into the mountains. Lasting about five hours, this 12-kilometre route has a total gradient of 400m. Along the way, your guide will share interesting facts about the plants, wildlife and the old country houses that you'll see dotted among the landscape. This walk is suitable for children.
*Please confirm event times and dates have not changed.

Enjoy a weekend exploring Valle del Juguete, the toy valley. Viajar en familia invites you and your family to discover the fascinating world of toys in the Region of Valencia. You will take a tour of Museo Valenciano del Juguete (the Valencian Museum of Toys), as well as visit the theme parks in Ibi. You will also spend time in Onil, visiting the fantastic Museo de la Muñeca (Doll Museum), and in Dos Aguas, exploring Palacio del Marques. If you love toys, sign up to this weekend getaway now to find out everything you've ever wanted to know about the tradition in the region.
*Please confirm event times and dates have not changed.
Be inspired

Visit the Toy Valley with all the family and spend quality time together doing activities you will all enjoy.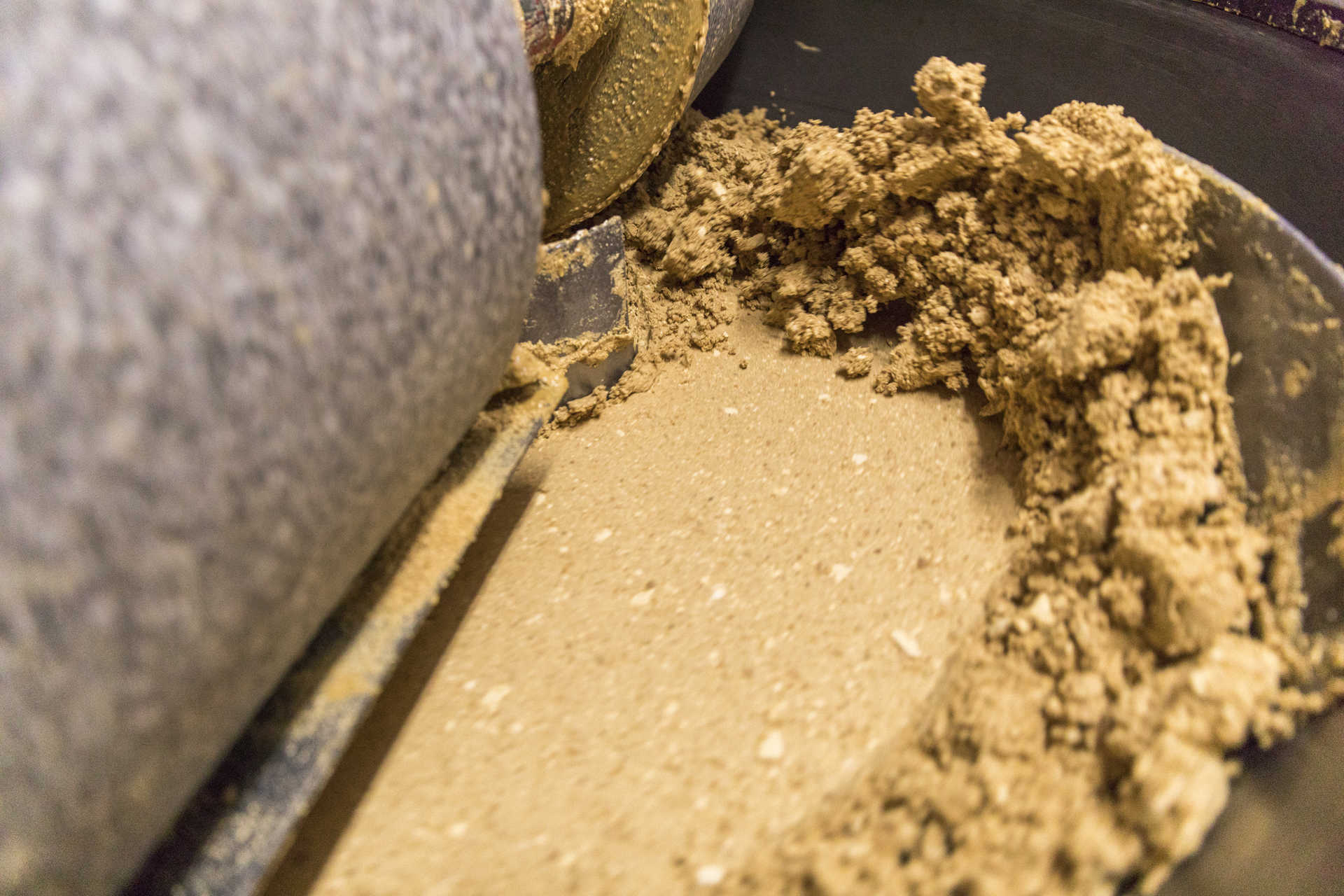 At Christmas, the streets and houses are dressed in lights and flowers, and in the Region of Valéncia, we go beyond adding a Valencian flavour to our Christmas recipes and celebrating these festivities with unique events.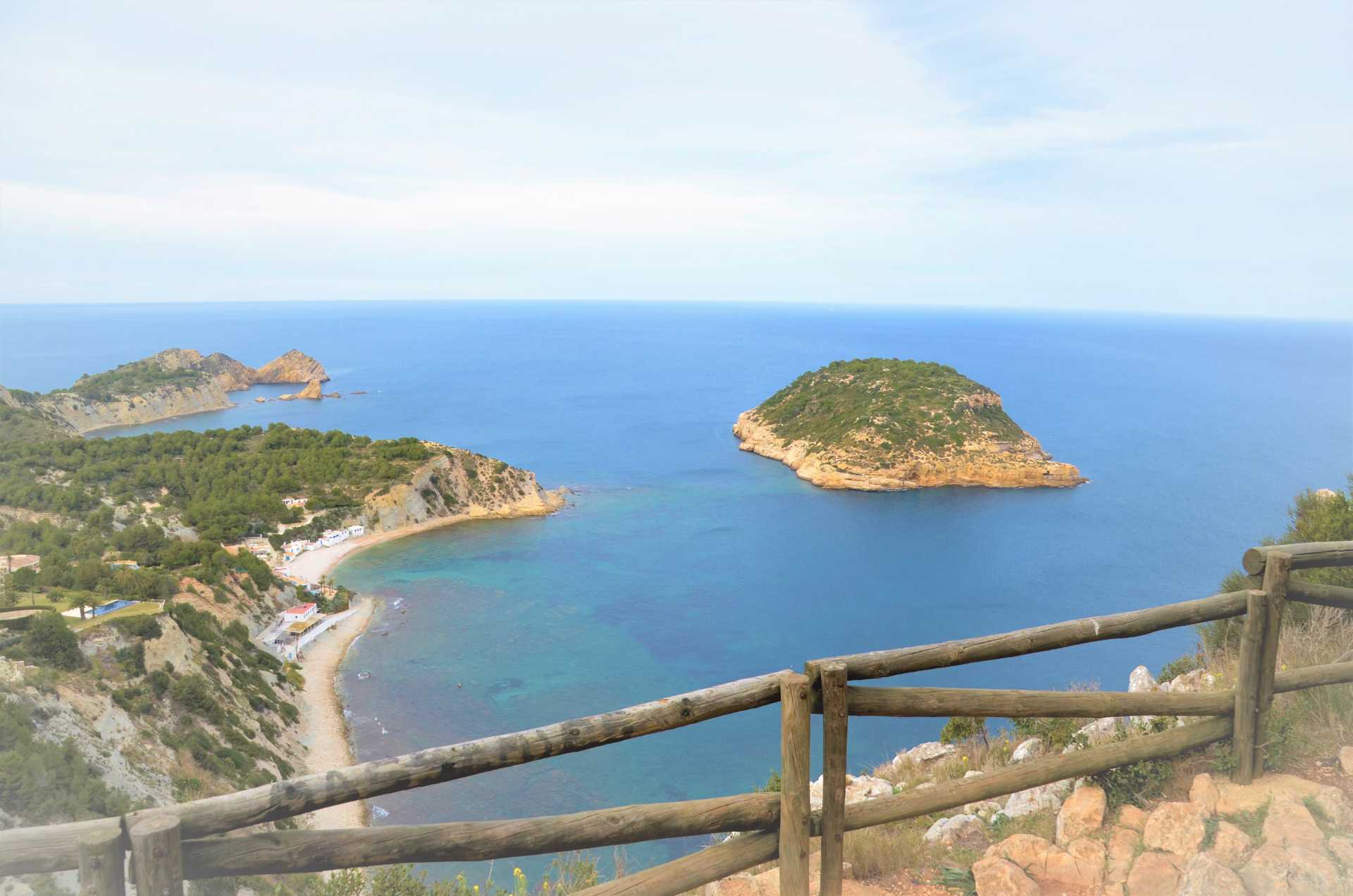 Within the project of "La Comunitat también para ti," COCEMFE continues to ensure that all people can enjoy the culture and nature of the Region of Valencia on equal terms, paying particular attention to those with reduced mobility, eliminating architectural barriers and improving accessibility.