Located just 16km from Alcoy is an enchanting place where nature really is queen. Penàguila is a small village whose stunning naturescapes, peaceful atmosphere and tasty gastronomy will leave you coming back for more.
What to see in Penàguila
Held in the embrace of olive and almond trees, Penàguila is a wonderful place to enjoy the natural world, discover the mountains and be immersed in history. The best place to start your exploration of the municipality is the historic centre, which will spirit you back in time.
Penàguila was built between the late 13th and early 14th centuries for military purposes. The Medieval part of the village is therefore rectangular in shape. It was originally a walled settlement and you can still see parts of the wall today.
Another site that showcases the history of Penàguila is Jardín de Santos, a magical garden where you can sit and let time idle past. Nestled in beautiful natural scenery, the garden is lined by trees and has a pavilion. This Neoclassical building boasts a lake, woodland inhabited by a number of statues, a viewing point and a hedge maze.
Another building that is well worth a visit is Nuestra Señora de la Asunción parish. With a Baroque façade, the church was originally built in the 14th century and later renovated. Virgen de los Dolores is another place of worship, exhibiting the Neoclassical style.
Once you've explored the historic part of Penàguila, it's time to throw yourself into the local landscapes. If you've always wanted to go on safari, you can visit Safari Aitana, located in the heart of the Sierra de Aitana mountainscape. Elephants, llamas, giraffes and lions all call this park home. The perfect destination for a family day out that accurately simulates a day on safari.
Barranco del Salt de Penàguila, on the other hand, is an incredible gorge that will leave you gasping 'wow'. The early part of the gorge is defined by a more confined space while the later part cuts 70m deep into the terrain. The perfect place to get your adrenaline pumping.
Whether you're going hiking, soaking up the history and culture or tasting the delicious gastronomy, you're sure to fall head over heels in love with the inland Region of Valencia.
Find
Name
Types
Hotels
Rural accommodations
Events
Festivals
Leisure parks
Monuments
Natural Landscapes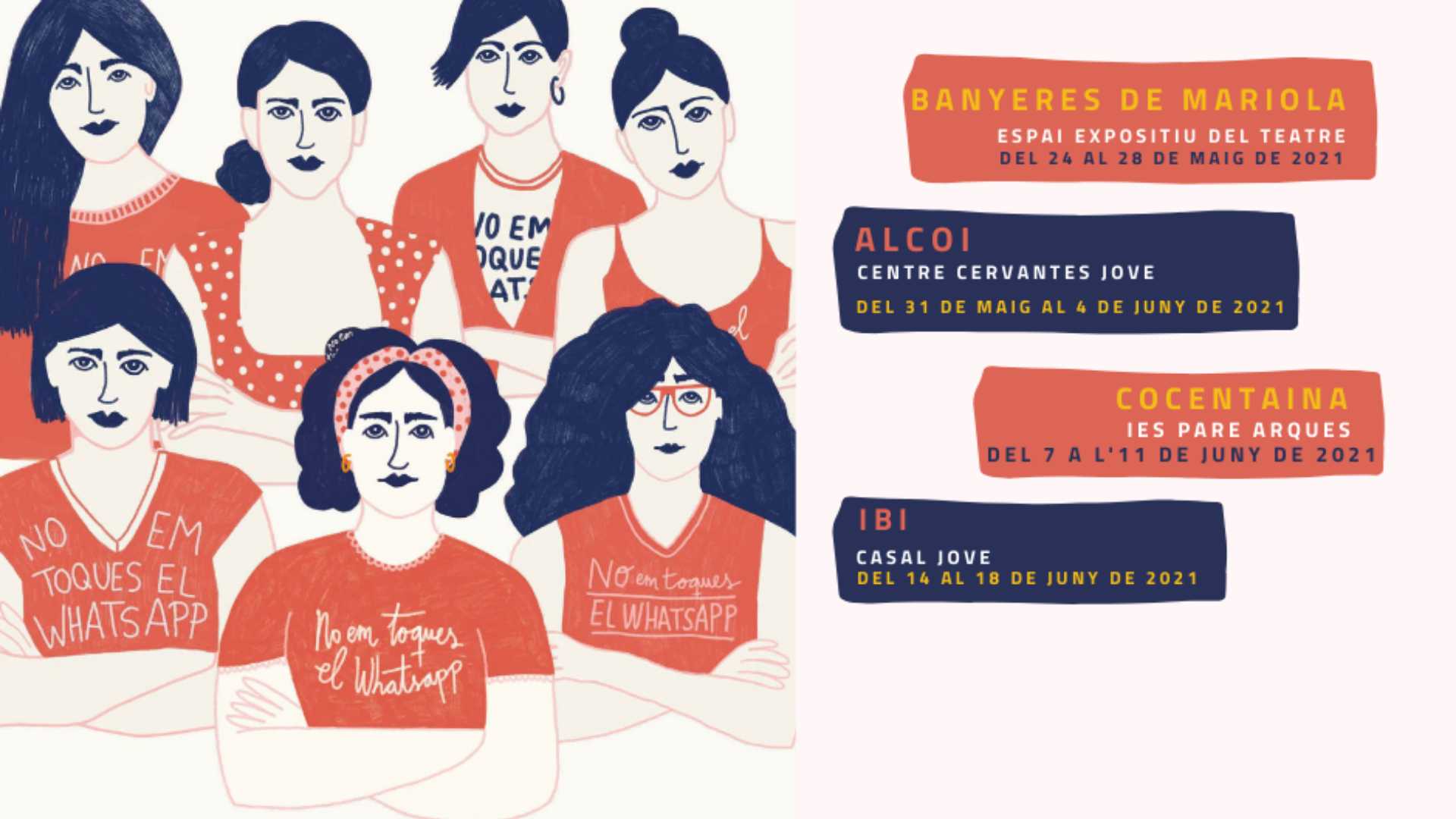 No em toques el WhatsApp is an exhibition that is touring l'Alcoià i El Comtat this summer and autumn. From May to October 2021, you can see the show at Agres, Alcoleja, Alcoy, Alfafara, Banyeres de Mariola, Cocentaina, Gorga, Muro de Alcoy and Penàguila. It showcases a collection of images that seek to raise awareness among young people about gender-based violence and how to recognise it. Don't miss this incredible exhibition as it makes its way around the different towns and villages.
*Please confirm event times and dates have not changed.

Come to Penàguila to embark on an adventure with all the family: the exploration of Salt de Penàguila gorge. This spectacle of nature can be divided into two parts: the first is narrow and closed off; while the second has a great rockface that reaches about 70m into the sky. Grieta Aventura will give you all the equipment and information you need to feel safe as you take on this exciting experience. Fancy it?
*Please confirm event times and dates have not changed.
Be inspired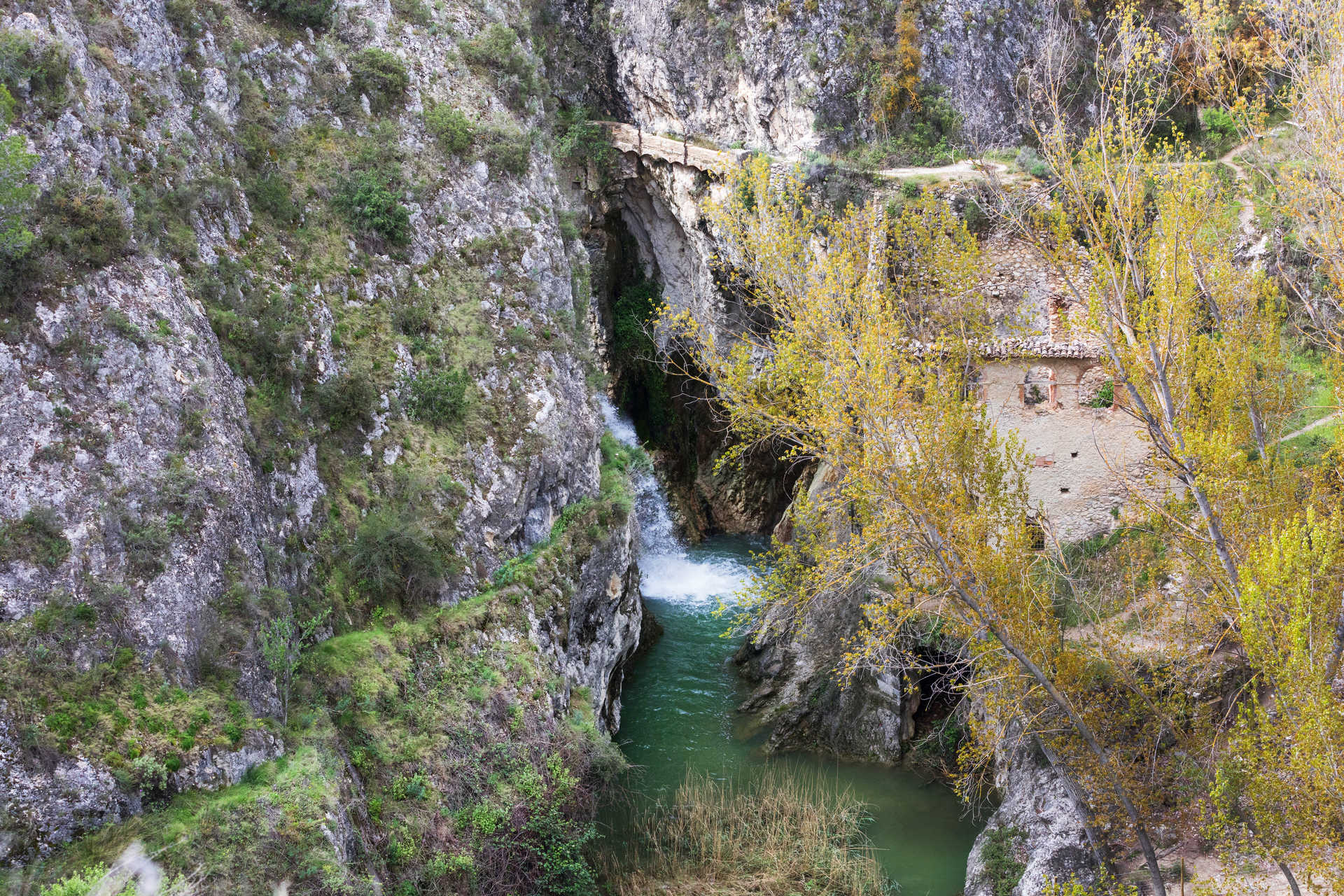 Located on the right bank of the Frainos river, or Penáguila river, Benilloba is an ideal destination for canyoning and take a dip between small cliffs. The Alicante town of Comtat has a particular orography, being located between the mountains of Aitana, Serrella, and Serreta de Alcoy.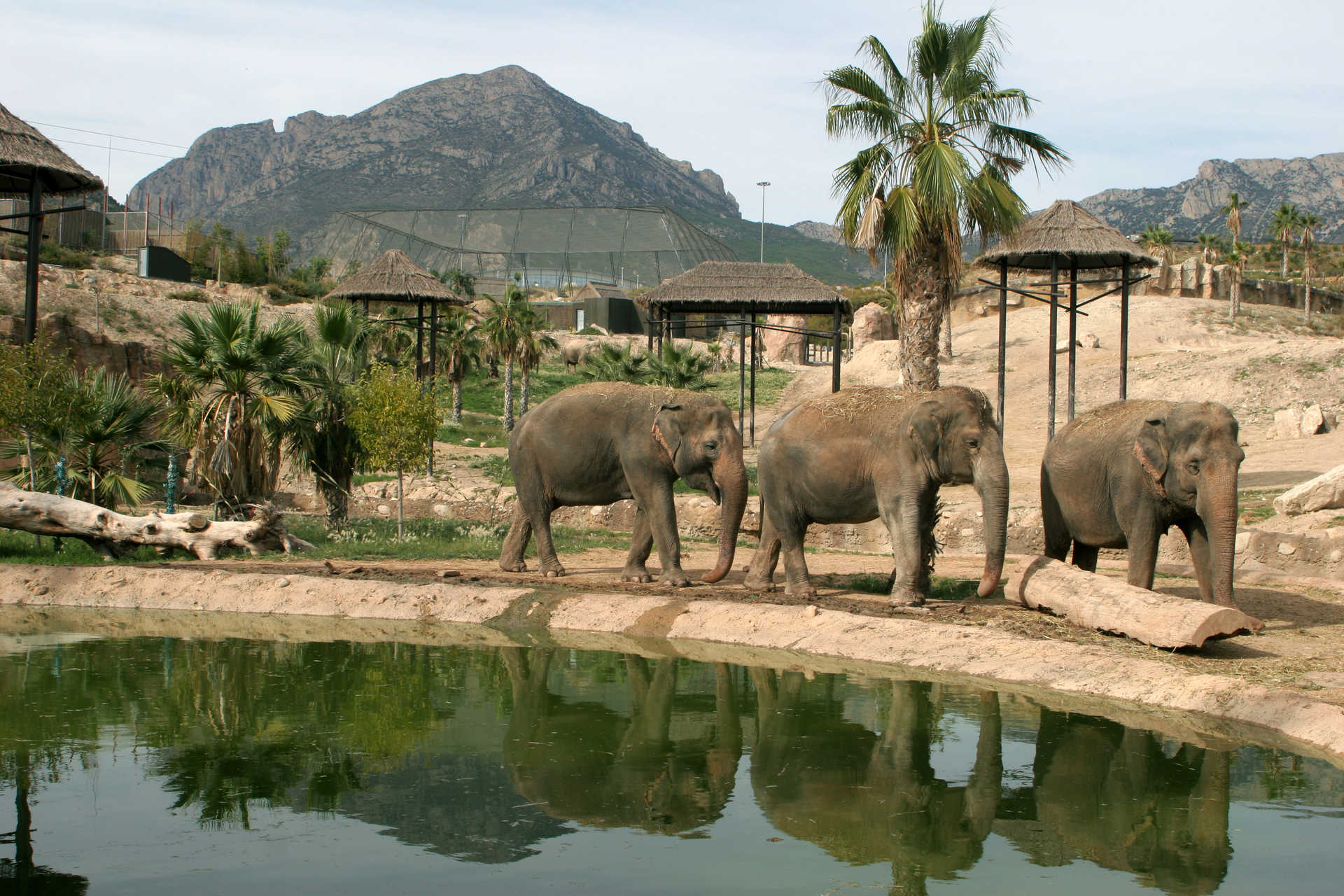 Animal lovers can choose where to watch them up close in Alicante. There are a few leisure parks and zoos scattered around the province of the Costa Blanca; their particular characteristics make them unique, suitable for all tastes and adapted to all ages. Terra Natura, Mundomar, or the Safaris Aitana and Río Elche are ideal to visit with your family. You can discover the best fauna of the Region of Valencia.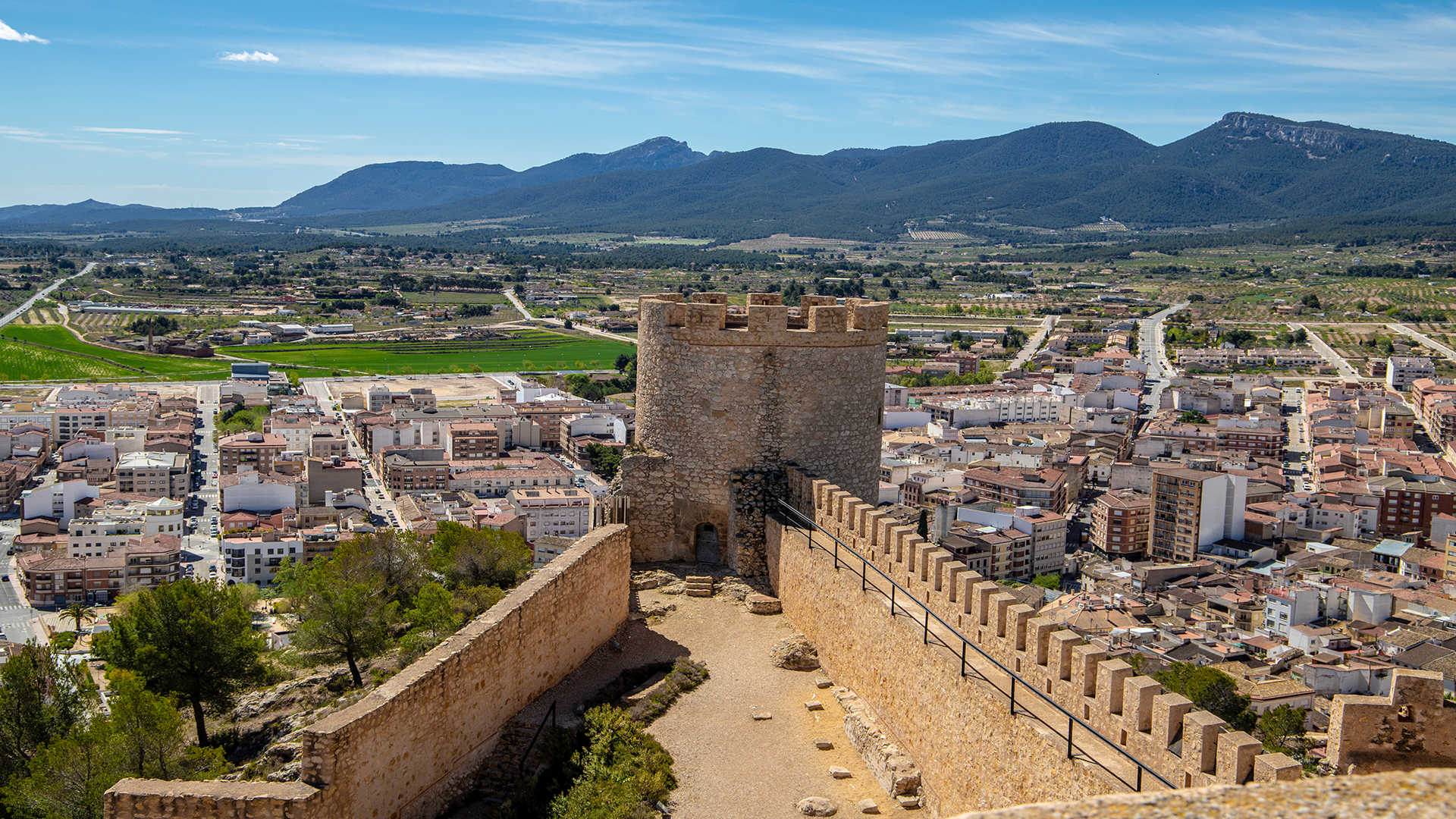 On a rocky hill, 785 meters above sea level and dominating the entire basin of the Verde River, rise the remains of the castle from the 11th century. Its silhouette dominates the Castalla population of Alicante, the cradle of perhaps the most celebrated philologist and scholar in Valencian language: Enric Valor. A route through the municipality of the Foia de Castalla region recognises its legacy and invites the traveller to discover its charms.