16 kilometres away from Alcoi lies Penàguila, a town in which nature is in the spotlight. Surrounded by olive trees, almond trees and forests, it is the perfect enclave to enjoy rural and mountain tourism. Peace, quiet and fine cuisine make it the ideal place for a short weekend escapade.

Find
Name
Types
Hotels
Rural accommodations
Events
Festivals
Leisure parks
Monuments
Natural Landscapes

Come to Penàguila to embark on an adventure with all the family: the exploration of Salt de Penàguila gorge. This spectacle of nature can be divided into two parts: the first is narrow and closed off; while the second has a great rockface that reaches about 70m into the sky. Grieta Aventura will give you all the equipment and information you need to feel safe as you take on this exciting experience. Fancy it?
*Please confirm event times and dates have not changed.
Be inspired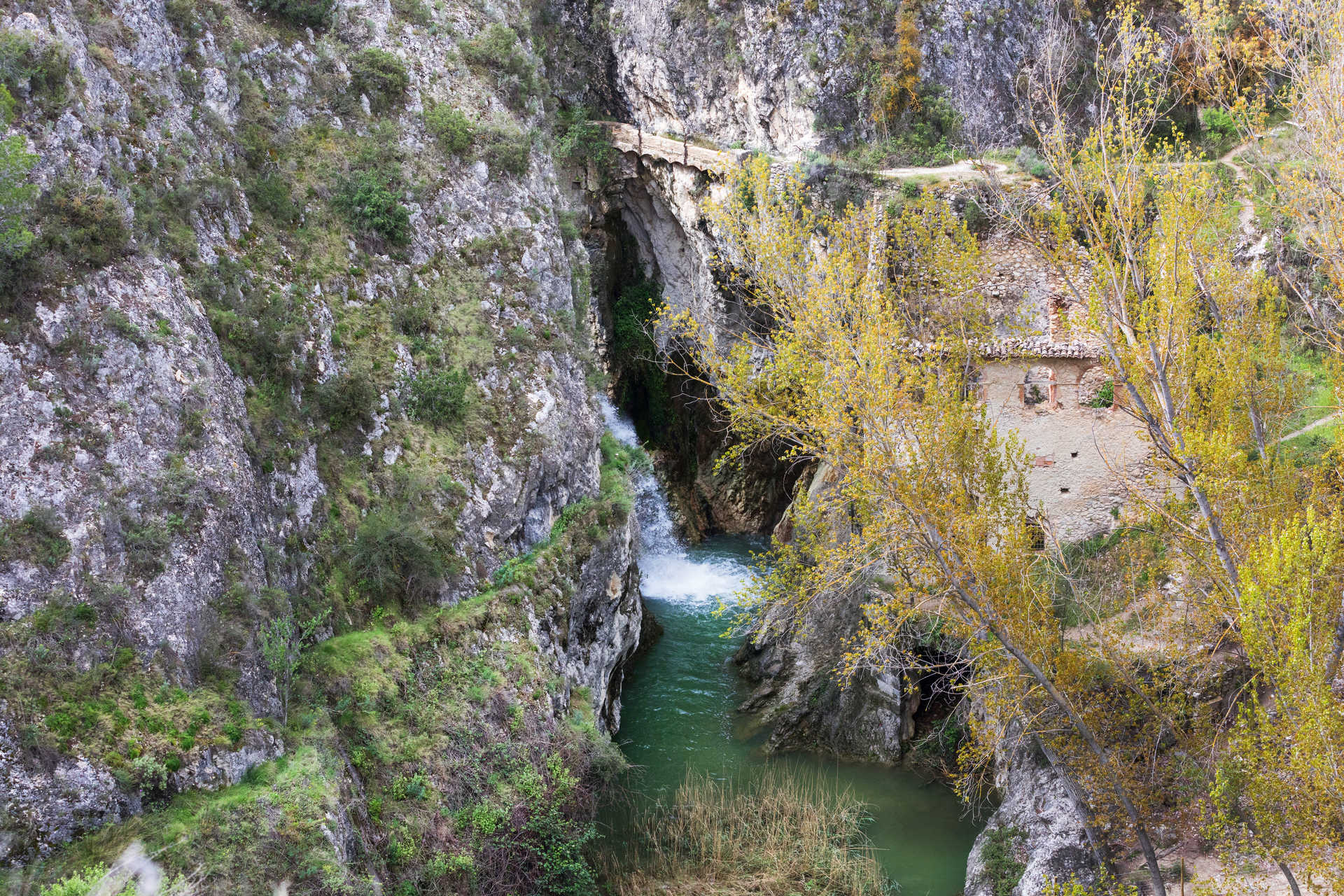 Located on the right bank of the Frainos river, or Penáguila river, Benilloba is an ideal destination for canyoning and take a dip between small cliffs. The Alicante town of Comtat has a particular orography, being located between the mountains of Aitana, Serrella, and Serreta de Alcoy.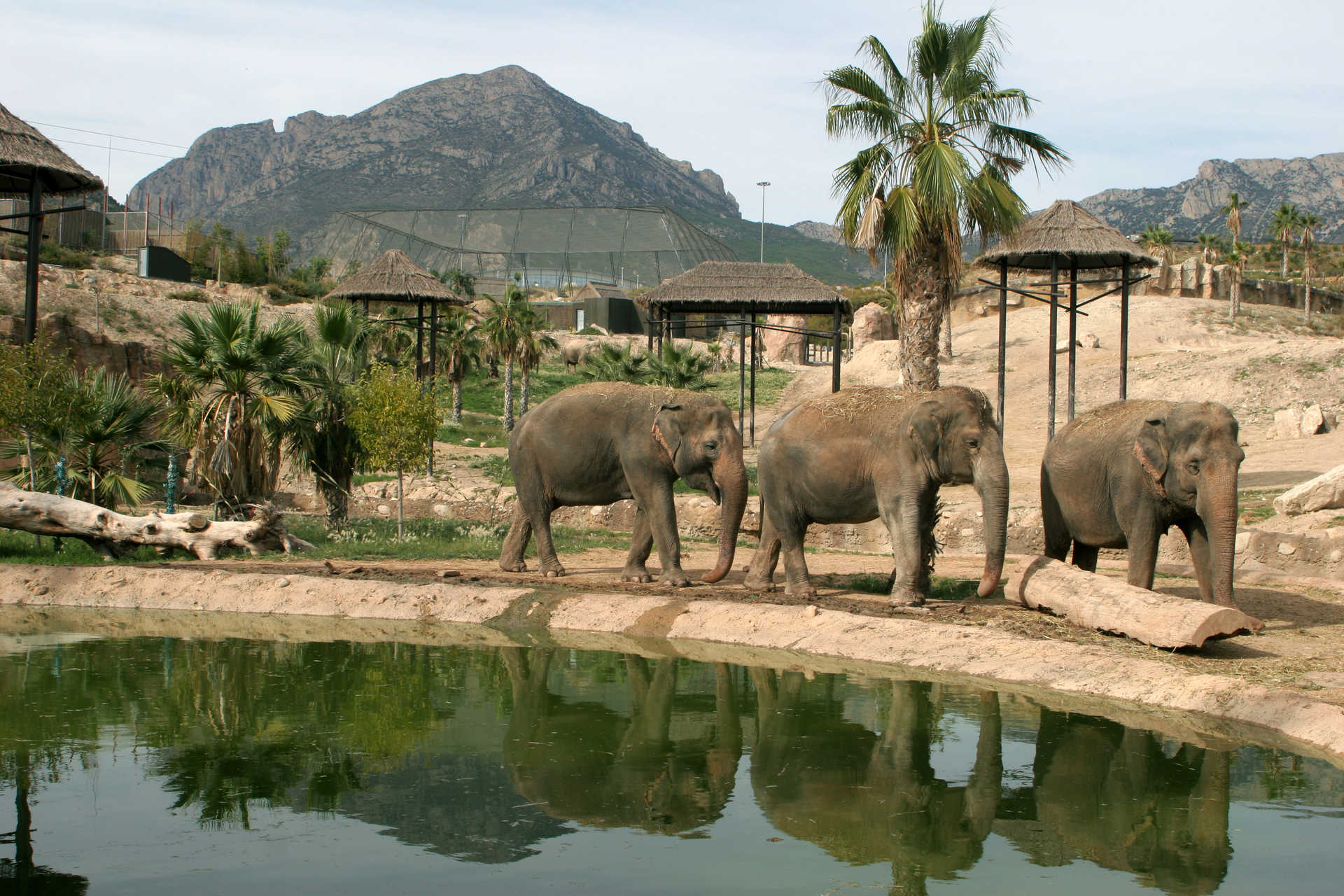 Animal lovers can choose where to watch them up close in Alicante. There are a few leisure parks and zoos scattered around the province of the Costa Blanca; their particular characteristics make them unique, suitable for all tastes and adapted to all ages. Terra Natura, Mundomar, or the Safaris Aitana and Río Elche are ideal to visit with your family. You can discover the best fauna of the Region of Valencia.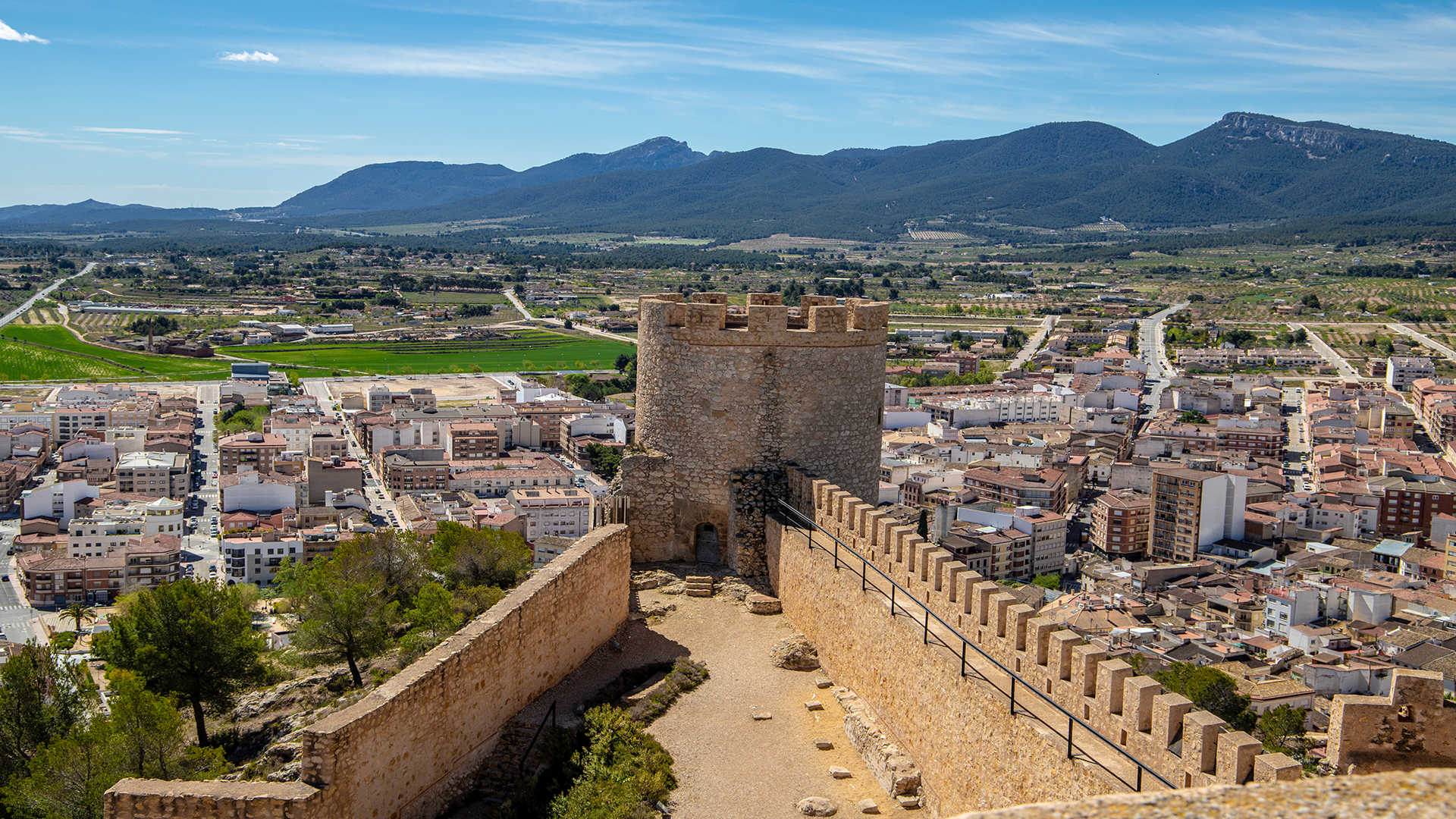 On a rocky hill, 785 meters above sea level and dominating the entire basin of the Verde River, rise the remains of the castle from the 11th century. Its silhouette dominates the Castalla population of Alicante, the cradle of perhaps the most celebrated philologist and scholar in Valencian language: Enric Valor. A route through the municipality of the Foia de Castalla region recognises its legacy and invites the traveller to discover its charms.