16 kilometres away from Alcoi lies Penàguila, a town in which nature is in the spotlight. Surrounded by olive trees, almond trees and forests, it is the perfect enclave to enjoy rural and mountain tourism. Peace, quiet and fine cuisine make it the ideal place for a short weekend escapade.

Find
Name
Types
Hotels
Rural accommodations
Events
Festivals
Leisure parks
Monuments
Natural Landscapes

Like hiking? Come to the Region of Valencia this fall! The provinces of Castellón, Alicante and Vall d'Albaida, as well as l'Alcoià and El Comtat, have come together to offer a series of hiking trails through the mountains and towns of the Region of Valencia. There will be 31 guided trails total, with a different one taking place every Saturday and Sunday from September through December 2020.

All participants are encouraged to bring lunch, water, a hat, sunscreen, and appropriate shoes and clothing. Hikes are divided into three categories: "Familiar Kids" (family-friendly hikes that are low difficulty, five kilometres or less and take less than two hours to complete), "Standard" (hikes that are medium difficulty, up to 10 kilometres and take four or five hours to complete), and "Expert" (hikes that are very difficult, over 10 kilometres and take over five hours to complete).

*Please confirm that event dates and times have not changed.

L'Alcoià and El Comtat are hosting a storytelling programme! Running through December 21, Almudena Francés, Eva Andújar, Lluís Abad, Jordi Carbonells, Carles Llinares, Sílvia Colomer and more will teach children about the legends of this part of Spain in a fun, entertaining way. You (and your kids) won't want to miss out!

*Please confirm that event dates and times have not changed.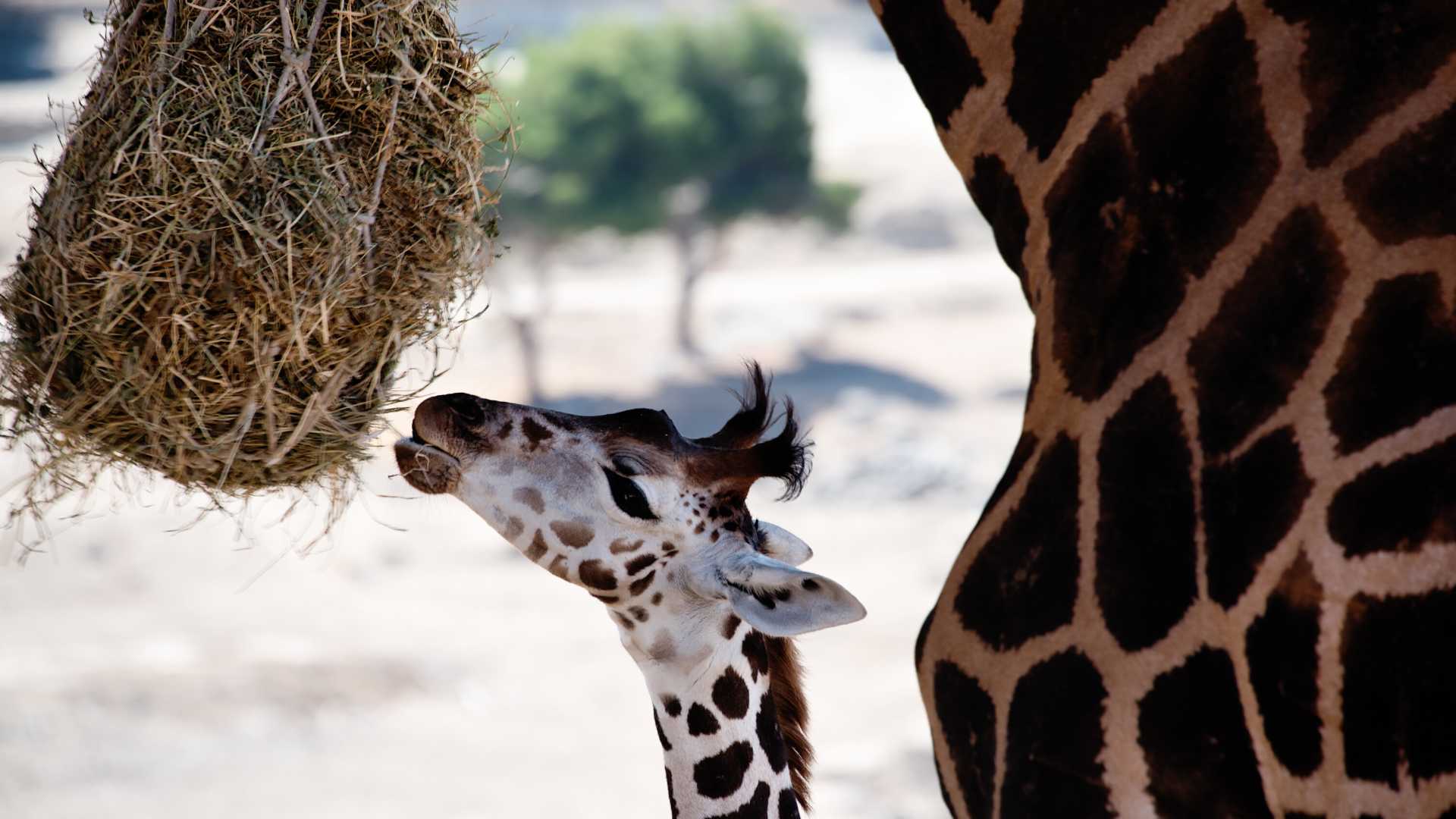 Visitors to Safari Aitana have a fun, unique opportunity to see animals from the Region of Valencia. Adding to its allure, this is the only safari park in the Region of Valencia that you can drive through—much like a real African safari! Tickets can be booked in advance online, and guests can sign up for intimate tours of the park's nature reserve led by knowledgable guides.

Please confirm event dates and times have not changed.
Be inspired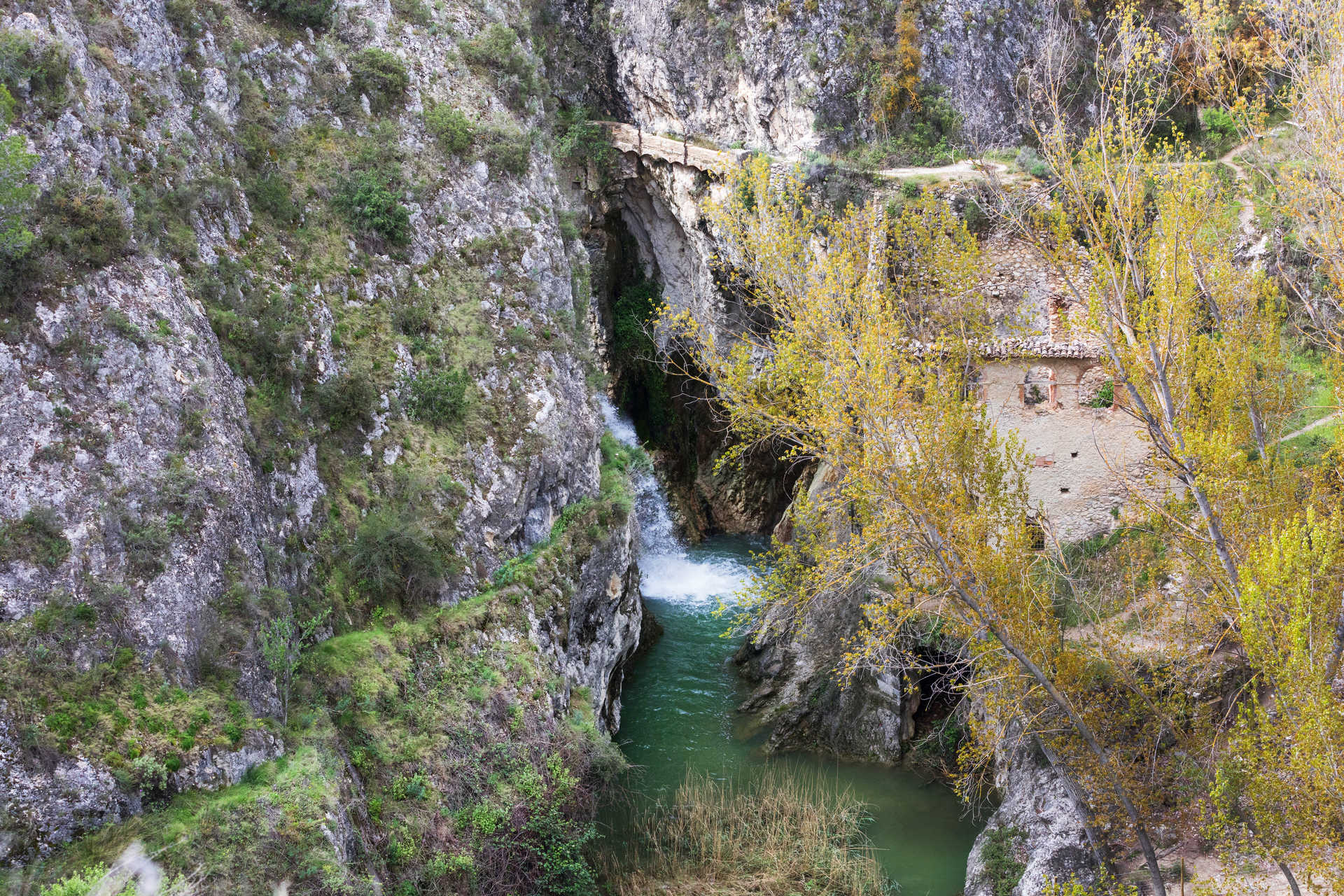 Located on the right bank of the Frainos river, or Penáguila river, Benilloba is an ideal destination for canyoning and take a dip between small cliffs. The Alicante town of Comtat has a particular orography, being located between the mountains of Aitana, Serrella, and Serreta de Alcoy.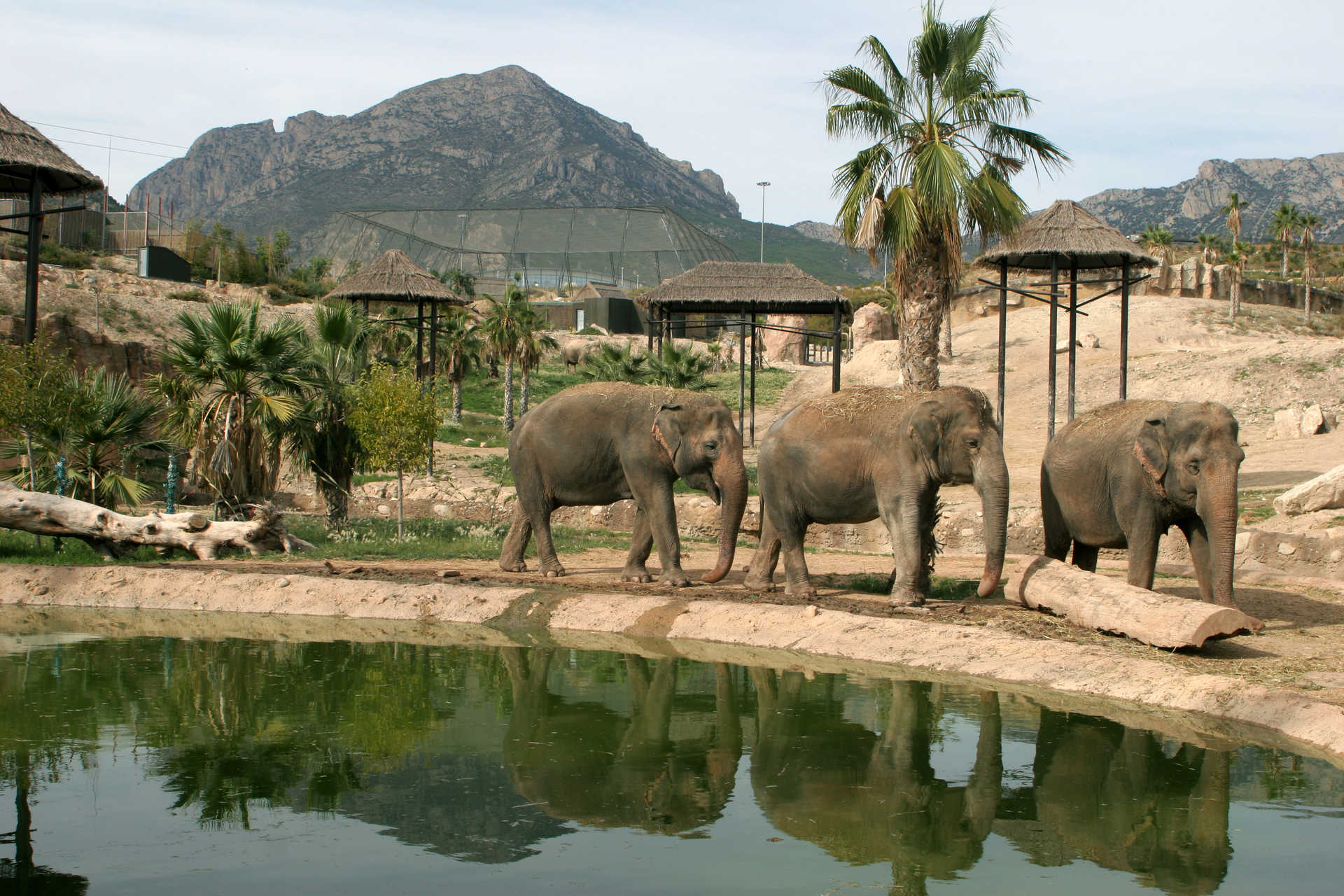 Animal lovers can choose where to watch them up close in Alicante. There are a few leisure parks and zoos scattered around the province of the Costa Blanca; their particular characteristics make them unique, suitable for all tastes and adapted to all ages. Terra Natura, Mundomar, or the Safaris Aitana and Río Elche are ideal to visit with your family. You can discover the best fauna of the Region of Valencia.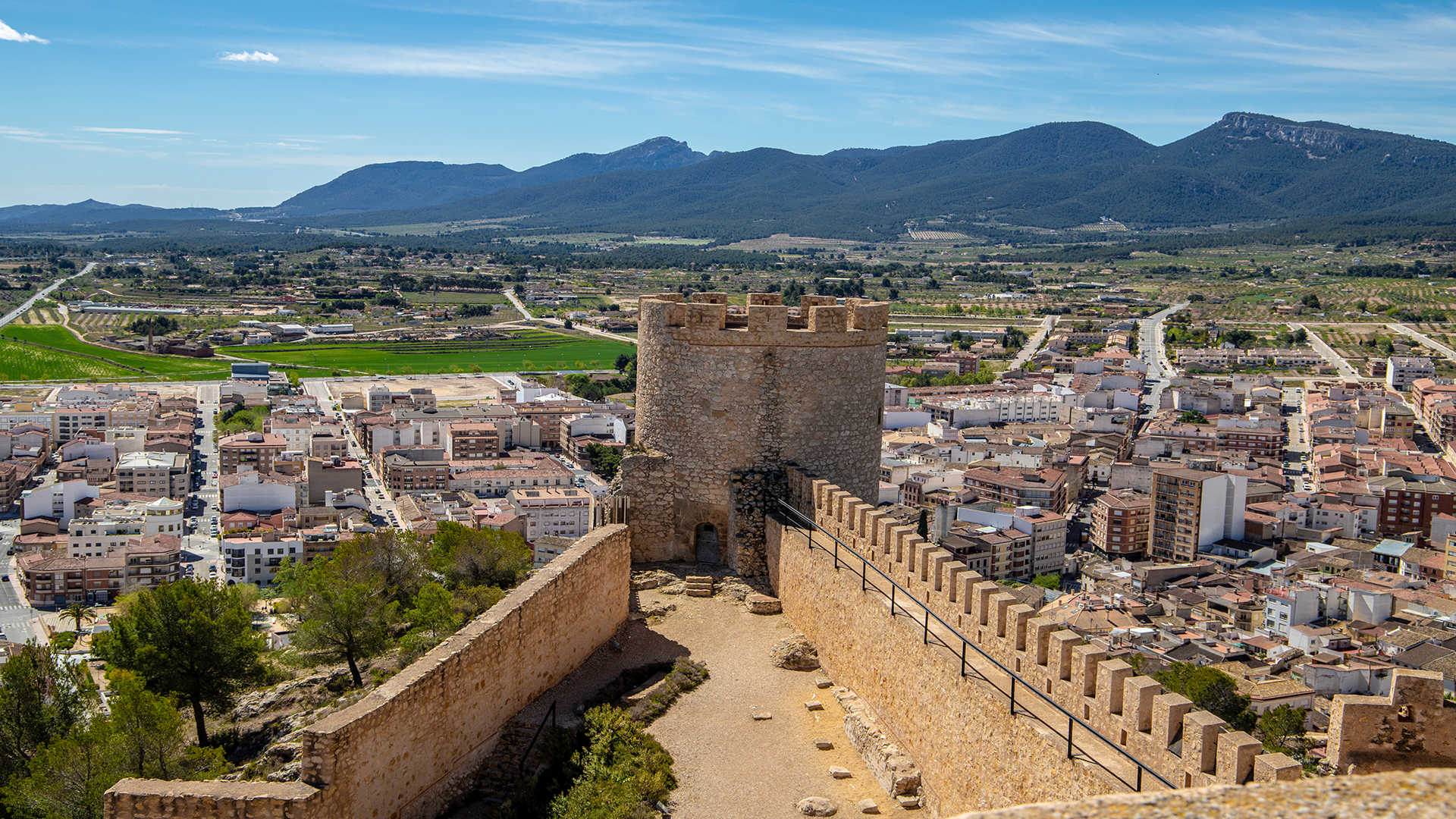 On a rocky hill, 785 meters above sea level and dominating the entire basin of the Verde River, rise the remains of the castle from the 11th century. Its silhouette dominates the Castalla population of Alicante, the cradle of perhaps the most celebrated philologist and scholar in Valencian language: Enric Valor. A route through the municipality of the Foia de Castalla region recognises its legacy and invites the traveller to discover its charms.