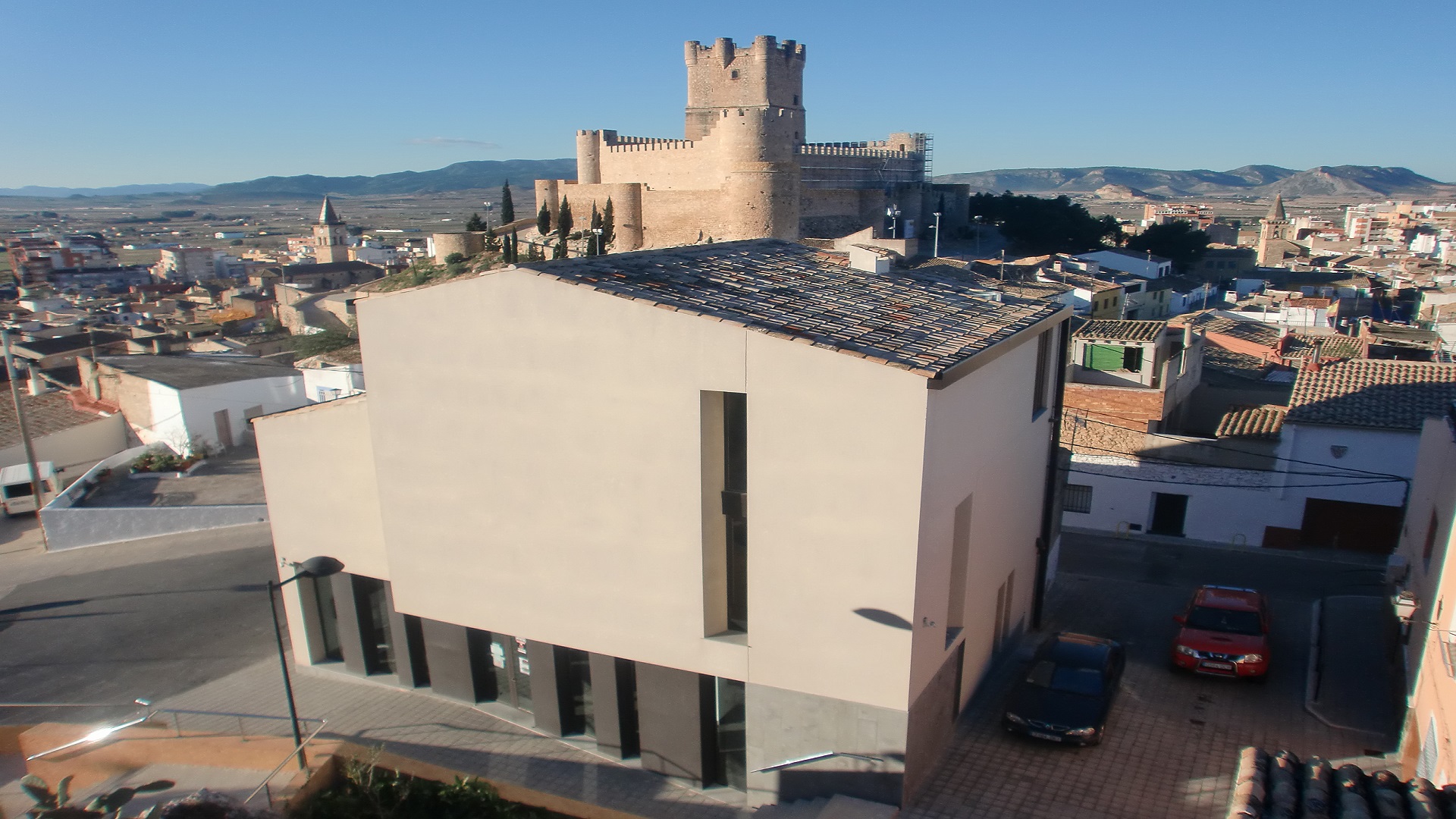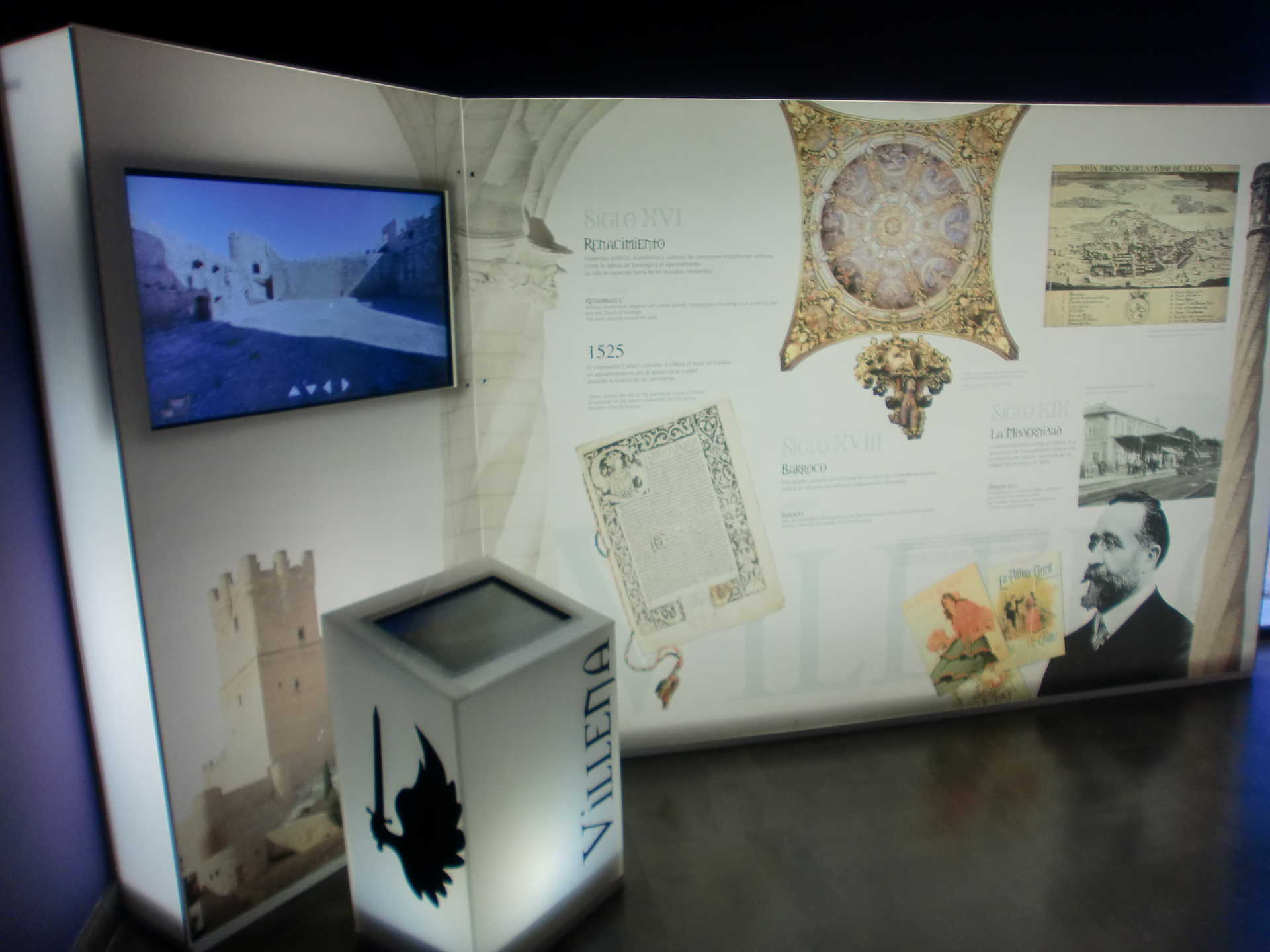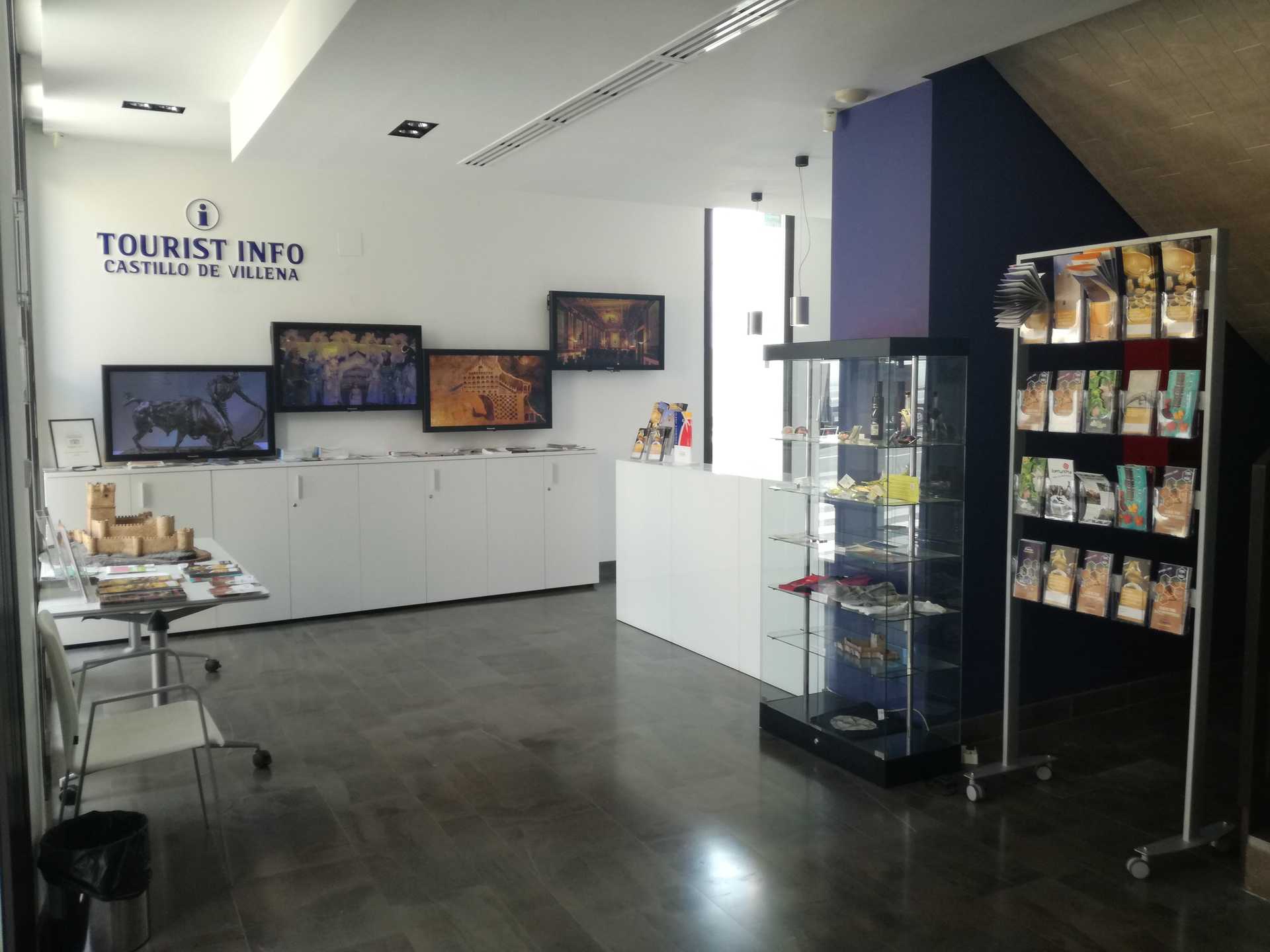 Calle General Prim,2
03400

contact information

Social media
Located next to the Atalaya Castle, it has an attractive and novel exhibition, allowing you to take a glimpse at all the historical, patrimonial and cultural richness of our city. In addition, enjoy a spectacular view of the Atalaya Castle from our viewpoint.
More information
Schedule
Open: Tuesday to Sunday, Monday before holidays and public holidays from10:00 to 14:00h. Tuesday to Saturday from 16:00 to 18:00h.
Closed: on Monday.
The afternoons on 24th December, 31th December and 5th January.
All day on 25th December, 1st January and 6th January.