WEBCAMS
Xàbia is situated between two points, the "La Nao" Cape and the "San Antonio" Cape. In all its extension and in each one of its three environments: the villa, the port and the sandy area, the population maintains a balance between the important traces of the civilisations that chose the area for a settlement, and the modernity of a contemporary tourist destination. In the old town are narrow streets of whitewashed houses with windows, stone doorways and balconies. The littoral is made up of, beaches, coves and select housing estates, joined together by a string of viewing-points.
How to get here:
From the A-7 is advisable to take the exit marked Benissa, or the N-332, which crosses Gata de Gorgos following the signpost, after 6 kilometres, it also leads to Jávea.
Oficinas de turismo:
Find
Name
Types
Management companies
Hotels
Rural accommodations
Campsites
Active tourism companies
Adventure company
Beaches
Complementary services companies
Events
Festivals
Golf
Monuments
Museums
Tourist offices
Water sports
Webcams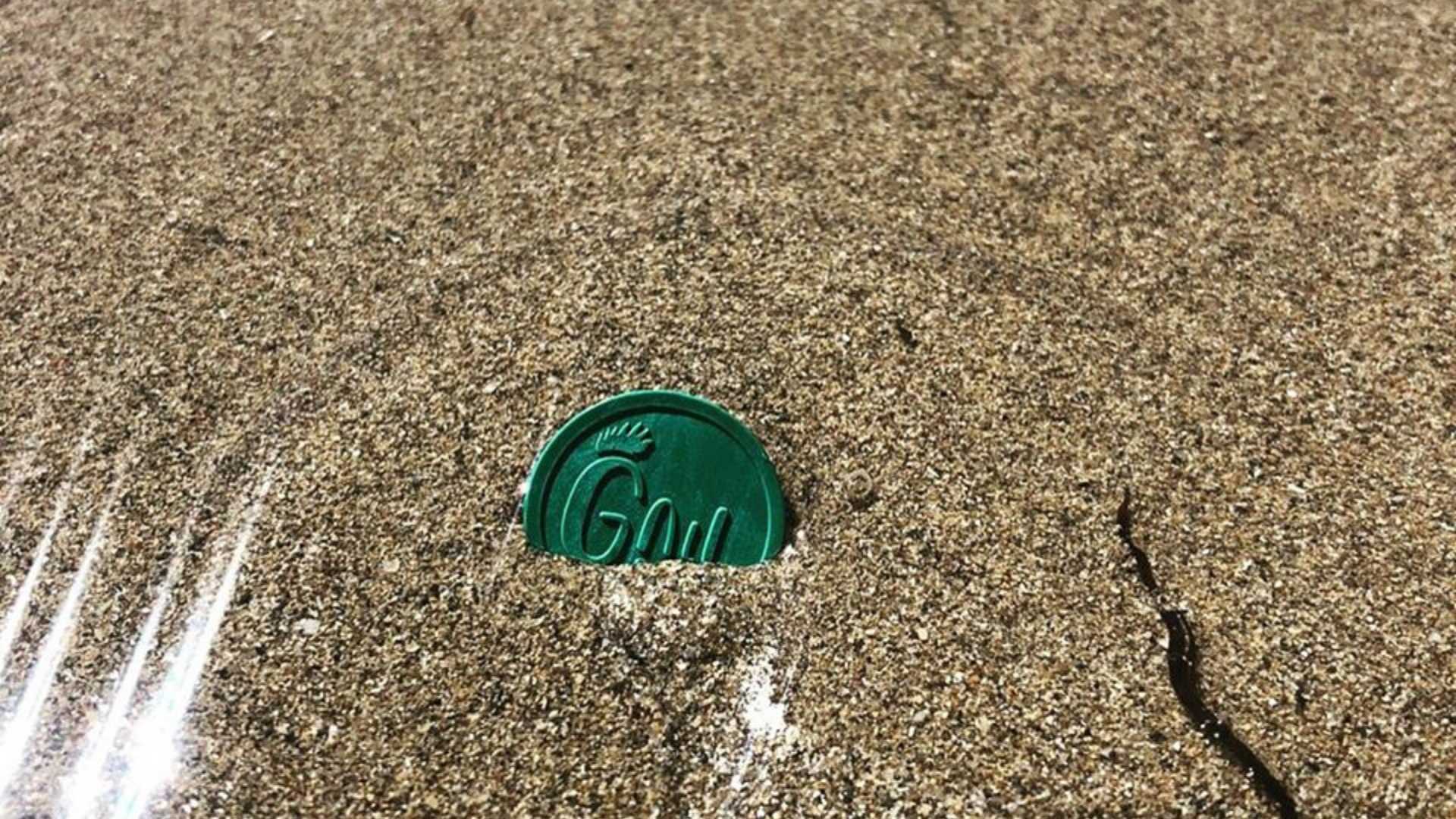 The first-ever Gall Festival will feature live music by Bicho Malo, Diàspora, Miguelinchi López, La Tribu29, Mario Palma and more. Hosted by La Veleta, it will highlight all kinds of music, including flamenco, fusion, jazz, rock and even Spanish rap. Perfect for the whole family, there will be special areas to eat and drink and even a designated children's area.

Please confirm event dates and times have not changed.