Xàbia/Jávea is a destination that will win your heart from the moment you arrive. Paradise beaches and coves, a beautiful centre and delicious cuisine are just waiting to be enjoyed.
Sitting in the shadow of El Montgó, Xàbia/Jávea has long been delighting locals and visitors alike with its beautiful views, endless sunlight and vibrant colours. Keep reading to discover how to spend your time in this seaside town and be inspired to come for a visit.
What to see in Xàbia/Jávea
The coves along the Xàbia/Jávea stretch of the coastline are veritable treasures of the Mediterranean. El Arenal is an ideal choice if you're looking for services and a beach close to the town, whereas if you're on the hunt for something a little bit wilder, don't miss El Portixol cove, which offers a full day out spent discovering the little islet and photographing its blue doors, as many have before.

And there are plenty more coves for you to explore: Sardinera, Granadella, El Tangó next to the port, El Francés, El Ministro and De Ambolo. Defined by their clear waters and beautiful cliffs and rocks, the Xàbia/Jávea coastline is a paradise for lovers of diving.

The centre of Xàbia/Jávea is just as enchanting as its beaches so make sure you leave ample time to wander idly around. There are a couple of walks you can take, such as that up to Les Pesqueres viewing point as well as a route that will lead you to all the viewing points in the town as well as monuments such as Acequia de la Noria.

Walking to Cova Tallada de Xàbia/Jávea is another unique experience. And if you're in the mood for a party, we recommend visiting the destination during its Moros y Cristianos festival and Hogueras de San Juan.

Xàbia/Jávea also has a large number of restaurants where you can have a bite to eat, savouring a wide selection of dishes such as classics from the area including pulpo seco (dried octopus), arroces marineros (rice with seafood), gamba roja (red shrimp) and guisos de pescado (fish stews).

So what are you waiting for? Grab your sandals and your snorkel and get ready to experience the very best of the Mediterranean. ​​​​​​​

How to get here:
From the A-7 is advisable to take the exit marked Benissa, or the N-332, which crosses Gata de Gorgos following the signpost, after 6 kilometres, it also leads to Jávea.
Oficinas de turismo:
Find
Name
Types
Management companies
Hotels
Rural accommodations
Campsites
Active tourism companies
Adventure company
Beaches
Complementary services companies
Events
Experiences
Festivals
Golf
Monuments
Museums
Natural Landscapes
Shopping
Tourist offices
Water sports
Webcams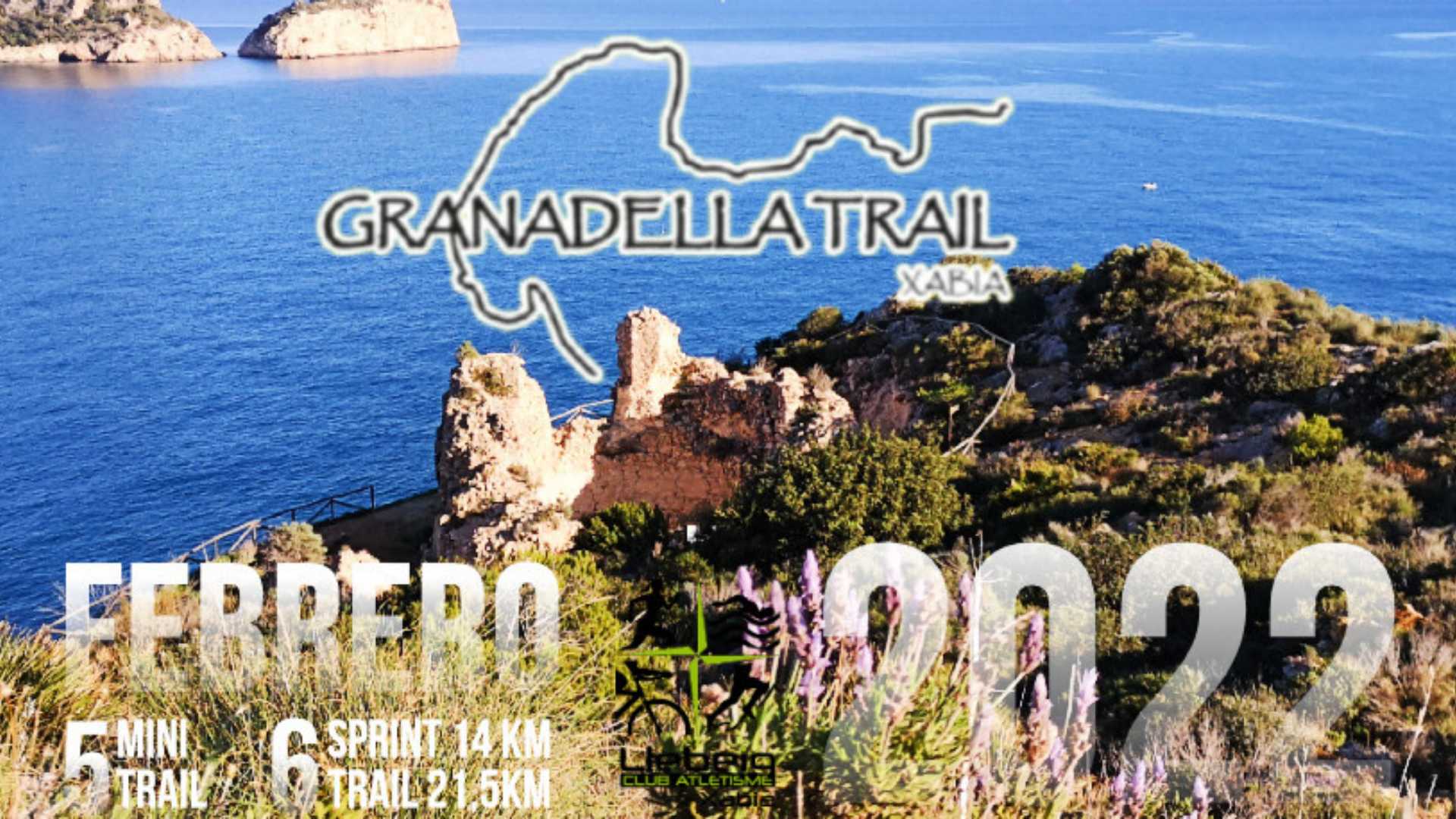 Organised by Club Atletisme Llebeig Xàbia, Granadella Trail Costa Blanca is a trail race flanking the breathtaking blues of the Mediterranean Sea.
This year, two distances are available – 22k and 15k – leading you along pathways, trails and more difficult sections whose spectacular vistas will distract you from any tiredness you may be experiencing. Can you imagine a better place than the Costa Blanca to indulge your passion for trail running? Inscriptions are now open – sign up now. Any excuse is a good one to spend time in Xàbia/Jávea.
*Please confirm event times and dates have not changed.

Circuit a Peu Marina Alta is back! Taking place between February and June 2022, this series of 13 runs will take you on an exploration of the beautiful streets and landscapes in Xàbia/Jávea, Calp, Benissa, Gata de Gorgos, Dènia, Benitachell and more.
If you love running, what could be better than four months of runs close to the Mediterranean? This is the perfect opportunity to make new friends who have the same passion as you and discover all sorts of new and stunning destinations. Sign up now.
*Please confirm event times and dates have not changed.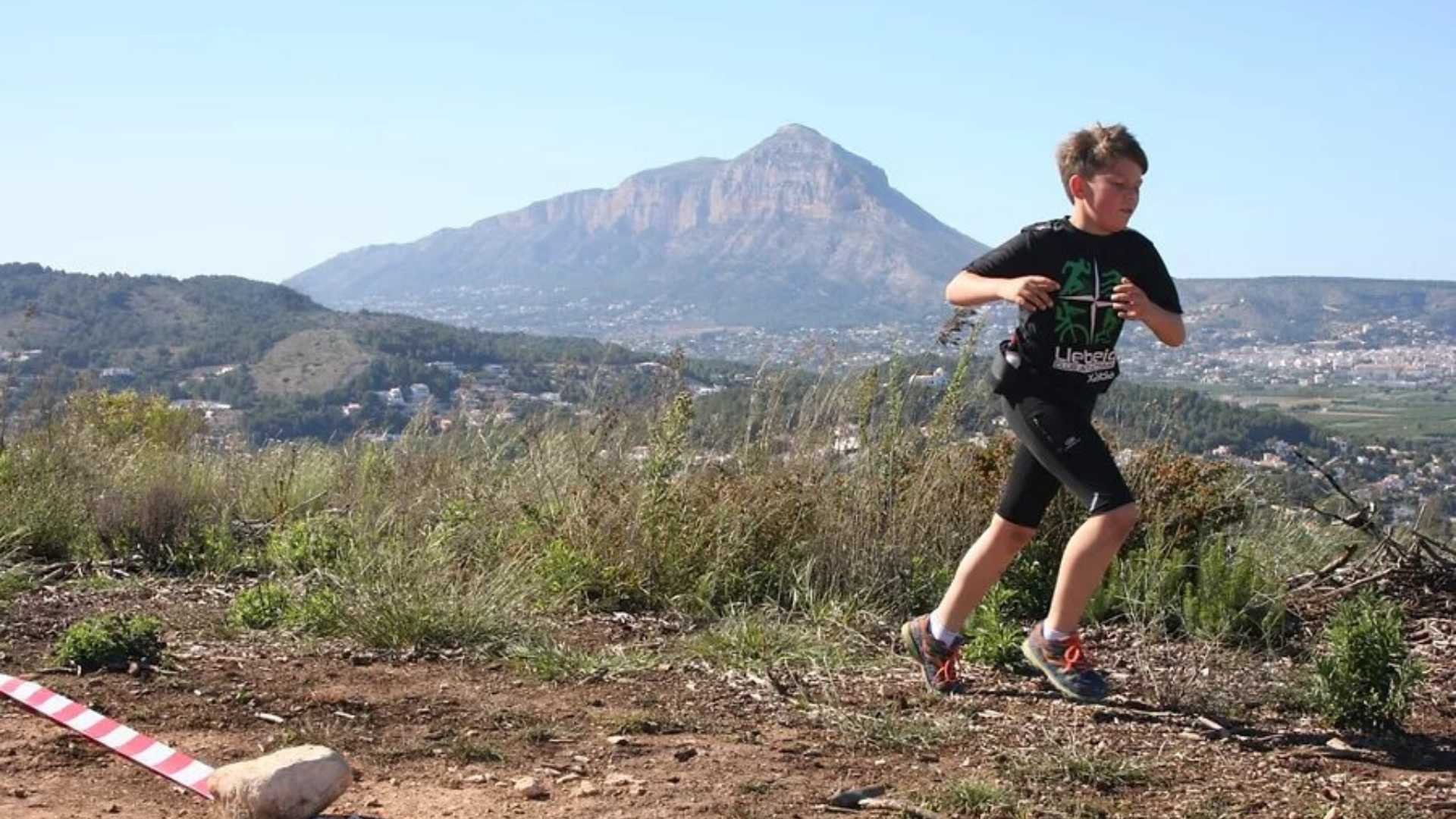 How about getting your kids involved in Granadella Trail Costa Blanca 2022? Thanks to the Mini Trail, your little one can enjoy all the excitement of race day with a distance that is suitable for their age category.
Mini Trail will be held just before the main race. There are different trails per age category: barrufets will run 100m, prebenjamines 400m, benjamines 1200m, alevines 1500m, infantiles 1900m and cadetes 3000m. A wonderful way to see your little ones breathing in the fresh air and enjoy the spectacular scenery. We'll see you there.
*Please confirm event times and dates have not changed.