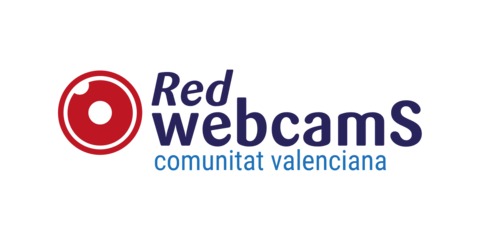 Despejado
Max. 28º Min. 18º
Despejado
Max. 30º Min. 19º
Despejado
Max. 29º Min. 19º
What are you looking at?
You're looking at the maritime area of ​​the Port of Jávea from Casa del Cable, an 1860-built building in the heart of the Paseo Marítimo. When it was first built, it housed the telegraph station that linked the Spanish peninsula with Ibiza through an underwater cable. Today, it is an exhibition center just steps from Tourist Info Xàbia-Port.
This part of Jávea, in the Duanes de la Mar neighbourhood, has developed over time without losing its charm. This neighbourhood is one of the destination's liveliest and it's not uncommon to find its streets lined with shops, terraces, art galleries, restaurants and more. If you love water sports and activities, head to Club Náutico, which you can see here, or just continue to watch the fishing boats come in. These fishermen and the fish auction in La Lonja have become essential to Jávea's local culture.
What can you do near the Port of Jávea?
See the history of Jávea when you explore its Old Town. Its imposing Iglesia de Nuestra Señora de Loreto and busy Mercado Municipal de Abastos are two cultural stops that cannot be missed
Despejado
Max. 28º Min. 18º
Despejado
Max. 30º Min. 19º
Despejado
Max. 29º Min. 19º