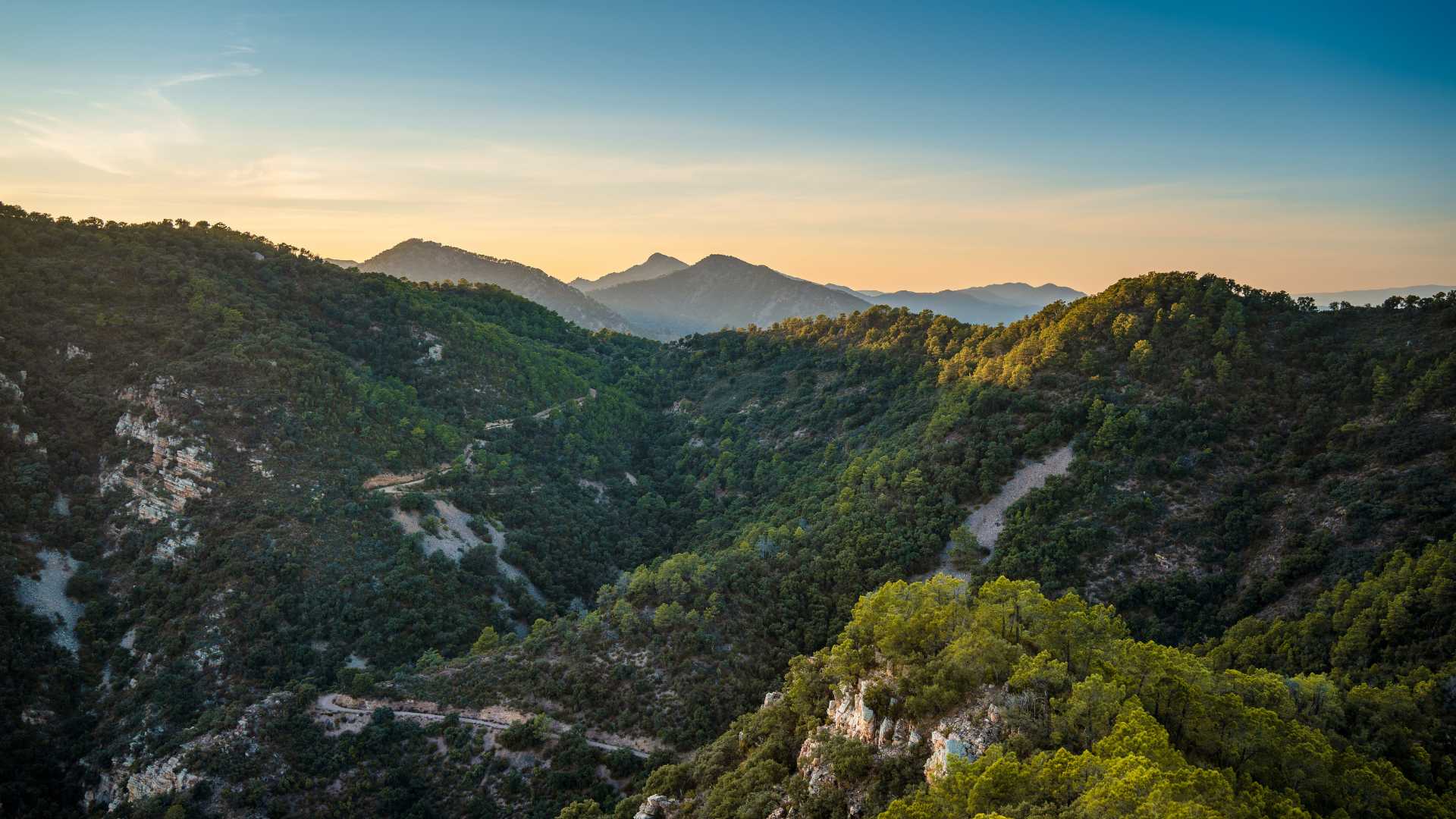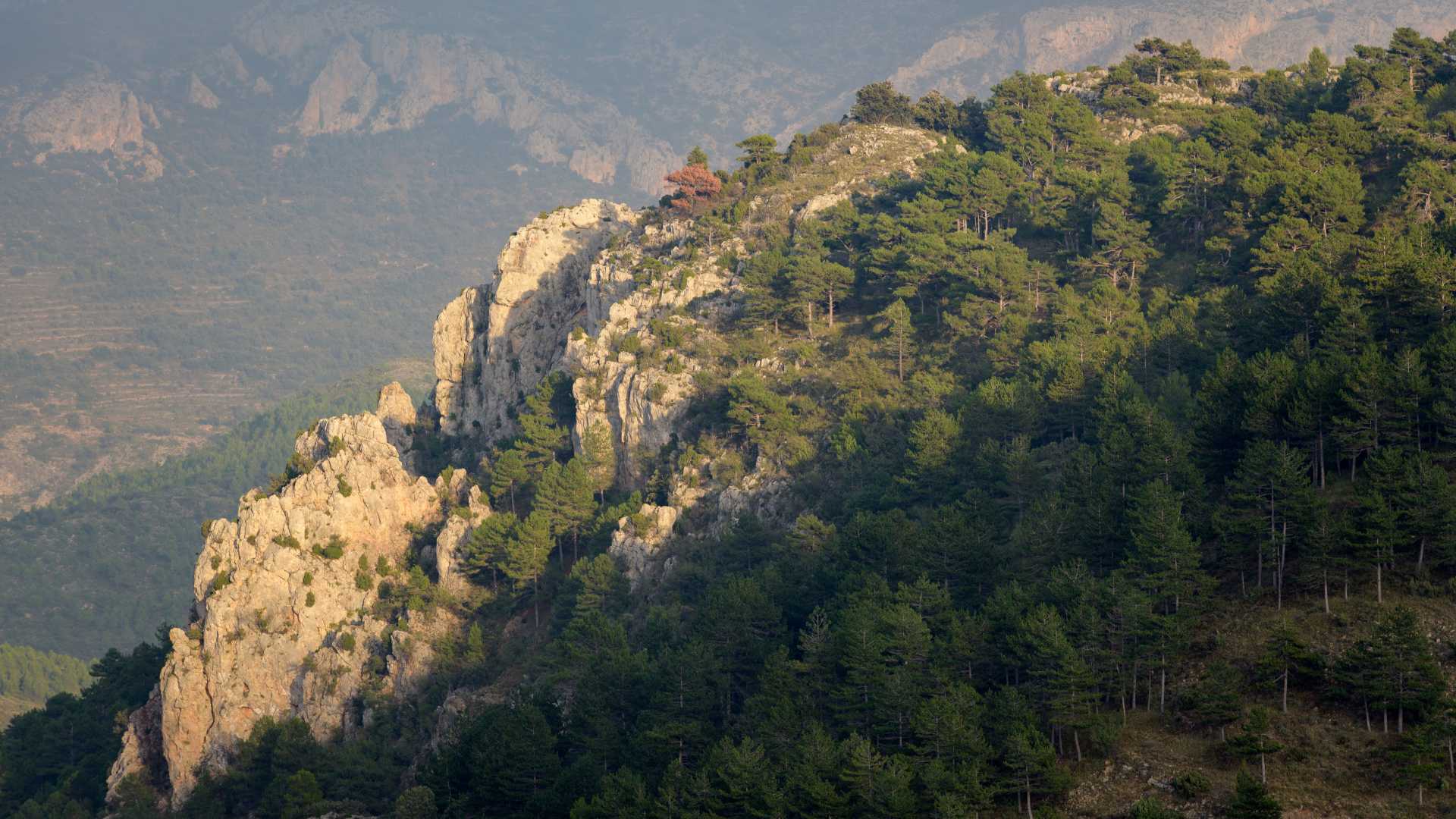 Sitting close to the beautiful Espadán mountains, Castellnovo is a wonderful destination for a country getaway.

Just a stone's throw from Sierra de Espadán natural park, Castellnovo is a small village with a great backdrop. Come to this rural destination to roam the incredible landscapes, discover historic sites and wander down quiet streets.

What to do in Castellnovo
Castellnovo sits close to the river Palancia in the province of Castellón. Many different civilisations - the Iberians, Romans, Moors and troops of King James I - have called the area home and there are a number of remains from these periods that you can still see today, such as a Moorish cistern.

But arguably the most important event in the village's history was Beatriz de Borja's decision to take residence here. Part of the powerful Borgia family, the baroness left behind a great legacy in the form of a magnificent Renaissance castle, now listed a Site of Cultural Interest, that sits atop San Cristóbal hill.

In the village itself, take some time to relax at Plaza del Olmo and pop your head into Santos Reyes, a Renaissance church. After, venture outside the village to see La Mina spring and start a walk through the Sierra de San Roque landscape, reaching the river Chico and continuing to Poza de los Gitanos, a natural pool that is a great place to take a dip in the warm summer months.

Throughout the year, Castellnovo puts on a number of traditional festivals that are open to all. We'd recommend coinciding your visit with San Antonio, the Santa Cruz celebrations - which revolve around chocolate - as well as La Mina festivities with its street parties and tasty sandwiches. In honour of Virgen del Rosario, Cristo de la Misericordia - also known as Las Mozas - is another festival that is well worth experiencing with its decorated streets, costumes and street parties in which participants wear beautiful Manila shawls.

And before you leave, make sure you sit down to enjoy a warming dish of olla de col, olla de pencas, cocas and taste the local artisanal cheeses. As you can see, Castellnovo has got everything you need for an unforgettable country getaway.

Find
Name
Types
Management companies
Hotels
Country houses
Festivals
Rural tourism
Shopping