Experience the millenary olive trees: secrets and flavours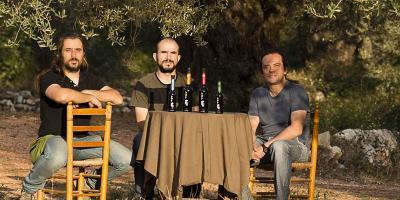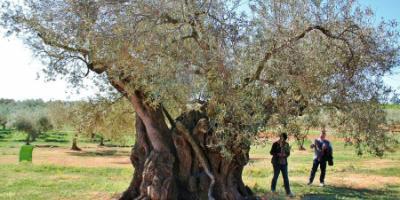 Discover the world's greatest concentration of millenary olive trees. Visit a spectacular olive grove, feel its millenary beat, history and fascinating legends.
Later, together with an expert local olive grower, we will discover in situ all the secrets of the cultivation and the obtaining of the precious 'liquid gold', the extra virgin olive oil. We will carry out a guided tasting of three very ancient local varieties.
Finally, we will go to the Interpretation Center of the olive oil in Cervera del Maestre, from the 17th century, where we will know first-hand the historical evolution of the process.
Visitors require their own transport.
# Other services
8.0 €
Additional transport service.