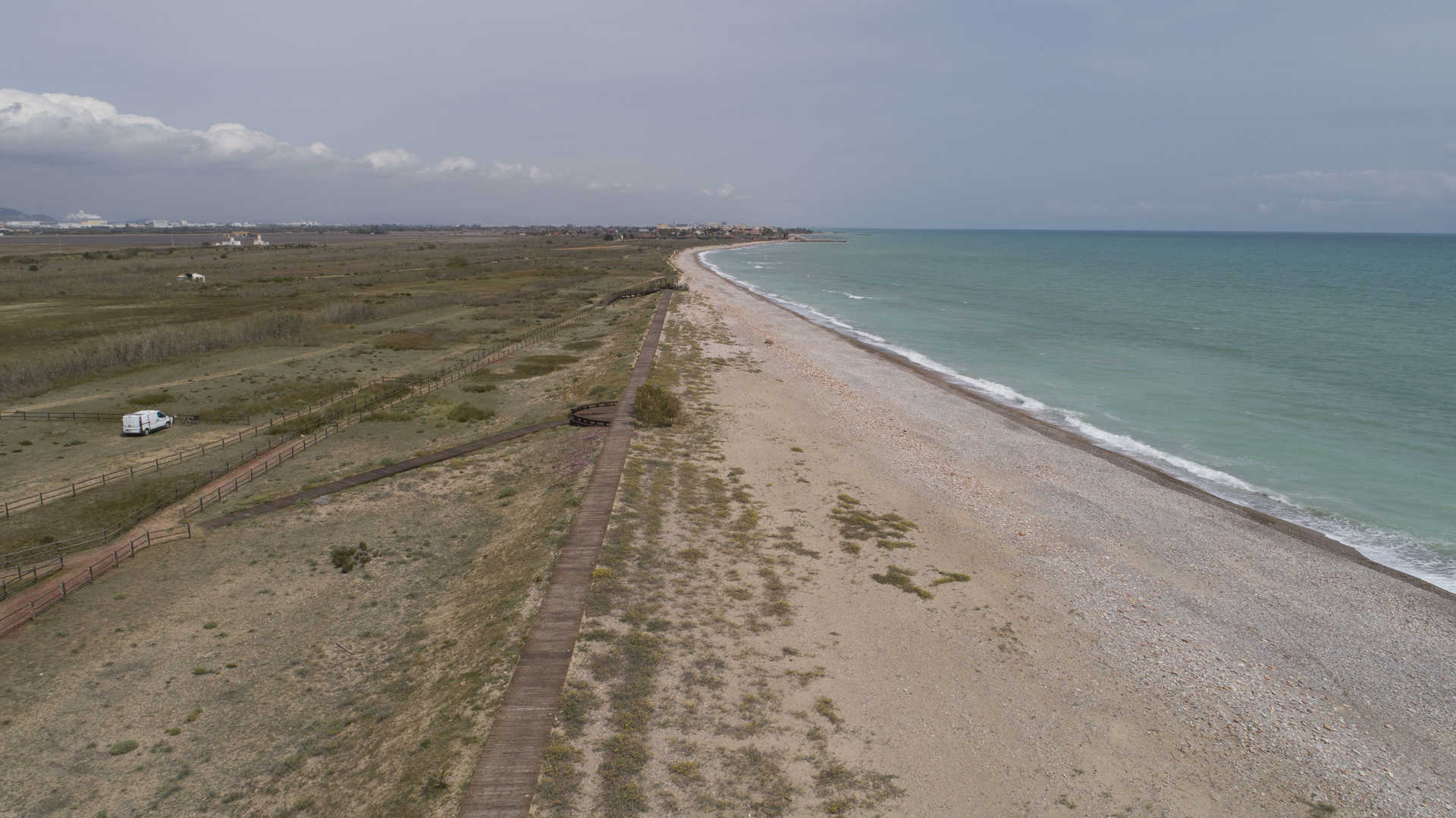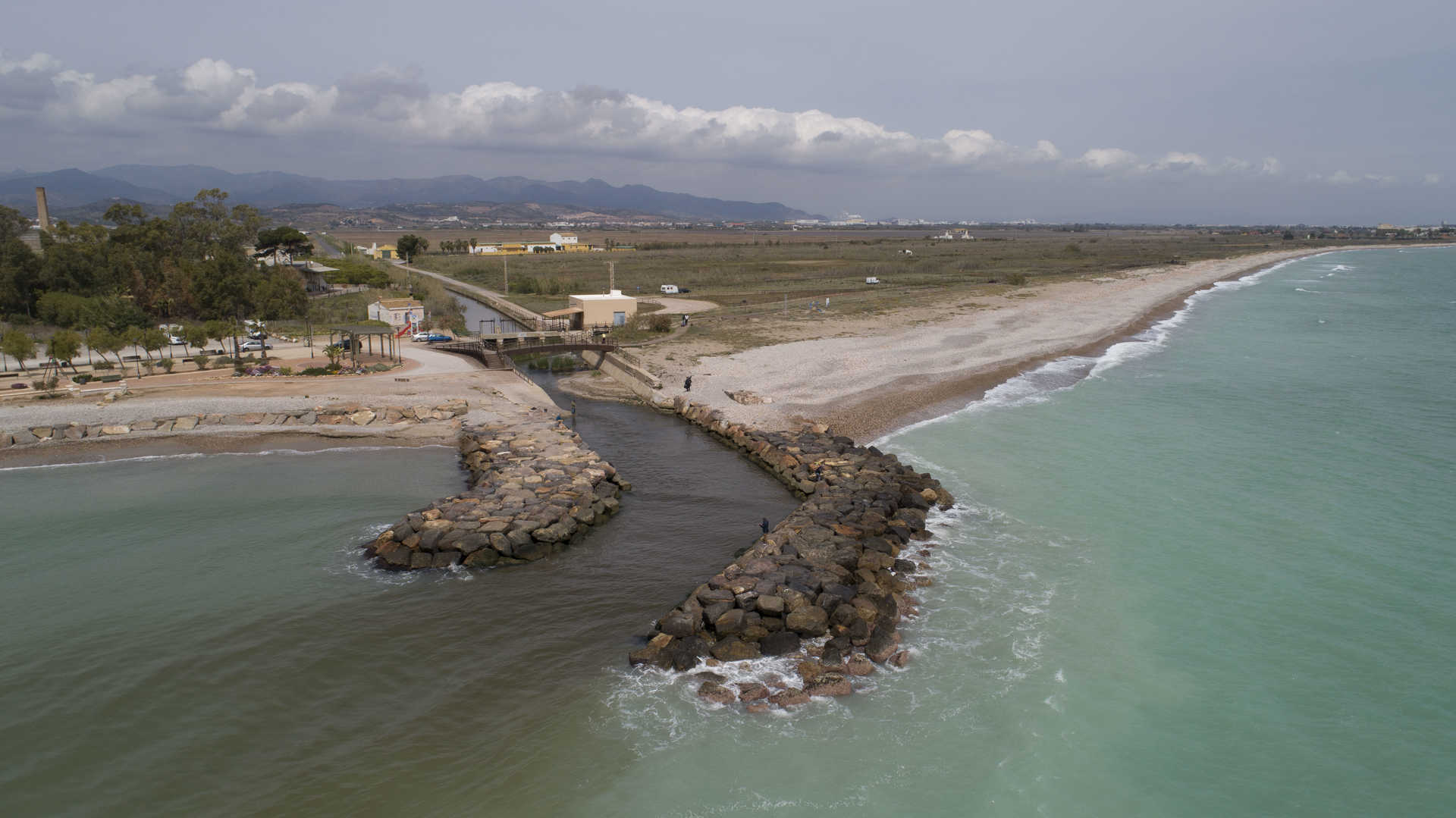 12591

contact information
Discover La Llosa beach in Castellón province, a quiet spot on the Mediterranean where you can relax and unwind.
If you're looking for a peaceful spot along the coast that is far from any signs of civilisation, La Llosa beach is for you. It is the only beach in the village of the same name in the province of Castellón. Though it may be small, the destination has plenty to visit, including the centre – which has a Moorish feel – and the surrounding naturescapes.
La Llosa beach comprises a sandy area that is connected to an area of pebbles and stones. This is a virgin beach, there are no buildings nearby, but there is a wooden walkway that you can use to access the beach as well as walk along it. There's a bridge, with lighting at night, that you can use to cross La Gola canal. Situated 3.5km from the village and next to the Marjal wetland, this is an isolated spot that breathes peace and quiet.
1km and 30m wide, the beach has moderate waves. Nudism is not allowed. La Llosa sits in a protected area so make sure you throw away any rubbish you have and don't leave anything behind. It's everybody's responsibility to do their bit.
To get to the beach, you can walk from La Llosa or drive along the N-340, the nearest road, and park there. There is a cleaning service and bins. The closest marina is in Canet, some 9km away. If you're craving some down time at a quiet spot, come to this virgin beach and feel yourself unwind. You'll be back, for sure.