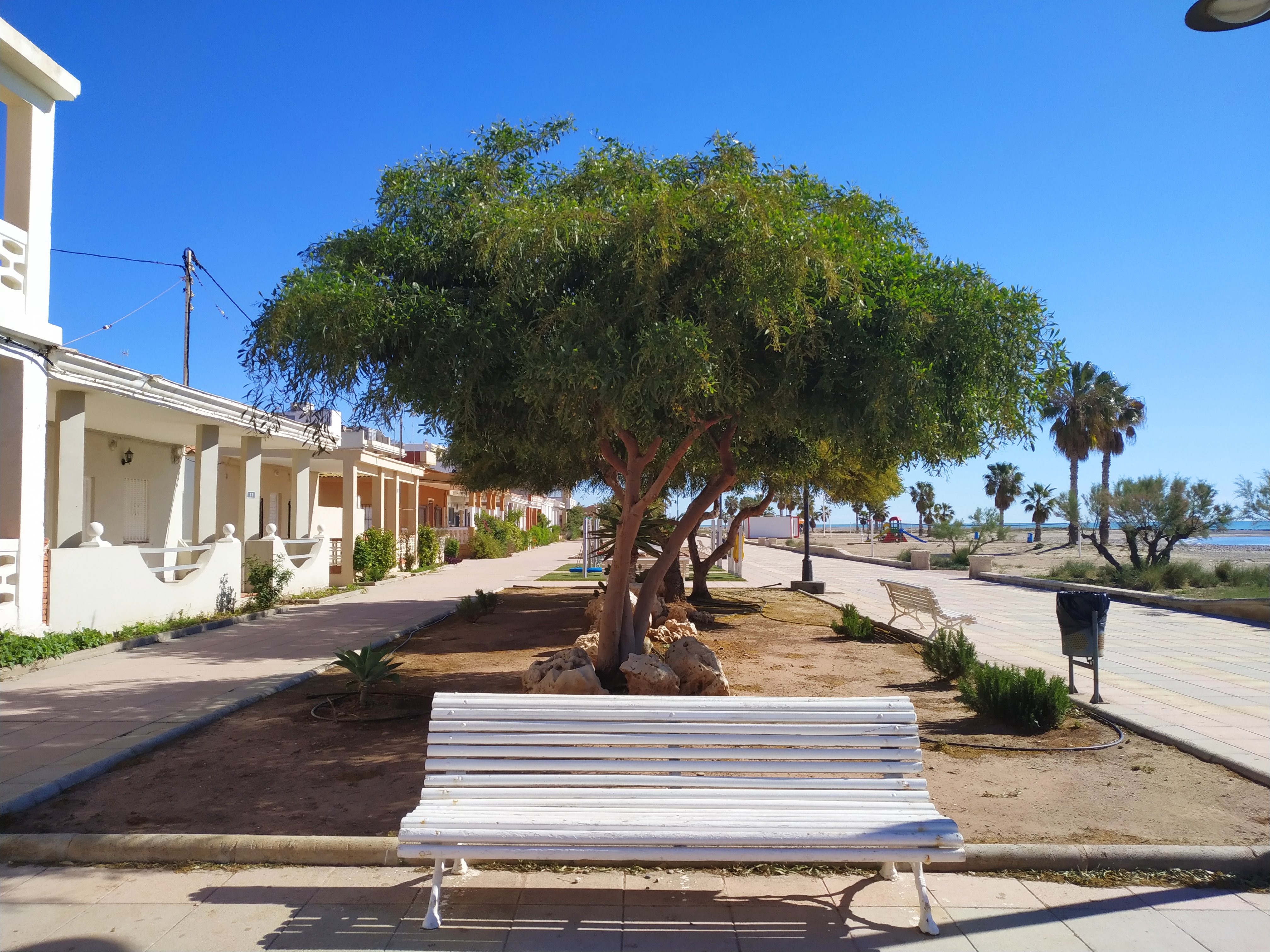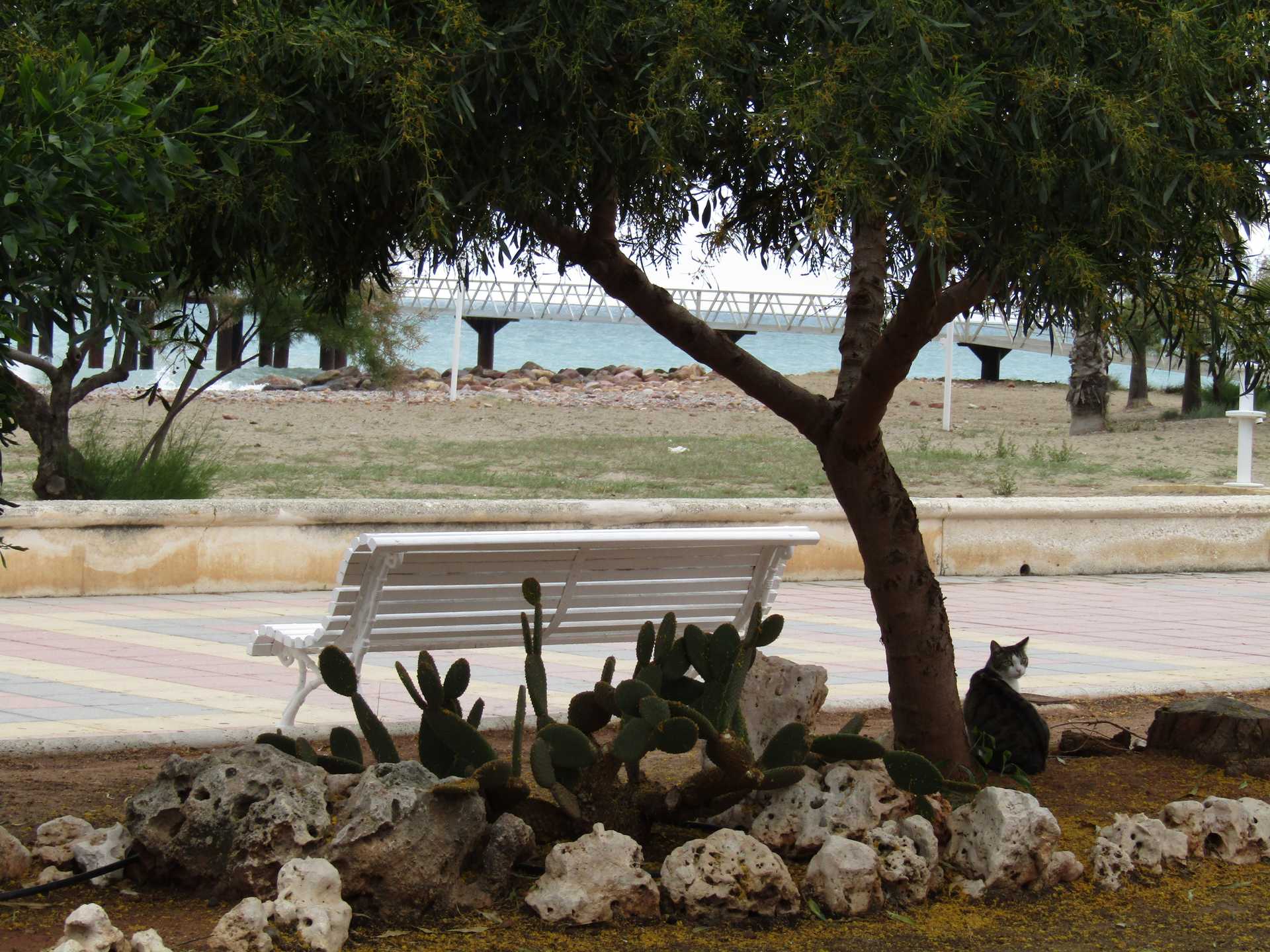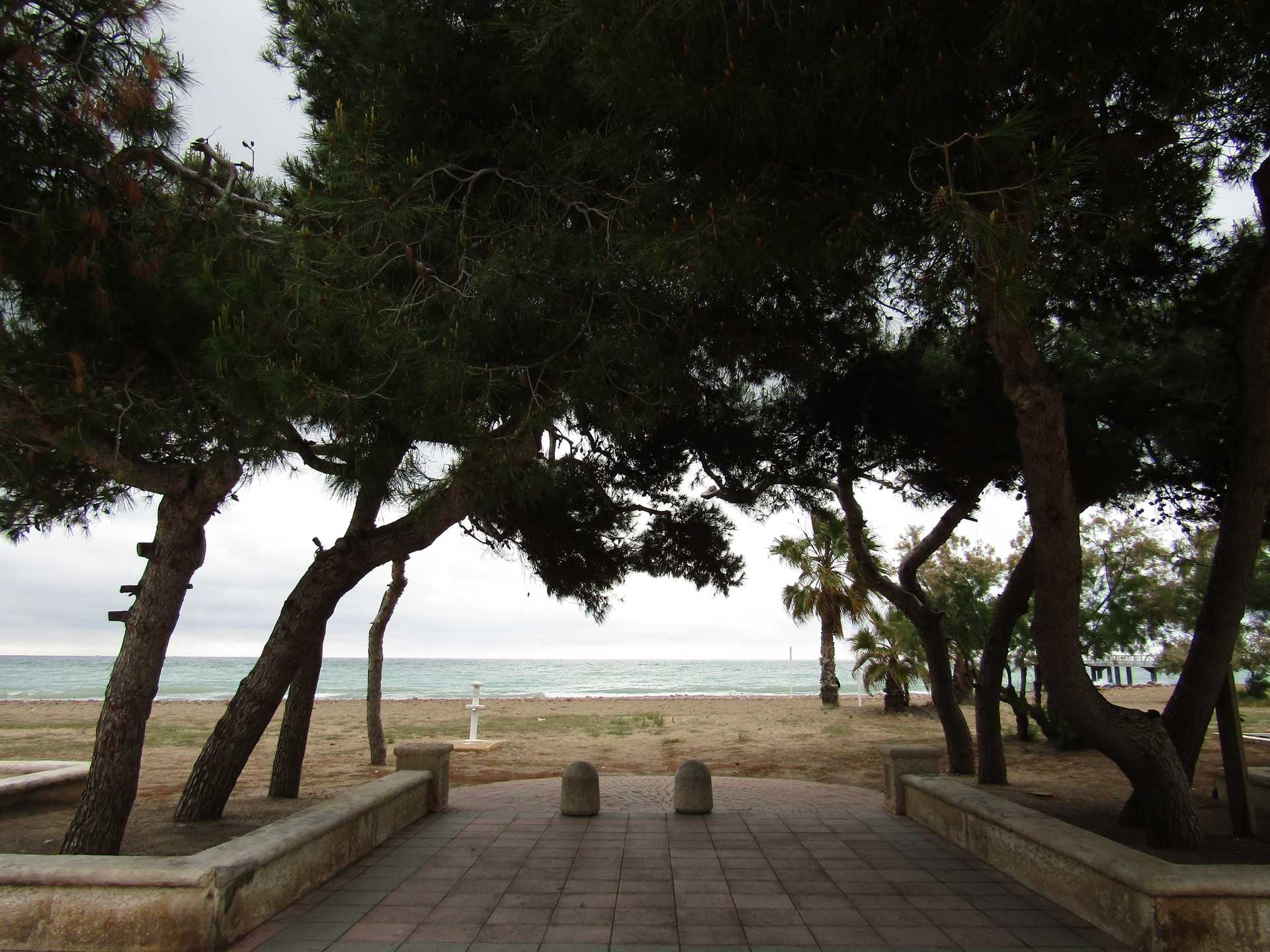 Calle Sebastian El Cano, Calle Pizarro, Avda. Mare Nostrum.
s/n
12592

contact information
Wander along Chilches seafront promenade and enjoy some incredible views over the Mediterranean.
Chilches seafront promenade is a wonderful place to take long lazy strolls, feeling the sea breeze on your face as you relax more and more with every step. Flanking the two local beaches, Les Cases and El Cerezo, the promenade is fully pedestrianised and affords the most beautiful views over the Mediterranean.
The seafront promenade is for everyone. The area has been equipped with everything people with reduced mobility need to be able to enjoy the space. Children will also love spending time here as there are pretty parks and gardens where they can run around and play with their friends.
With its paved area, green gardens, statues and benches, the seafront promenade in Chilches is a wonderful place to while away the hours. There is also a viewing point that jets out over the waters where you can gaze at the azure seas and ponder at the immensity of the Mediterranean. An ideal spot to take some beautiful photos.