Find
Name
Types
Rural accommodations
Events
Festivals
Tourist offices

In the small villages of La Salzadella and Caudiel, local customs, values and livings are often connected to the tradition of cherry growing. In early June, both destinations therefore put on Feria de la Cereza, the Cherry Festival, an event of Provincial Tourist Interest that celebrates and showcases the delicious cherries grown in the area.
Feria de la Cereza lasts for two days. The main event of the festival is the gastronomic market that lines the streets of the villages, however, there are also a number of other cherry-related activities on the programme. For instance, you can take a historic guided tour of Caudiel, taste dishes made using cherries in the restaurants in La Salzadella, take part in workshops, enter your cherry-based dessert in the competition in La Salzadella, enjoy local food served with wine and cherries in Caudiel and more.
Two days dedicated to the cherry in which you will learn about the fruit, taste its delicious sweet flavour and enjoy an incredible party atmosphere.
*Please confirm event times and dates have not changed.
Be inspired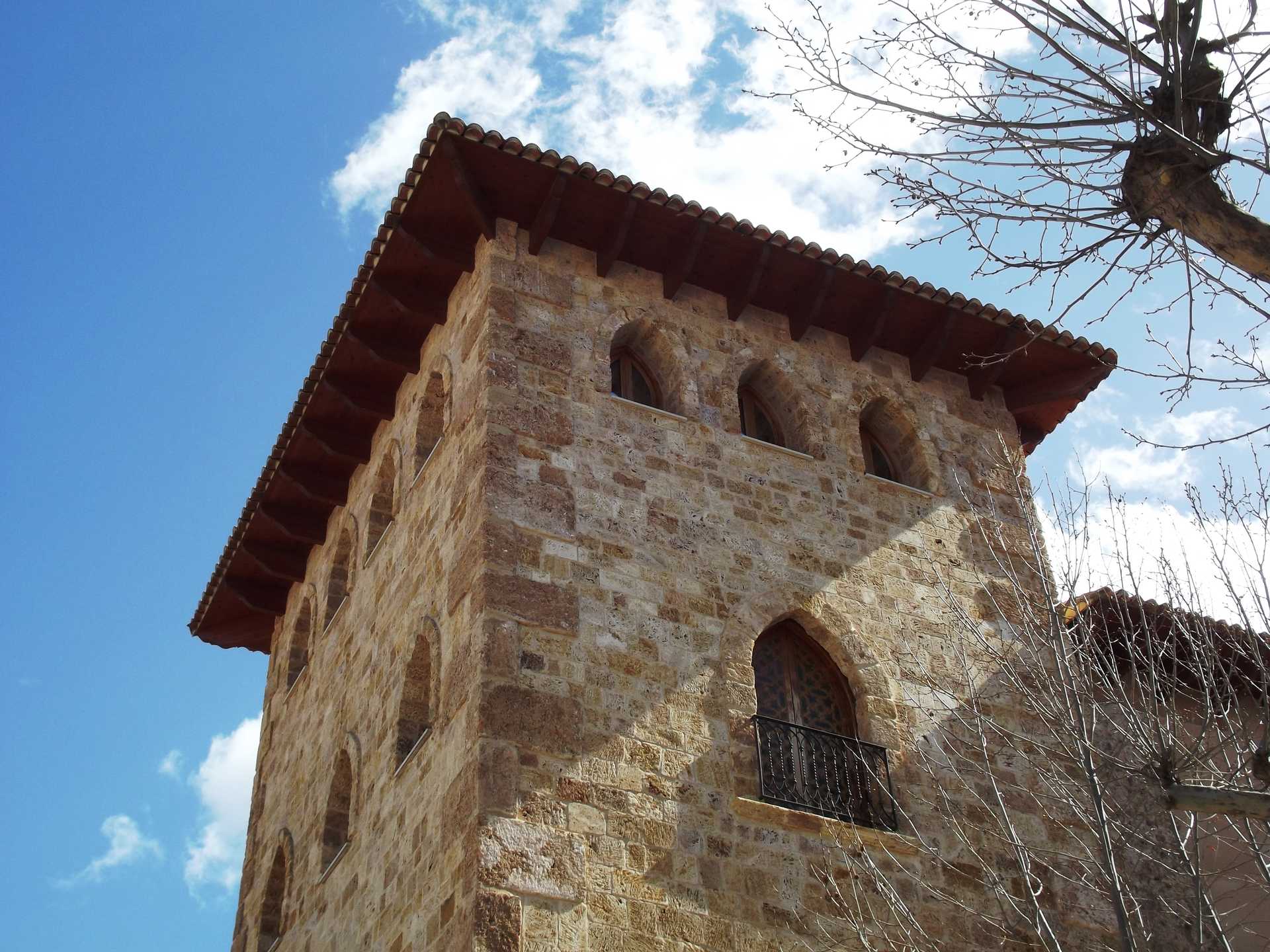 Thinking about where to travel this spring? We have selected three ideal destinations to visit this spring in the Region of Valencia. Discover cultures, lush landscapes, beaches with dunes. Which one do you like the most?