PALAU DE CONGRESSOS DE PENÍSCOLA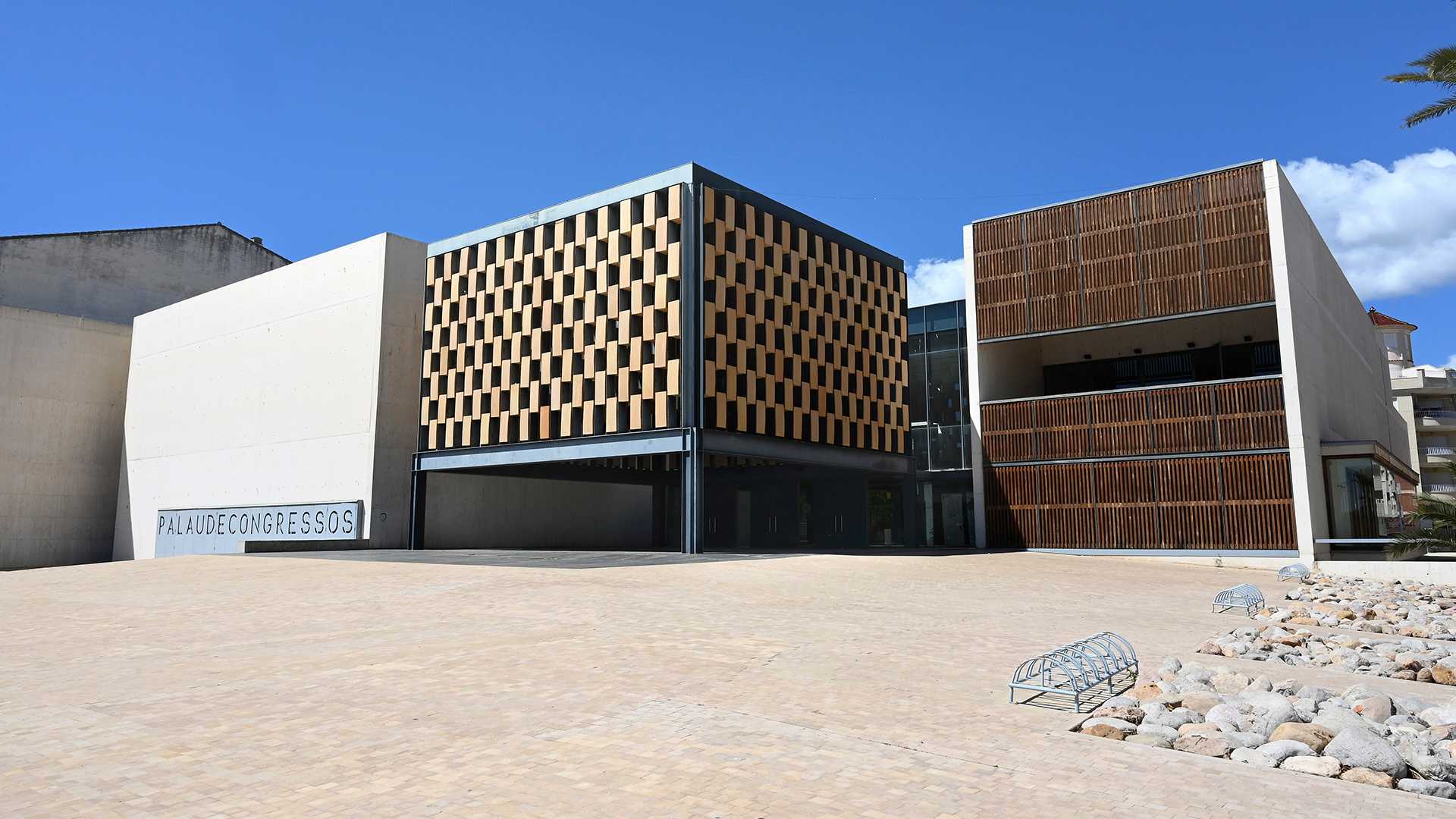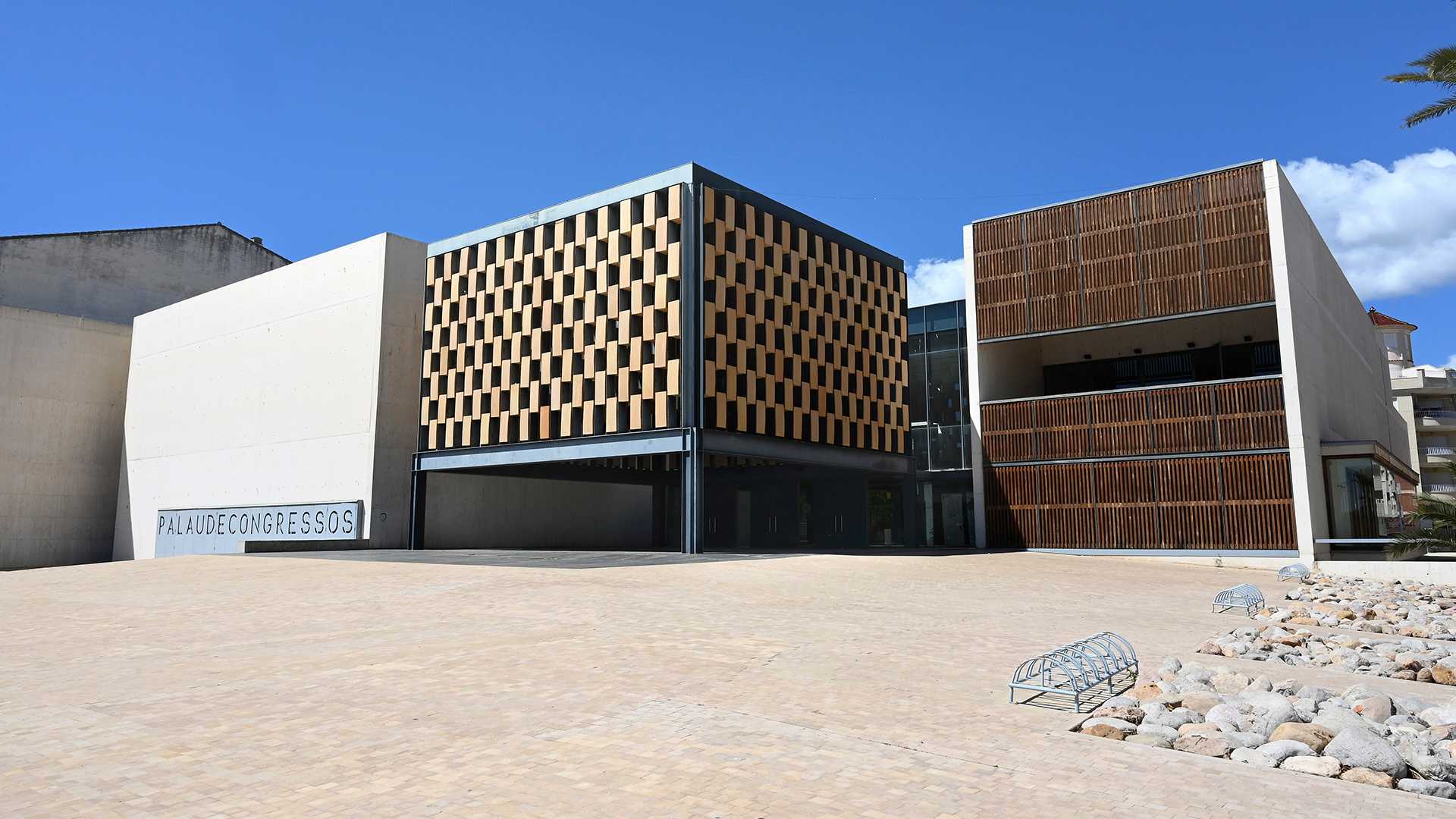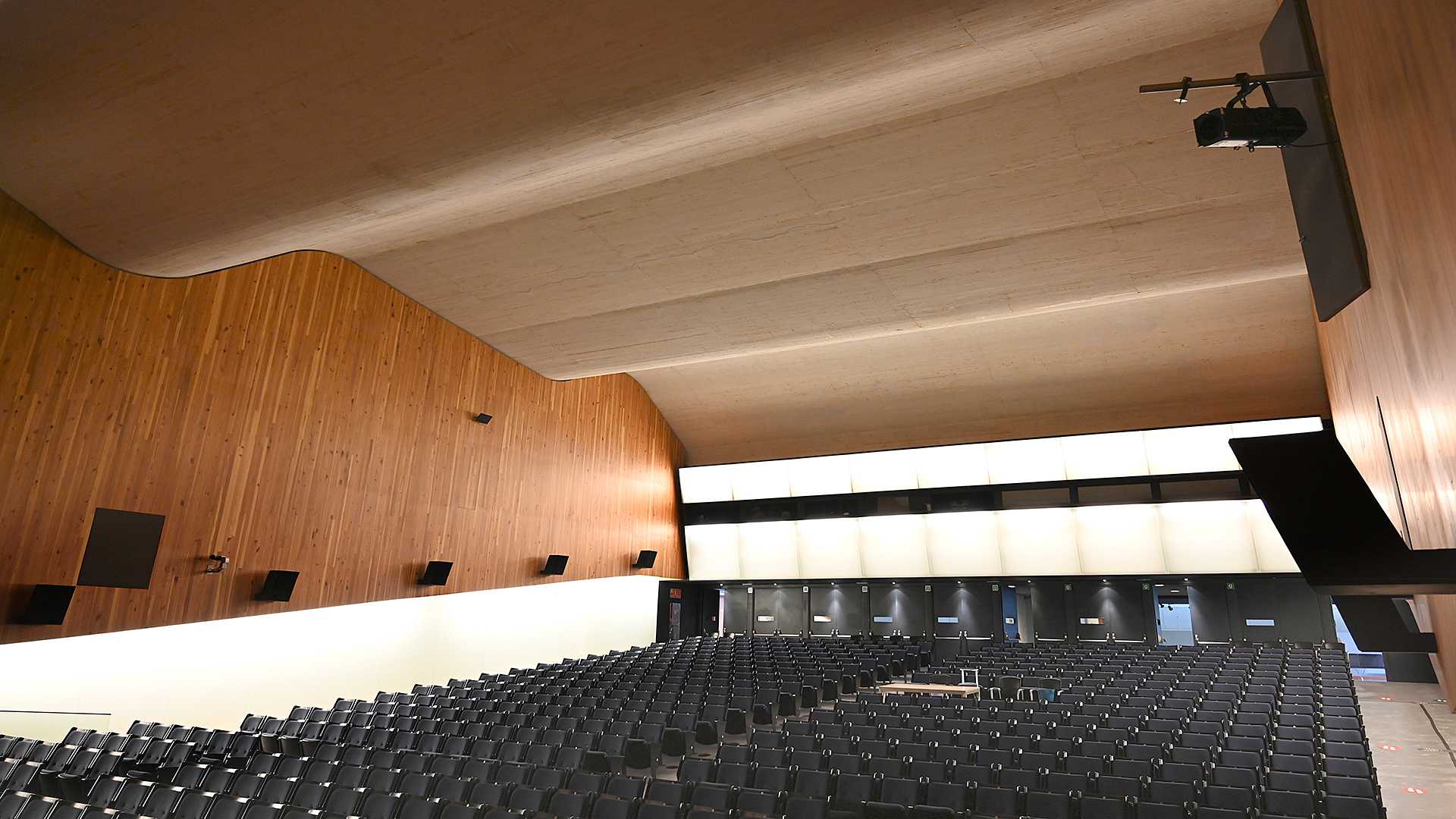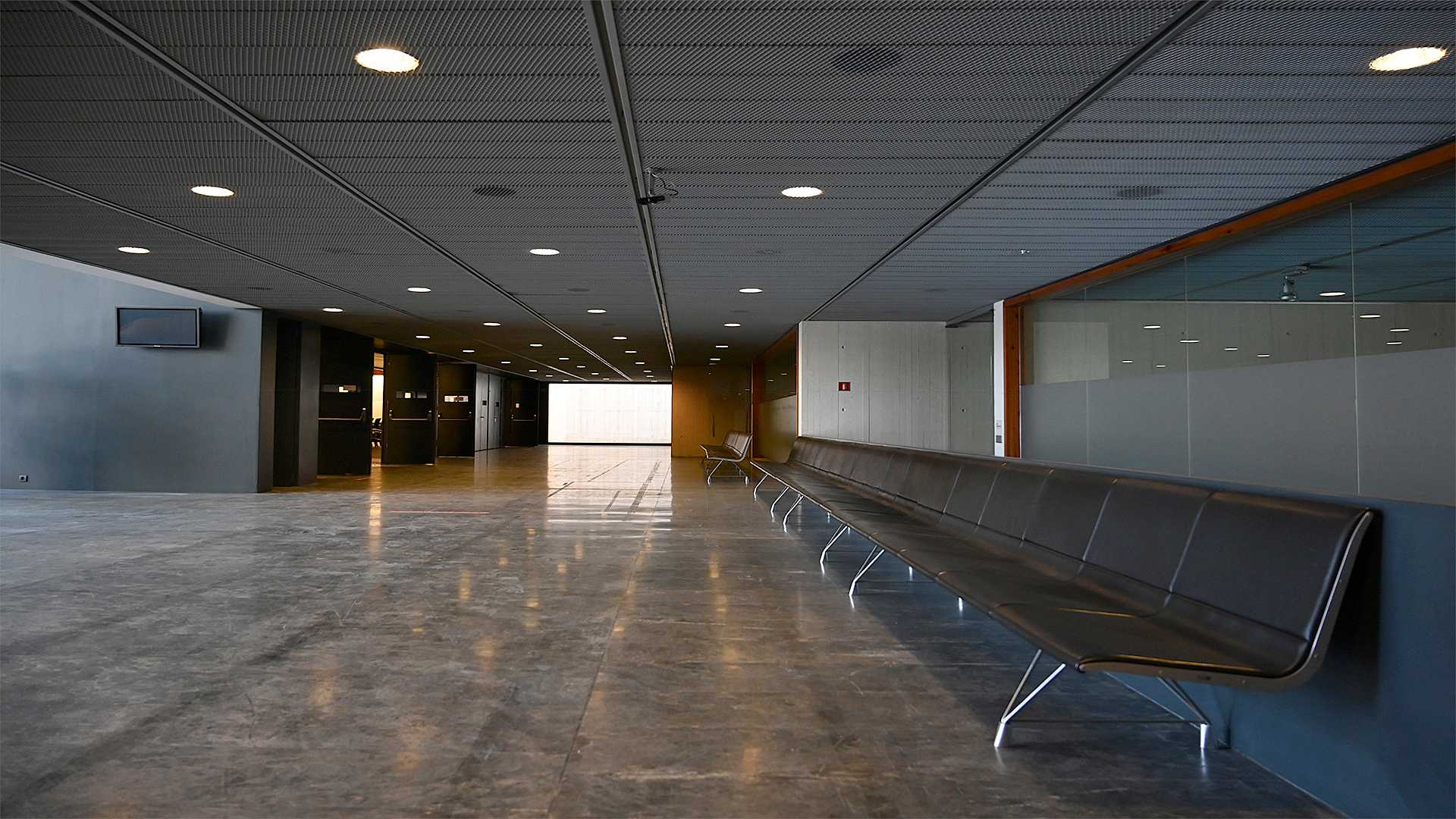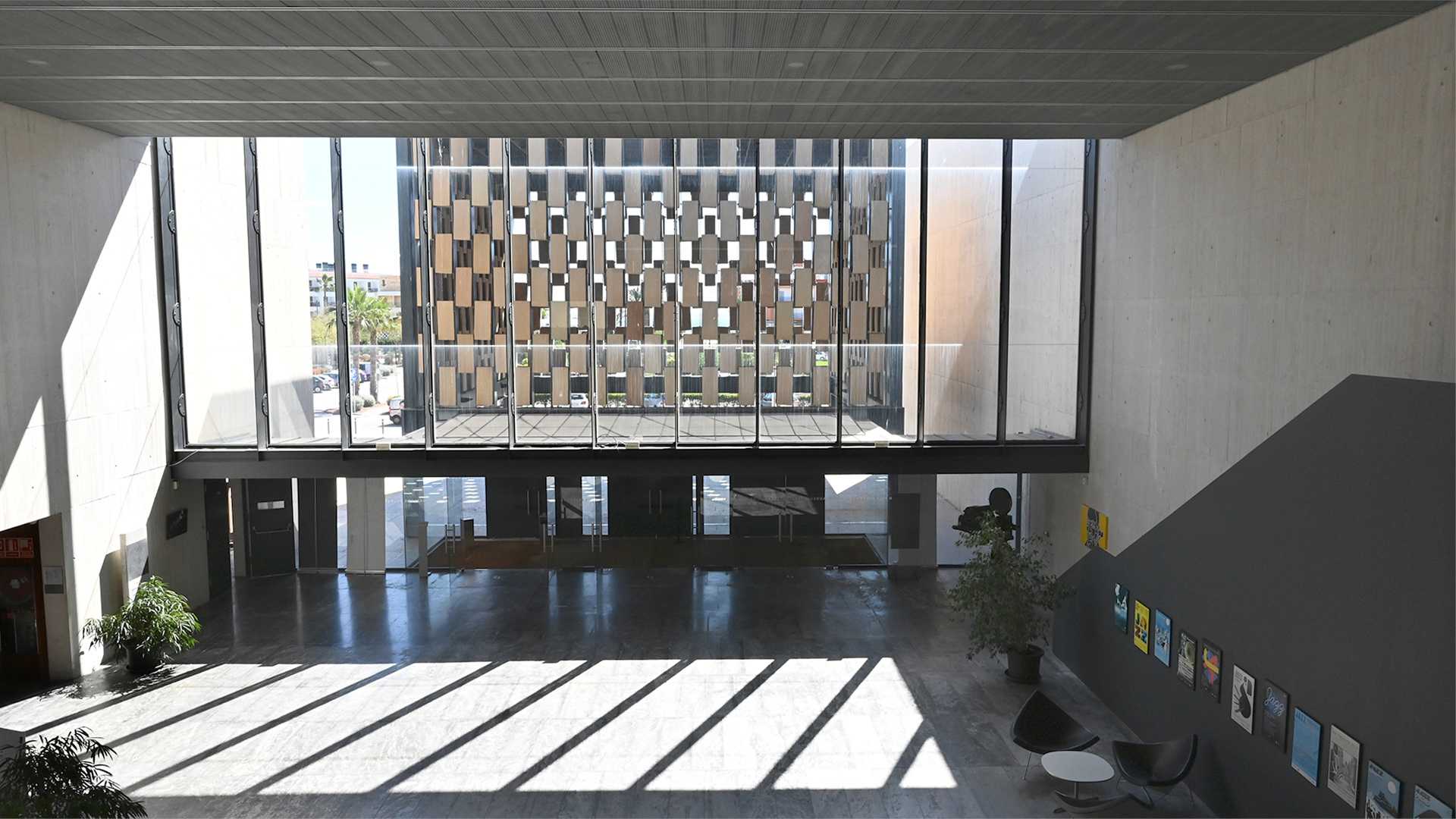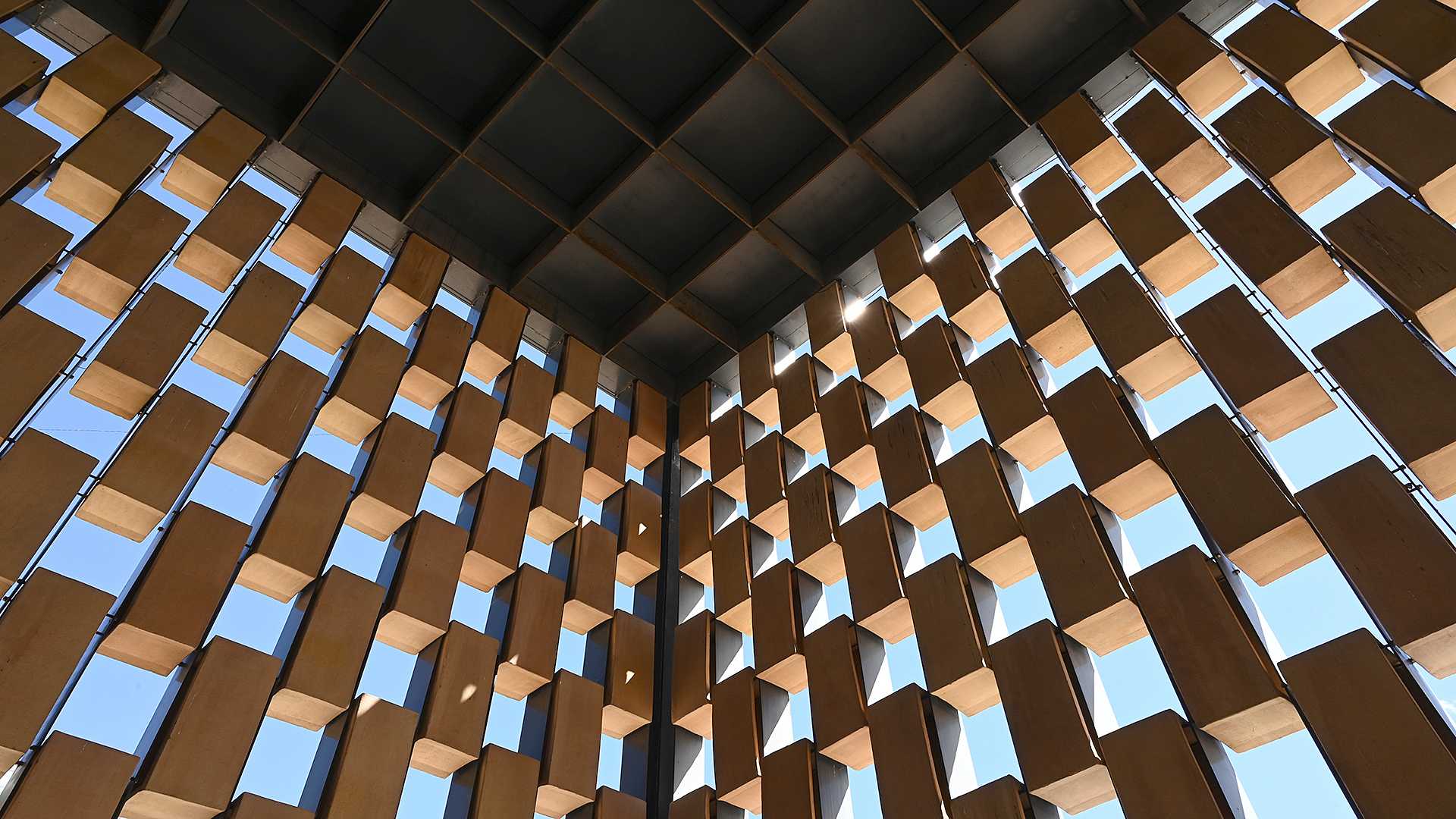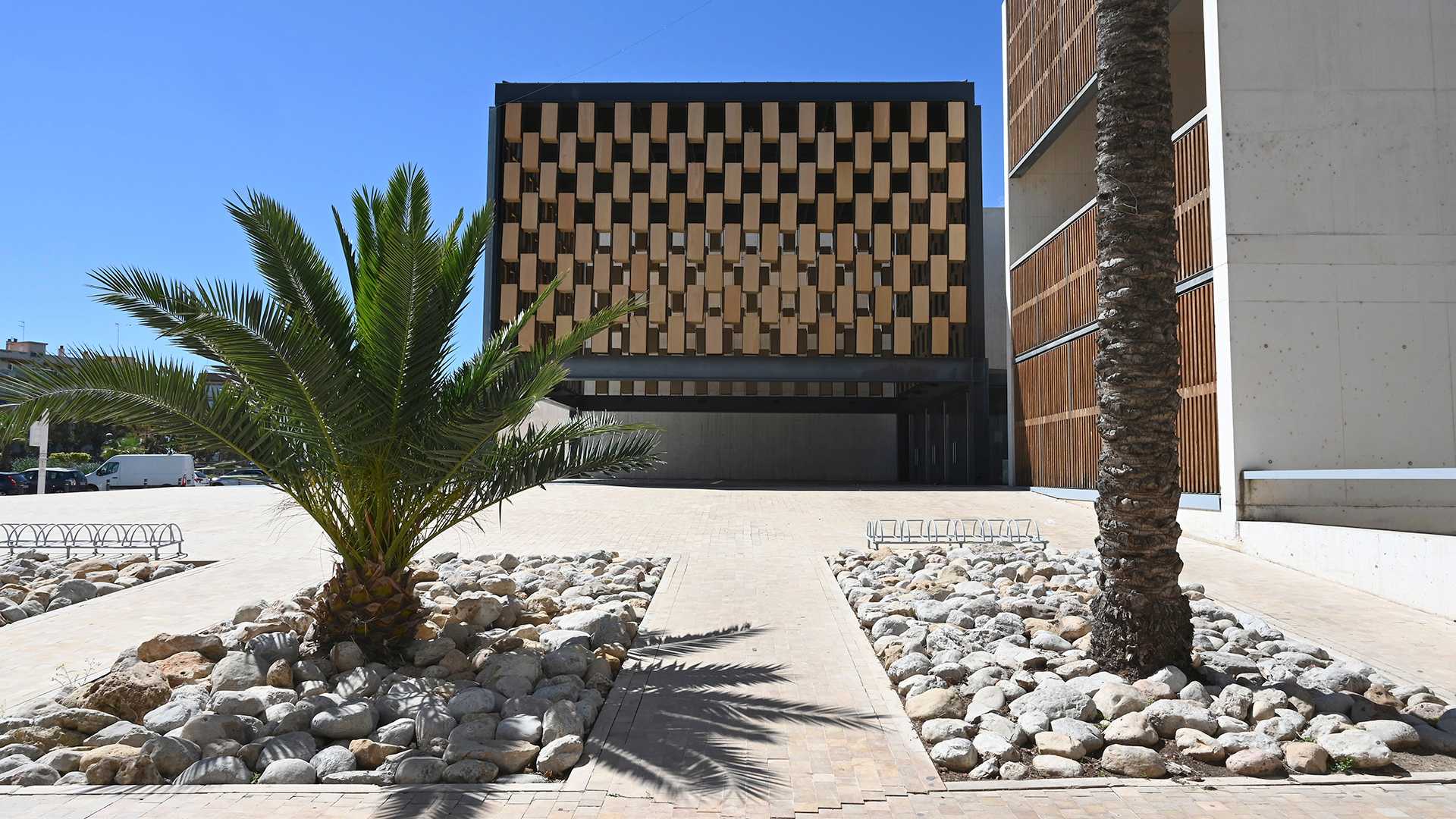 Calle Blasco Ibáñez con Maestro Bayarri
12598

contact information
Palau de Congressos de Peníscola is run by Institut Valencià de Cultura (IVC), a Generalitat Valenciana public law organisation.
Located in one of the most beautiful areas of the Mediterranean, the Palau opened on the 20 December 2003. Architects Ignacio García Pedrosa and Ángela García de Paredes created a unique building defined by asymmetrical shapes and a large latticed structure, providing much-wanted shade, that leads into a hall decorated with artisanal ceramics.
There is a large event room with capacity for up to 700 people. The roof is a concrete structure that integrates everything needed for perfect acoustics within it.
The Palau also has an exhibition room and three smaller rooms for congresses and conventions, and an upper and lower hall (ranging between 450m2 and 650m2) offering a versatile and inter-connected space bathed in natural light.