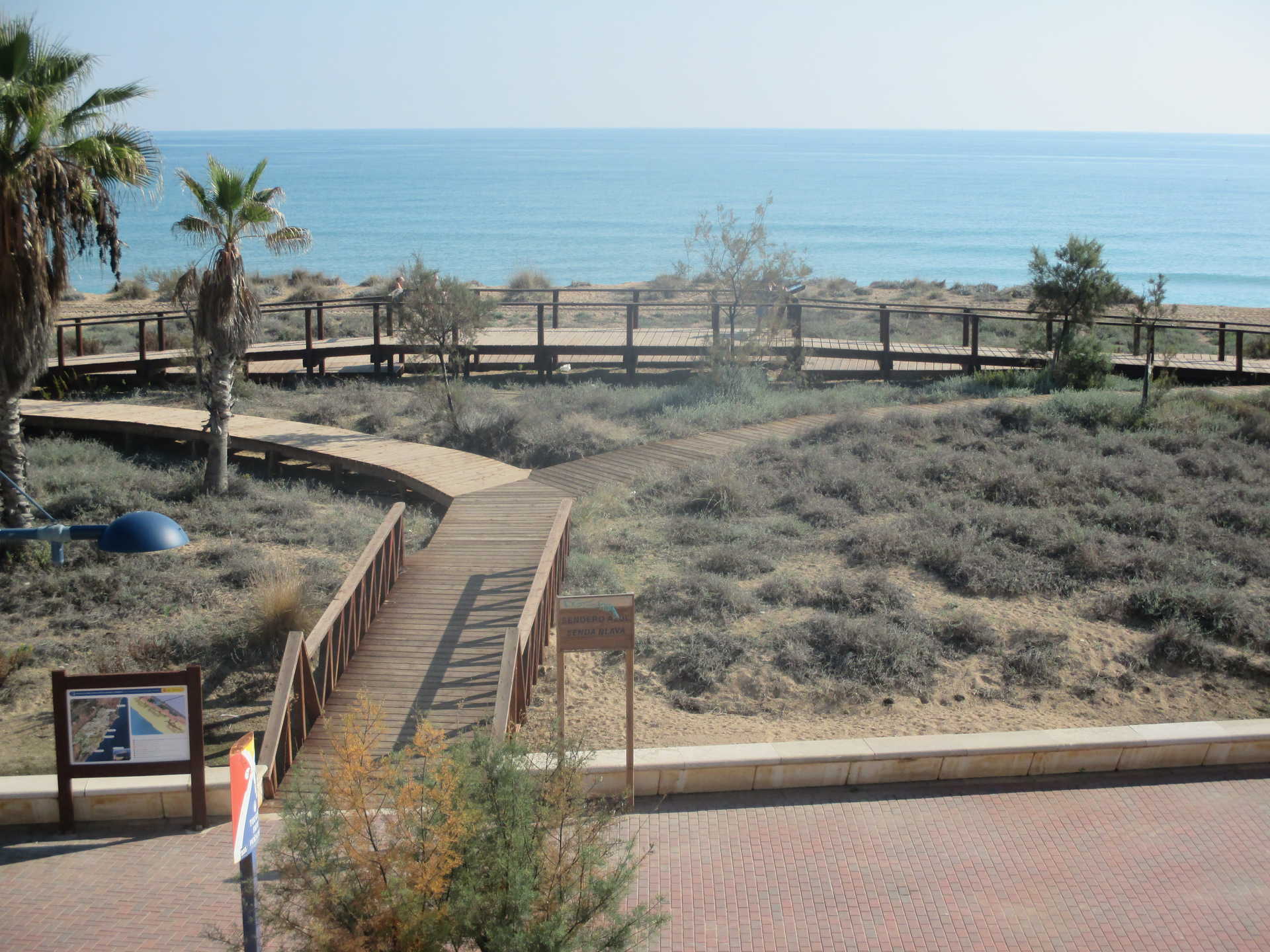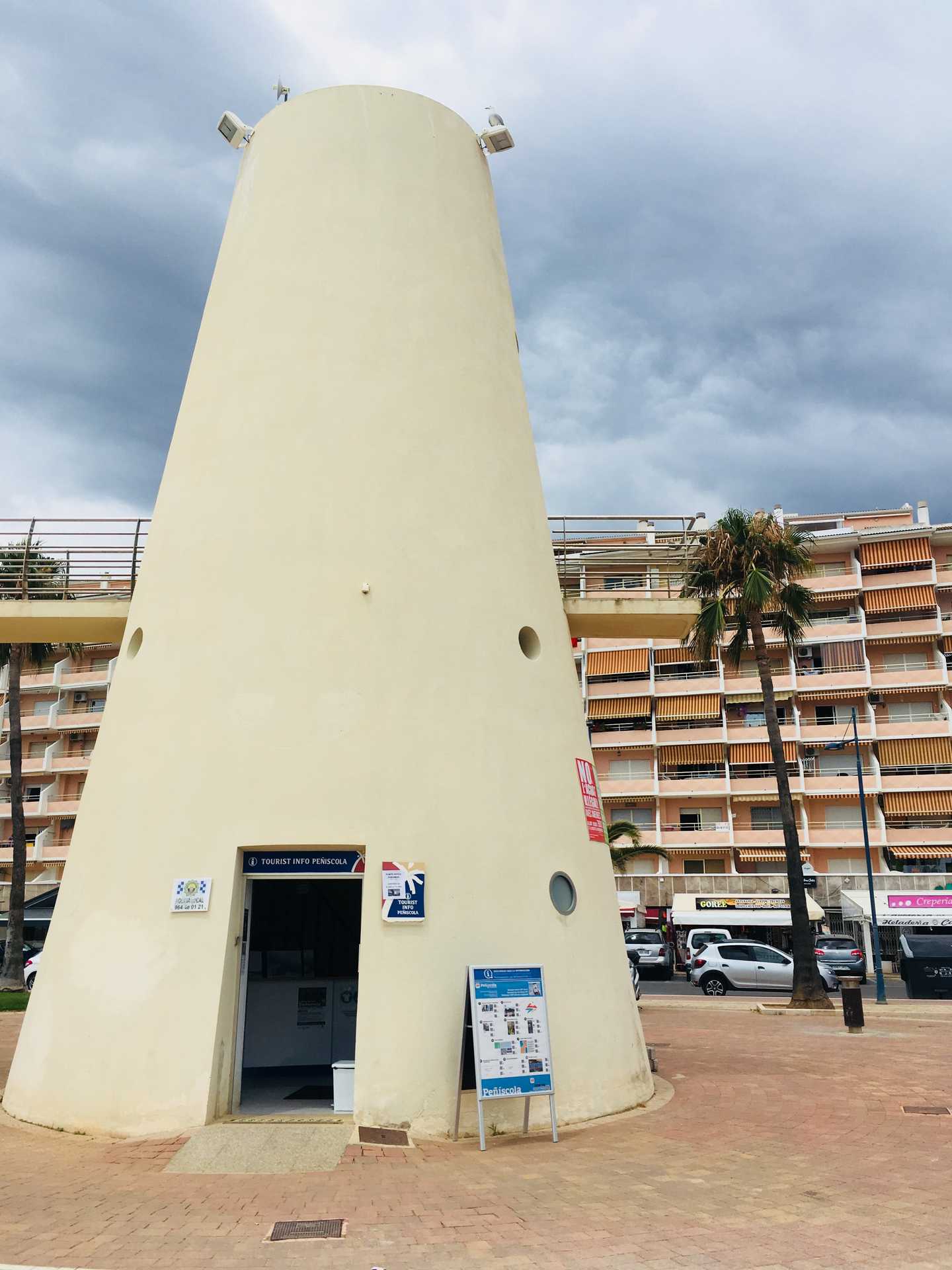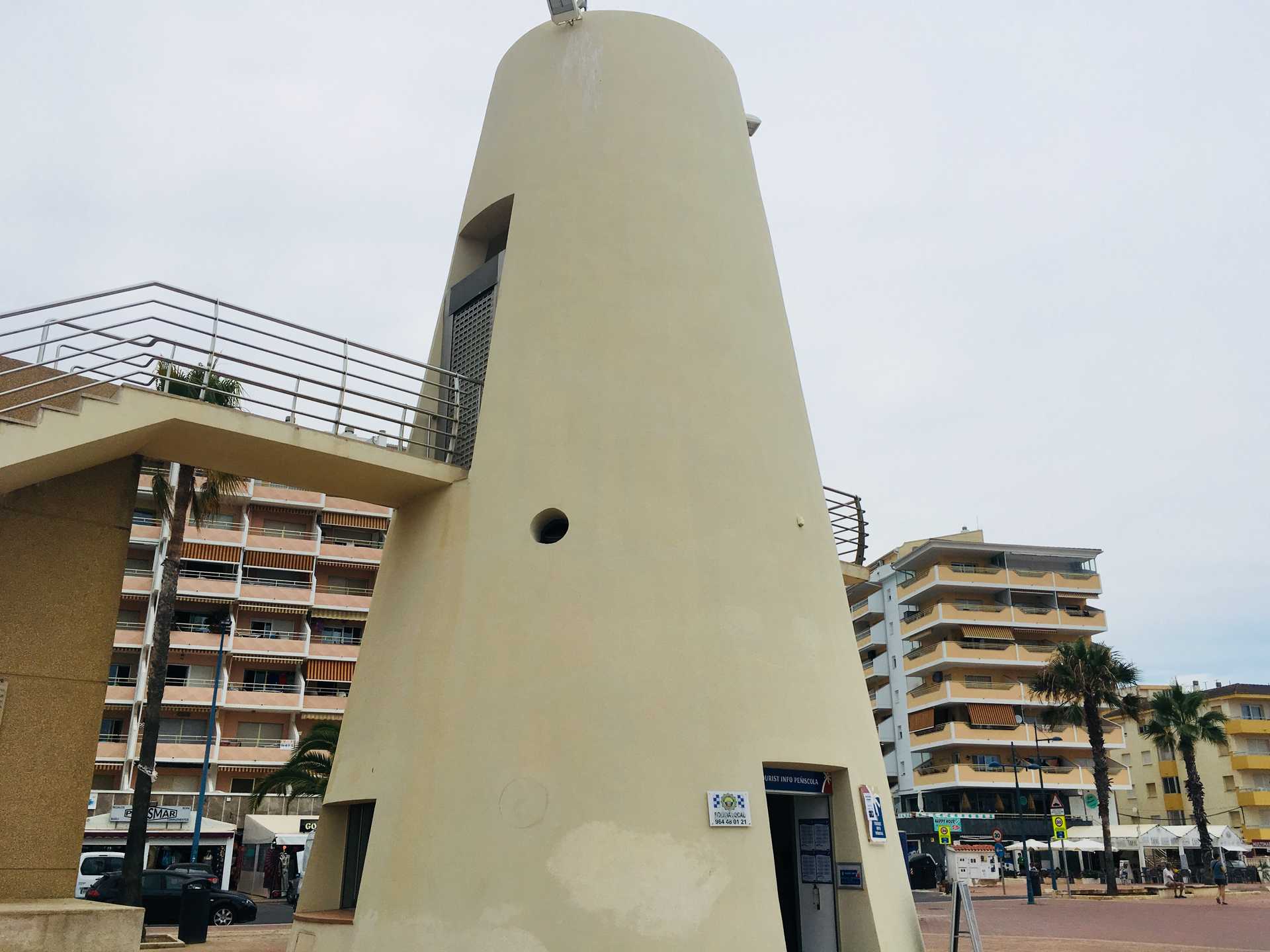 Paseo Marítimo Norte, s/n (Faro de Peñismar)
12598
Zona Norte del Pº Marítimo, frente a la Urb. Peñismar.

contact information

Social media
Temporary Tourist Information Point.
Opposite is the Blue Path of the Peñismar Dune System.
More information
Schedule
De lunes a domingo, de 10:00 a 13:30h y de 17:00 a 20:00h.

Para más información diríjanse a Tourist Info Peñíscola, la oficina de Turismo Central sita en el Paseo Marítimo, s/n.