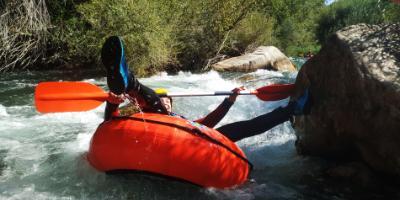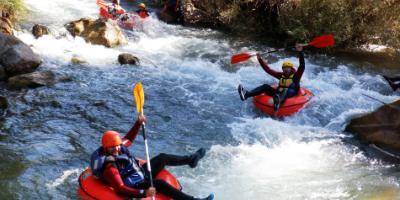 If you think kayaking and rafting is fun, you have to try MONORAFTING, an adventure designed to offer a safe adventure for anyone who wants to enjoy rapids descent in an original and fun way.
For everyone (from 6-7 years old), without the need for previous experience, we offer the true anti-Covid vaccine very close to Montanejos (Castellón).
Ride through the waves on our water sofas, bounce like a ball down the river smoothly, and join your MONORAFT to that of your children or let them join our guides for your peace of mind.
#Disponibilidad
Disponible todo el año