Although the town has had to adapt itself towards the tourist demand, it has not lost any of its' personality. Situated between the green of the mountains and the blue of the sea, the town has preserved its marked medieval flavour. This, combined with the beauty of its' beaches, coves and countryside create a beautiful scene, further enhanced by cliffs and jagged rocks.
How to get here:
The S-63 slip-road off the A-7 motorway leads directly to the town as does main road 332. The town is also accessible by narrow-gauge railway and there is a good bus service.
Oficinas de turismo:
Find
Name
Types
Management companies
Hotels
Rural accommodations
Tourist homes
Active tourism companies
Beaches
Complementary services companies
Events
Experiences
Festivals
Golf
Monuments
Tourist offices
Water sports

The 9th edition of La Perimetral is back on the 13 March 2021 in Benissa with a tough running race through the mountains. Runners compete against the clock to be the first to cross the finishing line, while of course complying with all the rules. There are three different race categories available, all of which are technically challenging and contain exceedingly difficult sections: Ultra (73K), the most difficult with grade +; Marathon (42K), medium difficulty with grade +; and finally the Half Marathon which is the easiest with grade ++. Get your runners on and start training now for this mountainous adventure.
*Please confirm event times and dates have not changed.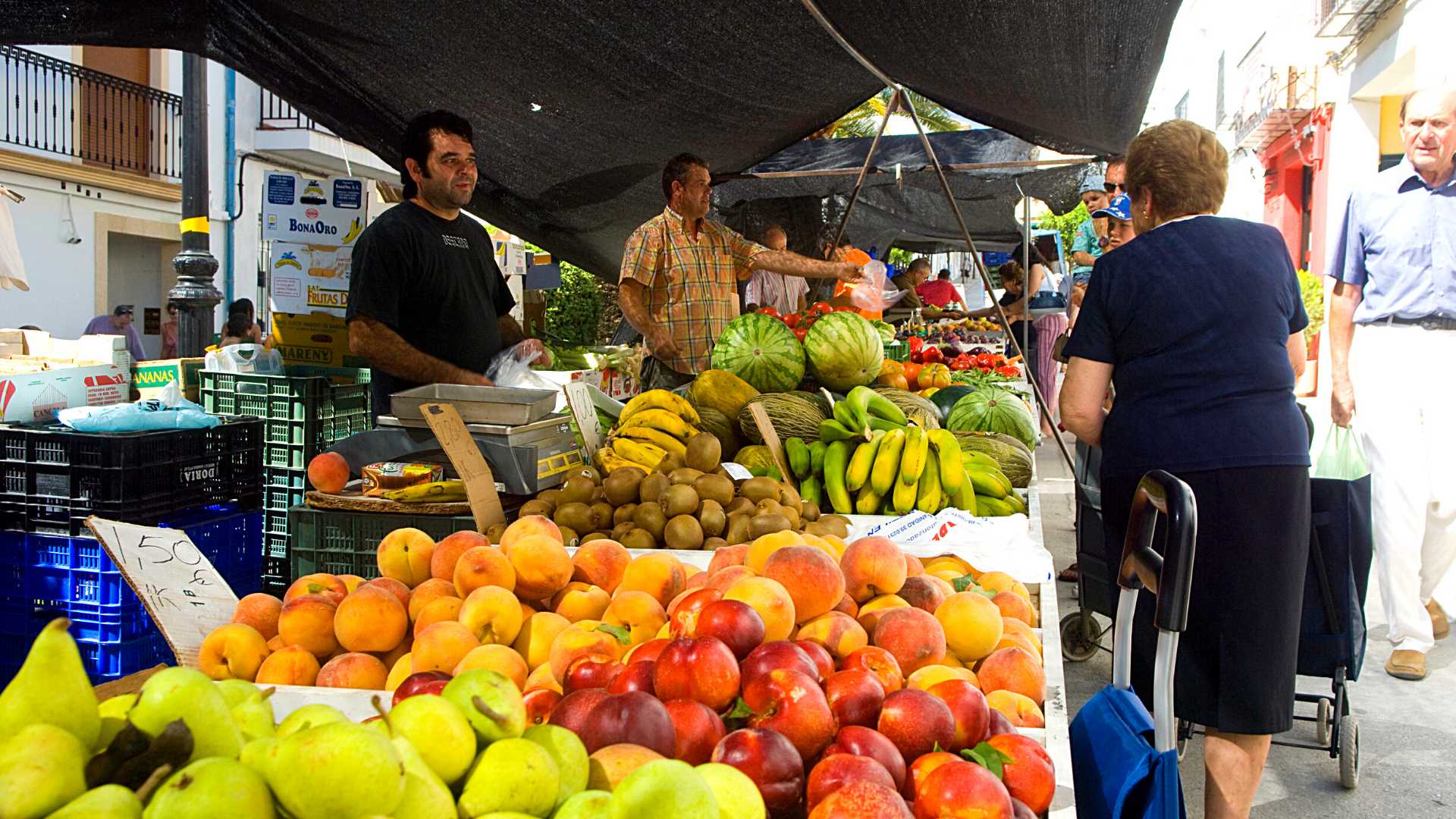 When?
Every Saturday from 8.00a.m. to 1.30p.m.
Where?
Food sale in C/ Bilbao
Sale of clothing, accessories, shoes, plants, etc. in Parque Dolores Piera and in Palmera Street.