Find
Name
Types
Events
Museums
Tourist offices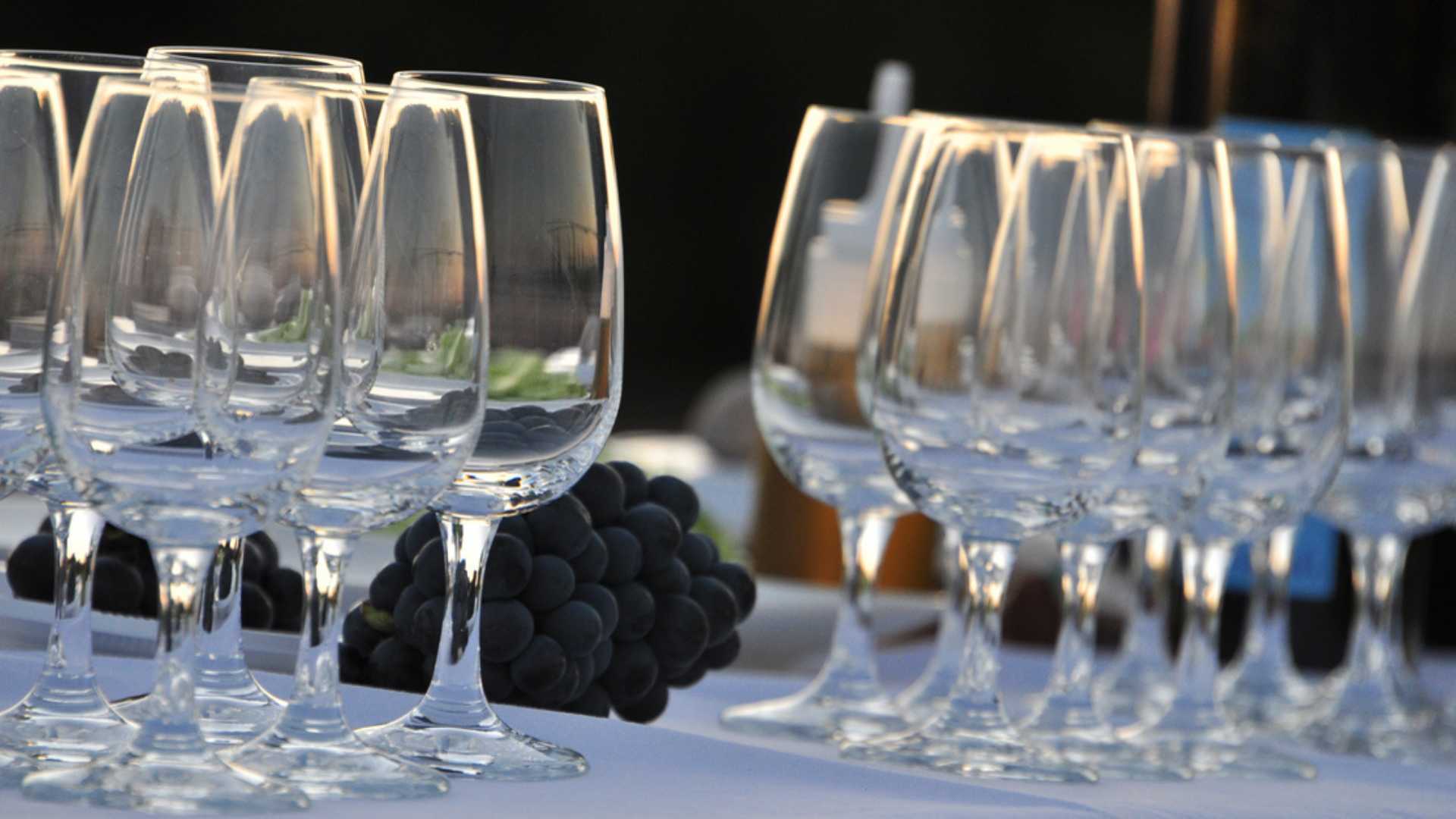 If you are interested in discovering Valencia's land and produce, this is the experience for you. You will head to the huerta, or agricultural land, around Almàssera, to explore the relationship between the land and wine, one of the most important crops in the world. You will then sample two delicious Valencian wines, produced at Horta Viva's organic vineyard. You can choose to live the experience during the day, at sunset or at night; whichever time suits you best.
*Please confirm event times and dates have not changed.

Craft beer is one of the most popular recent drinking trends; a phenomenon that is more than a passing phase. On this tour, you will walk through the huerta, the agricultural land surrounding València, until you reach an organic vegetable plot. When you reach this peaceful area, you will take part in a tasting session, sipping on a selection of craft beers and nibbling delicious local products as the sunsets. Beers with no additives and no added carbonation that are bursting with flavours and aromas await. Does it get any better than that?
*Please confirm event times and dates have not changed.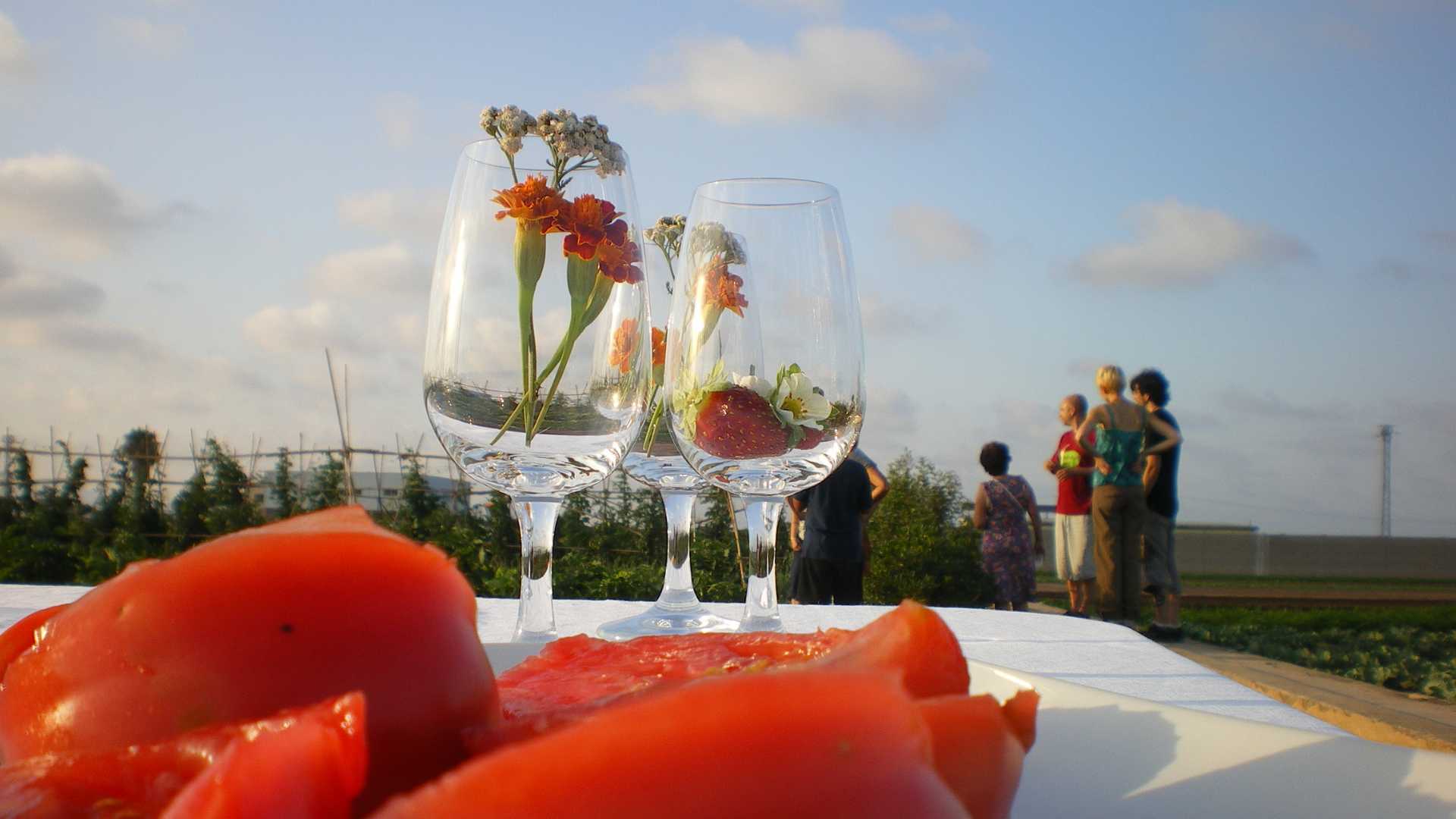 In Spain it's hard to imagine a day without eating a tomato. Tomate valenciano, or the Valencian tomato, is known for being particularly delicious, so why not find out more about it? Horta Viva offers tours of the huerta, the agricultural land where they are grown, followed by a tasting session. To further elevate this gourmet experience, you will also be served Valencian cava and other locally grown produce.
*Please confirm event times and dates have not changed.
Be inspired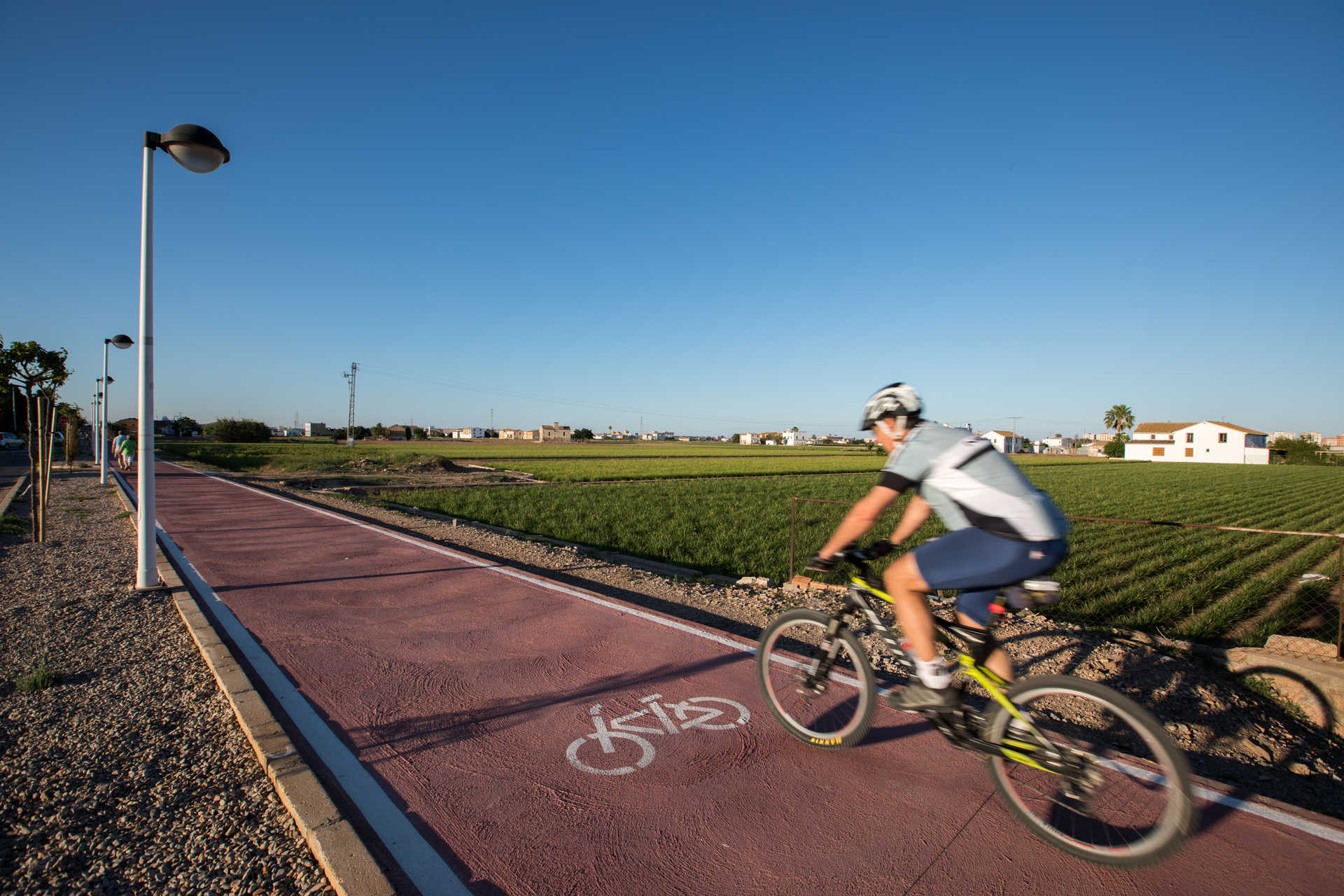 Valencia is a paradise for cycling lovers; if you are looking for a trip on two wheels' ideas with friends or with your family, today you will discover here a simple and very beautiful greenway to travel: Vía Xurra.