Alzira is the capital of the Ribera Alta del Xúquer district and covers an area of 111.40 km². Located a mere 36 kilometres south of Valencia and just a few kilometres from the coast, Alzira enjoys a typically Mediterranean climate with pleasant temperatures all year round, making it perfect for both residents and visitors alike.
How to get here:
Alzira is accessed by the A-7 highway and the AP-7 toll road, with the exits signposted on both. It also has a train station and bus service.
Oficinas de turismo:
Find
Name
Types
Hotels
Rural accommodations
Active tourism companies
Complementary services companies
Events
Experiences
Festivals
Monuments
MTB Centres
Natural Landscapes
Tourist offices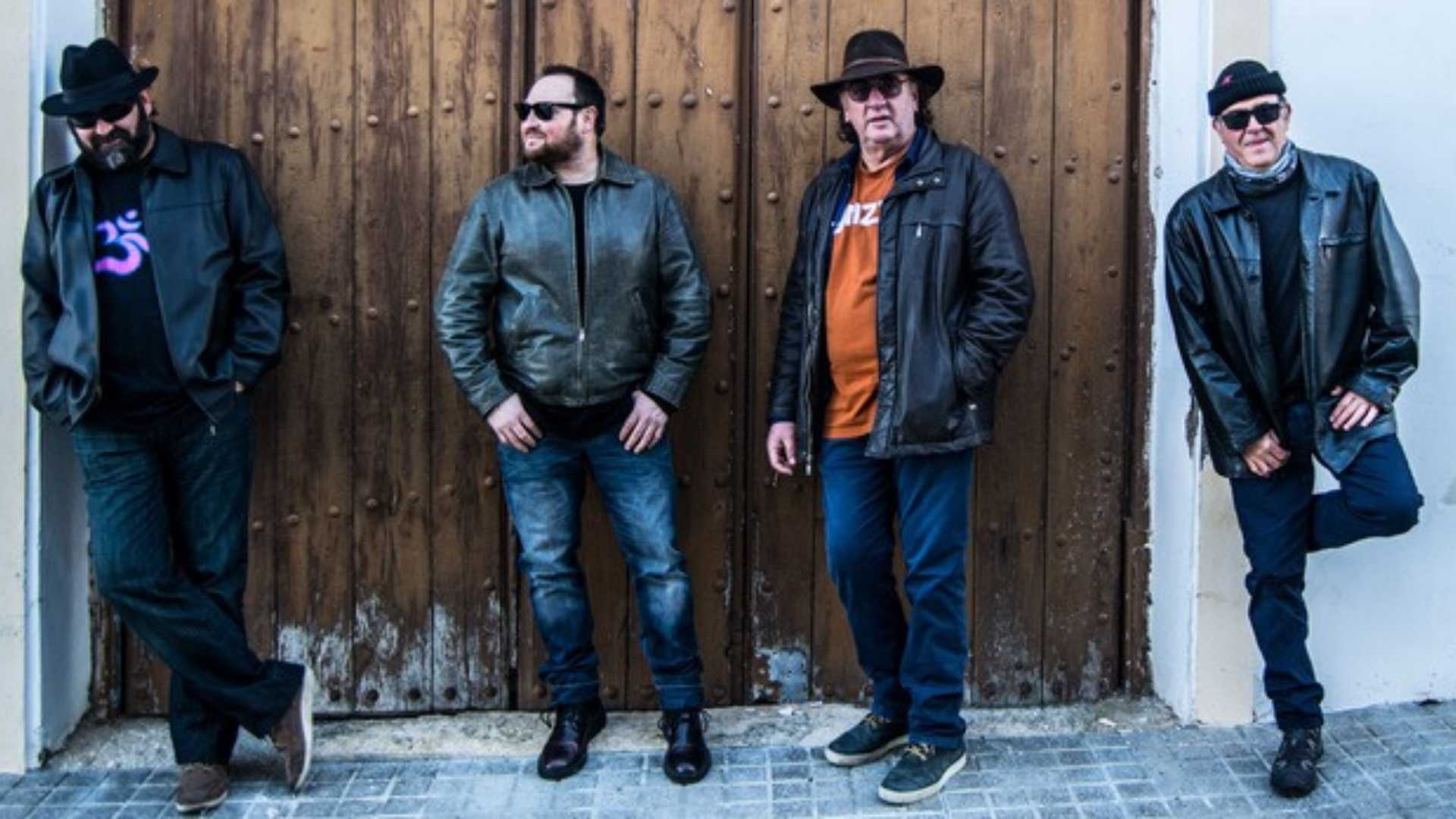 As part of their latest tour, rock group Ecce Homo is stopping in Alzira to perform songs from their newest album, "Un pais." All songs are Ecce Homo originals (inspired by their own personal experiences) and are performed with guitar, bass and drums. If you love good rock, you won't want to miss it!

Please confirm event dates and times have not changed.

Head to Alzira to see "CantaJuego," a performance that brings music, imagination and fantasy to life. Aimed at children six years old and younger, this pedagogical-musical show will be filled with classics like "Dónde están las llaves," "Un elefante se balanceaba," "Al corro de la patata," "El cocherito leré" and "Tengo una muñeca vestida de azul." On October 18, you can relive the songs of your childhood and teach them to your little ones, too. Don't miss out!

*Please confirm event dates and times have not changed.