Located less than an hour from València city, Carcaixent is enveloped in the most beautiful natural landscapes. The weather here is great all year round making it a wonderful choice for a getaway in the Region of Valencia. Come along to enjoy everything this area has to offer.

Find
Name
Types
Hotels
Rural accommodations
Events
Experiences
Festivals
Golf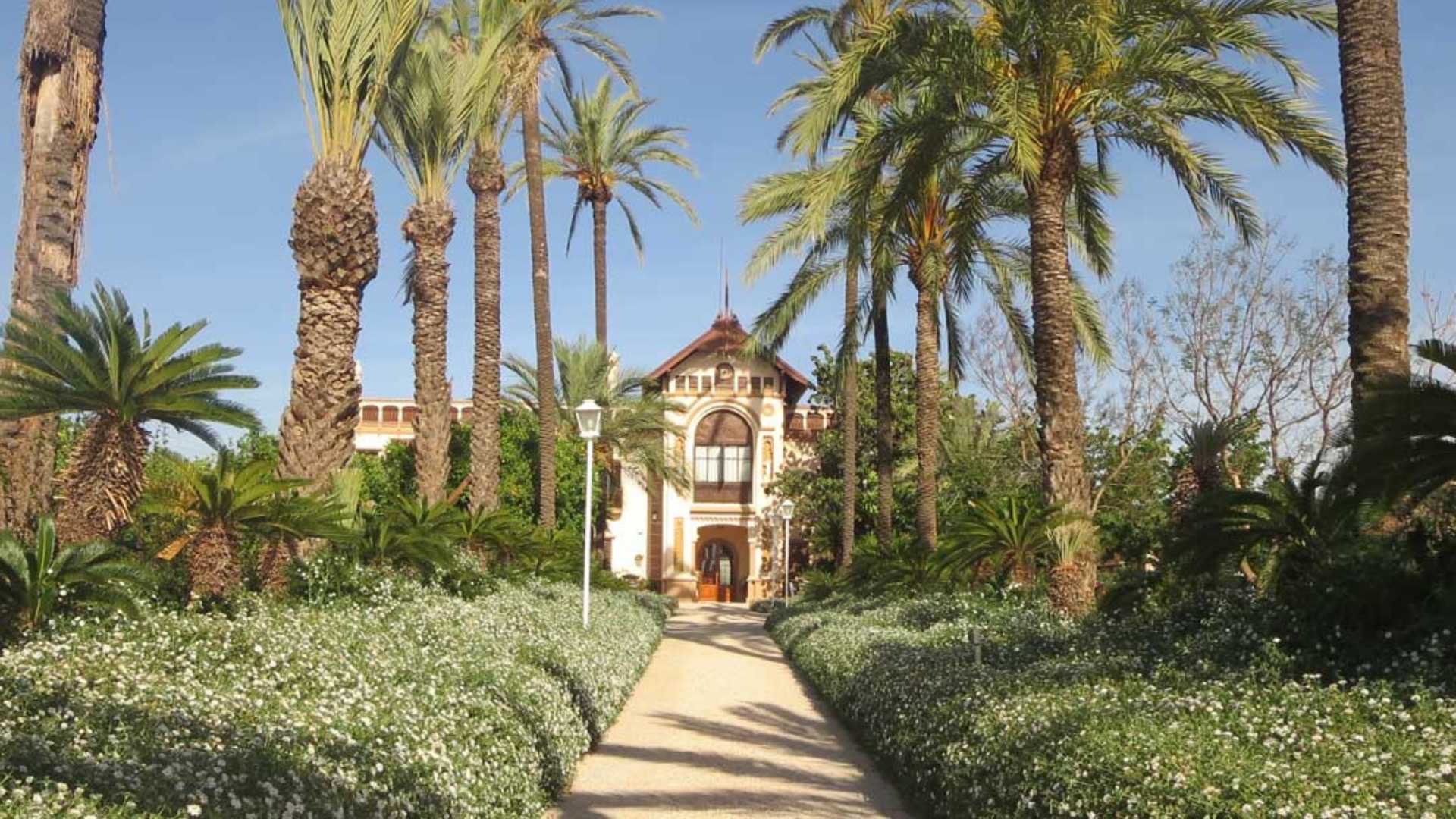 Could there be anything better than spending a day immersed in century-old orange groves? Every Wednesday and Saturday, Naranjas Ribera runs guided tours of Huerto de la Ribera so you can do just that. You will be able to marvel at a beautiful modernist house as you walk through the stunning fields and gardens that are surrounded by oranges and mandarins. You will also learn about how oranges are grown and the different varieties of citrus fruit that are grown here. And then at the end of the visit, you will taste freshly pressed juices, homemade marmalades, orange blossom honey and Valencian spirits. A truly wonderful experience that revolves around the symbol of Valencia: the orange. One not to miss.
*Please confirm event times and dates have not changed.