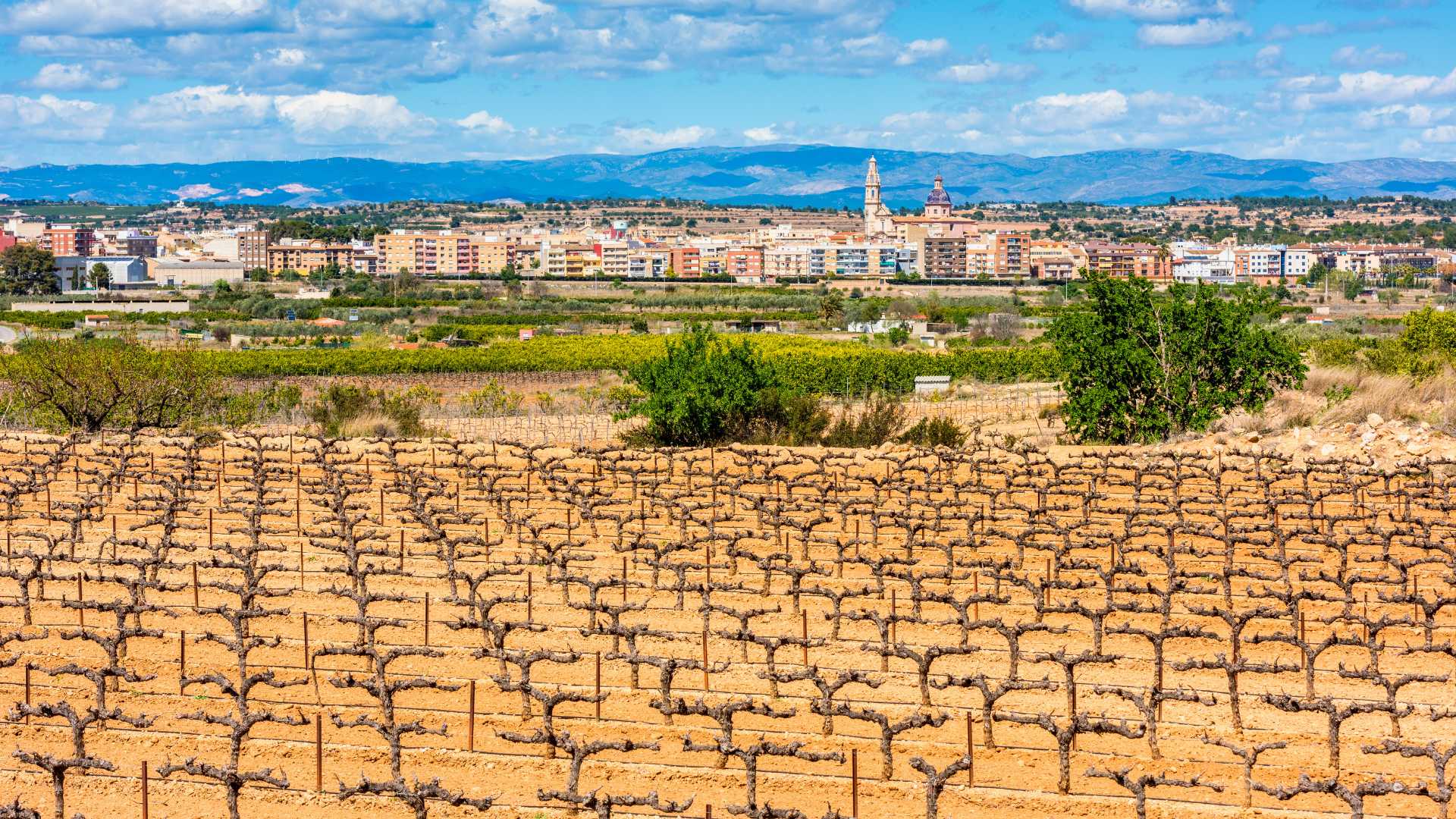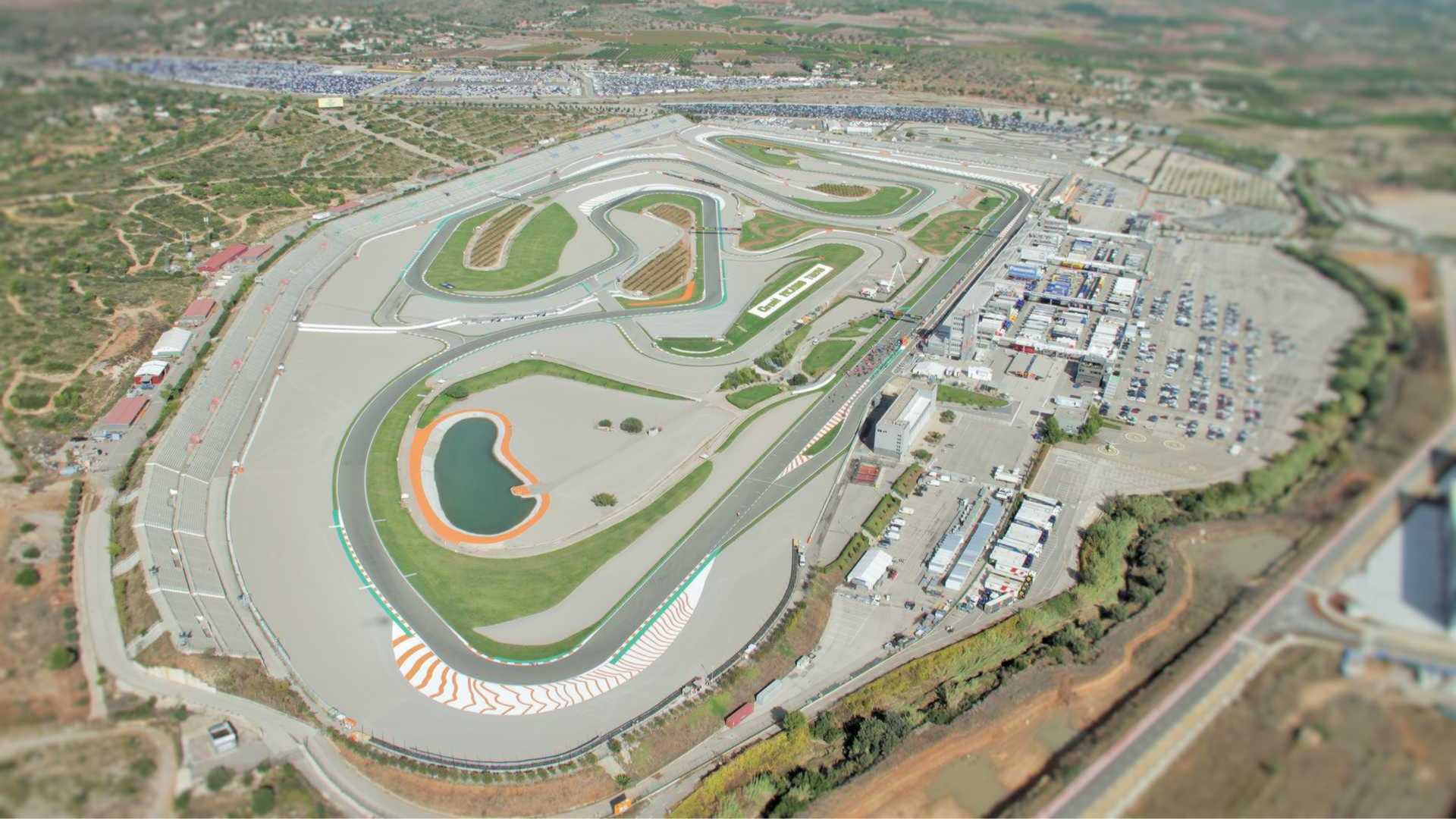 Did you know that just half an hour from València city there is a place where you can soak up history, walk incredible trails and watch the most exciting motor races? Discover everything there is to do in Cheste and make it the destination for your next getaway.
Whenever anyone mentions Cheste, we automatically think about a great race track where the most thrilling events are held. Yes, we are talking about Circuito Ricardo Tormo and the Region of Valencia Moto Grand Prix. But the town also offers plenty of gastronomy, landscapes, history and even festivals to explore. Keep reading to discover everything there is to see and do in this destination located in the county of La Hoya de Buñol.

What to see in Cheste



First things first: how can you get to Cheste? It couldn't be easier from València city. You can either hop on the train (taking the C-3 line of the regional network known as Cercanías) or drive along the A3 motorway.

As you wander the streets, you will be taken aback by the historic townhouses. These two and three-storey buildings are defined by pretty façades and large doors used to give access to carts and horses that tended to be kept in stables and patios at the back. The most historic part of the town dates back to Arab times as is evidenced by the narrow and winding streets.

Make sure to look out for the ceramic retablos decorating the façades. Dating from the 18th and 19th centuries, these works of art often depict religious themes. The town market, built in 1928, is another unusual building that is well worth a visit.

Before too long, you will come across San Lucas Evangelista church. This 18th century place of worship is a fine example of the late Baroque style with its façade of classical features. The interior, however, is more of an ode to the Rococo style. Cheste also has a chapel, Nuestra Señora de la Soledad Gloriosa, which was recently restored.

The landscapes enveloping Cheste beckon you to do some walking. You can take a path up Castillarejo hill where you can see an archaeological site dating back to the Bronze Age. Alternatively, you could spend a day out in the fresh air in the recreational area at Parque de La Lomiquia or explore a network of walking trails that will lead you into scenery defined by carob trees, orange groves and dry stone buildings.

Cheste also has a vibrant event calendar that is full of festivities. Fiesta de la Vendimia de Cheste celebrates the wine harvest every year on the 18 October and features grape treading and traditional dress. Fiestas de Verano, which is usually held in the final two weeks of July, combines exhibitions of farming machinery and live performances. And Fiestas de Semana Santa y de la Virgen de la Soledad Gloriosa has a jam-packed programme of religious events as well as music (Verbena del Mantón) and flower parades (Día de la Flor) in celebration of Holy Week.

And last but by no means least, Cheste offers incredible gastronomy. You simply have to try gachamiga, a dish featuring pork, potatoes and tomatoes, olla con pelotas and olla de ayuno, as well as delgadicos and tortas de toro. All washed down with good local wine.

During your time in Cheste, you can also visit the surrounding villages of Chiva, Buñol, Alborache, Macastre and Vilamarxant. So what are you waiting for? Come along to enjoy the landscapes, heritage and festivals.

Find
Name
Types
Hotels
Active tourism companies
Complementary services companies
Events
Festivals
Leisure parks
Monuments
Shopping
Tourist offices
Webcams
Famed for its racetrack, Circuito Ricardo Tormo, Cheste is a destination that is well accustomed to speed. 24hr Cyclo Circuit Festival is an incredible cycling event that adrenaline junkies won't want to miss.
The festival starts on the 29 July when the track will be opened and participants can pick up their race numbers. The next day, the three races will commence: La VELO'z (a 60km race), Good Year Maratón 12hr and Castelli Ultramaratón 24hr. The awards for La VELO'z will be handed out on the same day. On the 31, there will be an award ceremony for the 12hr race and you can watch the arrival of the 24hr race. A true celebration of cycling.
*Please confirm event times and dates have not changed.
Be inspired
Up to a dozen events of the best motor world take place until the end of the year at the Circuit Ricardo Tormo. The star event will take place on the 18th of November when the Valencian track will host the last scoring round of the Motorcycle World Championship in its three categories: Moto1, Moto2, and MotoGP.
The Region of Valencia is well known for its pleasant climate and its beautiful golden sand and clean beaches and temperate waters. But in its inland regions host rural areas of great value that are increasingly visited by tourists from all over the world.