WEBCAMS
If you are a passionate of the engine world, Cheste is your place. Famous worldwide by the Ricardo Tormo Circuit, the municipality vibrates with each competition. Among its heritage we should highlight the Church of San Lucas Evangelista, from the 18th century, example of the baroque with classicistic orientations. It fits perfectly in the natural surroundings offered by The Hoya de Buñol.
Oficinas de turismo:
Find
Name
Types
Hotels
Active tourism companies
Complementary services companies
Experiences
Festivals
Leisure parks
Monuments
Tourist offices
Webcams
Be inspired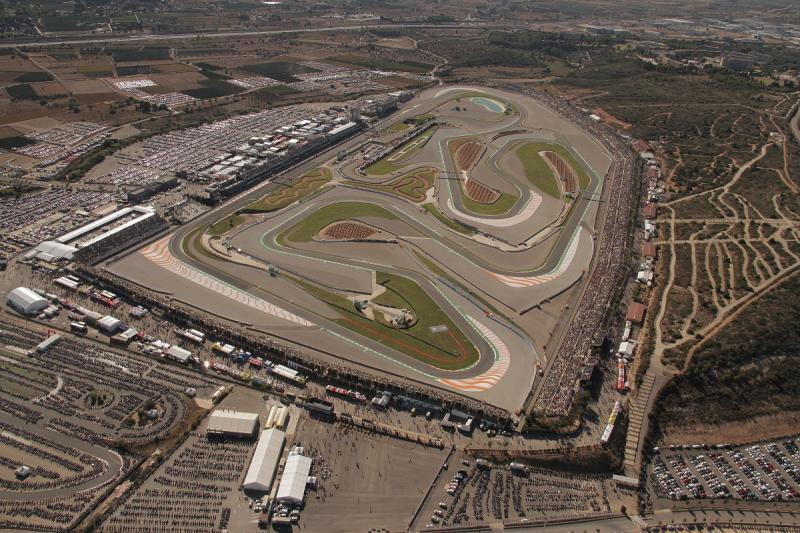 Up to a dozen events of the best motor world take place until the end of the year at the Circuit Ricardo Tormo. The star event will take place on the 18th of November when the Valencian track will host the last scoring round of the Motorcycle World Championship in its three categories: Moto1, Moto2, and MotoGP.

The Region of Valencia is well known for its pleasant climate and its beautiful golden sand and clean beaches and temperate waters. But in its inland regions host rural areas of great value that are increasingly visited by tourists from all over the world.