Multi-adventure experience Chulilla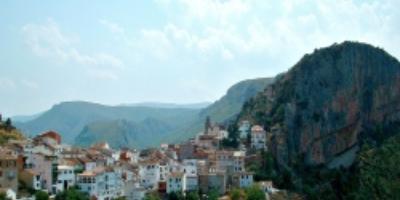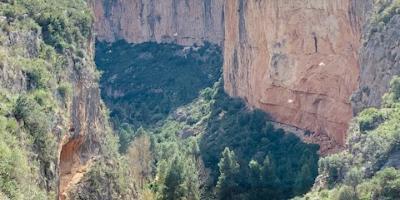 Have you ever been in Chulilla?
This beautiful small village in the Serranía region is ideal for hiking, cycling or sport climbing.
Declared one of the most beautiful towns in Valencia, Chulilla is immersed in a natural enclave of incalculable scenic value. A combination of rocky, hydric and wooded landscapes make Chulilla a natural paradise.
Multi-adventure Experience in Chulilla, what does it include:
2 nights of accommodation in a charming rural house in Chulilla.
4-5 hour Multi-Adventure Package in the Hanging Bridges: Hiking, Climbing and Kayaking.
For groups of 4 people.
Smaller or bigger groups, please ask for special rates.
What are you waiting to discover one of the most beautiful villages in Valencia?