Elements! Fusion in nature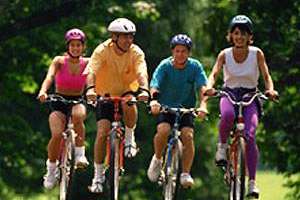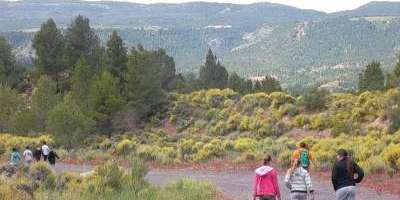 A pedalling experience, an exciting and original day out doing a cycle route, hiking and paddleboarding down a river. The bike route starts with a tour of Cofrentes, before taking us to the Volcán de Agrás, where we will walk up the path to the crater. We will have lunch and continue on our way, which will take us down the waters of the river Cabriel on a standup paddleboard, offering us a chance to test our balance while enjoying the beautiful landscape. Earth, water, wind and fire. Elements!
Route starts at Fuentecillas street, 1, Cofrentes. We can provide information about accommodation.