Mercado Municipal in Cullera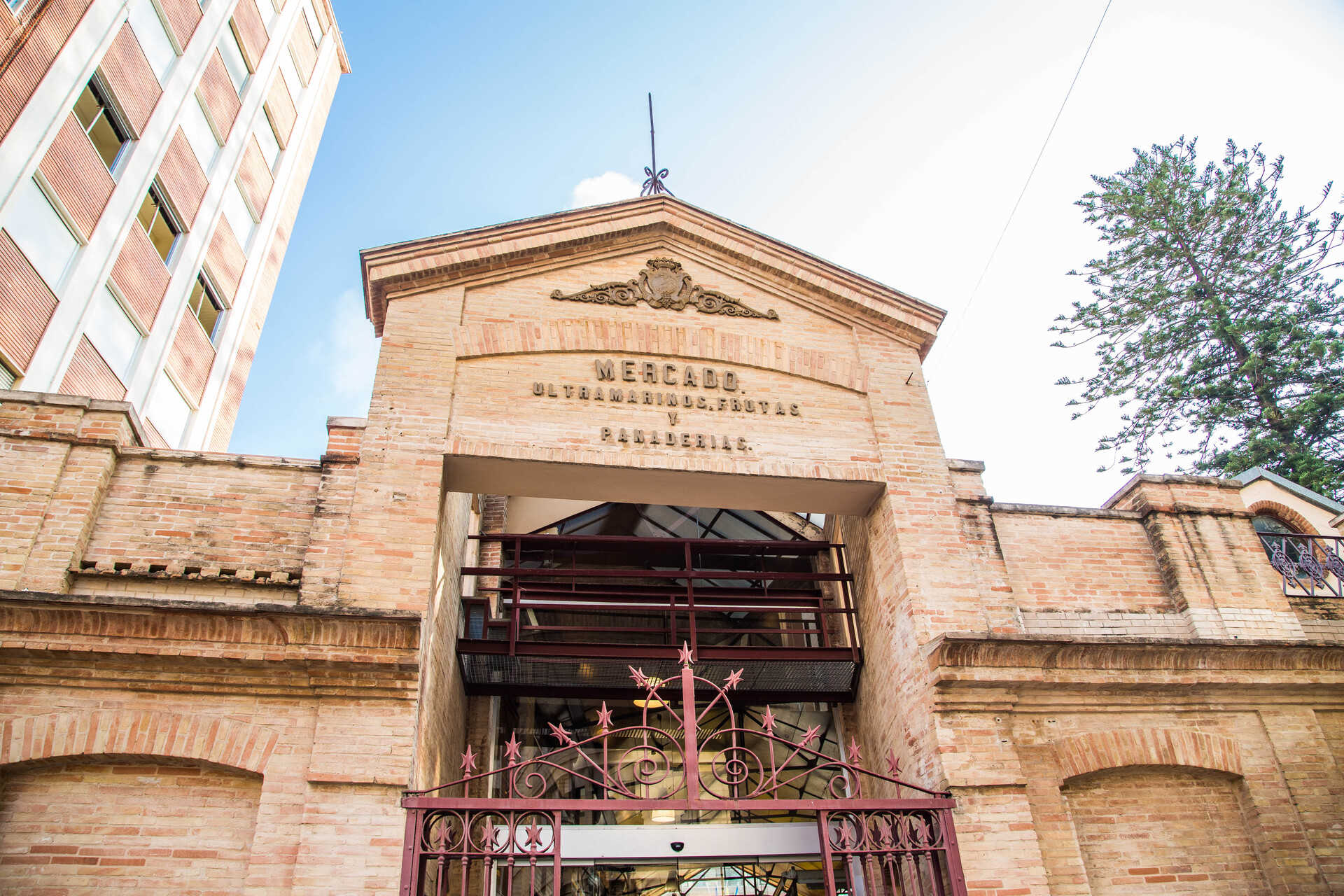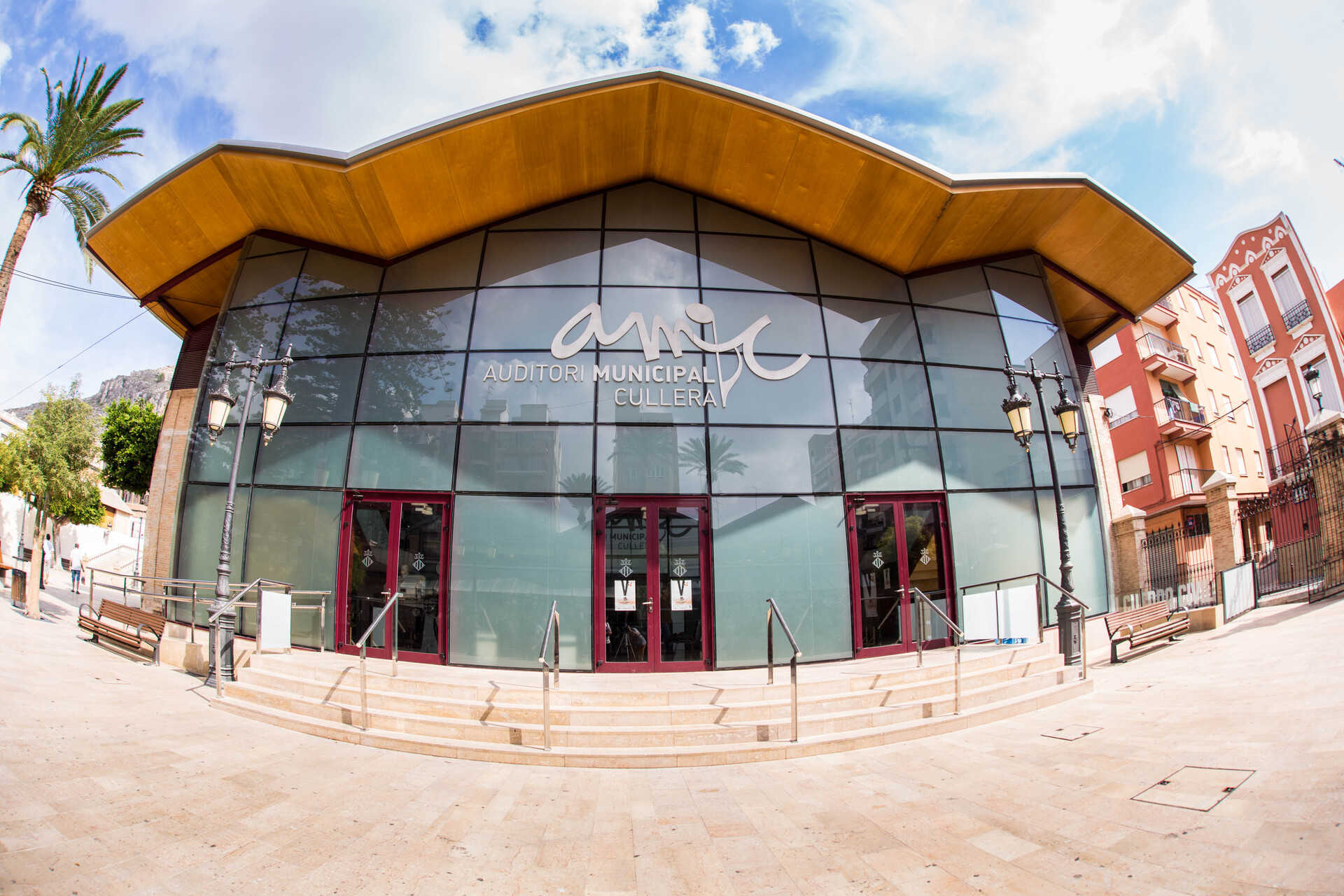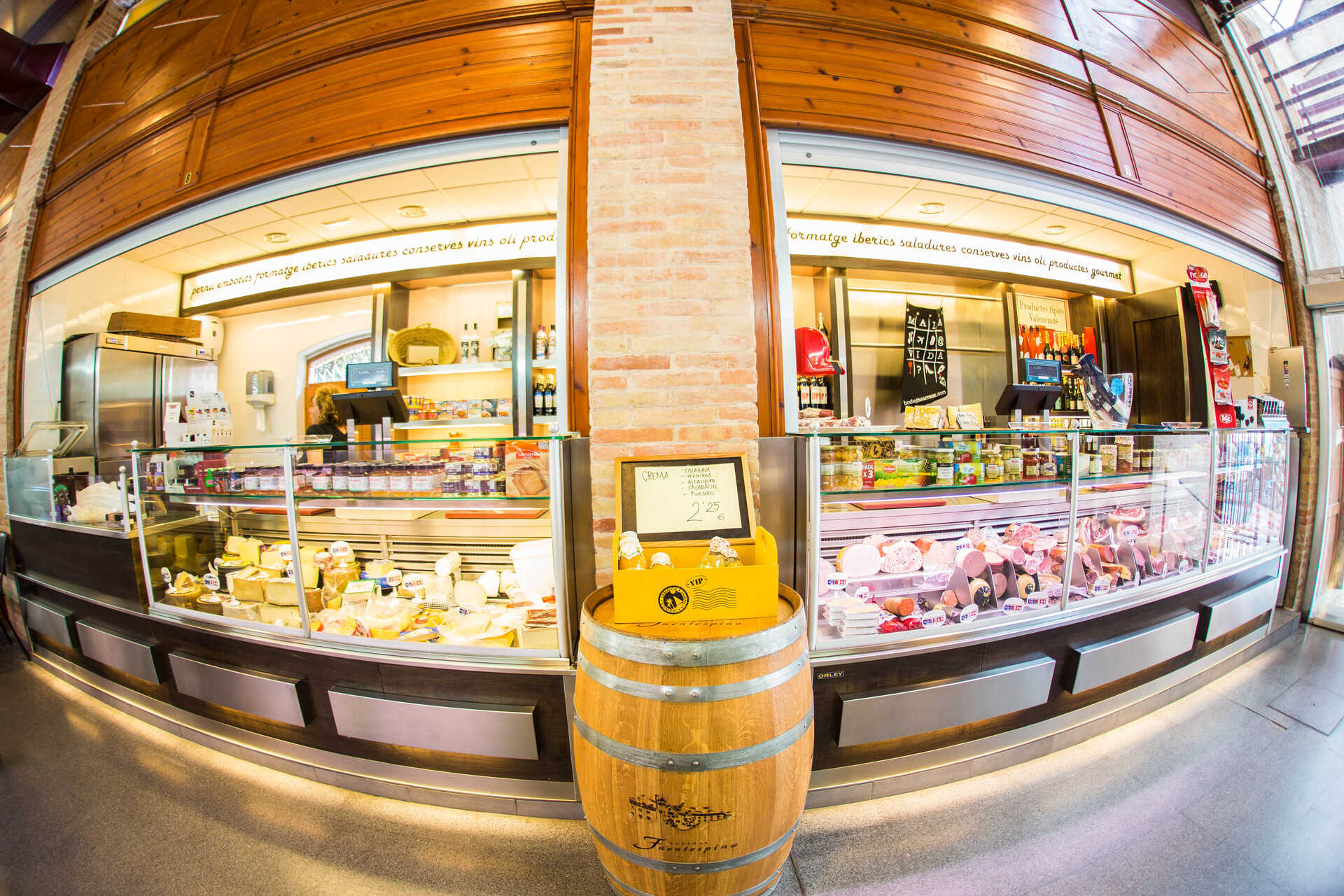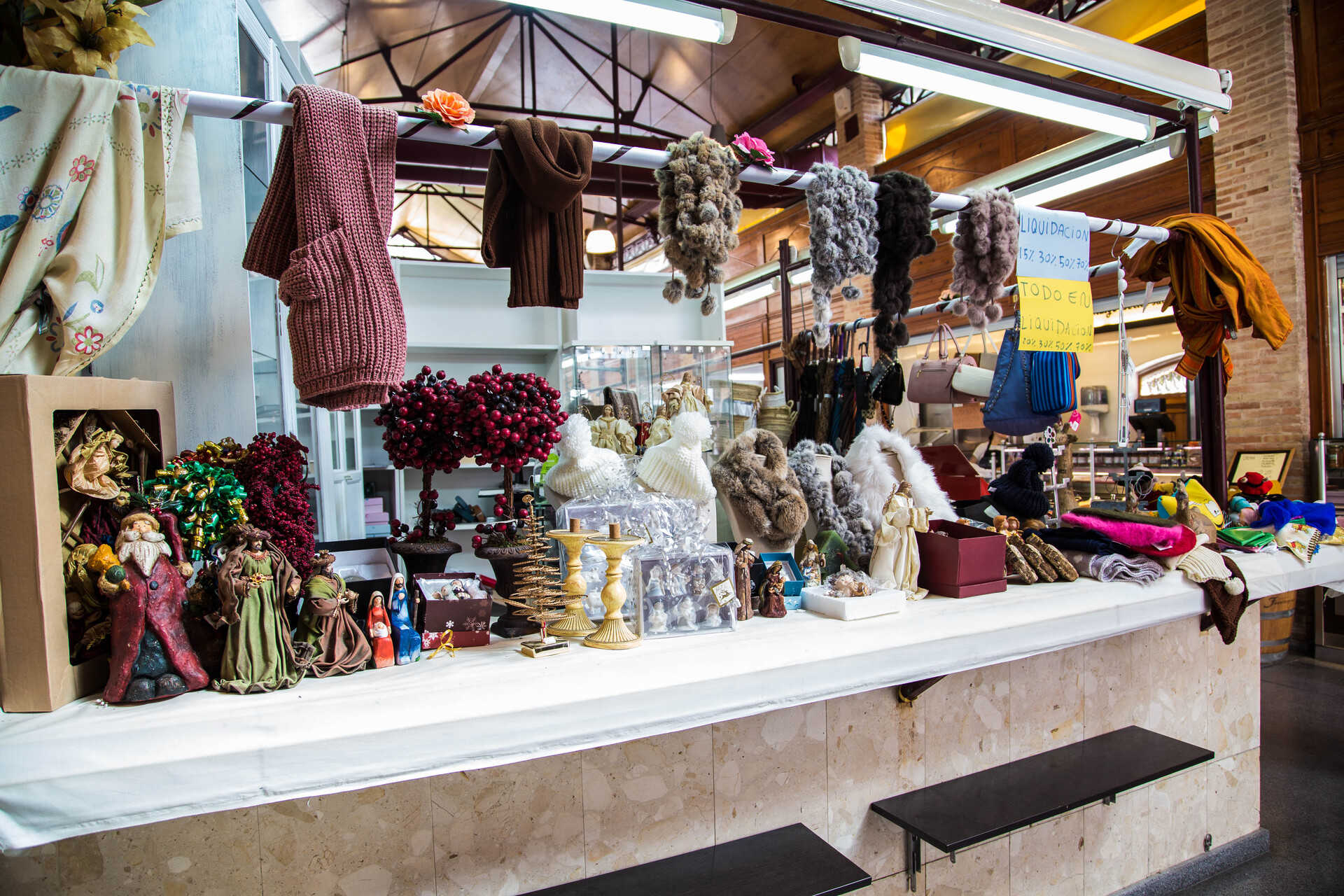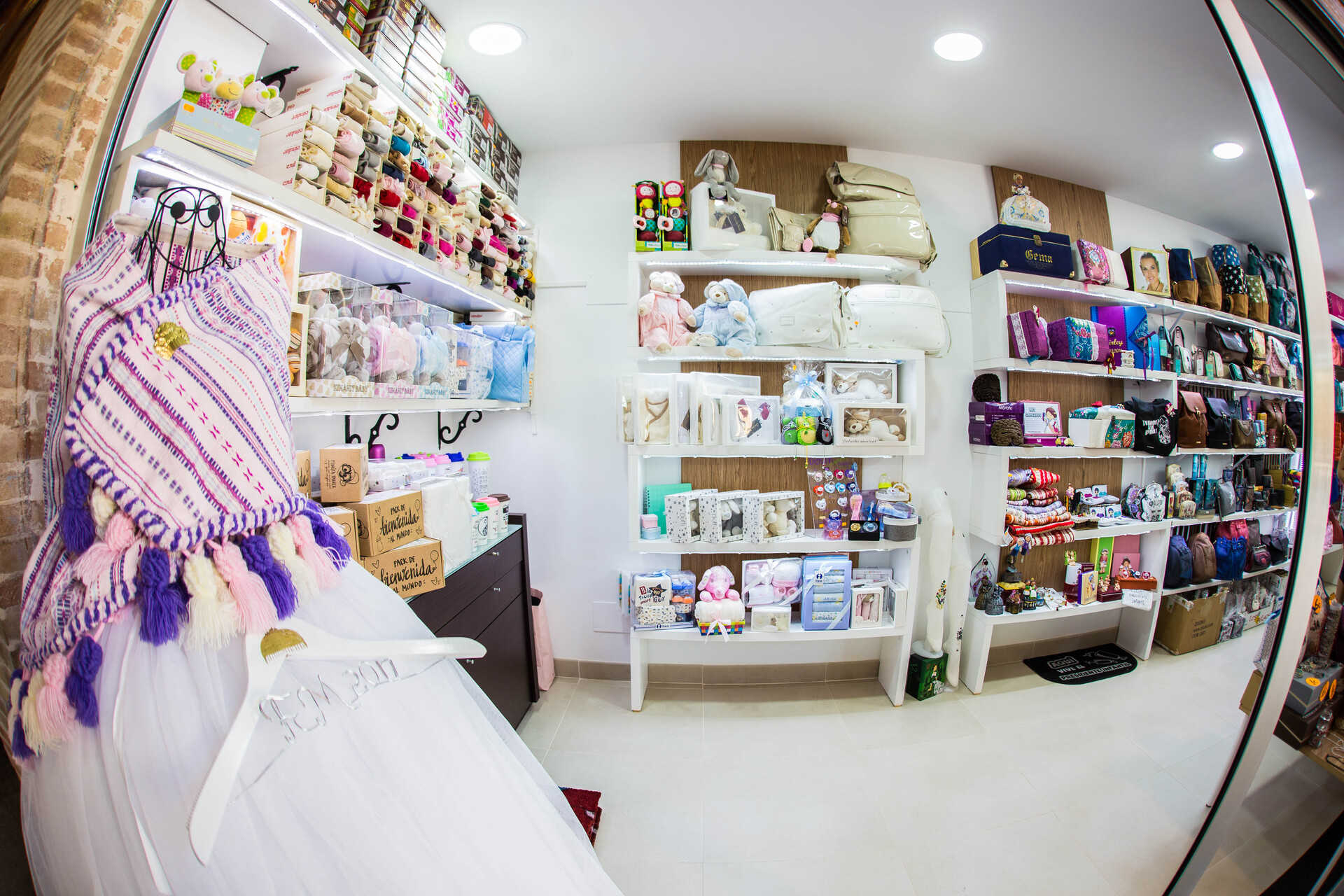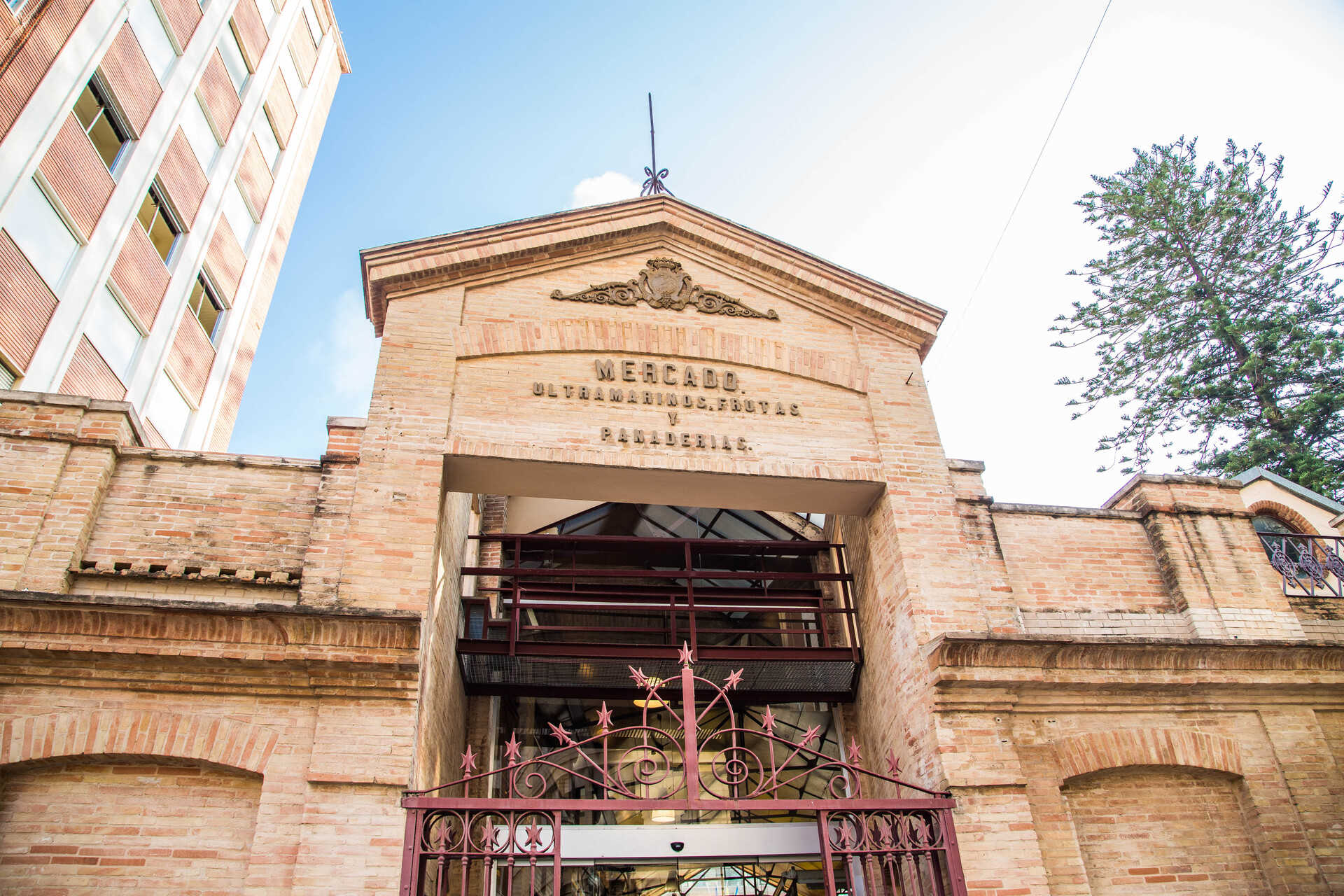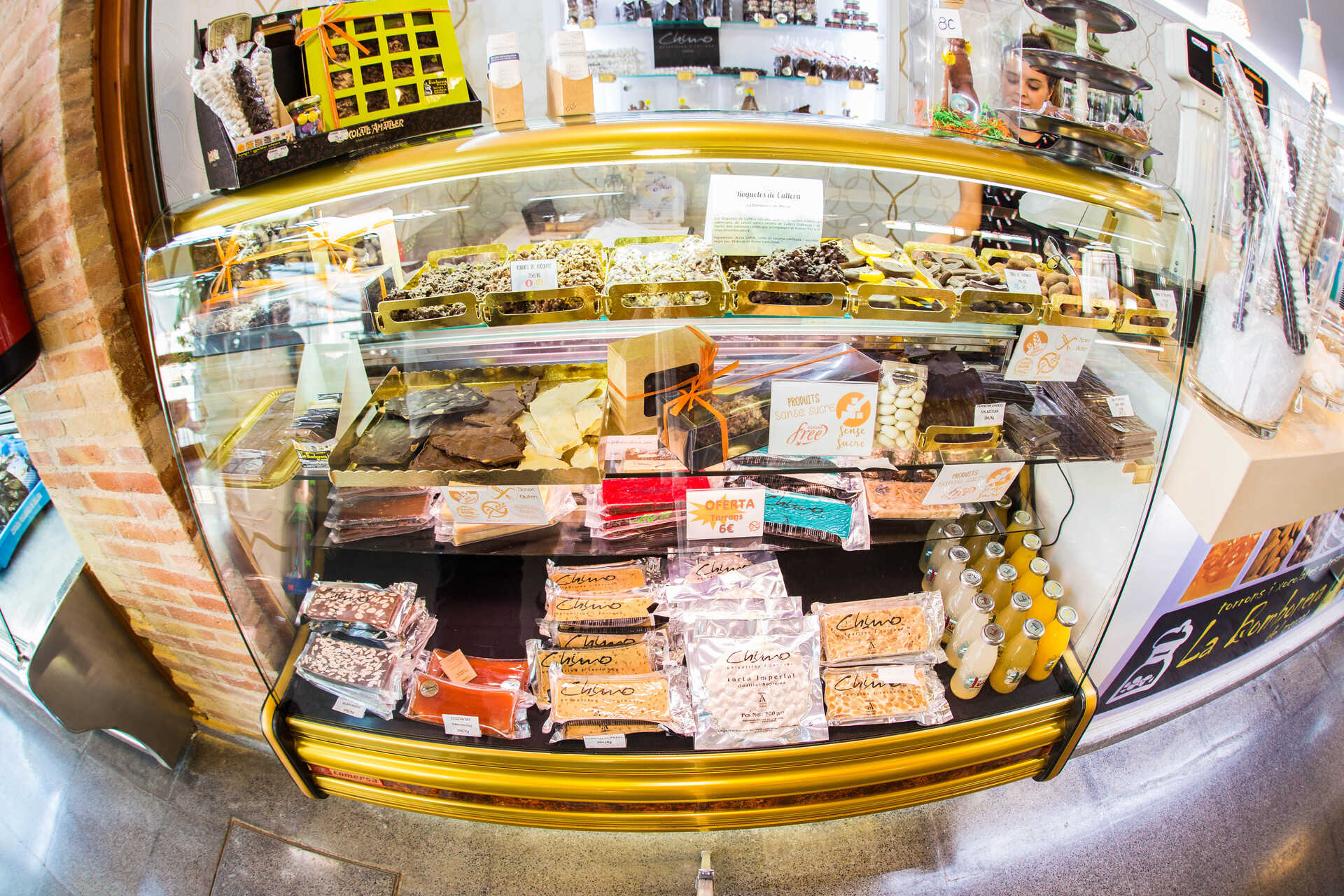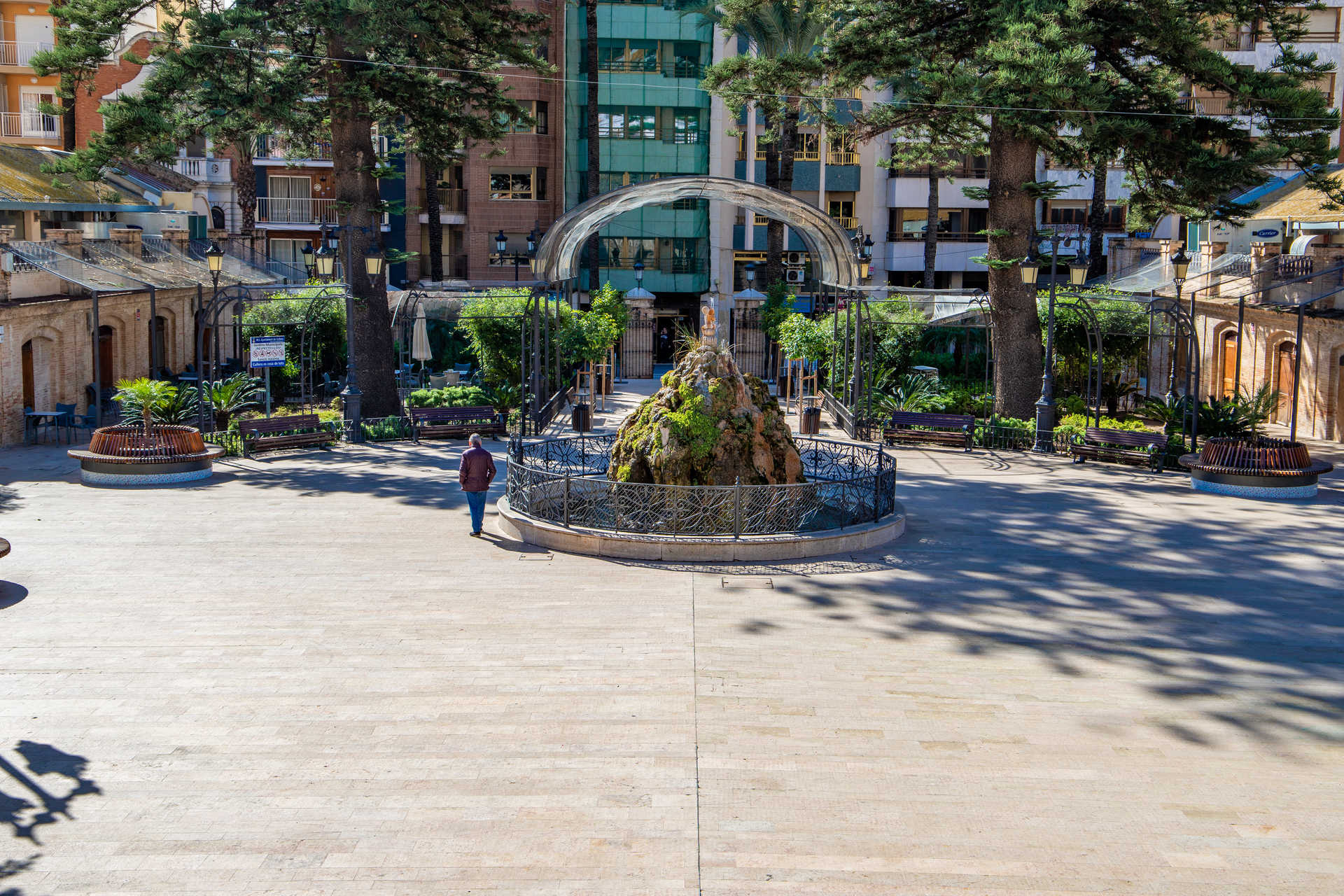 Plaça de la Verge,
15-23

contact information
Discover the century-old history of Cullera's Mercado Municipal, a market where you can enjoy a tasty almuerzo and purchase quality local products.
Mercado Municipal is one of the epicentres of daily life in Cullera. Over the years, the market has become a vibrant hub, drawing in both locals and visitors. But it is also a place with a century-long history that is just waiting to be explored.
Built between 1896 and 1900, Mercado Municipal in Cullera counts four pavilions arranged to form a Greek cross. Two of the pavilions are dedicated to food stalls and restaurants while the third is a multi-purpose venue used for cultural events taking place in the town. The fourth is home to Auditorio Municipal, the town theatre, which puts on a diverse programme of theatre and music events.
Historically, Cullera's Mercado Municipal has an interesting story to tell. There is evidence that the area was used as a market some 700 years ago. More recently, an area under what is now the third and fourth pavilions was used as an air-raid shelter during the Spanish Civil War. You can now visit this space. A series of drawings will tell you about this period of history and there is a small exhibition about the construction of the market.
Mercado Municipal in Cullera boasts an area dedicated to local products sold under the "Cullera" brand. Here you can purchase delicacies that encapsulate the traditional flavours of the Mediterranean town, such as craft beers, rice, rice liqueurs, sweet treats and much more. Make sure you come and visit Cullera's Mercado Municipal next time you're in town.