Find
Name
Types
Hotels
Rural accommodations
Events
Experiences
Otonel gorge, also known as Doncella gorge, is located in the municipality of Dos Aguas. Tronkos y barrancos invites you to spend an incredible day here, exploring one of the most beautiful gorges in the province of Valencia. The gorge is accessed from the small hamlet of Otonel, which is currently uninhabited, but which was once an important settlement. Come along for a day of canyoning, throwing yourself into the chorradores, slides, jumps and 60m waterfall. All the ingredients for a day of excitement and adventure.
*Please confirm event times and dates have not changed.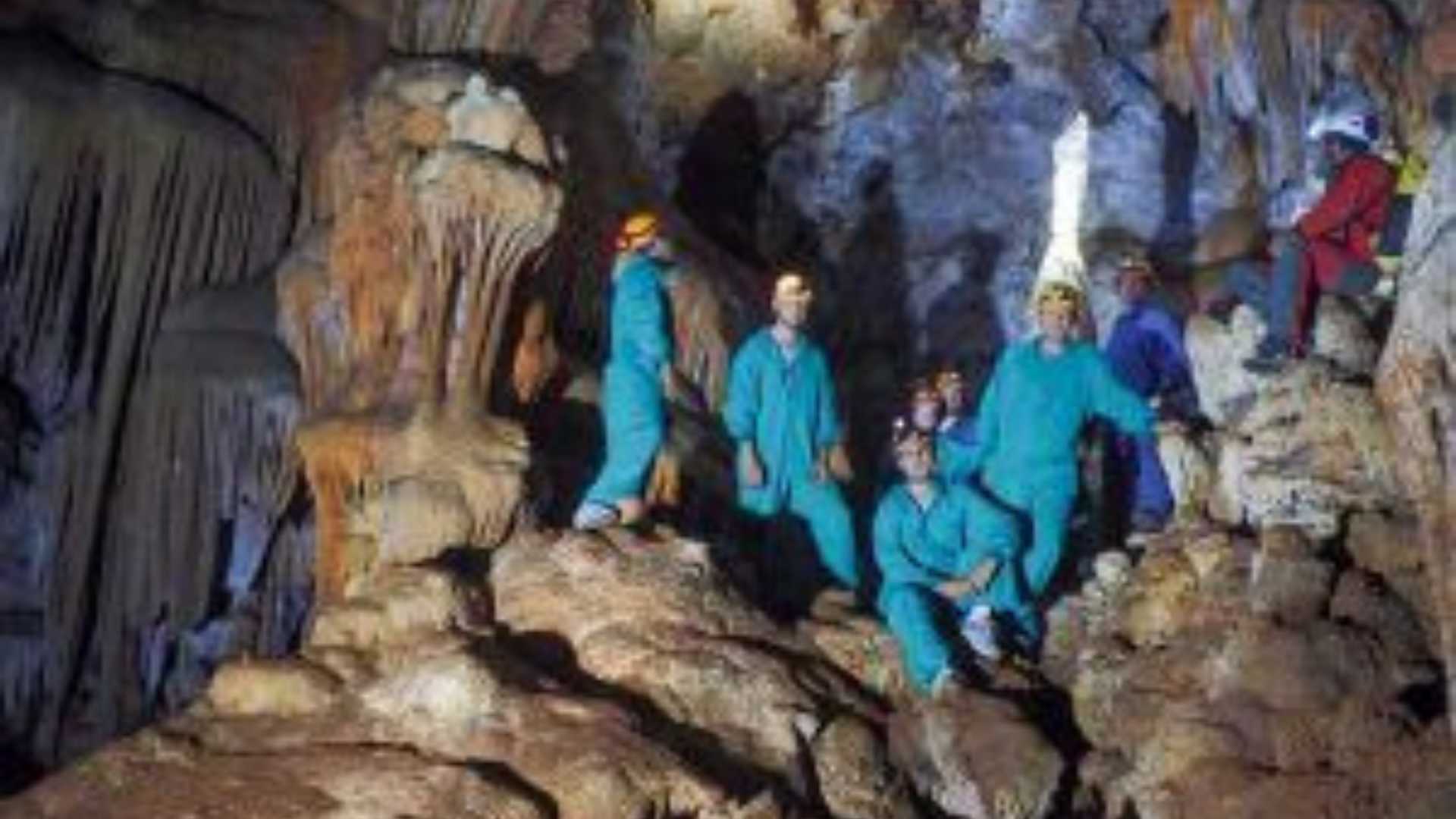 Embark on an incredible adventure into the underbelly of the earth and discover the most fascinating caves. A world filled with geological spectacles, such as stalactites and labyrinthian tunnels, that will leave you speechless. There are different levels of caving, which require different levels of preparation and experience. To make sure you enjoy the experience, please be aware that caving makes you lose track of time and space which some people might find unpleasant. If that's all ok with you, what are you waiting for? Sign up now.
*Please confirm event times and dates have not changed.
Be inspired

The Region of Valencia is well known for its pleasant climate and its beautiful golden sand and clean beaches and temperate waters. But in its inland regions host rural areas of great value that are increasingly visited by tourists from all over the world.