Dramatised tour: the sorcerers of the stars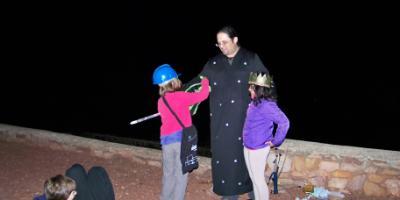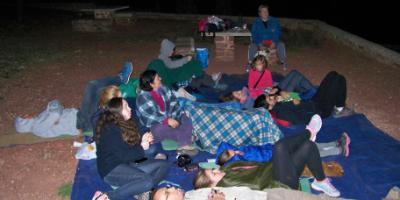 The sorcerer Antares and the sorceress Cassiopeia are worried. They have realised two things: children who live in cities no longer see the stars and parents have forgotten the legends that their grandparents told them when they were little. Antares and Cassiopeia have an important mission: to help children to remember stories and rediscover their stars. The activity takes place at El Garbí (Estivella), starting half an hour before sunset and lasting for two and a half hours.
Please ask the company about times and location of the activity.
#Disponibilidad
Disponible todo el año