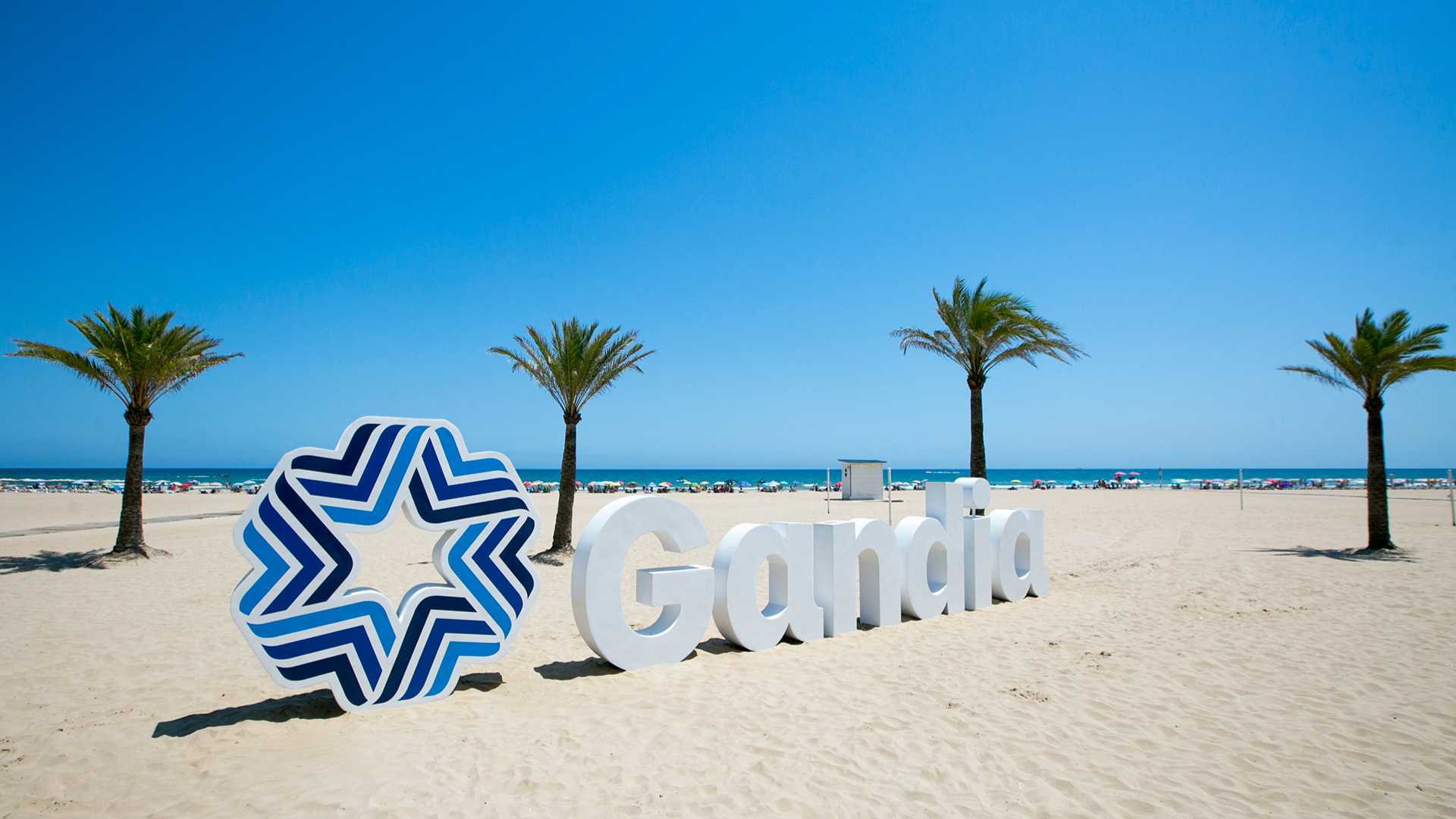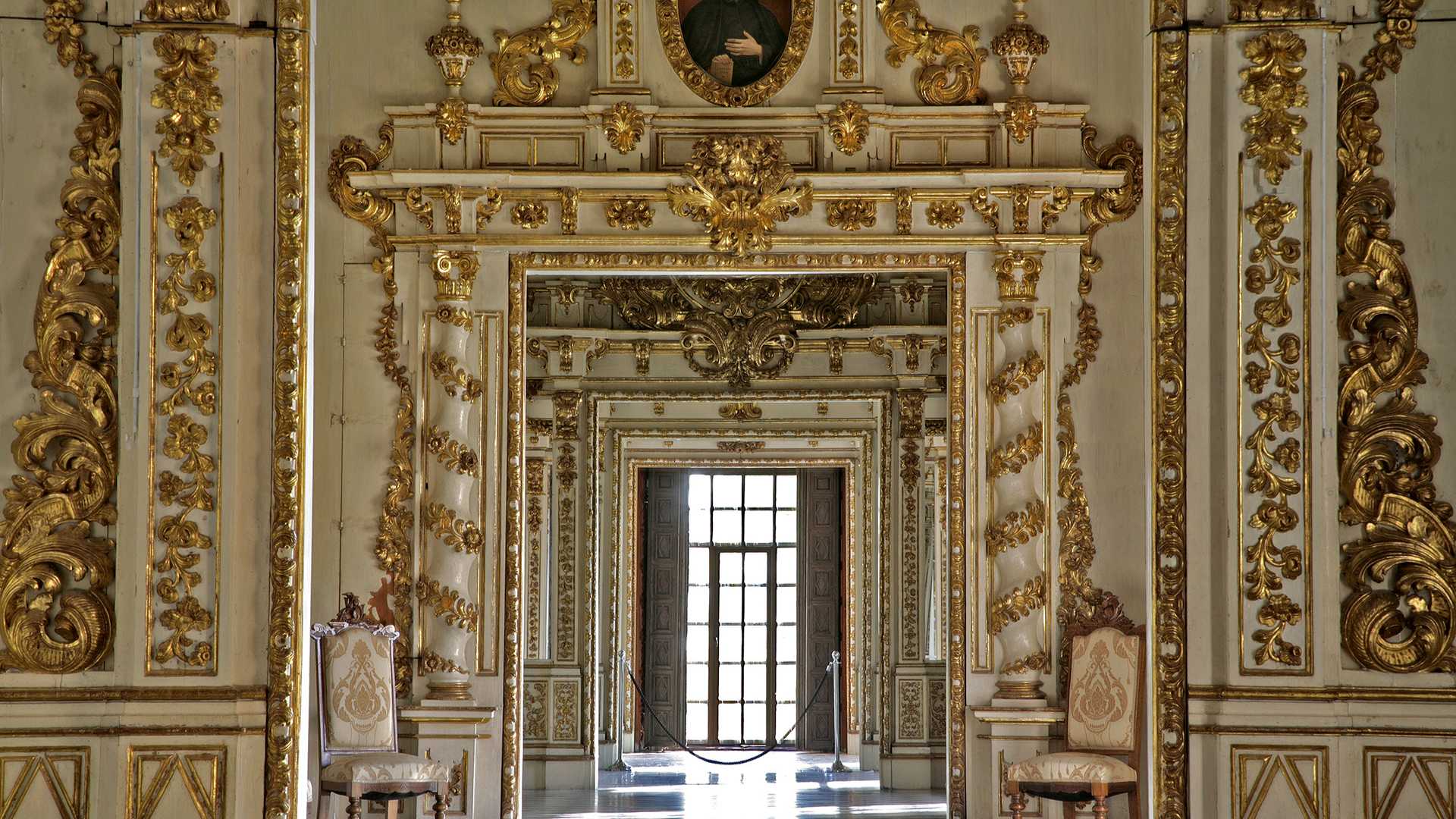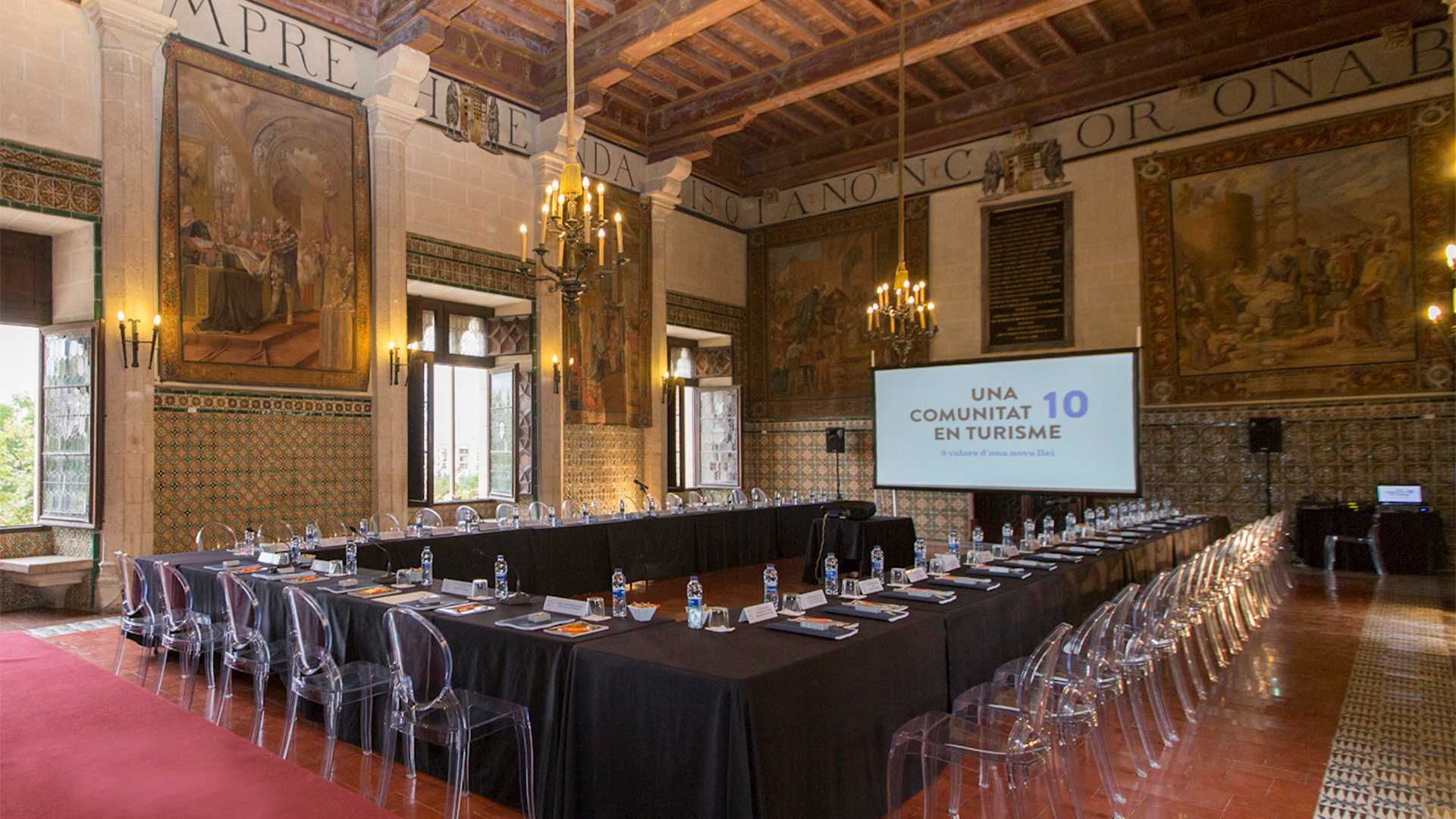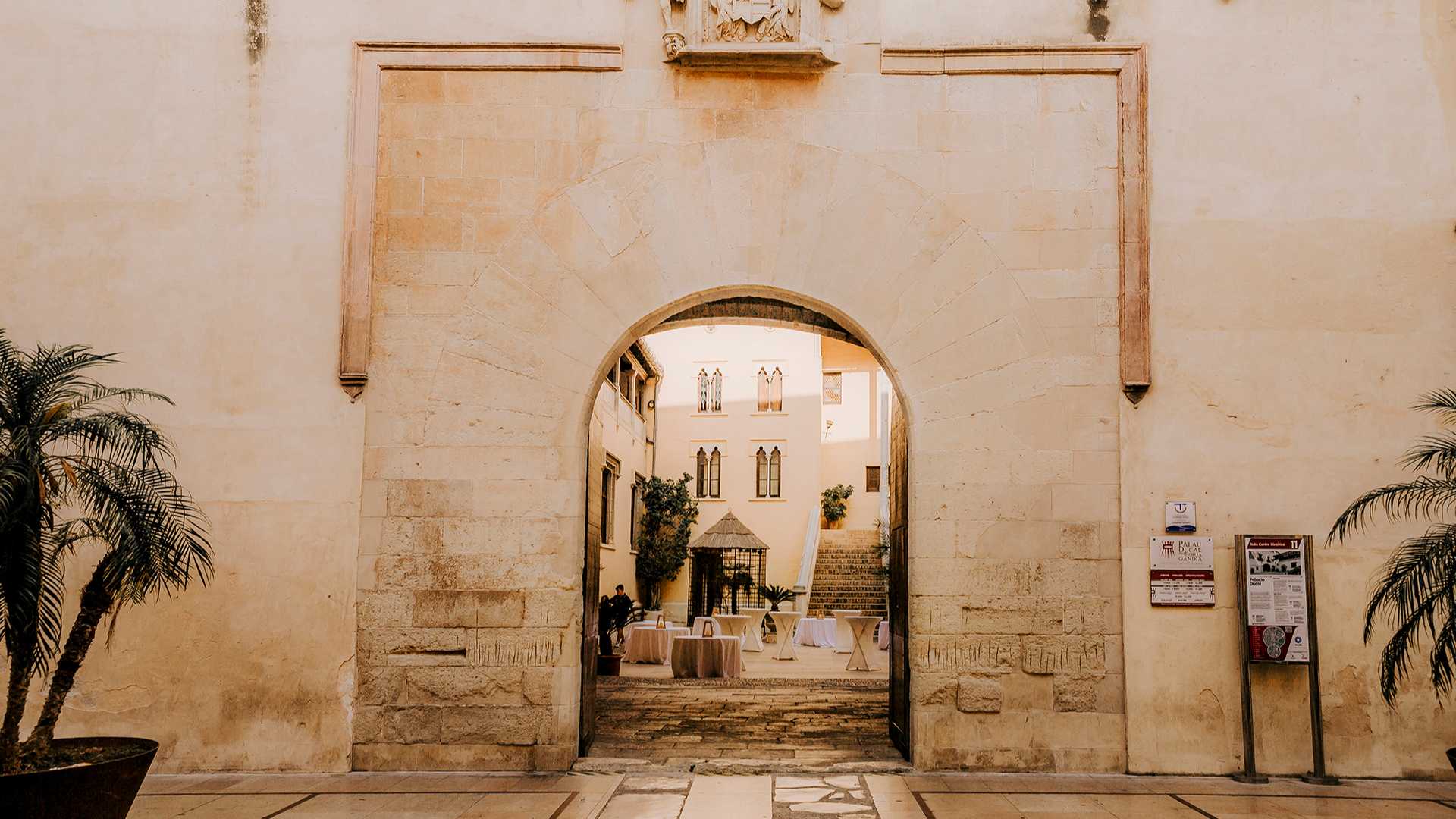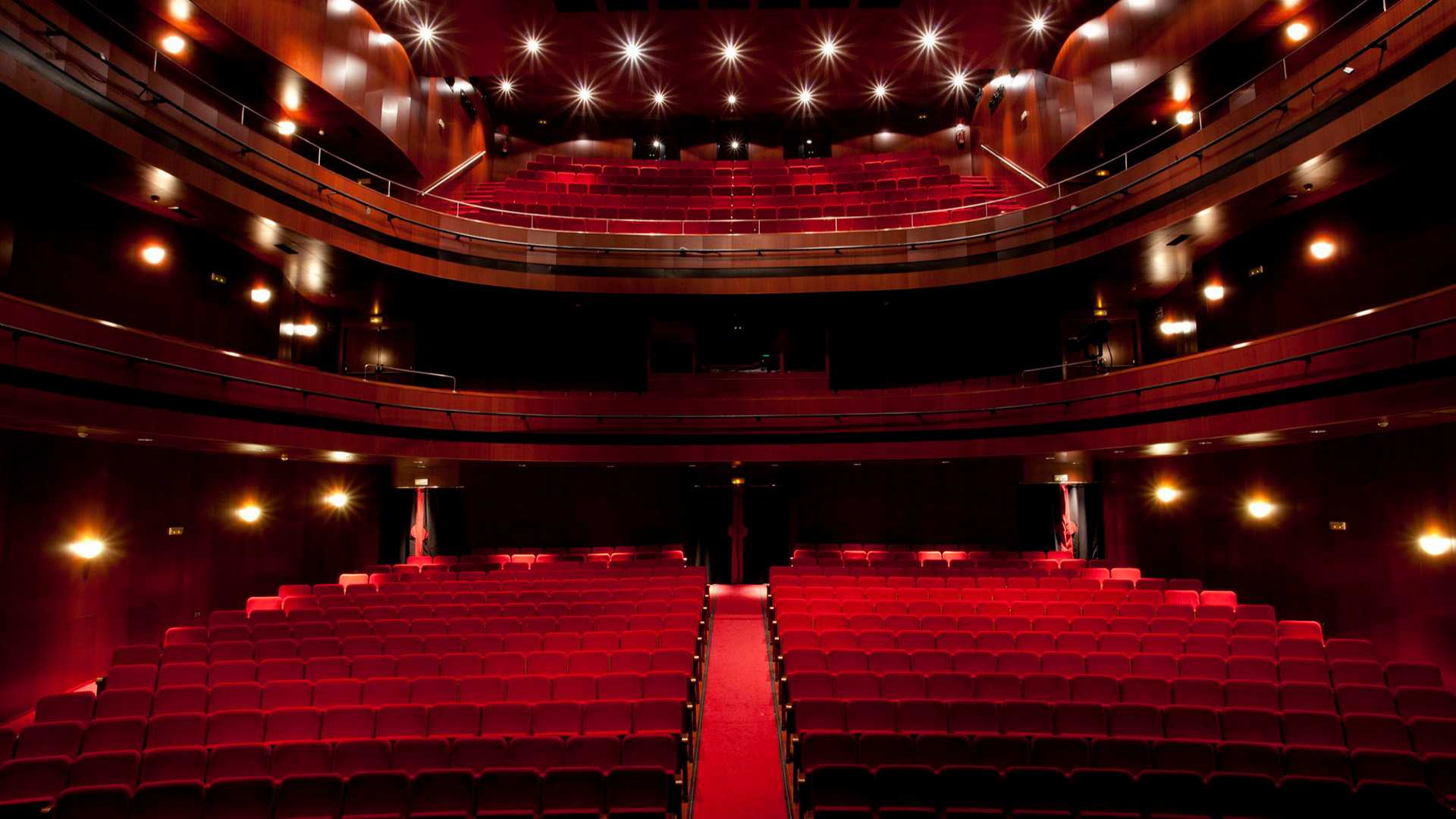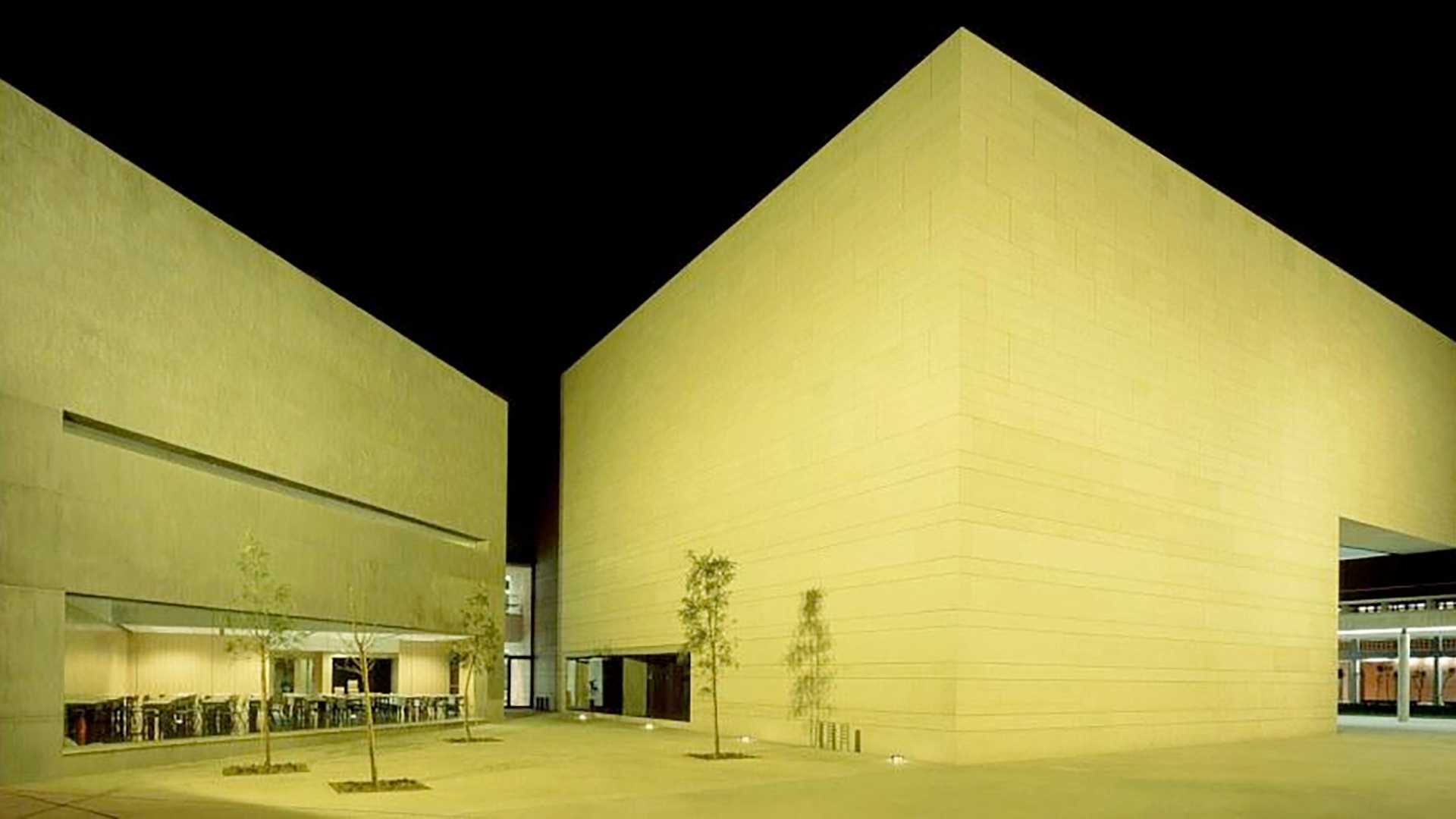 Plaza Mayor , 1
46701

contact information
Ideally located between Alicante and València, Gandia is a medium-sized town on the Mediterranean coastline counting 21,000 hotel beds and countless event venues. An incredible destination to hold your conference, convention or business incentive.
Gandia Convention Bureau promotes the town's exceptional qualities as a MICE destination for national and international businesses. The organisation also helps with event planning, provides organisers' logistic support and creates a nexus with hotels, travel agencies, public bodies and other specialist services.
Specifically, Gandia Convention Bureau:
helps you find the right venue for you and provides information about the town's infrastructure
can accompany you in inspections and visits
helps you put together a social programme for delegates and other guests
puts you in contact with professionals working in the sector
provides you with promotional material about Gandia and general information about the town
provides assistance in securing the use of historic buildings and museums.