Quality destination
WEBCAMS
Enveloped in a mountainous belt with the Mediterranean at its feet, Gandia transports travellers to past epochs with its majestic architectural setting. The traces of distant cultures have left a rich cultural and historical inheritance that is perceived throughout the population, testimony of this meant that the town was named as a "court villa" a title awarded during the XV century thanks to Juan de Borja, the second Duke of Gandia. The city maintains, besides a wide cultural offering, a formidable coastal tourist industry with spacious beaches composed of fine sand as its principal attraction. Beaches that, during the summer months, enjoy a typically Mediterranean climate, with agreeable temperatures that provide the best conditions in which to enjoy all the resources of the locality.
How to get here:
The A-7 motorway (exits 60 and 61) connects with the European motorway network, the N-332 connects Gandia with the rest of the towns along the coast, whilst the C-320 connects Gandia with Albaida in the direction of Madrid.
Oficinas de turismo:
Find
Name
Types
Management companies
Hotels
Campsites
Tourist homes
Active tourism companies
Adventure company
Beaches
Complementary services companies
Events
Experiences
Festivals
Monuments
Museums
Natural Landscapes
Tourist offices
Transport
Water sports
Webcams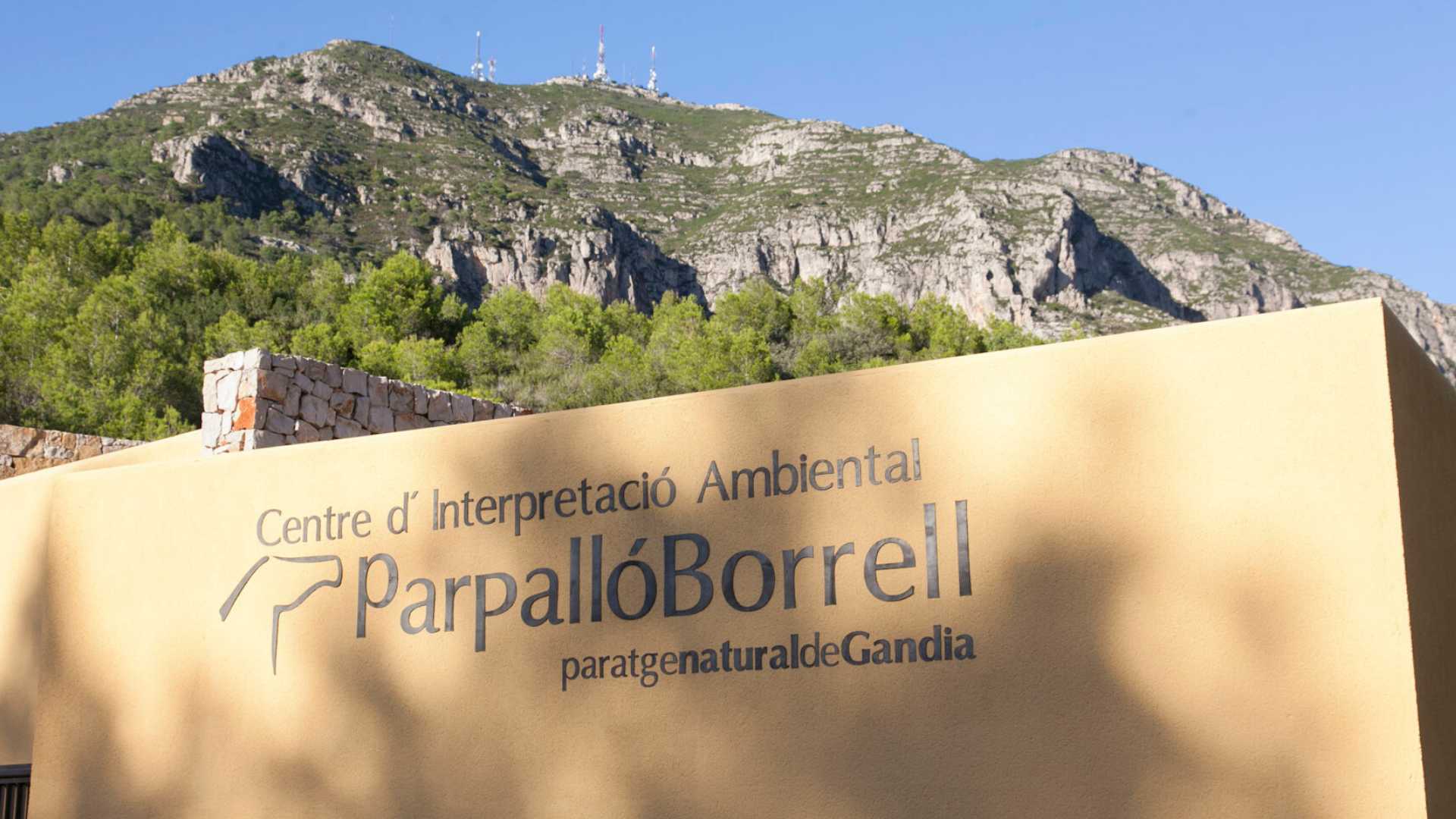 Go on a guided tour of the Parpalló Borrell Interpretation Centre, which is located within the boundaries of the 560-hectare Parpalló Borell Municipal Natural Area. This important centre is a great way for visitors to learn about the area's natural and cultural value, as well as its conservation efforts. Adding to its allure, the onsite Cueva del Parpalló has a dedicated room with replicas of ancient art and prehistoric tools.

*Due to the COVID-19 pandemic, we kindly ask that you call to confirm that this facility is still operating normally. Thank you!

Pirata Rock, one of the most anticipated music festivals in the Region of València, is coming back this July! Mark your calendars now and plan to see top rock and indie groups like Kase.O, Los Chikos del Maíz, Natos and Waor, El Kanka, Ciudad Jara, Carolina Durante, Rels B, El Canijo de Jerez, Rayden and more. This event will take place in Gandia, and tickets can be purchased online.

Please confirm event dates and times have not changed.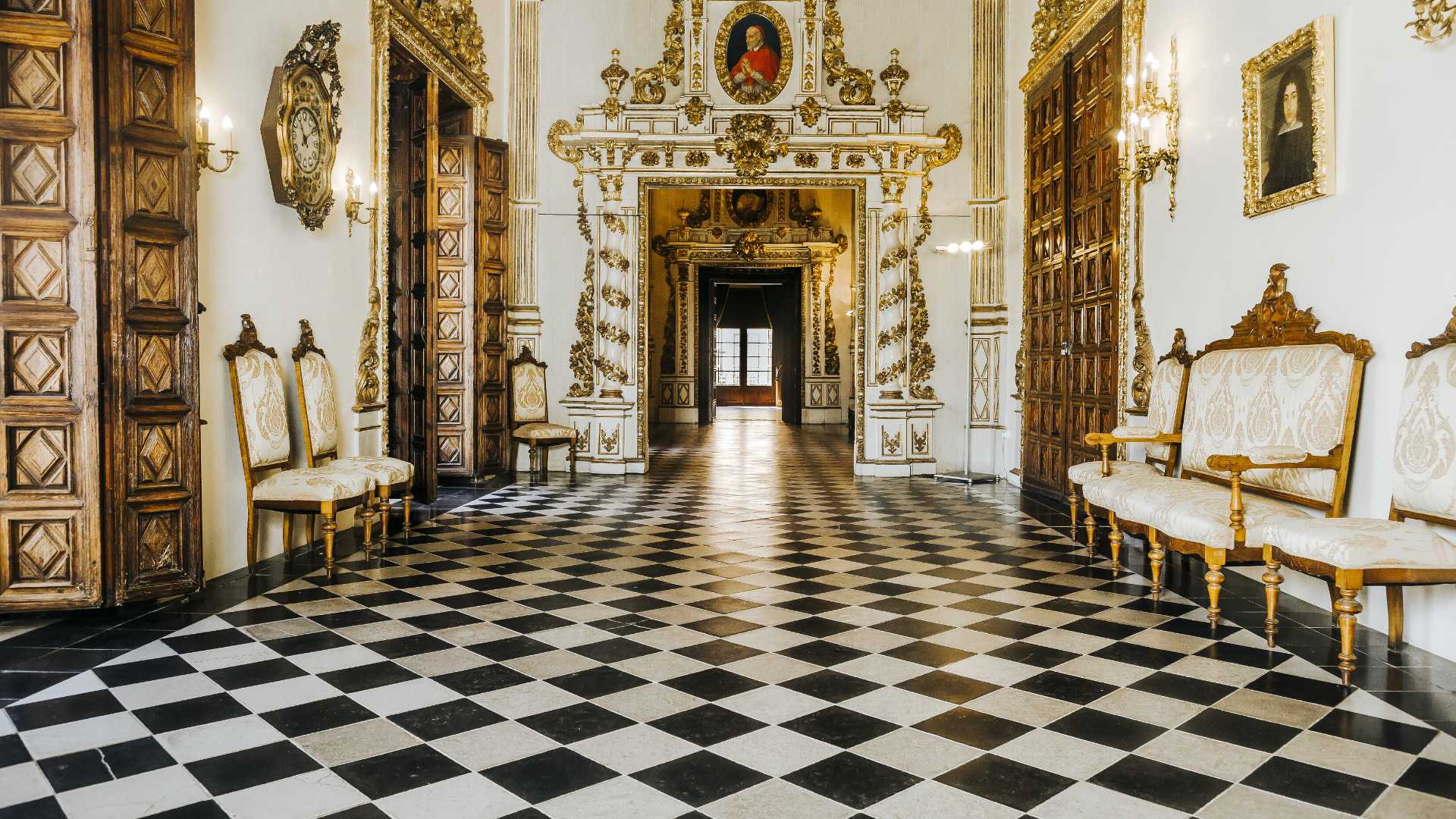 Learn about the history of Gandia in a different way! Perfect for the whole family, this guided night tour of the Palau Ducal de Gandia will take you through rooms and historically-significant spaces that you wouldn't get to see normally, like the cistern, the armoury or the old palace prison. Book your visit in advance by sending an email to visites@palauducal.com.

*Please confirm event dates and times have not changed.