Ceramics from Manises. Feel it!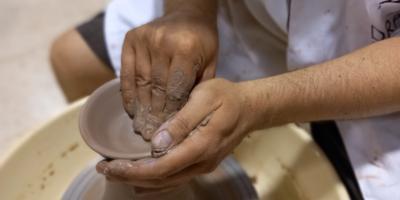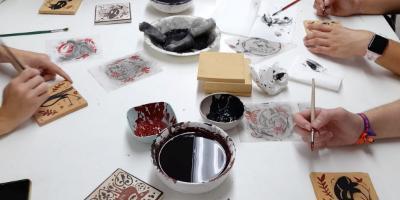 Asociación Valenciana de Cerámica AVEC-Gremio
Come and explore our past by watching the film Manises, 700 years of Ceramics Tradition and discover authentic works of art. Have fun and feel the magic of being an artist for one day in our Workshop-School. Get your hands dirty and create pieces on a potter's wheel, or paint a "Socarrat" or decorate a tile with the dry cord technique. Visit our exhibition of modern ceramics from across the Region of Valencia before visiting our shop and taking a little piece of Manises away with you.
All materials included.