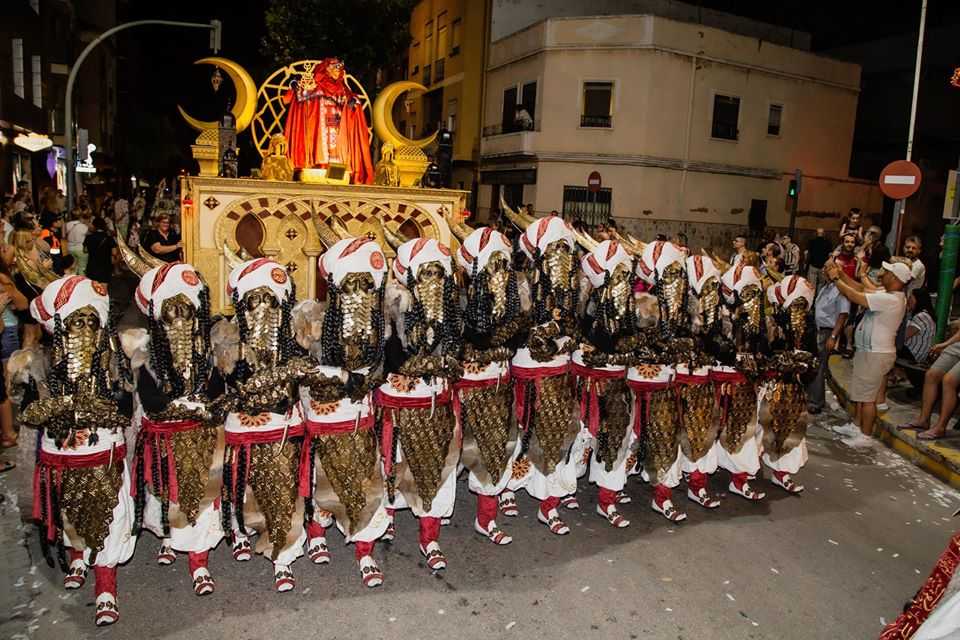 Avenida Dels Tramvies
15
46940

contact information
This celebration is still relatively young in Manises, beginning with a group of neighbours, today it includes the majority of the municipality. The parades and the capture of the castle are celebrated at the weekend and has turned into one of the most eagerly awaited acts counting on major public assistance.
More information
How to get
The week before the 19th.