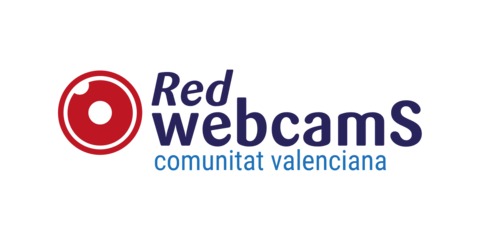 Despejado
Max. 29º Min. 27º
Cubierto
Max. 28º Min. 24º
Poco nuboso
Max. 28º Min. 23º
What are you looking at?
You're looking at Oliva from our viewpoint at Club Náutico, which sits on the southern coast of the Region of València! The destination itself is right on the Mediterranean Sea, and our webcam offers a viewpoint from Club Náutico de Oliva. Here, you can see the lively port, the silhouette of Montgó and even some of the stunning Valencian beaches.
What can you do near Oliva?
There's plenty to do in Oliva, from visiting Aigua Blanca Beach and walking along its promenade to spending a day at Pau-Pi Beach, which is considered one of the best-quality beaches in the area. Have fun on Oliva's coast when you try water sports like windsurfing, catamaran or dinghy sailing, cruising or kitesurfing. Oliva is a great destination to enjoy the Mediterranean at its fullest.
Despejado
Max. 29º Min. 27º
Cubierto
Max. 28º Min. 24º
Poco nuboso
Max. 28º Min. 23º